Welcome to Daily Dream 360! Let's Start Building Your Dream!
Hi, I'm Sharon, I created Daily Dream 360 to inspire women to pursue their best lives. Throughout the site, you'll find inspiration and resources to help you conquer your dreams. From epic vacations, self-employment tips, starting a blog to wellness goals we have numerous tips to help you take your dreams to reality with our "Dream it, Plan it, Live it" methodology.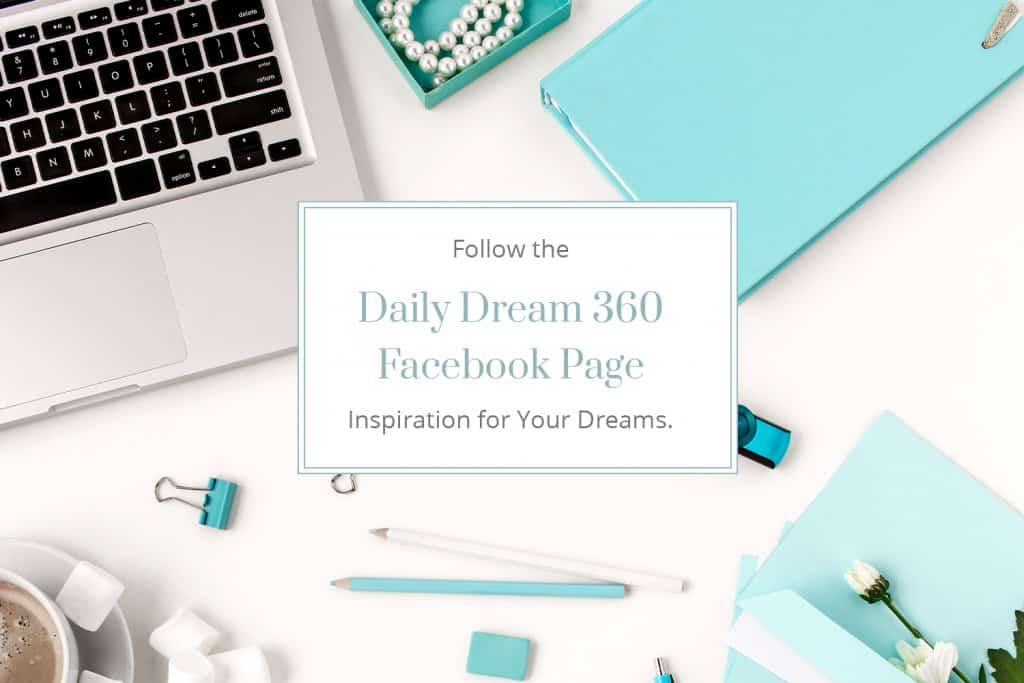 Follow Our Facebook Page
Stay in the loop with the latest posts and inspirational messages posted on our Facebook Page. Follow behind the scenes with Sharon at home or during trips with Facebook Stories. Have a question? Ask Sharon by commenting on one of the posts on our page!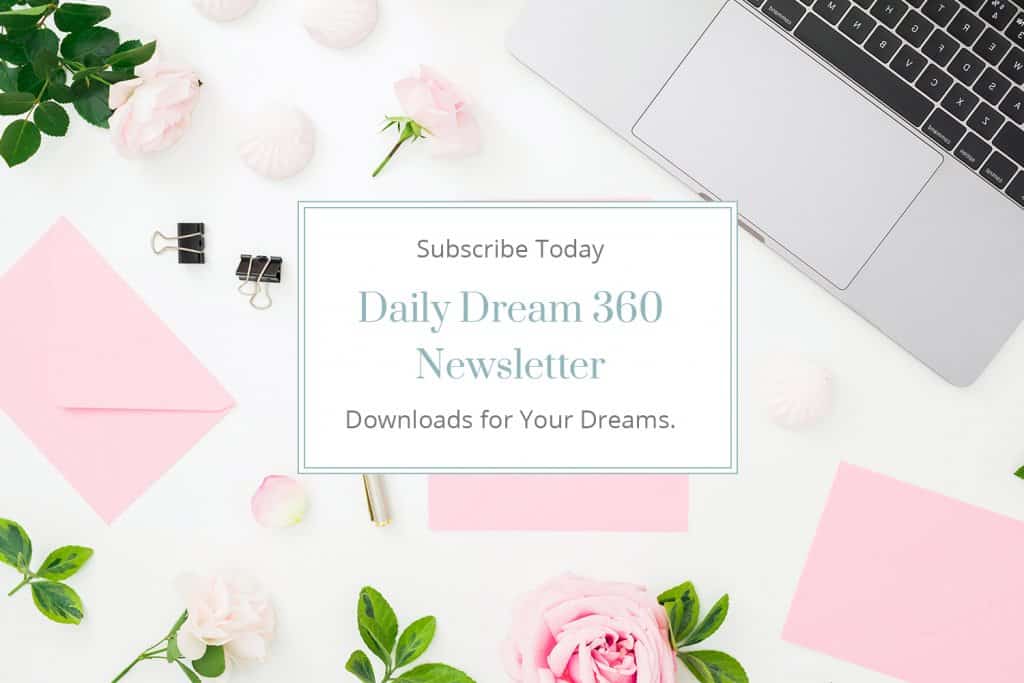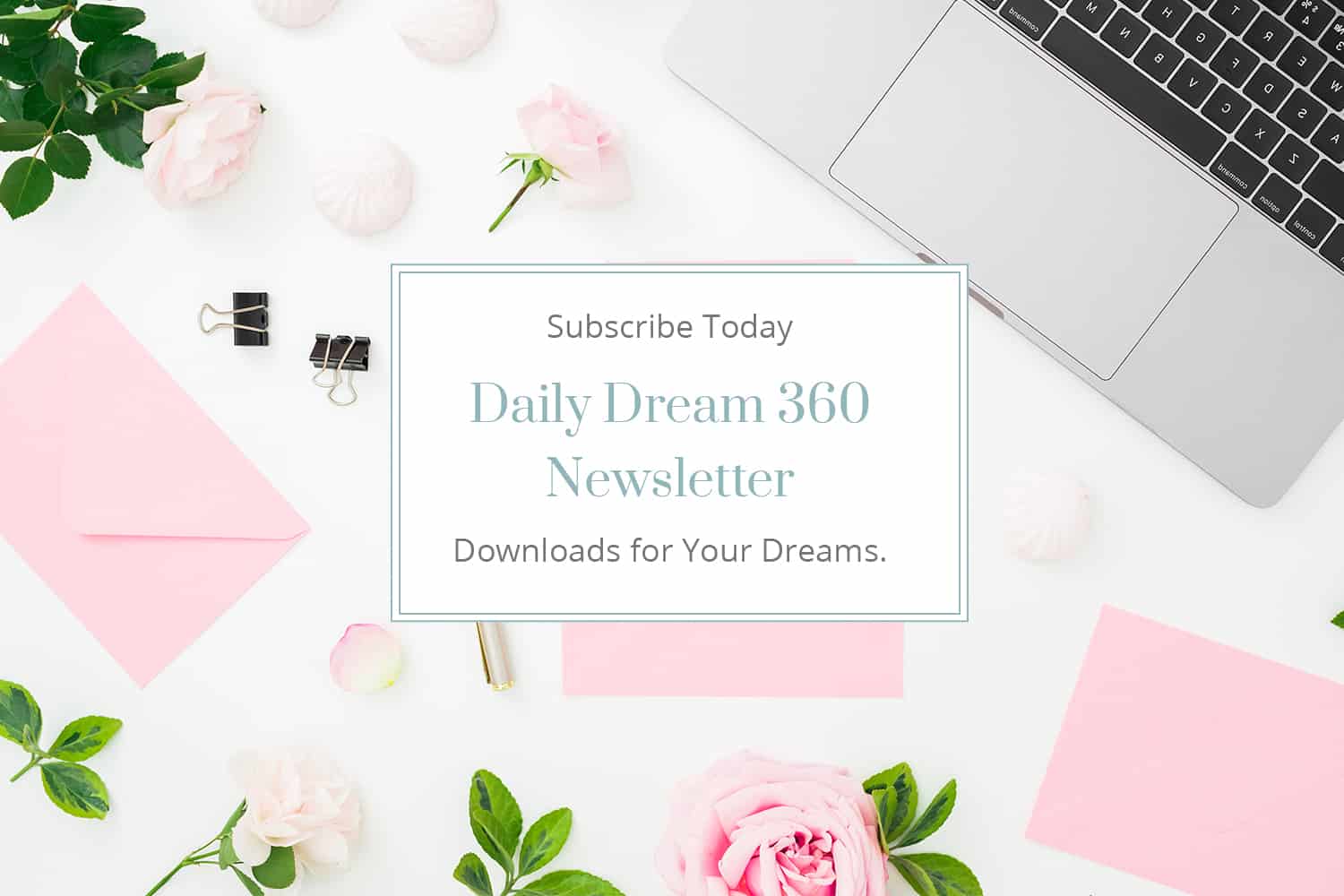 Subscribe For Exclusive Content
Get access to our exclusive content where you can download checklists, printables and guides.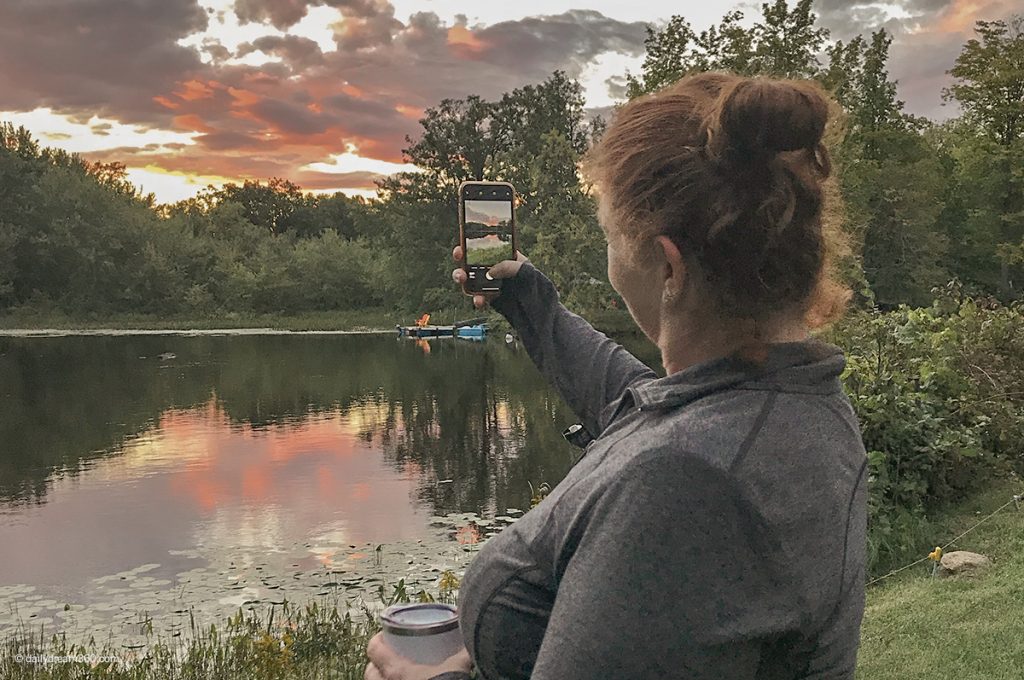 My Journey
Hi! I'm Sharon, a dreamer from Toronto, Canada, who was downsized from my career as a corporate graphic designer. Since then, I've downsized my home, started my own business, set new health and wellness goals and have been travelling the world to push myself further outside my comfort zone. Why?
Dream it. Plan it. Live it.
It all starts with a dream! Maybe it's a healthy life, starting a business or another big change in your life. Maybe you have multiple goals in your life in areas like health and fitness, finance, business and career, relationships or fun & recreation.
Identify your dream and then let's make it happen for you! 
Tools to Inspire Your Dreams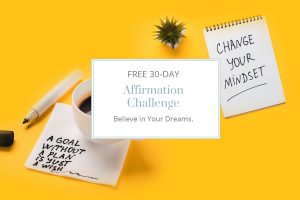 Free 30-Day Affirmation Challenge
One of the most important things I've learned as I moved to make big changes in my life is how important a positive success mindset is. It always seemed crazy to me: "how I am supposed to be positive about something that is making me miserable?" To help keep me on track, I developed a simple goal that anyone can achieve. 30 Days. 30 Affirmations. That's it. Open an email and read a positive thought that you can take with you for the rest of the day.
Learn more about the 30-Day Affirmation Challenge Here.