Sharon Mendelaoui
Founder and Creative Director
Ready to stop dreaming and take action? Join me! We can do it together!
Hello! I'm Sharon Mendelaoui. I am a graphic designer who worked on the marketing teams of some of the biggest companies in Canada. Through my 15+ years in a corporate cubicle, I dreamt about places I wanted to see and things I wanted to do with my life (as a skinny person).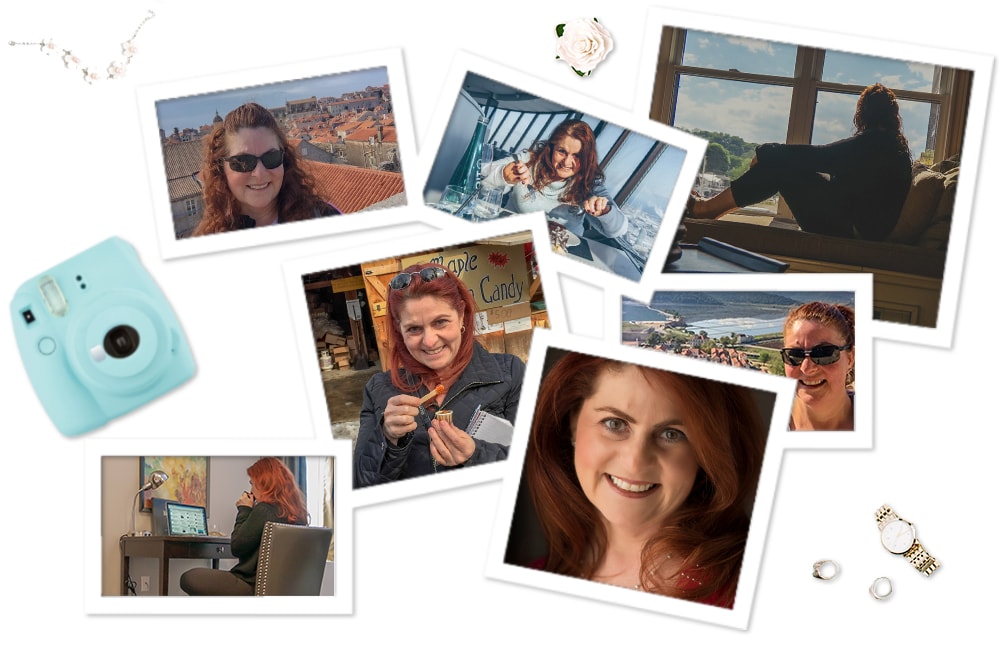 As markets rose and fell and the stress got too much to bear, I dreamt about leaving and starting my own business. I imagined a self-employed life a lot – but releasing myself from that corporate paycheque was just too hard.
Then one day, I decided it was time to stop dreaming about dream travel and my dream life and start doing something about it. I started a clean eating lifestyle and a blog to share my travel adventures. I realized that everything begins with a dream, but you have to plan and take actionable steps towards that life. Oh, and most importantly, you have to live it.
A Dream Life After 50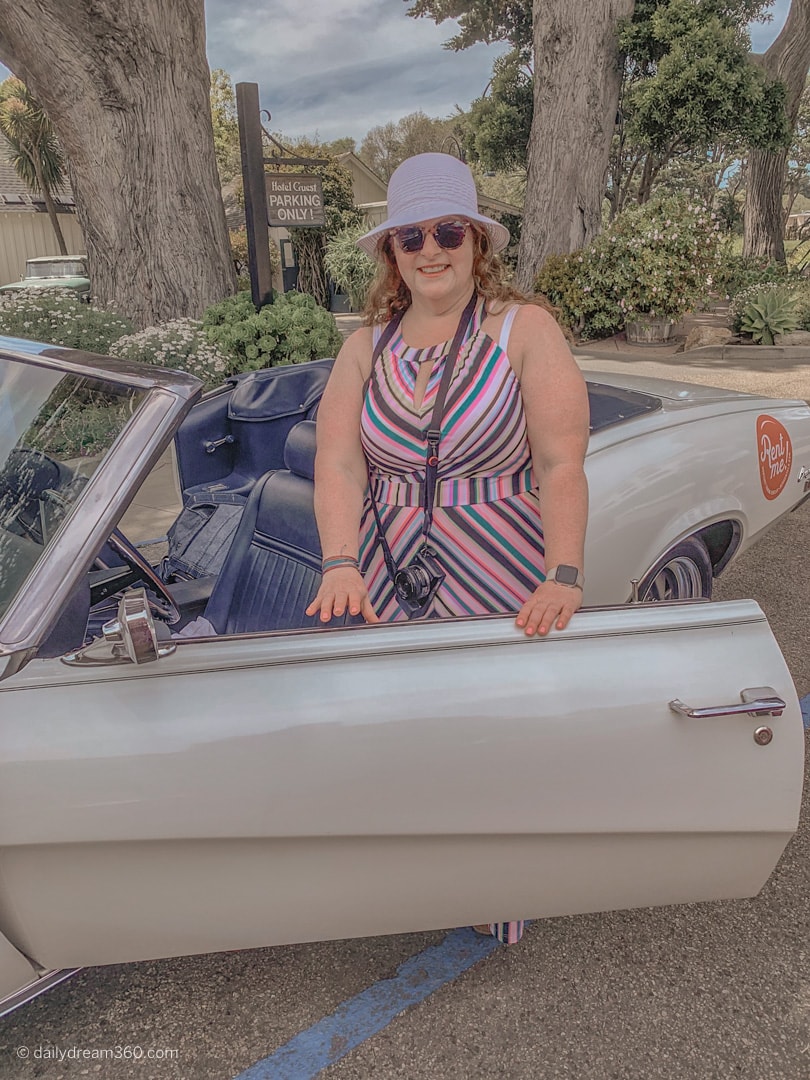 This "Dream it, Plan it, Live it," methodology is something I'm passionate about and sharing on my blog and social media channels. I want to inspire other women to grow and succeed in the things they are dreaming about.
Midlife Career Change
After being downsized from corporate life, I decided it was time to run my own graphic design business and use my blog to share challenges with this midlife next chapter. I write about weight losses (and gains), travel adventures and my life experiences as I dream, plan and live my best life over 50.
I am the founder and creative director of Daily Dream 360, a travel and lifestyle website built to inspire our readers to move past dreaming of planning and living their own best lives. I also founded Dream Living 360, a Facebook group where people can ask me questions, participate in fun challenges and set goals to fulfill their health, life, career, business or blogging dreams.
My Freelance Writing