This article may contain affiliate links. Clicking on or purchasing products we recommend through a link may earn a small commission. Read our disclosure and privacy policy page for details. *COVID-19 TRAVEL ALERT – Travel recommendations offered on this site are not to encourage you to travel against travel advisories.
I finally snapped on a getaway vacation and out came my latest post on Sheknows.com. In this Experts Among Us article, I talk about the six things hotels do that drive me crazy. It all started on a solo girls relaxation getaway.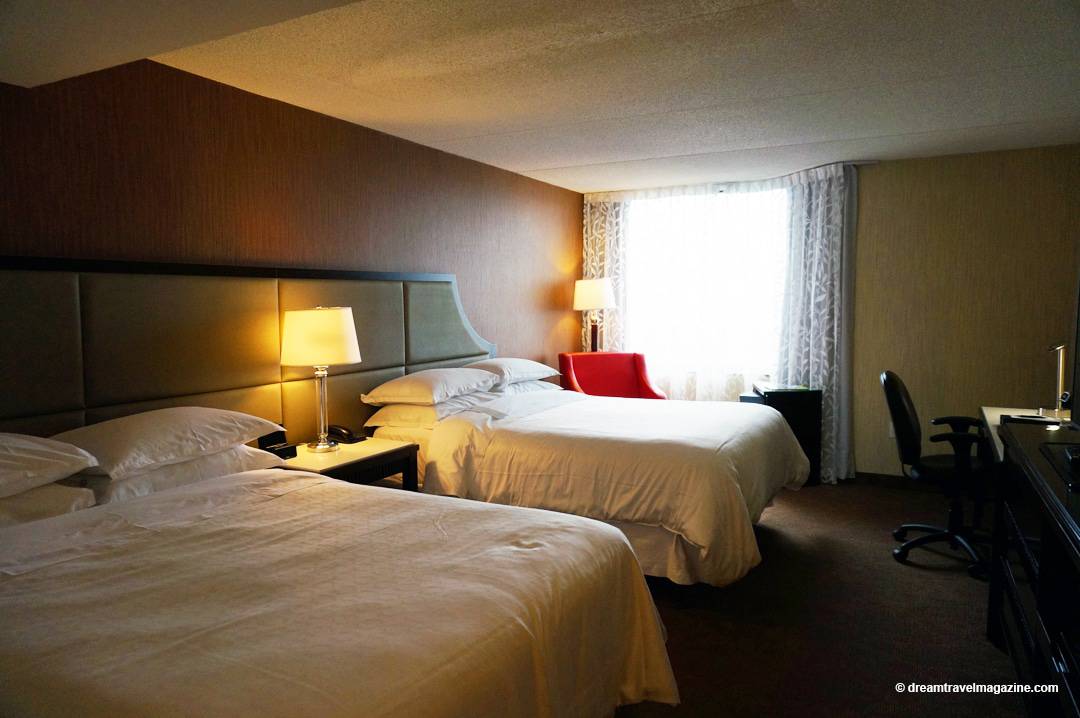 Six Things Hotels do that Drive me Crazy
The moment I set foot inside the hotel, I began to relax. Inside the lobby was decorated with waterfalls, trees and rock formations. Everything was set up to put me into the mood of relaxation before I even entered my hotel room. It was a luxury hotel set on creating the right mood, and I was about to get totally pampered with luxurious spa treatments, gourmet meals and big hotel suite. Inside my luxury suite, I put on the fluffy robe and slippers and slipped into peaceful silence. Then I reached for it – the toilet paper – and the illusion was instantly gone.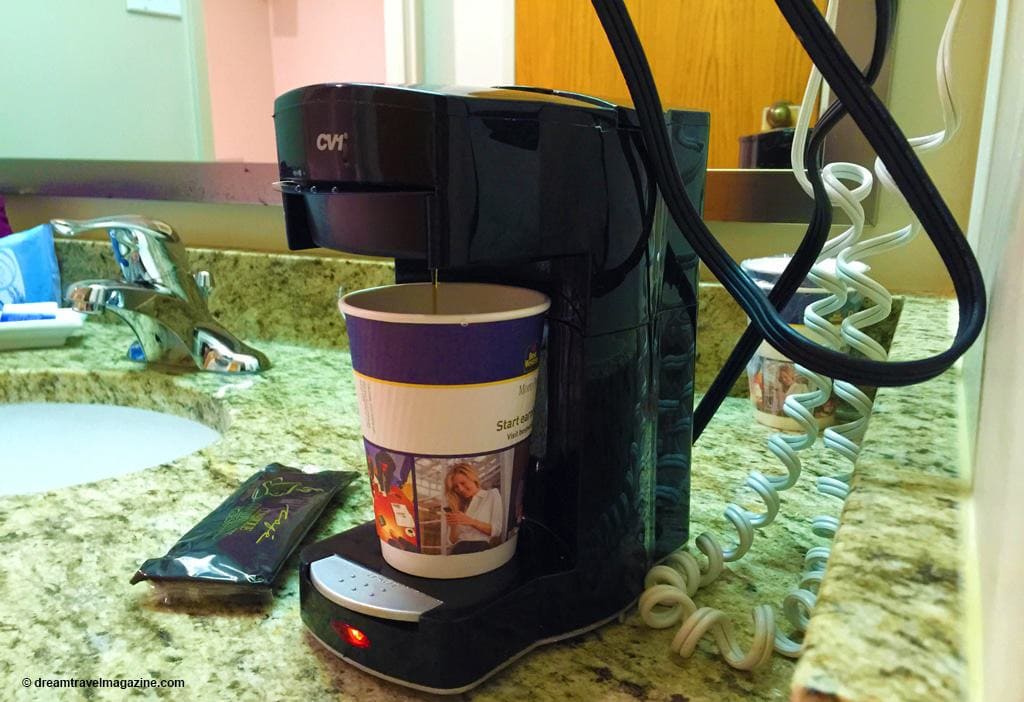 Dear hotel managers, why are you still charging for the internet?
Why is Wi-Fi not included at every hotel now? In this article, I talk about what I think hotels should include standard, in every room. There are also toilet paper and coffee maker woes, powdered eggs when breakfast is included and more things that just ruin a vacation instantly. It doesn't matter what class of hotel you are, from budget friendly to five-star luxury resorts I talk about everything hotels are doing that drive us all mad. — Click here for the full article.
Is there anything hotels are doing that drive you mad? Tell me about it in the comments below?
Visit the full article "6 things that hotels do that immediately ruin my vacation" at the SheKnows.com's website here.
Read these SheKnows contributions:
This article excerpt is from an exclusive post written as part of the Expert's Among Us series at SheKnows.com. Visit my SheKnows author profile here Sharon Mendelaoui SheKnows.com Author to read other articles I have written.