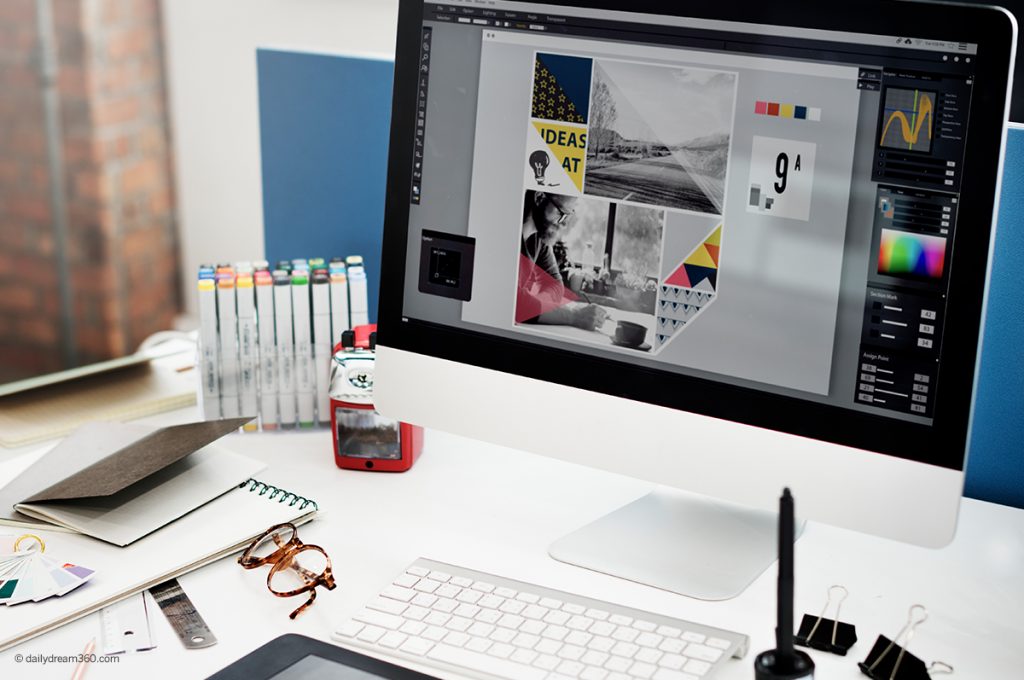 Tips on how to create a brand board for your blog or business and download a free brand board template.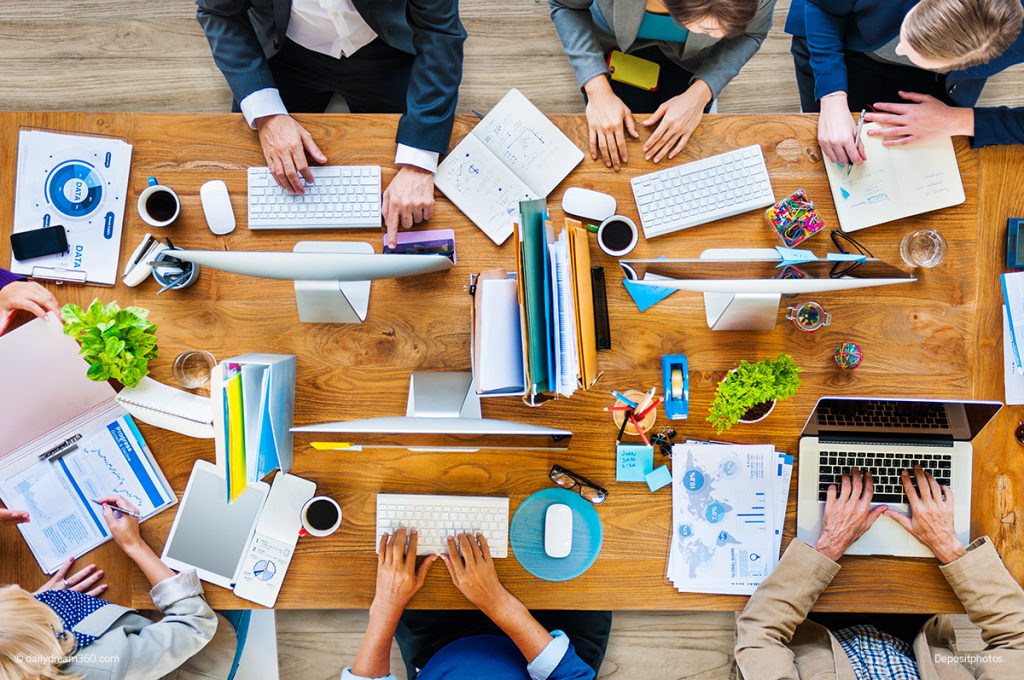 Have you thought about starting a blog to make money? In this post we share some tips on starting a blog while working full-time.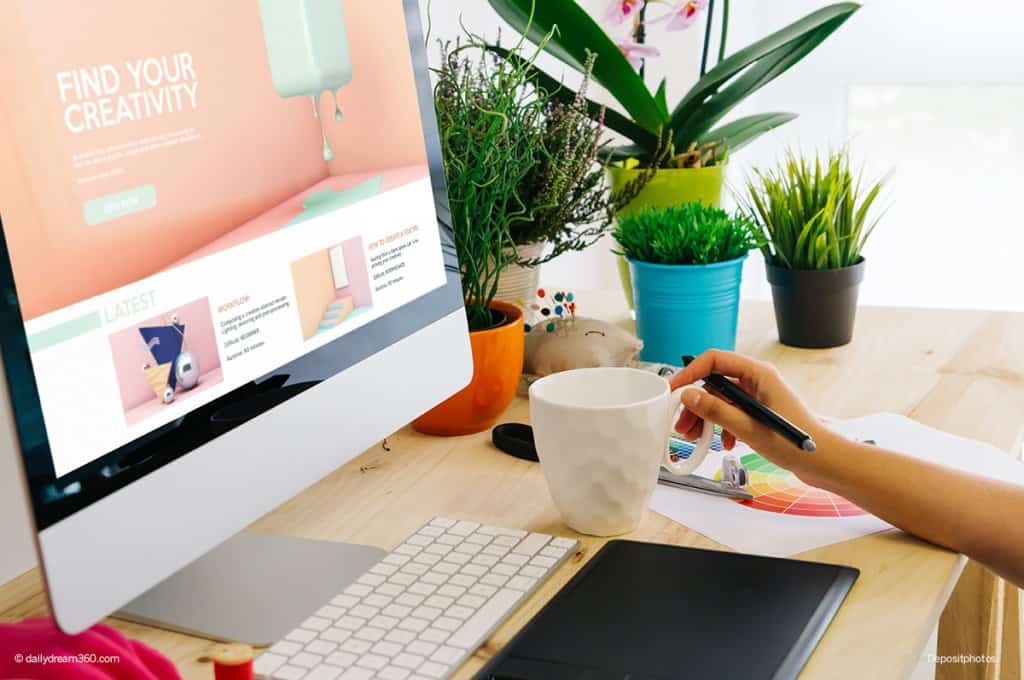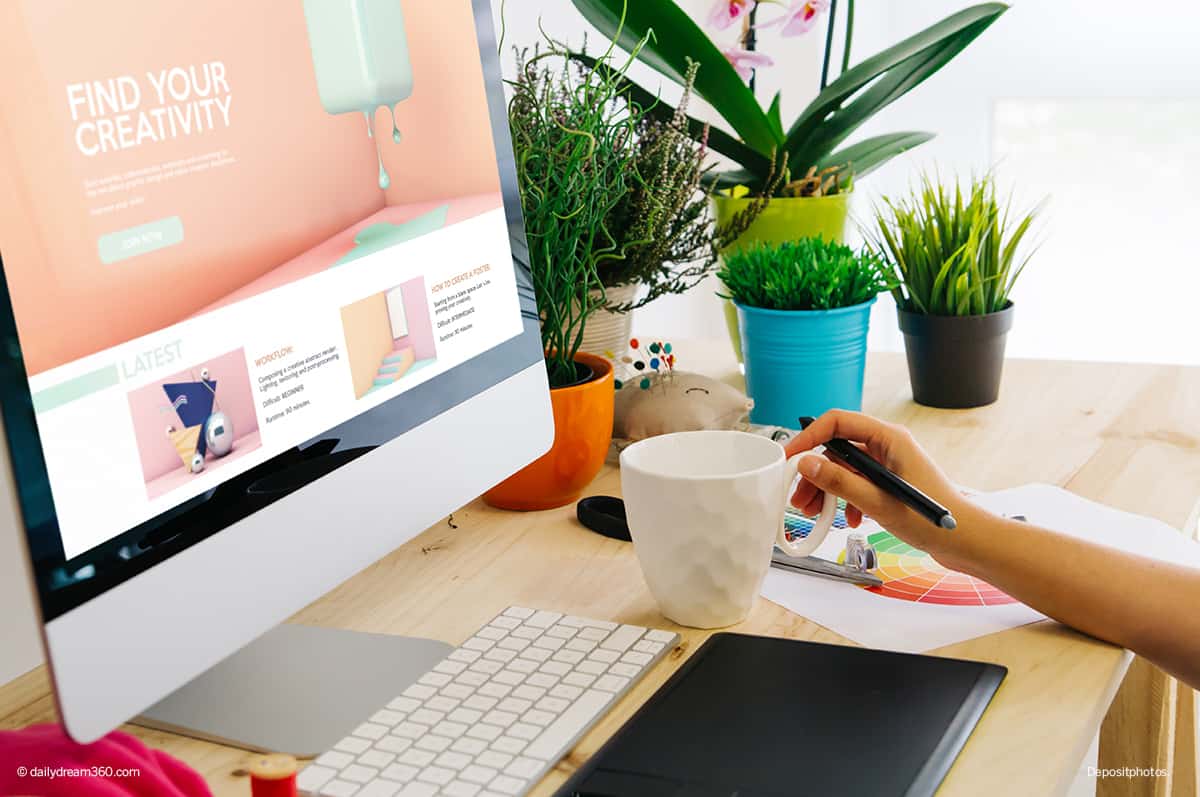 Your personal brand identity is a very important part of creating a successful blog. We share tips on how to make your blog stand out from the rest.