Work with Sharon. Get Featured on Daily Dream 360.
About the Site | The Numbers | Brand Work | Services | Contact Me
About Daily Dream 360
My name is Sharon Mendelaoui and I am the founder and creative director of Daily Dream 360. I spent a lot of time in the corporate world dreaming about a better life. Then one day I decided it was time to stop dreaming about my dream life and start doing something about it. 
I started a clean eating lifestyle and a blog to share my travel adventures. I realized that everything starts with a dream, but you have to plan and take actionable steps towards that life. Oh and most importantly, you have to live it.
This Dream it, Plan it, Live it, methodology is something I'm passionate about and sharing on my blog and social media channels. I really want to inspire other women to grow and succeed in the things they are dreaming about.
Daily Dream 360 is a Canadian travel and lifestyle website filled with inspiration for our readers to live their best lives. From travel, life, health and home organization we have tips and articles giving our readers the power to change their lives. 
Daily Dream 360 was launched in May 2011 as Dream Travel Magazine and was rebranded in 2018 to expand its content.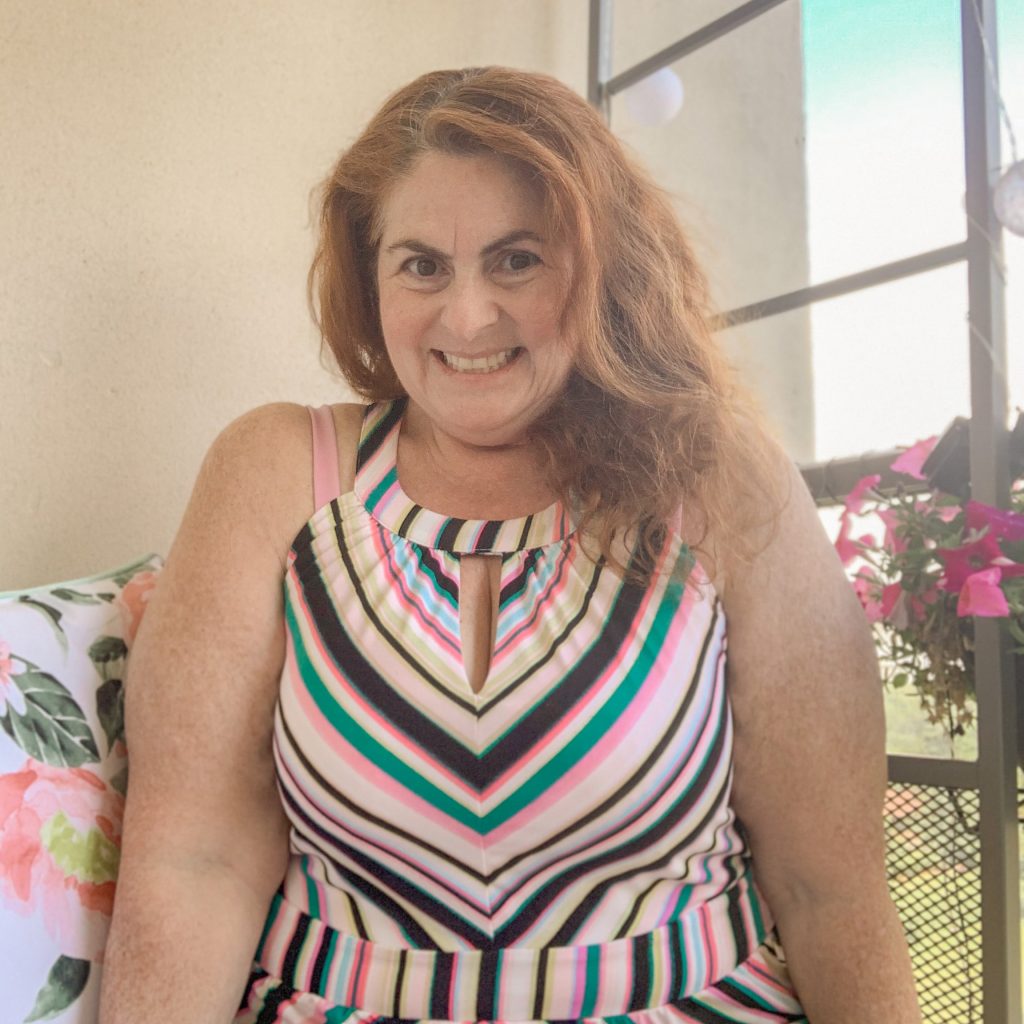 ---
The Numbers
Statistics from our Site and Social Media Channel
(Monthly average June 1 2021)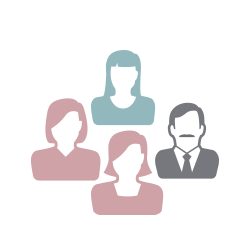 17K
MONTHLY USERS
18.4K
MONTHLY SESSIONS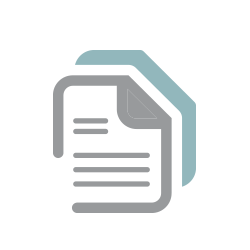 40.1K
MONTHLY PAGEVIEWS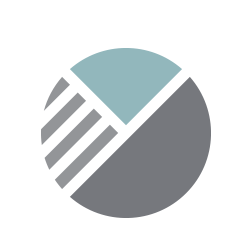 33/36
DA/PA
---
Brand Work
Blog Posts
Social Media Posts
(click image to link to Instagram)
---
Marketing Services
Writing
Guest Posts (for you)
Sponsored Posts
Bulk Post Packages
Post with Social Campaigns
Freelance Writing
(starting at $1000)
Social Media
Instagram
Posts/Stories/Videos
Social media campaigns
Event Posting/Live Videos
Twitter parties
(starting at $250)
Product Features
Product reviews
Wrap up inclusion
Ambassadorships
Specialized campaigns
Giveaways/Contests
(starting at $750)
---
Contact Me
NOTE: that I do NOT feature all products sent to DailyDream360's Post Box in blog posts. A sponsored post, product feature or other marketing services must be agreed to in advance.
Business Inquiries
Want to learn about advertising and featuring your brands and destinations on Daily Dream 360? Send me a note and I will be happy to discuss some marketing options on our social channels or here on the Daily Dream 360 website.
NOTE: Due to the volume of requests I can not respond to every campaign inquiry. If you would like a response please be clear about your brand and campaign deliverables and someone from my team will be in touch. I DO NOT accept guest posts on the site and I DO NOT participate in link building or swapping.
Are you a reader with a personal question? 
Take a look at my FAQ page and get answers to frequently asked questions or send me a message using the form above. If you're looking for some support as you work towards a goal or big life change, be sure to join my Dream Living 360 group on Facebook to connect with other dreamers!