Contact Daily Dream 360
If you would like to contact Daily Dream 360 or Sharon you've come to the right place. Leave a message and we will respond as soon as we can.
Reader Inquiries
Take a look at my FAQ page and get answers to frequently asked questions or contact me using this form.
Business Inquiries
Want to learn about advertising and featuring your brand or destination on the site? Send me a note and I will be happy to discuss some marketing options here on the site or on our social channels.
Sponsored content on our site is disclosed in the article and any sponsored links you wish us to include in our content.
PLEASE NOTE:
WE DO NOT PARTICIPATE IN LINK BUILDING AND WILL NOT POST "PAID DO FOLLOW" LINKS OR "GUEST POSTS WITH LINKS" ON OUR WEBSITE. WE WILL NOT RESPOND TO THESE INQUIRIES.
More Ways to Connect with Us
Stay in the loop with what's going on at Daily Dream 360. We'd love to see you on Facebook. Like our page to get updates when we post new content or announce new features. Join our Facebook group and gain some accountability partners to help you reach your goals. Finally, sign up for our newsletter to get updates via email.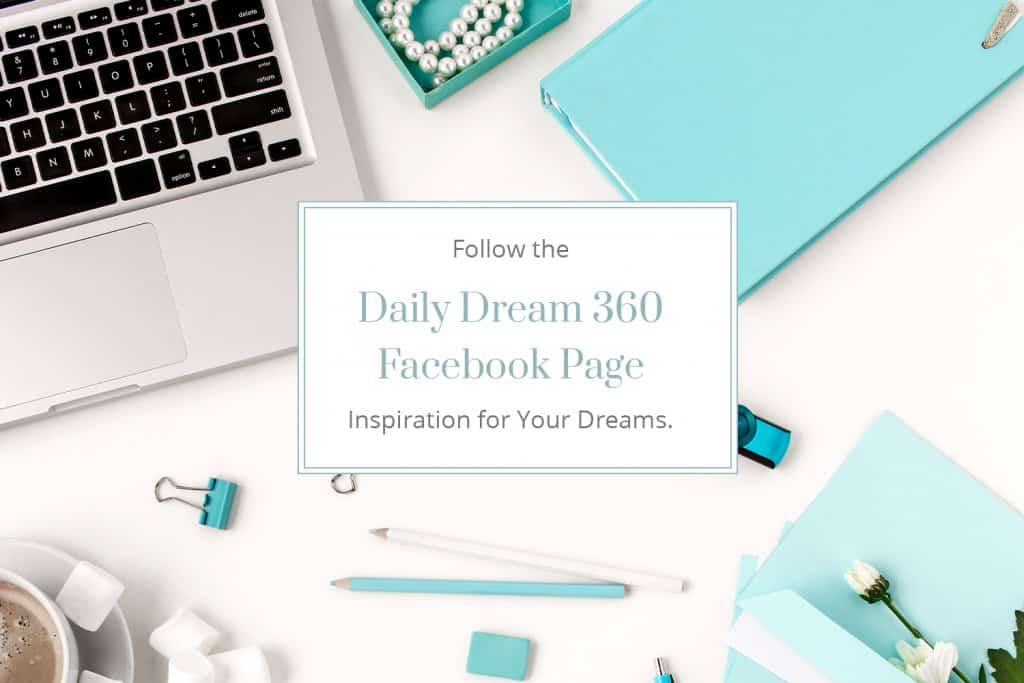 Follow Our Facebook Page
Stay in the loop with the latest posts and inspirational messages posted on our Facebook Page. Follow behind the scenes with Sharon at home or during trips with Facebook Stories. Have a question? Ask Sharon by commenting on one of the posts on our page!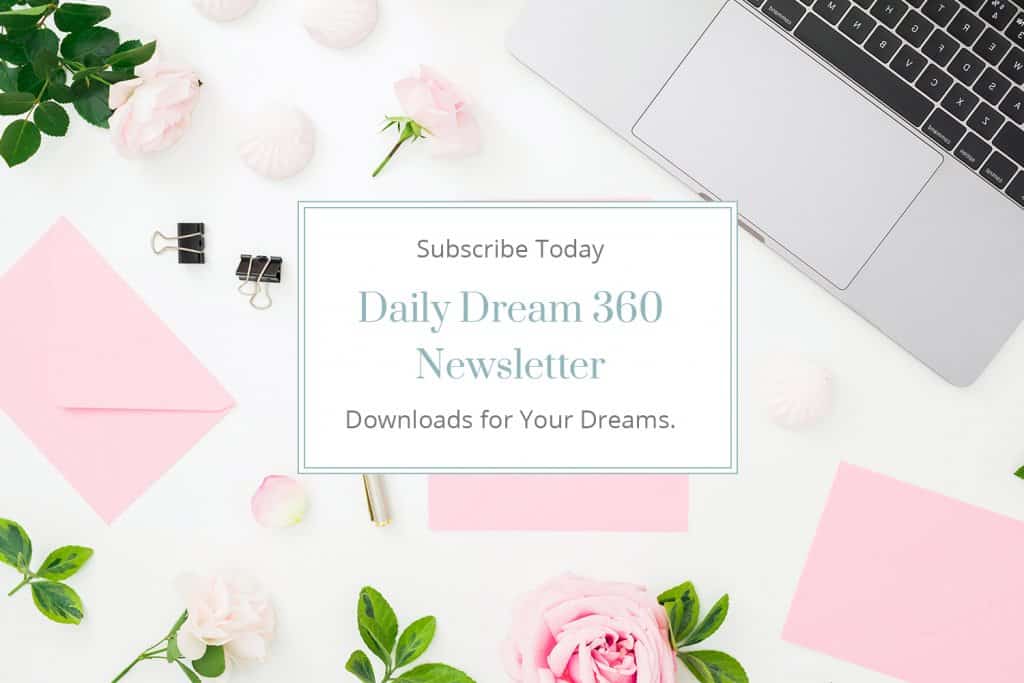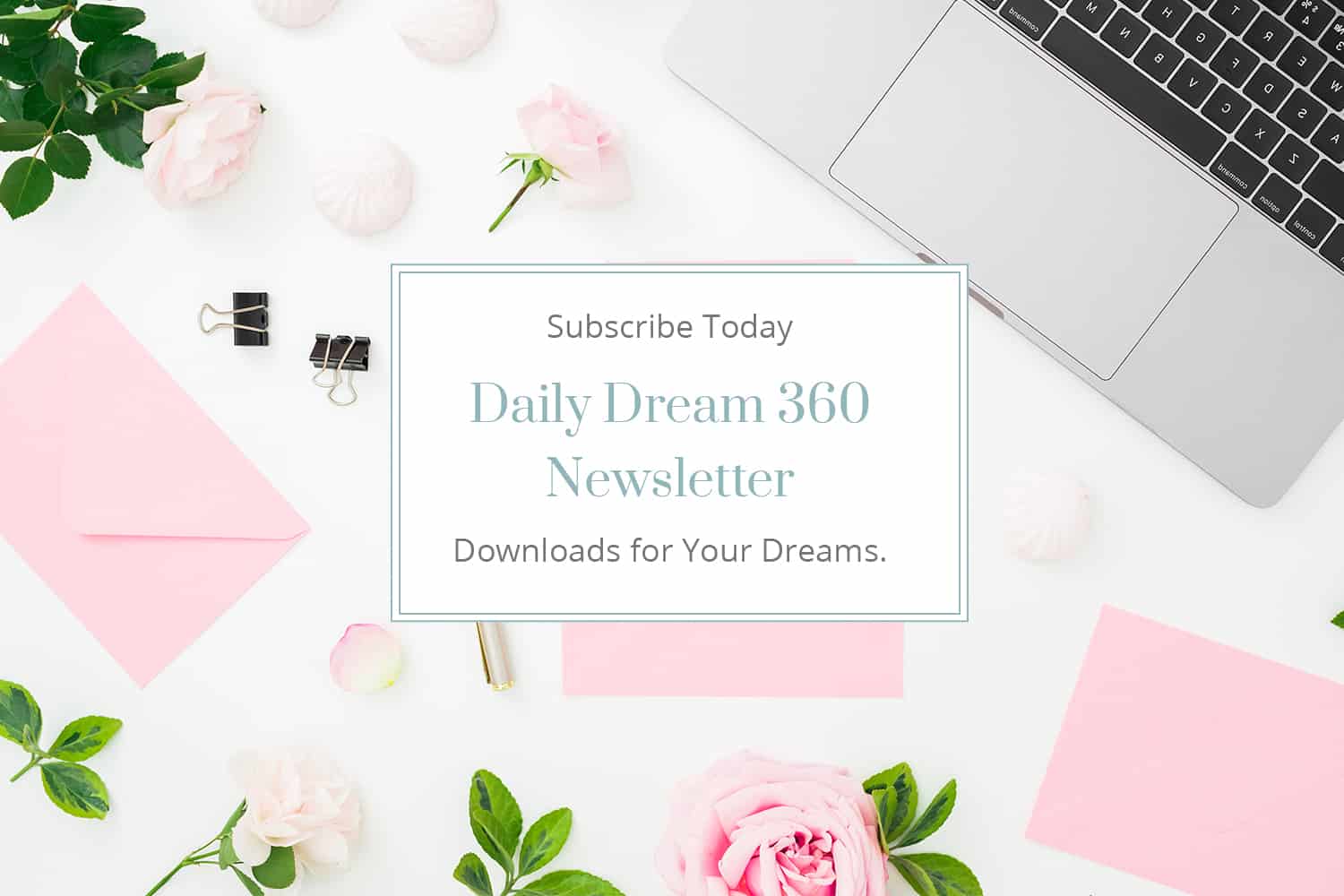 Subscribe For Exclusive Content
Get access to our exclusive content where you can download checklists, printables and guides.