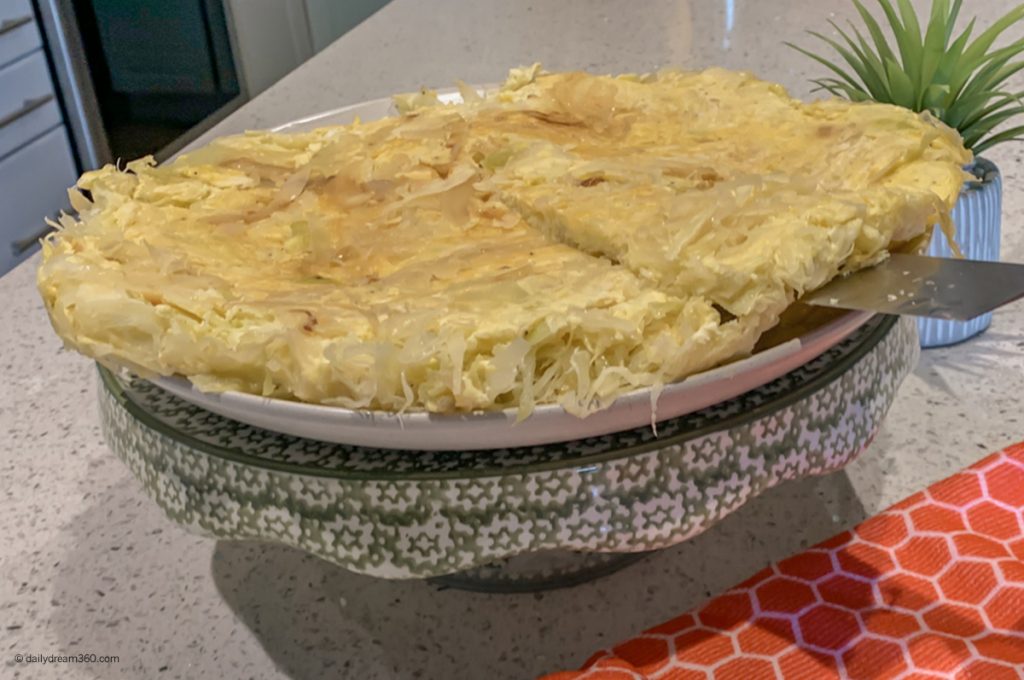 Cabbage and eggs do go together. Don't believe me check out this very easy to make Cabbage Frittata recipe.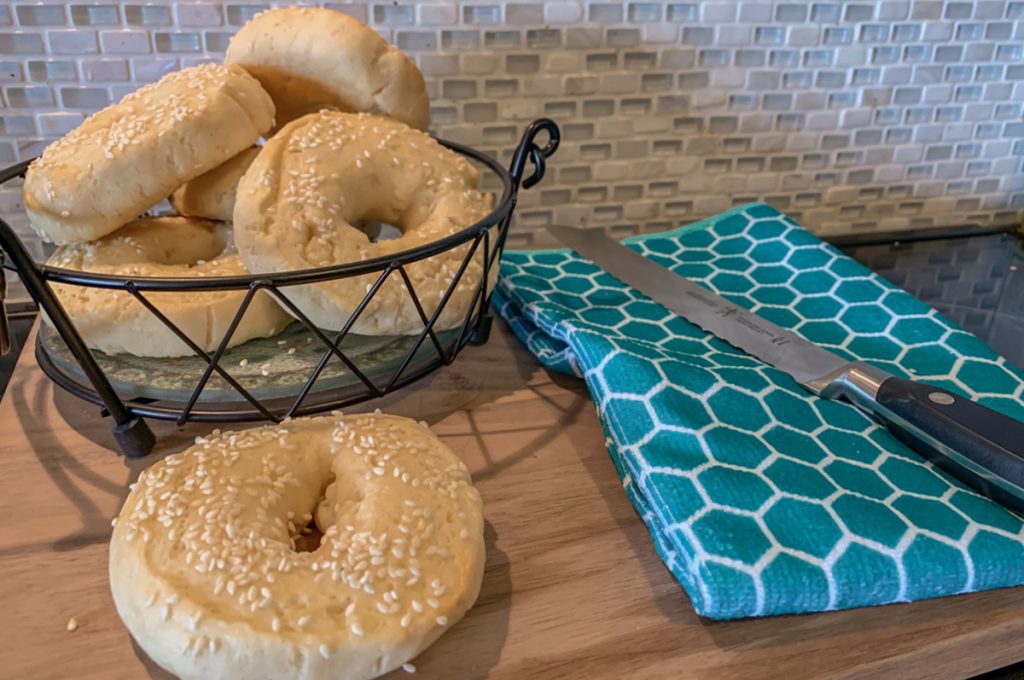 You may have heard of the famous Greek yogurt and self rising flour bagels well here's your chance to try Weight Watchers 2-Ingredient dough.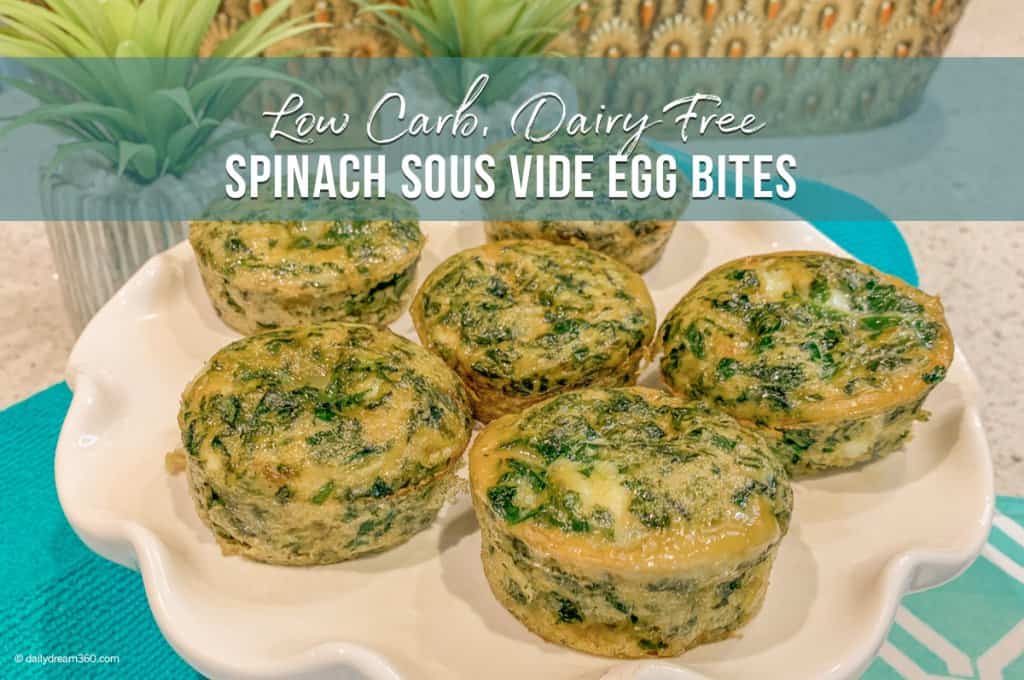 Great on-the-go breakfast and easy to sous-vide egg bites at home, this low-carb, dairy-free spinach egg bite recipe is for you.