This article may contain affiliate links. Clicking on or purchasing products we recommend through a link may earn a small commission. Read our disclosure and privacy policy page for details. *COVID-19 TRAVEL ALERT – Travel recommendations offered on this site are not to encourage you to travel against travel advisories.
Sex and Solo Female Travel
When my editors asked me to "talk about sex and solo female travel" I did a slight cringe. I had no idea how to even broach the topic until one night watching a late night movie it hit me! It's always so perfect and pretty in the movies for women who are travelling. Movies like Under the Tuscan Sun, French Kiss, How Stella Got Her Groove back all romanticize the life of the female traveller, but my reality is so different.
In my Latest Post with SheKnows I take a look at the realities of sex for the solo female traveller vs the "Movie" versions presented to us. From beach vacation flings, uninvited advances to a simple drink at a hotel bar, life on the road for a single female traveller is really not that romantic after all.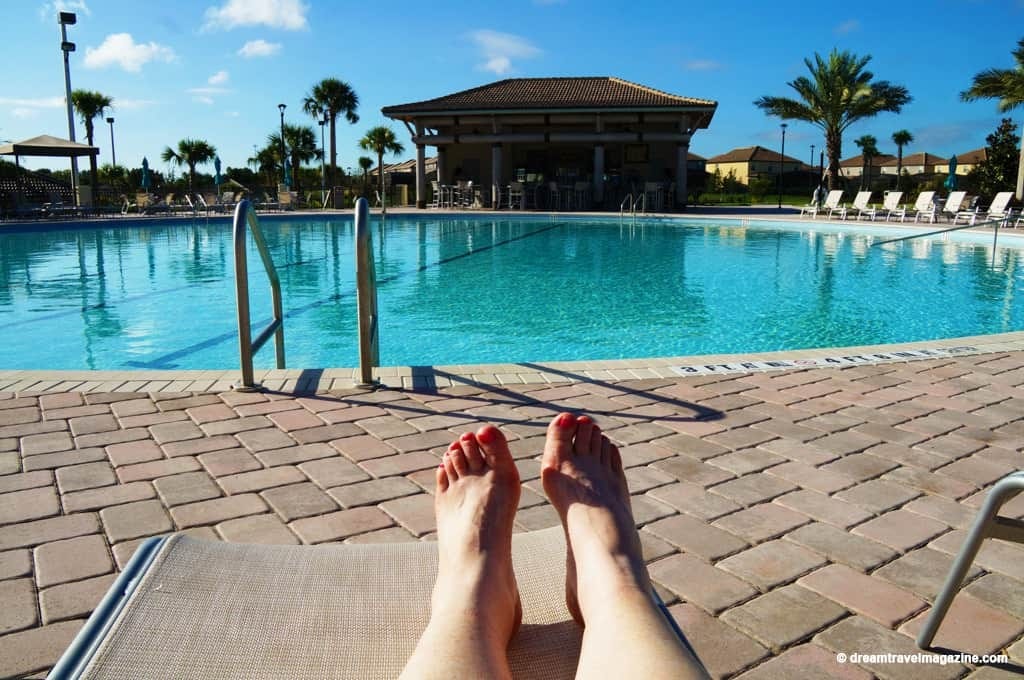 What sex is really like when you're a solo female traveller
I was watching television late one night when I happened to fall upon Under the Tuscan Sun, one of my favourite travel inspiration movies. The scene: a solo woman wandering the streets in Rome alone, where rude men whistle at her and follow her and where miraculously she bumps into the perfect Italian gentleman. He whisks her away to a coastal Italian city, where they have a meal and eventually end up having a passionate night of perfect sex. Really? It got me thinking about my own travel experiences and how far off they are from the movie versions.
You can visit the full article "Sex as a solo female traveler wasn't what I thought it would be" at the SheKnows.com's website here.
Read these SheKnows contributions:
This is an excerpt from the article is an exclusive post as part of the Expert's Among Us series at SheKnows.com. Visit my SheKnows author profile here at SheKnows.com.