This article may contain affiliate links. Clicking on or purchasing products we recommend through a link may earn a small commission. Read our disclosure and privacy policy page for details. *COVID-19 TRAVEL ALERT – Travel recommendations offered on this site are not to encourage you to travel against travel advisories.
My latest post in the SheKnows.com's Experts Among Us series dives into my decisions to pursue solo luxury travel. The world of travelling alone is increasing, and I am no longer in the minority. I do admit to my luxury travel side preferences, and there are times when I just love to escape on my own. In this post, I talk about why I travel alone and how single people can enjoy luxury travel destinations without breaking the bank.
The World of Solo Luxury Travel
"Solocations" are being increasingly popular as is the world of luxury travel. My life as a travel writer is not the non-stop vacation it appears. Press trips are action packed and filled with stops both luxurious and not so luxurious. With groups of 8-12 of anxious writers all trying to get the perfect shot, there is often very little time to relax.
Staycations to Luxury Spas
When I do get to relax, I will often choose something on the more luxurious side. This can be in the form of a day at the spa or a mid-week break to a luxury hotel. For me, an exotic spa treatment at Shangri-La Toronto's Miraj Hammam Spa is equivalent to a two-hour getaway in Morocco.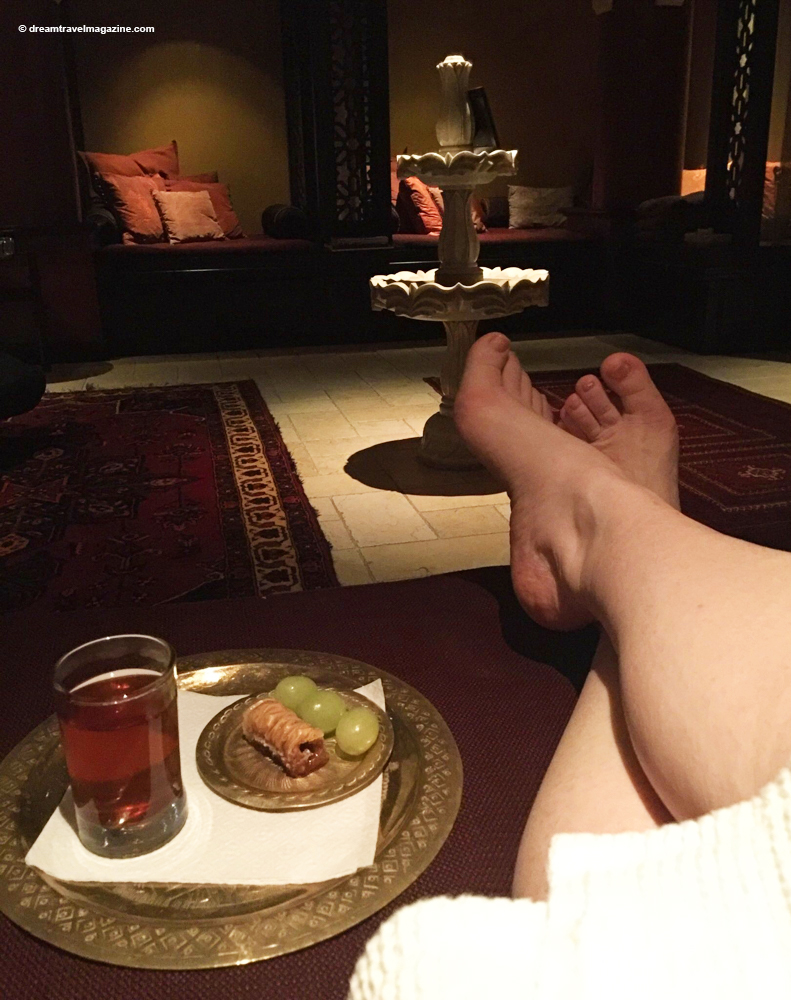 Solo Luxury Travel Without Breaking the Bank
There is a plus side to travelling alone. You can pick the days you travel. Mid-week or off season trips are an excellent way to enjoy the perks of luxury hotels at affordable rates. So don't feel bad about vacationing alone. Embrace it and treat yourself to something luxurious and spectacular!
You can visit the full article "4 ways I justify my luxurious solo trips" at the SheKnows.com's website here.
Read these SheKnows contributions:
This is an excerpt from an exclusive post as part of the Expert's Among Us series at SheKnows.com. Visit my SheKnows author profile here at SheKnows.com.