This article may contain affiliate links. Clicking on or purchasing products we recommend through a link may earn a small commission. Read our disclosure and privacy policy page for details. *COVID-19 TRAVEL ALERT – Travel recommendations offered on this site are not to encourage you to travel against travel advisories.
Have you ever wondered what it is really like to be a travel writer? Do you want to know what happens on a travel blogger's press trip? Do you see the travel blogging life as a glamorous series of luxury travel experiences? The reality behind the travel blogging life is actually quite different and often can be quite unglamorous. I decided to share a little of the real life of a travel blogger in my first post as an Experts Among Us author with SheKnows.com.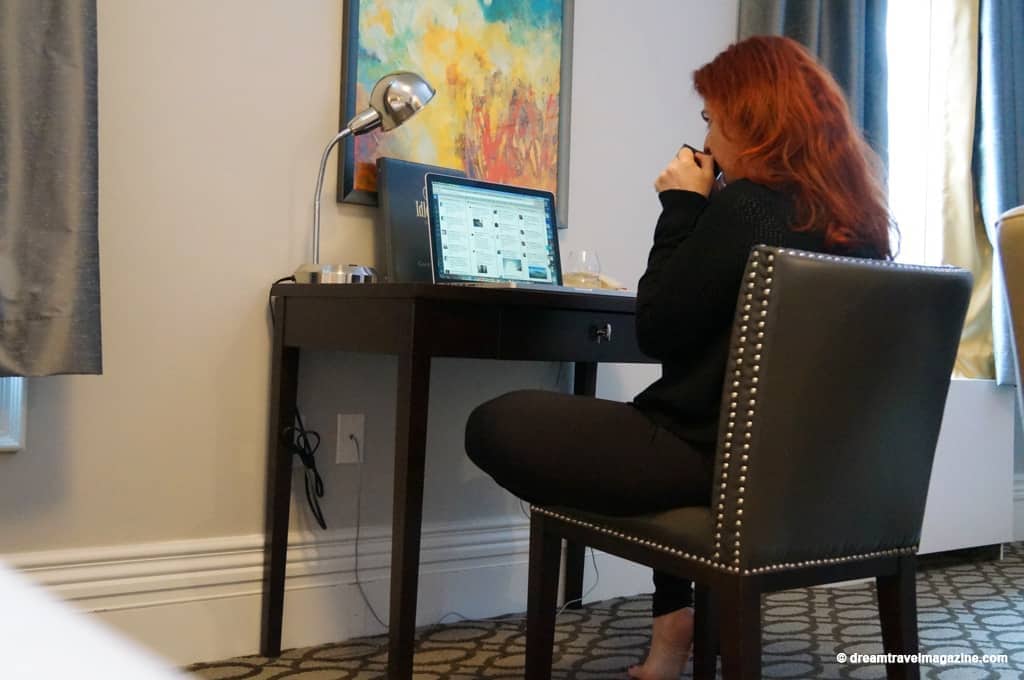 The Secret Life of a Travel Blogger
I heard the gurgling sounds of water and headed over to the coffee machine to watch it brew the cup of coffee that would fuel my next inspirational article. As I stood there staring into the mirror, I thought about what my readers would think of my glamorous life: standing in the bathroom of my hotel room, brewing a cup of coffee in a paper cup filled with powdered creamer.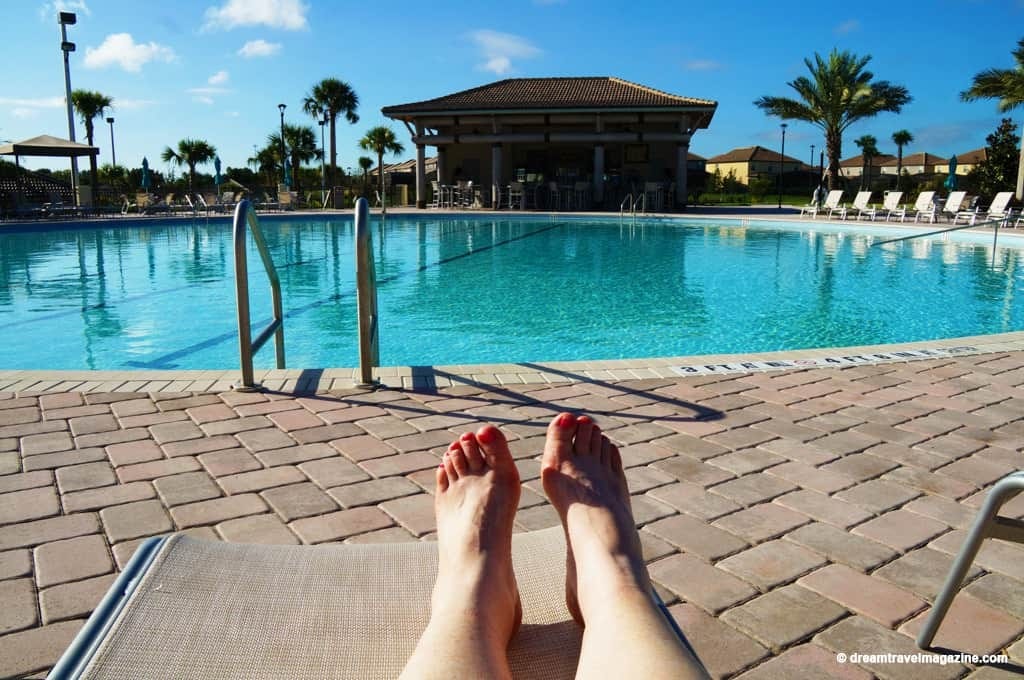 It is not exactly the picture-perfect dream world I share on my travel website, but it is my dream life and these are some of the secrets you may not see reading my blog. While we do get to stay at some rather posh places at times, the reality of a travel blogger's life is actually quite different.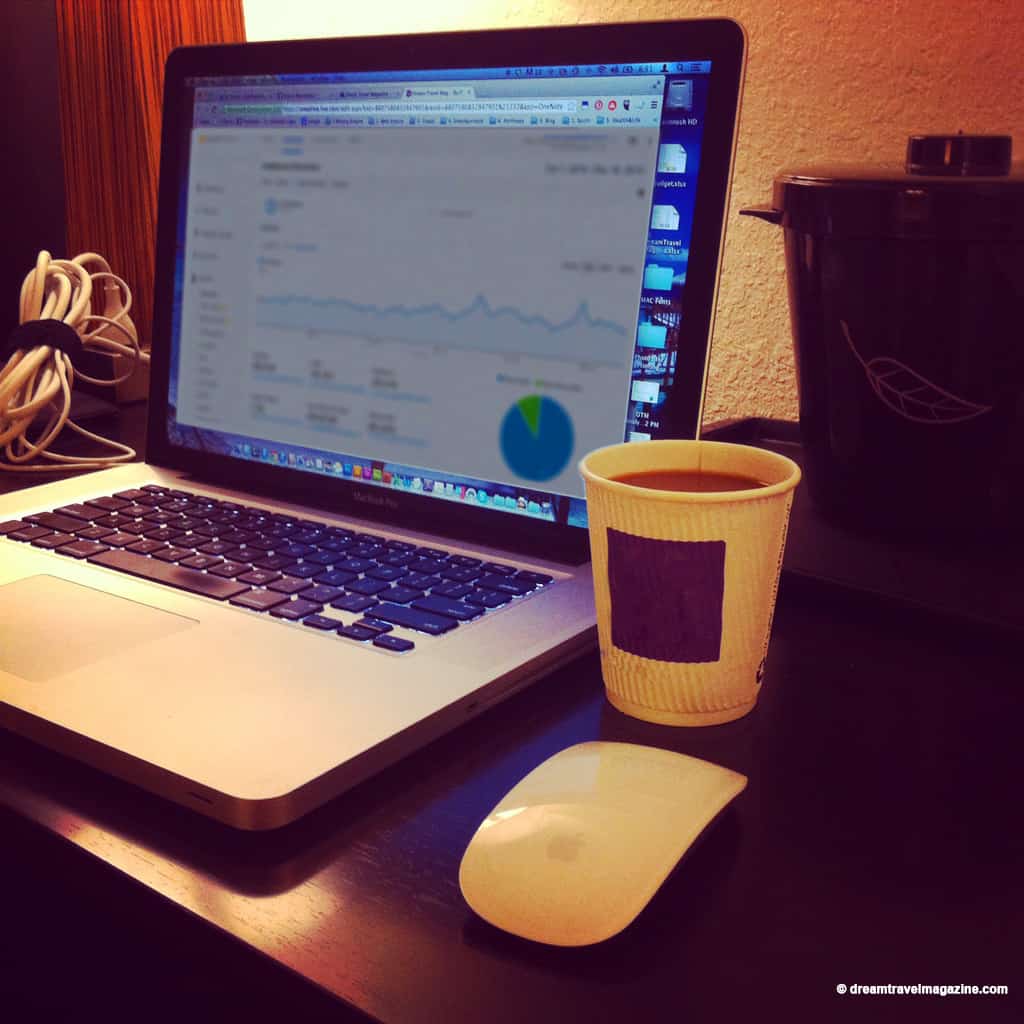 You can visit the full article "The Secret Life of Being a Travel Blogger" at the SheKnows.com's website here.
Have any questions for me on blogging, being a travel blogger or about my travel blogging life? Enter them in the comments below I'd love to answer them and help any fellow travel bloggers out.
This is an excerpt from the article is an exclusive post as part of the Expert's Among Us series at SheKnows.com. Visit my SheKnows author profile here at SheKnows.com.
Read these SheKnows contributions: