This article may contain affiliate links. Clicking on or purchasing products we recommend through a link may earn a small commission. Read our disclosure and privacy policy page for details. *COVID-19 TRAVEL ALERT – Travel recommendations offered on this site are not to encourage you to travel against travel advisories.
Back at the beginning when I was a young travel blogger and writer I had the opportunity to visit the Ontario's Highlands region. It was for a girls winter weekend getaway. The idea was to take four city girls and create a winter weekend itinerary that would challenge us to do new things, wouldn't freeze us to death and be a fun trip we could recommend to our readers.
It's been a few years since I took that trip and it is still one of the most memorable press trips I have ever been on. It was that weekend where I first met Barrie Martin the owner and "Chief Experience Leader" at Yours Outdoors. Not only did he challenge us but he gave us insiders look at his home the Haliburton Highlands.
See post: How Yours Outdoors Guides create Dream Ontario's Highlands Escapes for more on this winter trip and other Yours Outdoors experiences I have taken.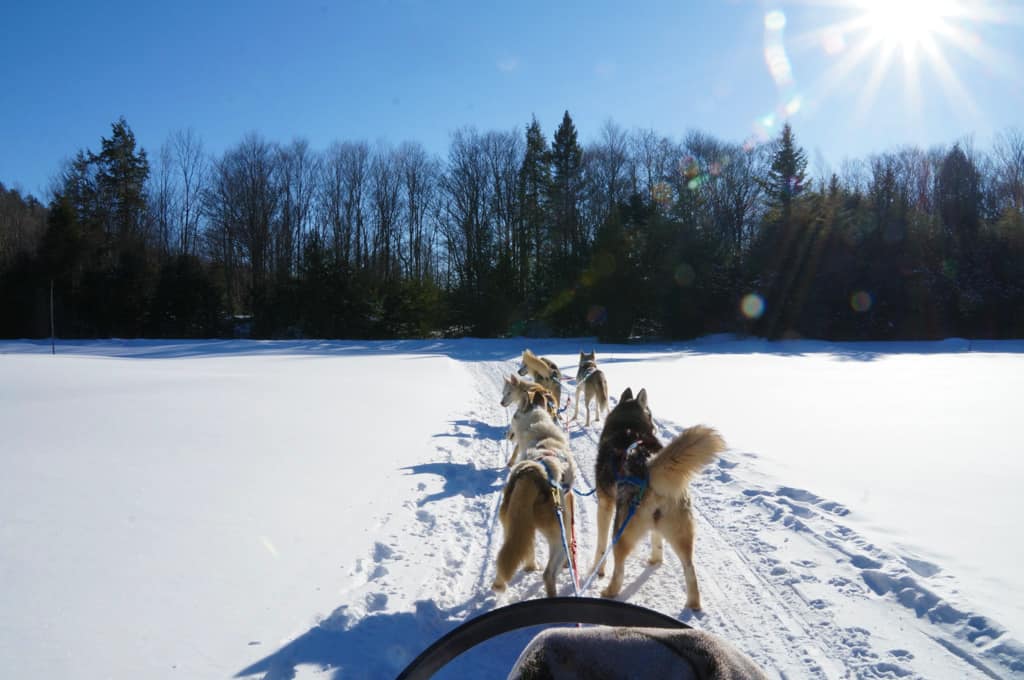 I was thrilled when the Ontario's Highlands Tourism Organization asked me to interview Barrie for their comewander.ca website series: Meet the Locals.
Here is an excerpt from this article.
This article excerpt is from an exclusive post written as part of the Meet The Locals series at comewander.ca.