This article may contain affiliate links. Clicking on or purchasing products we recommend through a link may earn a small commission. Read our disclosure and privacy policy page for details. *COVID-19 TRAVEL ALERT – Travel recommendations offered on this site are not to encourage you to travel against travel advisories.
Are you tired of your usual Buffalo New York shopping spots yet? Are you crossing the border yet again to wonder the outlet mall or enjoy a slice of cheesecake at Walden Galleria? It's the same old routine for Cross-Border Shopping Canadians, and I would like to share with you a new shopping experience just a 30-minute drive from Walden Galleria Mall. Looking for a more relaxing village shopping experience? Let me introduce you to the elegant and historic Village of East Aurora New York.
Great Buffalo New York Shopping Spot
Village Shops of East Aurora Village
The East Aurora Village has a variety of shops, eateries and galleries throughout the main street. The village's roots were built on the imagination of the creative artisans of the Roycroft Campus who settled there at the turn of the twentieth century. They created a thriving community on the idea of building handcrafted goods. The spirit of this creativity still lives in the small town today. The memory and history of it have been protected and restored making this village an fantastic rural shopping experience.
Boutiques
There are some unique boutique shops on the main street. These include Head over Heels a fantastic store filled with shoes, clothes and accessories. Another favourite of mine is the many Olive Oil and Vinegar shops in the Buffalo area, and East Aurora had two shops (Tuscany on Main and Prima Oliva) with a selection of flavoured oils and vinegar to sample.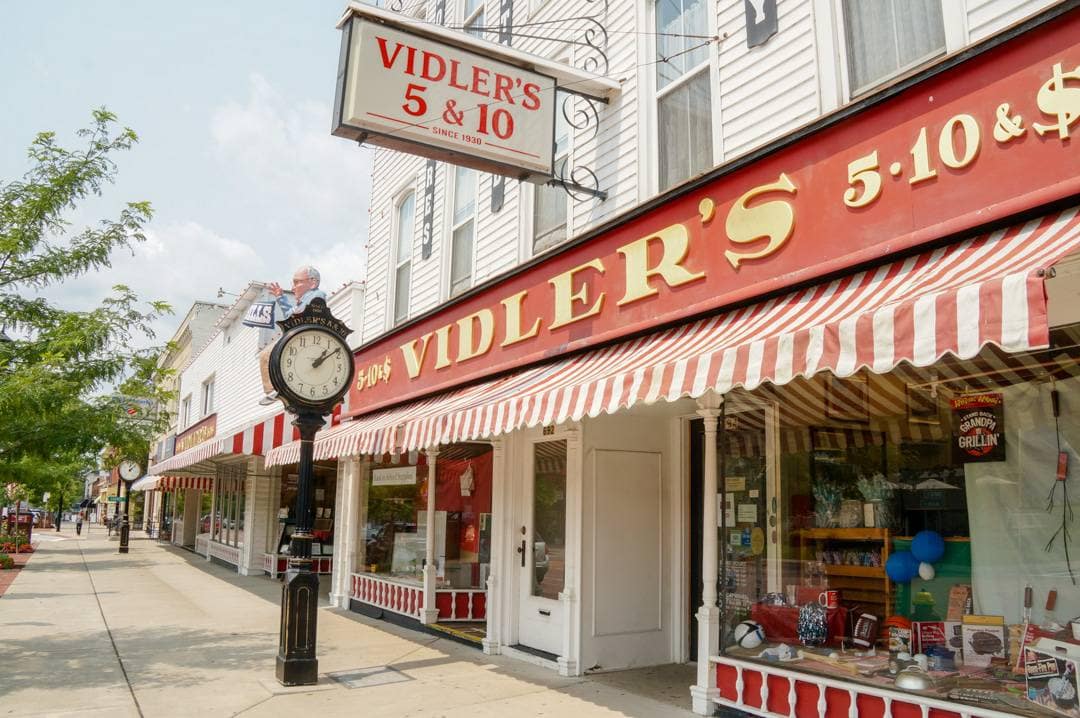 Vidlers 5 & 10
Vidlers 5 and 10 is probably one of the most famous stores in East Aurora New York's Shopping Village. This amazing store looks historic and small from the outside, but inside it spans two floors and several rooms filled from floor to ceiling with all sorts of great finds.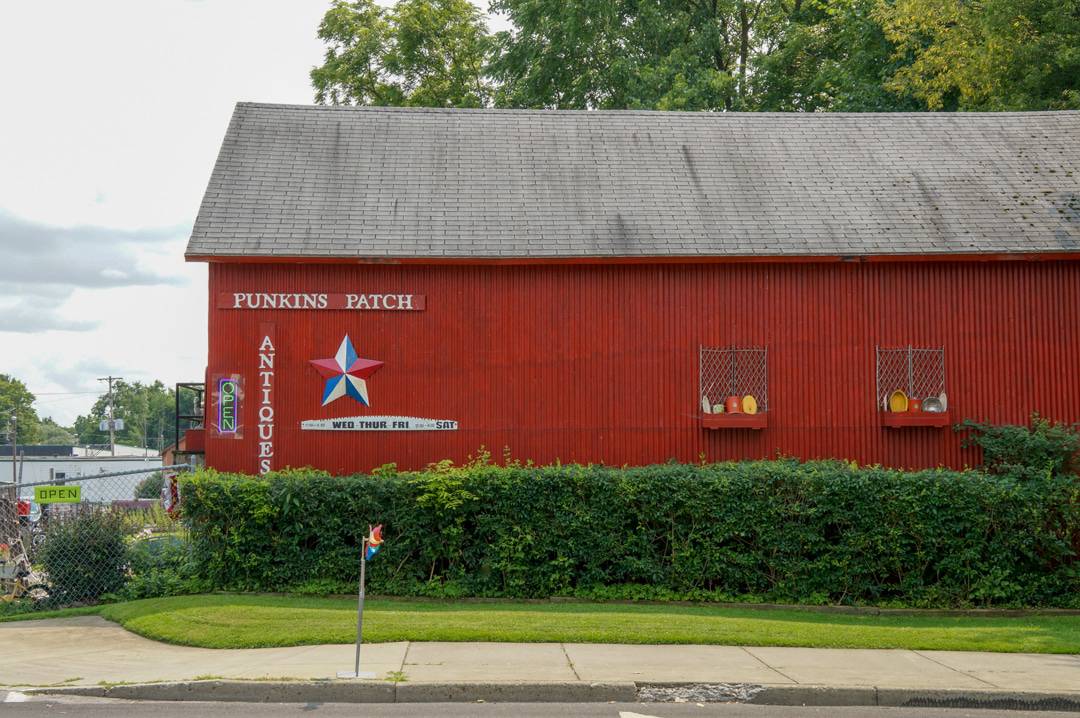 Antiques and Furniture
For those who love to shop for Antiques and furniture, East Aurora Village has several to choose from including Pink Home Decor and More, The Cottage by the Park Collection and Punkins Patch. Off Main Street, you will also find some other Antique shops hiding with a collection of treasures to dig through.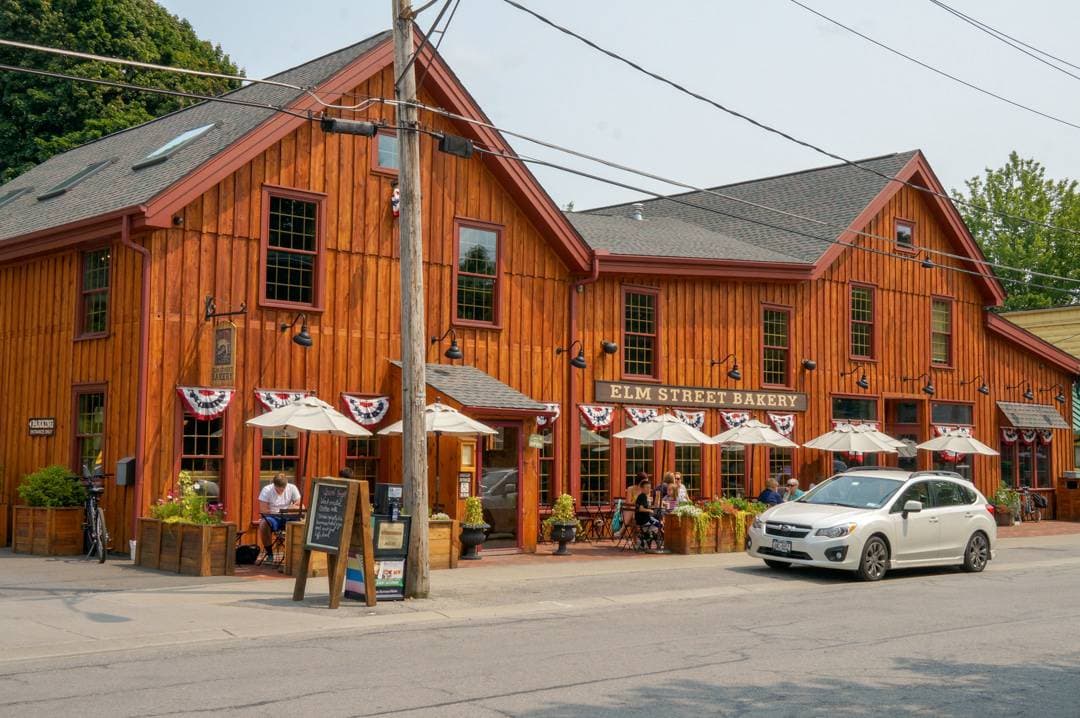 Amazing Eateries and Dining
You can't go shopping without stopping for a bite to eat. The East Aurora village has a few notable spots to check out Rick's on Main, Old Orchard Inn, Riley Street Station, Tony Rome's Globe Hotel and Restaurant, The Roycroft Inn, Firefly Cupcakes and Elm Street Bakery.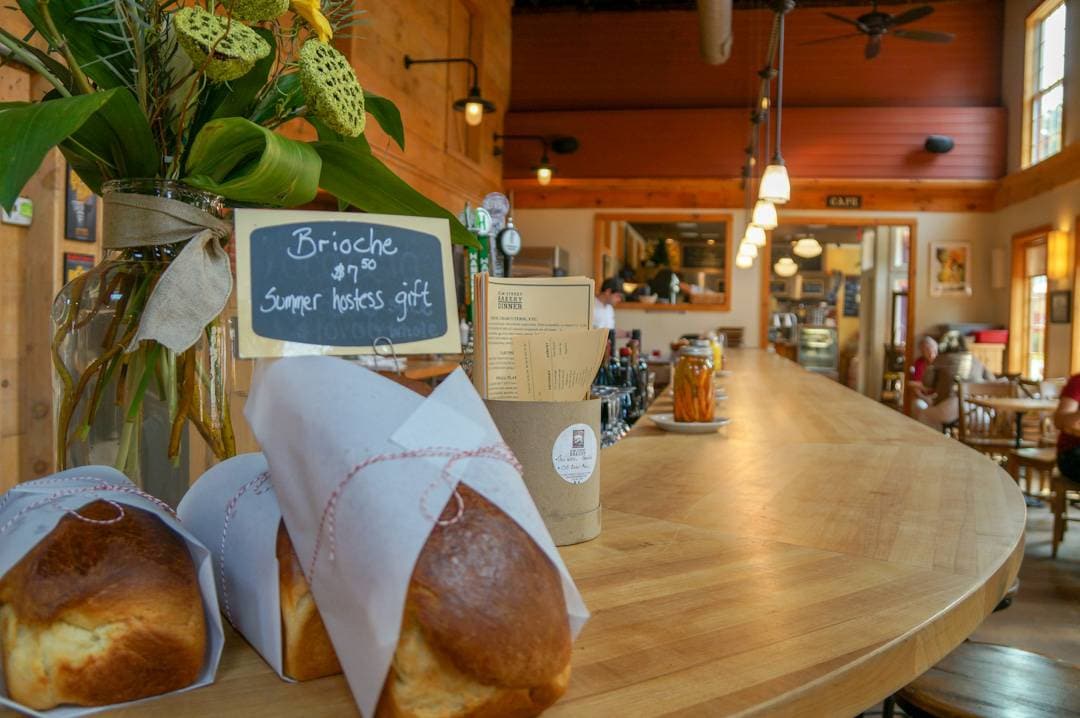 The Elm Street Bakery features a patio for a full meal, or pick up some freshly baked bread or tasty treats to take home. Tarts, cookies, pies you name it there is a treat with your name on it here!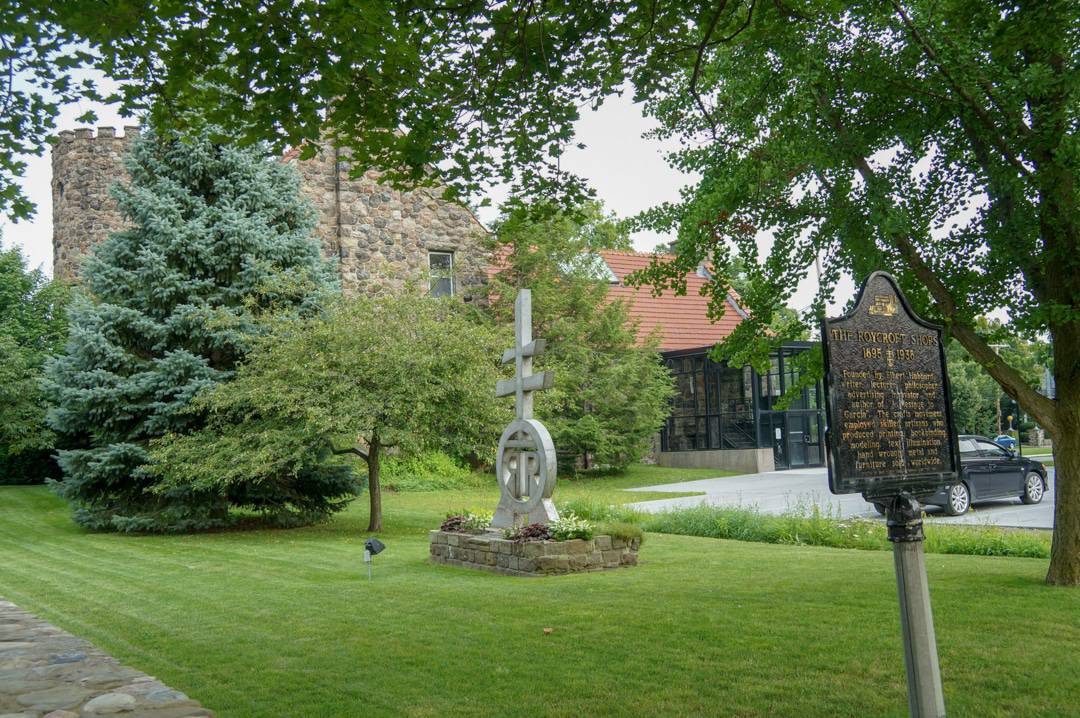 History and Beauty of the Roycroft Campus
The vision of Elbert Hubbard and the Roycroft Renaissance lives on in East Aurora Village. Now a National Historic landmark the campus has been restored and protected allowing us to enjoy on a historical tour. Browse in the many antique and artisan shops housed in these historic buildings.
If you are looking for a twist on your usual cross-border shopping routine in the Buffalo/Niagara region, take a drive out to the country and visit the shops in the East Aurora Village.
For more ideas in the Buffalo/Niagara Falls region see these posts:
 Travel assistance provided by Visit Buffalo Niagara, however, the opinions expressed in this post are my own.