This article may contain affiliate links. Clicking on or purchasing products we recommend through a link may earn a small commission. Read our disclosure and privacy policy page for details. *COVID-19 TRAVEL ALERT – Travel recommendations offered on this site are not to encourage you to travel against travel advisories.
During my trip to Texas, I experience fantastic restaurants which had some of the rich and large plate dishes I could handle. Most of my regular readers know that I have been focusing on a healthy lifestyle and trying to maintain my 50+ pound weight loss despite being invited to these spectacular restaurants around the world. Chef Johnny Hernandez is a bit of a legend in San Antonio so I had no idea what we were getting into when we headed La Fruteria for lunch.
On this one week trip to Texas, I had already participated in Texas BBQ in Fort Worth at Cooper's BBQ and Calf Fries at the Rustic in Dallas and ate more food than my sensitive stomach could handle. So when we arrived in San Antonio after 5 days of Big Texas Eating I didn't know how much more I could take.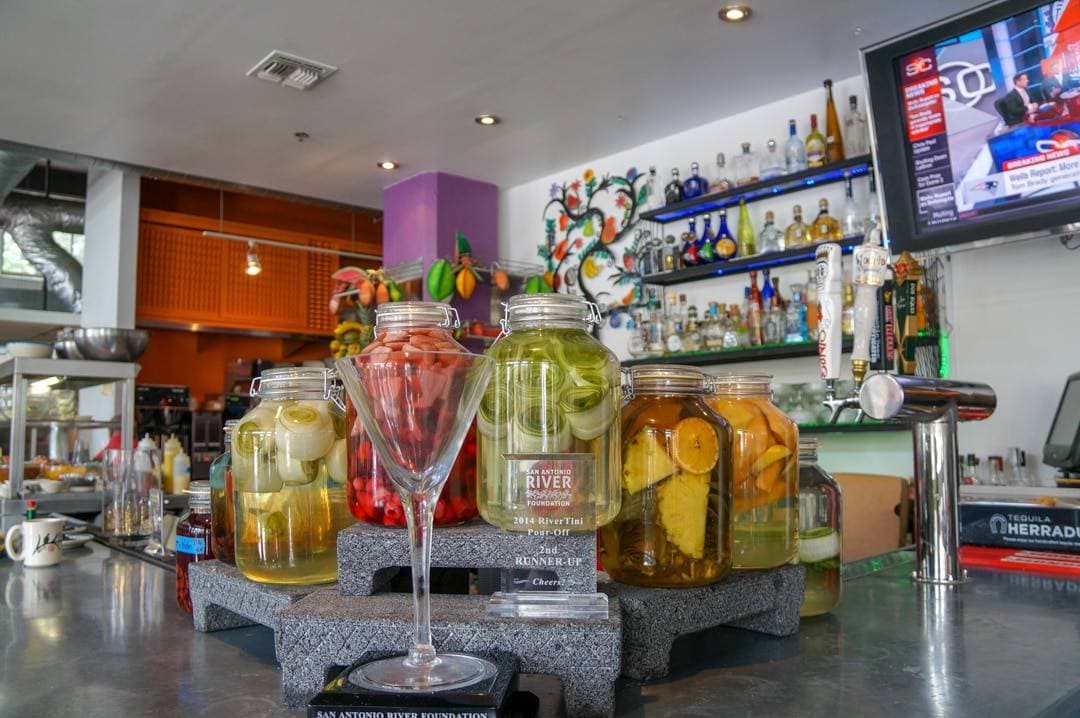 La Frutería San Antonio by Chef Johnny Hernandez
The moment I walked into Chef Johnny Hernandez's Mexican Botanero I knew he was going to be my new best friend. The Mexican themed restaurant had a fresh and clean vibe and I was super excited to see fresh fruit, vegetables and juices lined up on the counters.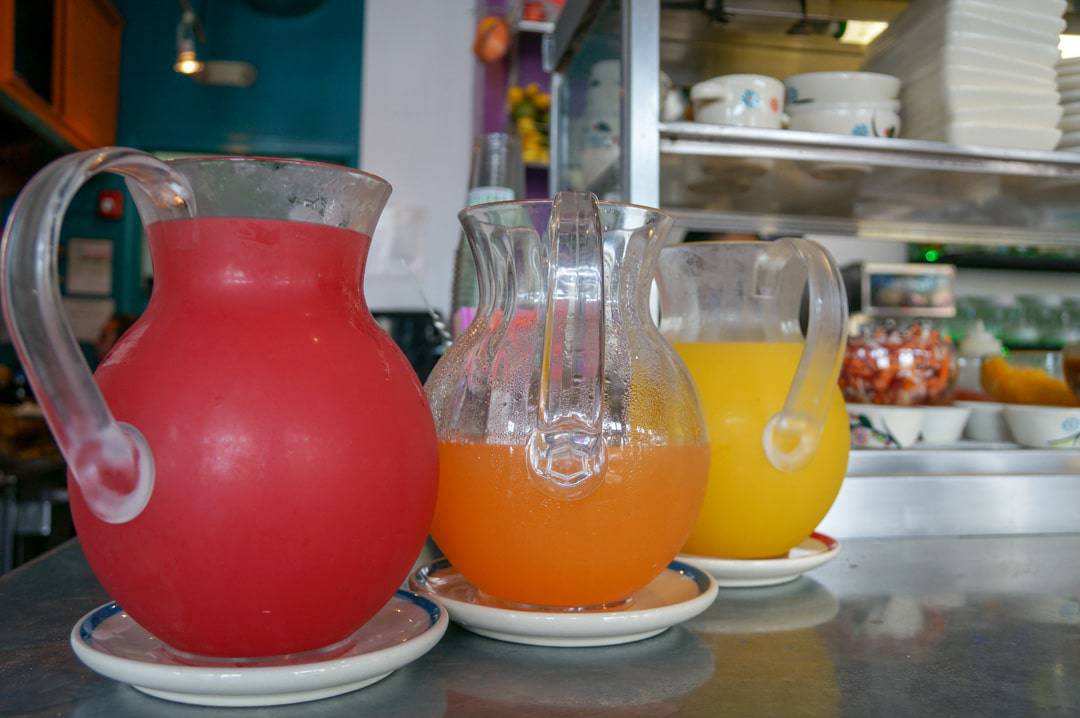 First order of business was choosing from one of the amazing blends of fresh pressed juices on the menu. All their blends are made with seasonal ripe fruit, fresh squeezed orange juice and/or yogurt.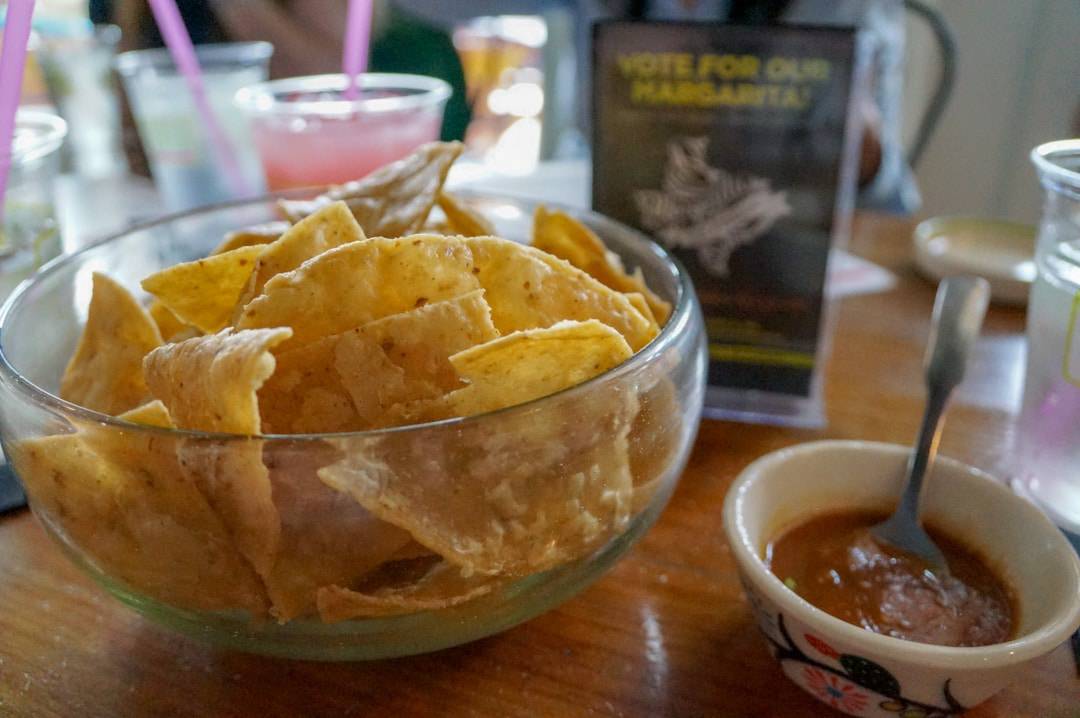 We started off with nacho chips and salsa while we sipped from our fruit beverages. This bowl of house made nachos disappeared quickly and was a huge hit at our table.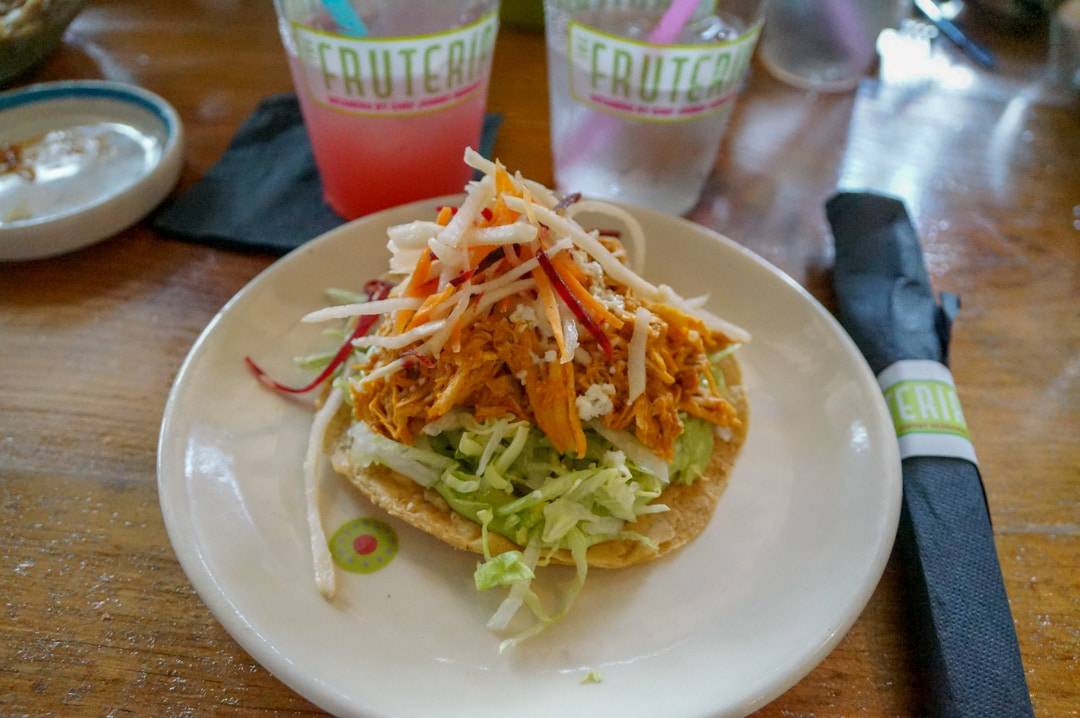 For my main dish, I had the Chicken Tinga Tostada. This shaved chicken mixed in a salsa chipotle was sitting on this amazing avocado cream and a fresh tostada. I'm still dreaming about this avocado cream today and have been trying to replicate it since I returned from San Antonio. If Chef Johnny is reading this, maybe he will share the recipe with us? I'd be happy to post it and share it with all of you!
Planning a Texas getaway? Check out our Texas Travel Guide here.
La Frutería San Antonio Located in the Lone Star Art District
Located on South Flores Street in the Steel House Loft buildings La Fruteria is located in a charming artists village filled with cool restaurants, coffee shops, studio and galleries. It is also located near the San Antonio river walk system which is a must see when visiting San Antonio.
I highly recommend a visit to La Fruteria in San Antonio if you enjoy clean, fresh and locally sourced restaurant food. Chef Johnny Hernandez is a San Antonio native with a passion for food that started in his early childhood. He has 5 restaurants in the San Antonio area which means clearly I have to go back again to the city to sample them all!
For more to see and do in San Antonio: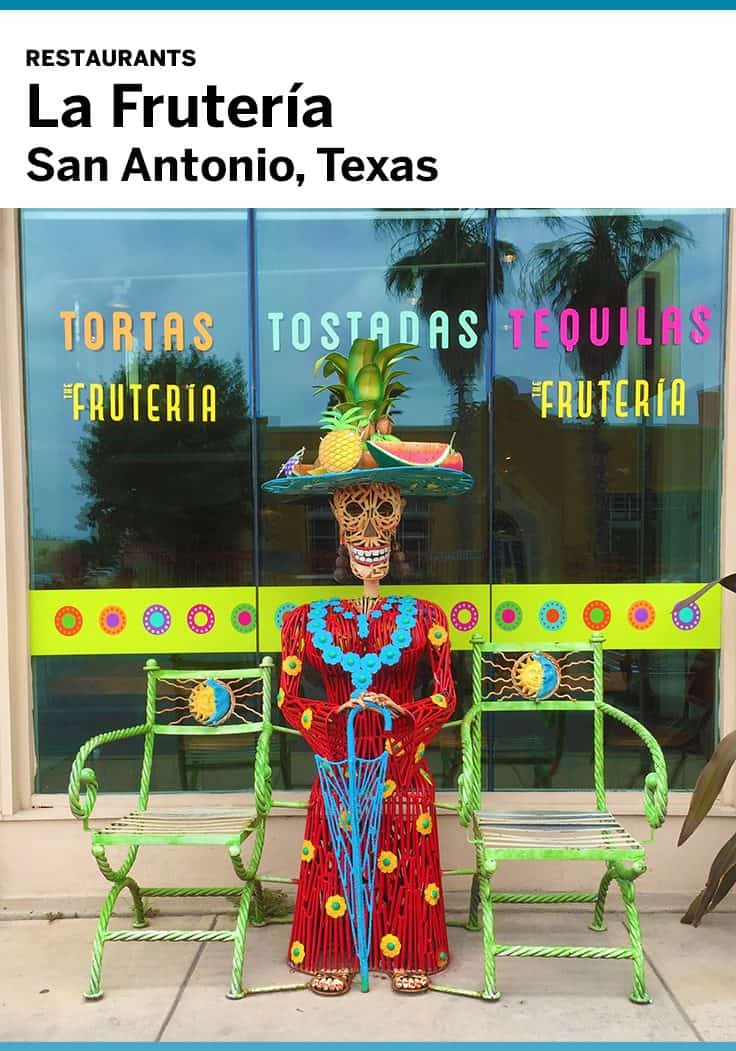 Travel assistance provided by Texas Tourism and the San Antonio Convention & Visitors Bureau, however, the opinions expressed in this post are my own.