This article may contain affiliate links. Clicking on or purchasing products we recommend through a link may earn a small commission. Read our disclosure and privacy policy page for details. *COVID-19 TRAVEL ALERT – Travel recommendations offered on this site are not to encourage you to travel against travel advisories.
The team at Influenster Canada sent me a new mascara to test out! Does the Revlon Mega Multiplier Mascara live up to its claims?
Revlon Mega Multiplier Mascara Claims
Revlon promises to plump and extend your lashes with their new Multiplier Mascara. Other claims include:
flake-free
smudge proof
the brush spreads mascara from lash to tip
water resistant
removed easily with warm water
Before I even put this on my lashes I had my doubts on the last point. I have a water-resistant mascara from Lancome which I love, but getting it off, even with their eye makeup remover is a bit tricky. However, when a mascara is smooth, not flaky and glides on smooth, I get excited. So I crossed my fingers and hoped this Multiplier Mascara would live up to its claims.
The Result of my Test
The good news, it is not the worst mascara I have ever tried. It was flake-free even in the evening after I got home from work. So I will give them the smudge proof and flake free claims. I tested the blackest black colour, and this mascara is also available in black, brown and plum brown.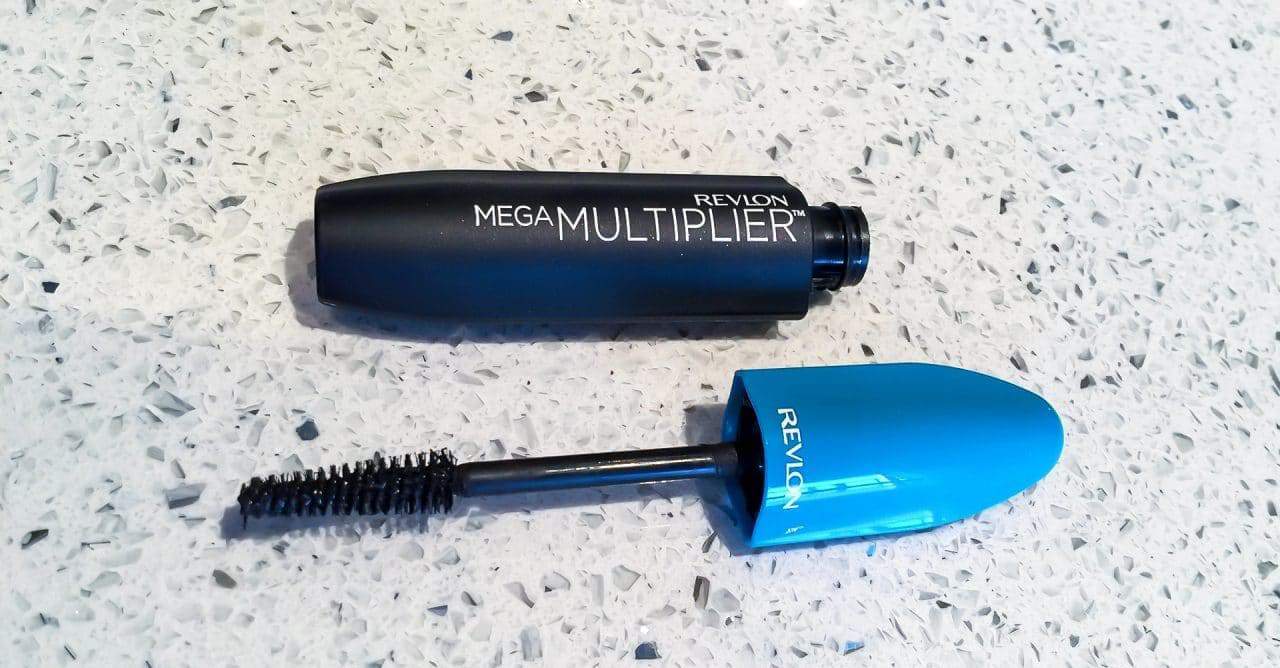 Packaging and Brush Needs Work
Excessive Plastic Body
I am not a fan of the packaging or the brush. First, the plastic body of the mascara is lightweight, but it is flatter and wider than a mascara needs to be. As a traveller, I find it bulky, compared to other mascaras I would usually use. Bulk packaging means a heavier product that takes up more room in my makeup bag. I've already weighed my makeup bag and know how quickly the items can add to the weight in my post: A Look at the Weight of our Makeup: Travel Tips for Women.
The Brush
The brush is long and wider at the top and narrows down into a tip. It made application of the mascara awkward. I did not find the mascara applied evenly from root to tip as they claimed. I also found some lashes clumped together and didn't feel they were plumper or longer than my current go-to mascara by Lancome.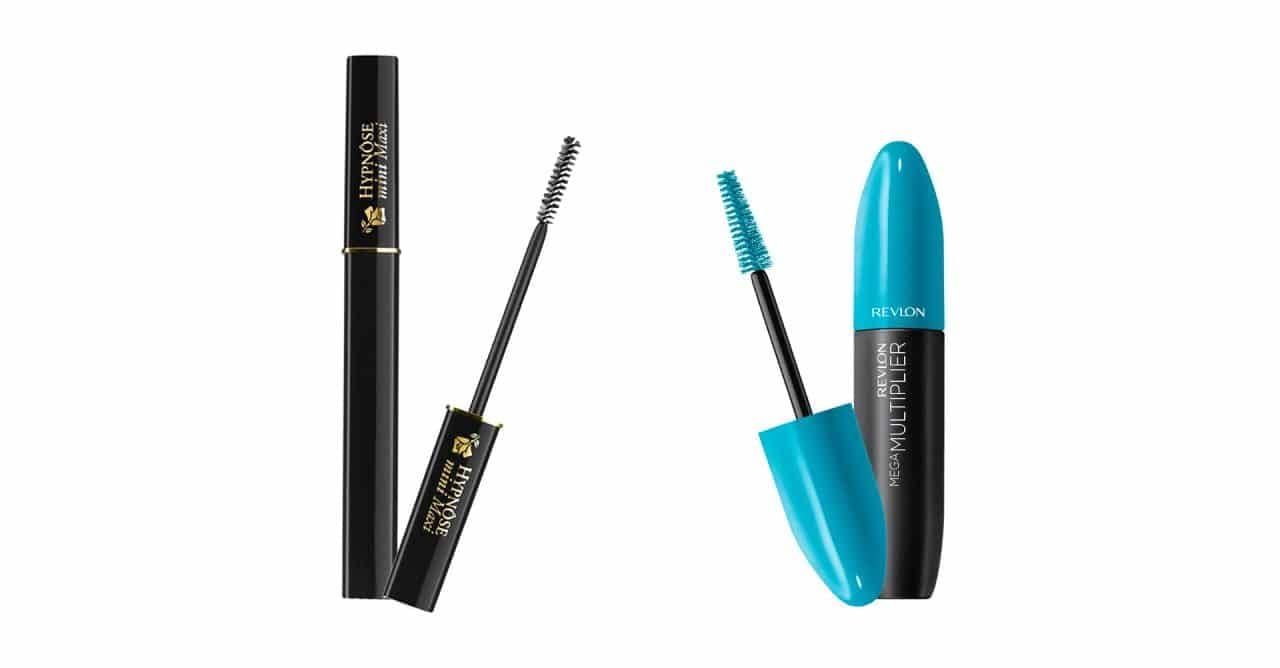 Comparing Revlon with Lancome
My current mascara is Lancome's Hypnose here's how they compare:
| | Lancome Hypnose | Revlon Mega Multiplier |
| --- | --- | --- |
| Packaging | Slim and Sleek | Flat, wide, bulky |
| Brush | Slim and narrow | Bulky at top and narrows down |
| Application | Smooth and easy | Awkward and uneven |
| Flake/Smudge | By days end, it dries out, and flakes | Did not flake or smudge |
| Removal | Difficult even with eye makeup remover | Removes easily with even with wet makeup remover wipes |
From a cost perspective, Lancome products are more expensive, so Revlon Mega Multiplier is more budget friendly. Personally, I prefer mascaras that have slim packaging, a clean easy to use brush and mascara that glides on smoothly with no clumps. The Revlon Mega Multiplier did apply smooth, did not flake or dry up after wearing for a full day. A slimmer design in brush and packaging might have convinced me to make the switch.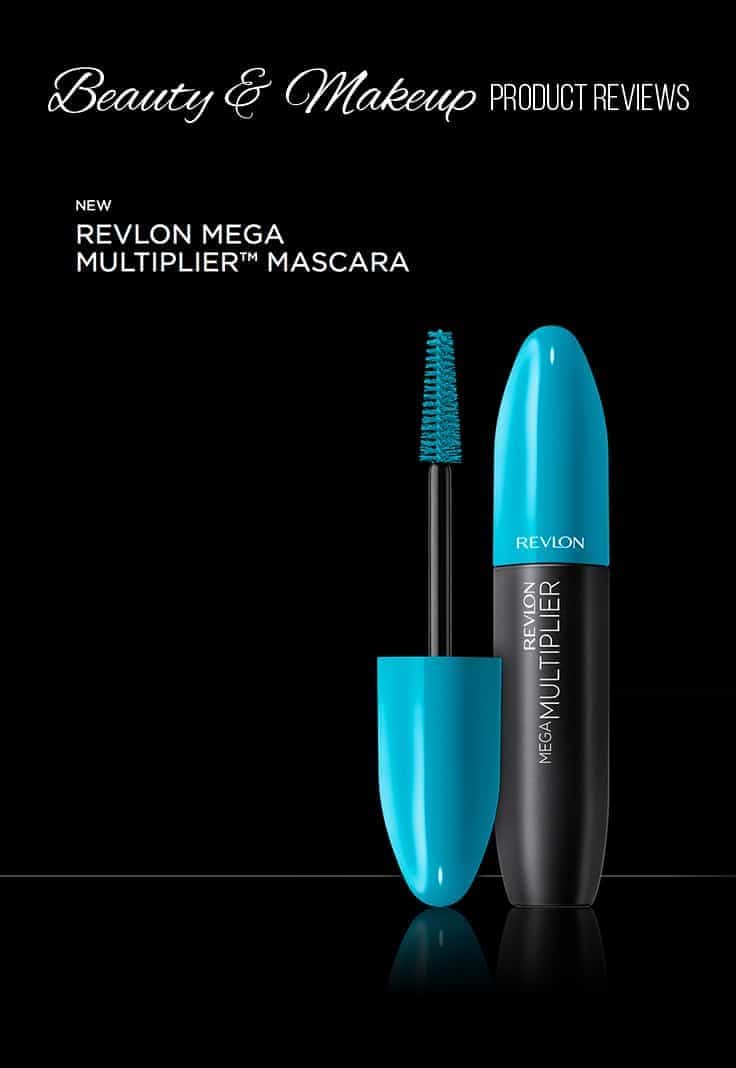 Looking for more Beauty recommendations? Check out these posts:
Disclosure: I did not receive compensation for this post. I received a sample of mascara for review purposes only. This page may contain affiliate links. Clicking for additional information or to make a purchase may result in a small commission. For more information read our disclaimer.