This article may contain affiliate links. Clicking on or purchasing products we recommend through a link may earn a small commission. Read our disclosure and privacy policy page for details. *COVID-19 TRAVEL ALERT – Travel recommendations offered on this site are not to encourage you to travel against travel advisories.
I continue my love for Jordan Ontario wineries. Located in the Twenty Valley region of Ontario Jordan is home to many award-winning wineries, farmers markets and local shops. During a trip to discover the region I had the opportunity to enjoy lunch and a wine tasting at the 13th Street Winery. Since this is now a must-see whenever I visit the area, I thought I'd share the details.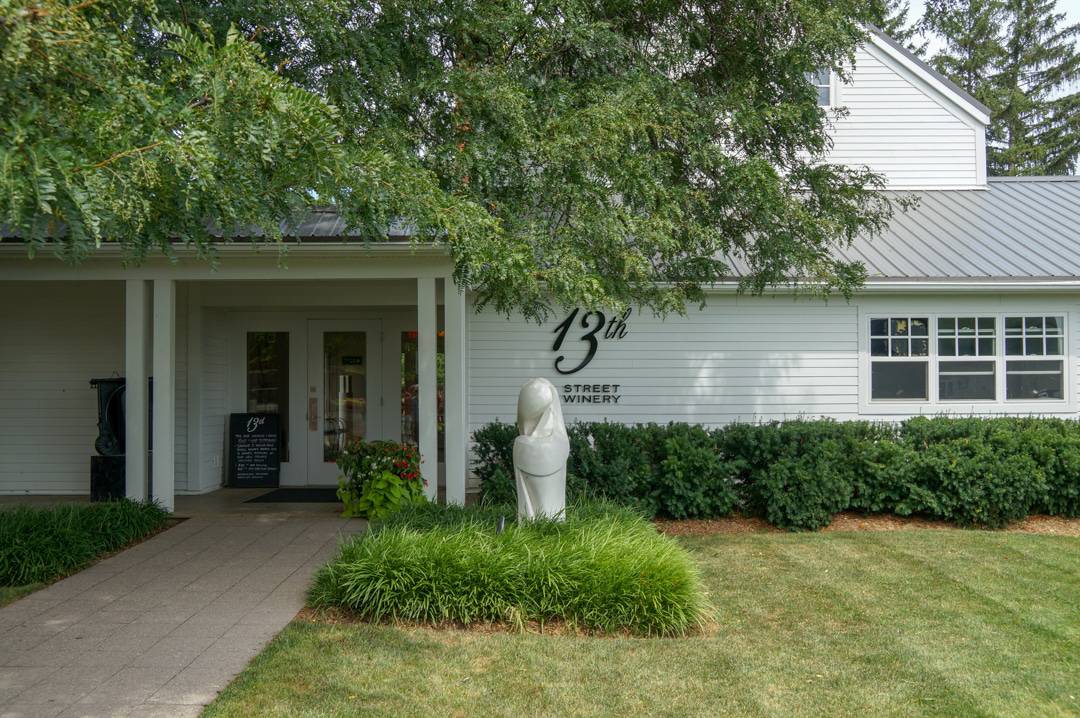 13th Street Winery Something for Everyone
Tasting Bar and Wine Boutique
Let's start with the obvious. Taste their wines, grab a seat on their wrap around verandah and nibble on an artisanal cheese board during a hot summer day. Take a tour and learn all about this boutique winery and the preparation of their wine selection.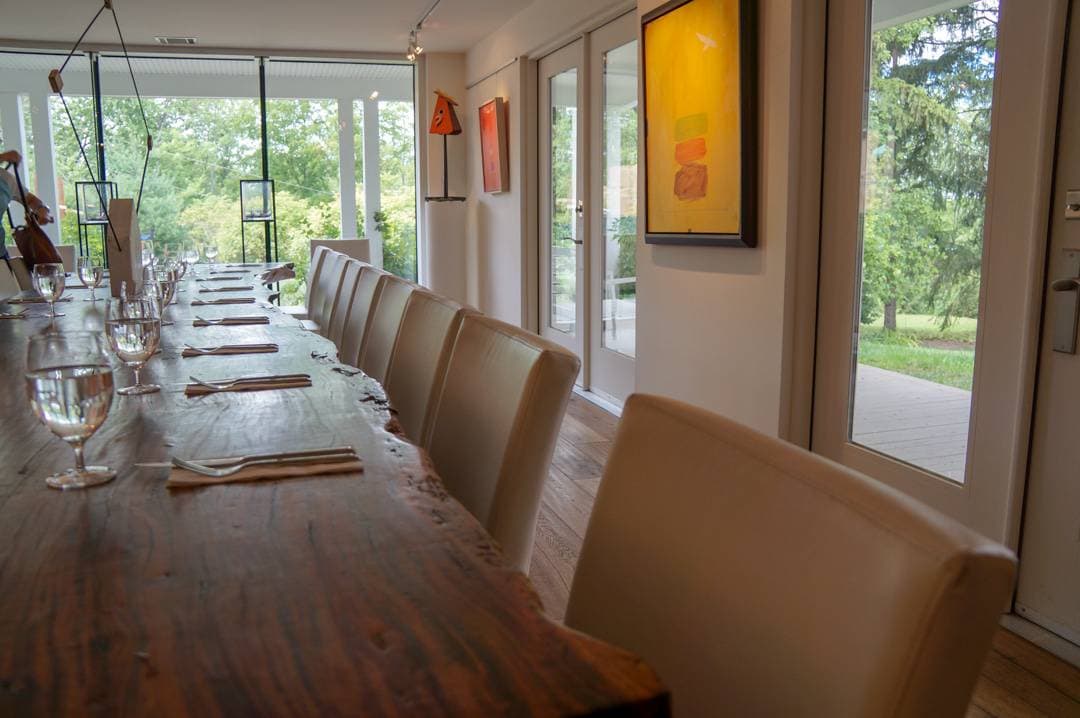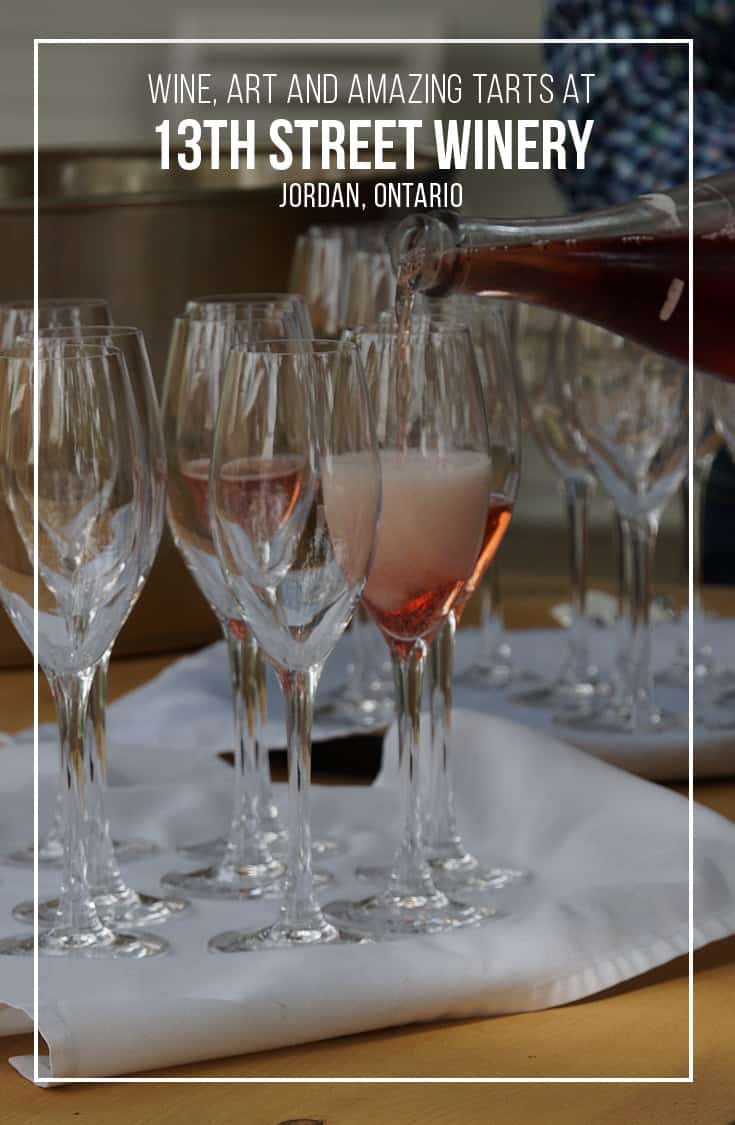 Art Gallery
Be sure to keep your eyes open inside the winery for the art on display. Take your glass of wine outside for a walk through their gardens and admire some of the spectacular sculptures on display.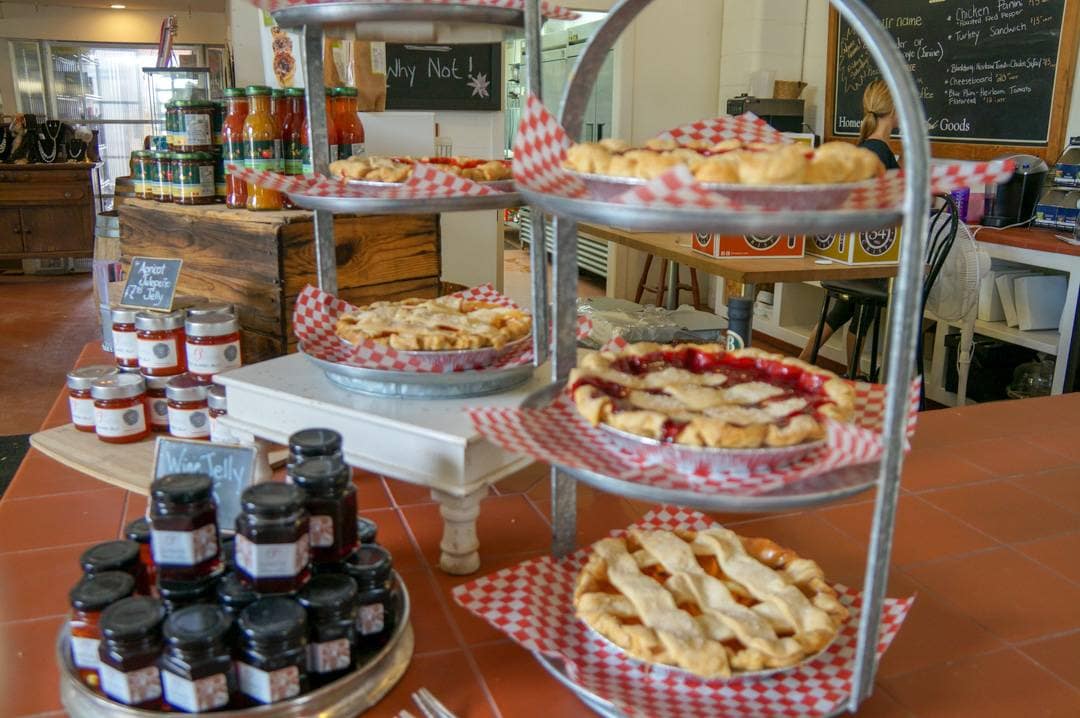 13th Street Bakery
I still remember the amazing peach tarts during peach season and the small as I walked through the Bakery and store. It was filled with fresh produce, local food products and their fresh baked pies, tarts, cookies, cakes and bread.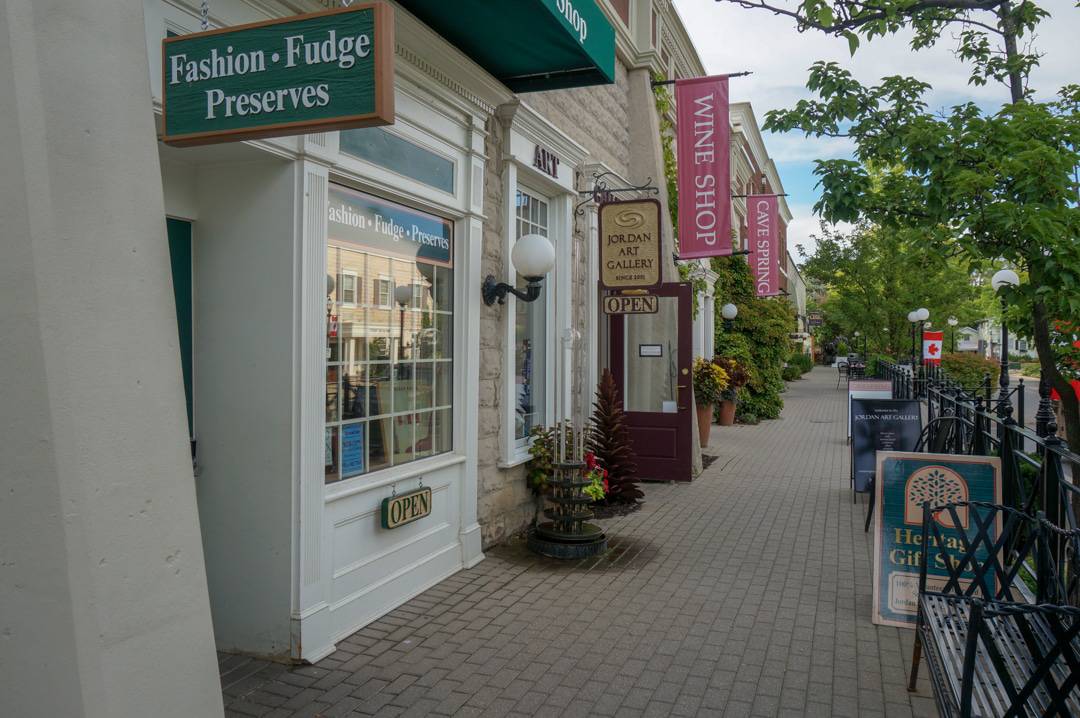 13th Street Winery and Jordan Ontario
I was fortunate to take an overnight trip to the Jordan Ontario region. This meant a walk through the Jordan shopping village and visiting other wineries in the area. If you are planning a wine tasting weekend or a day trip, be sure to include the village and the 13th Street Winery to your itinerary.
For more trip planning in the Twenty Valley Region in Ontario see: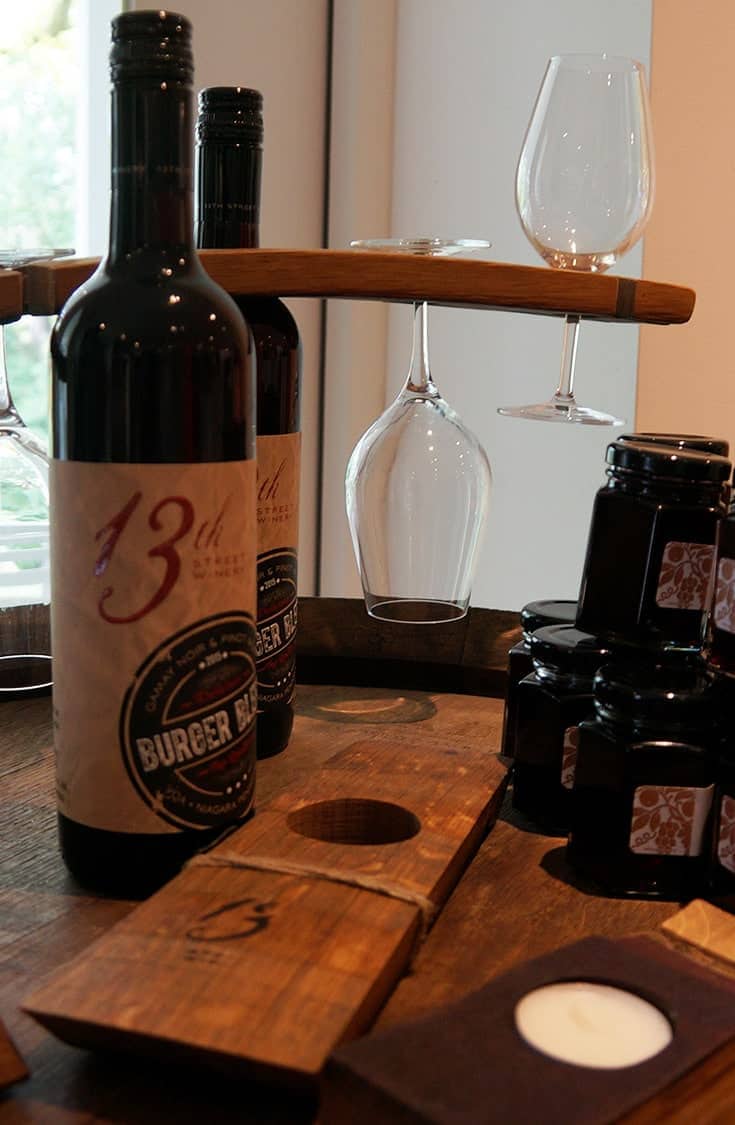 Travel Assistance provided by at Twenty Valley Tourism Association and Ontario Travel as part of the Society of American Travel Writer's #WheretheHellisJordan press trip to the region.