This article may contain affiliate links. Clicking on or purchasing products we recommend through a link may earn a small commission. Read our disclosure and privacy policy page for details. *COVID-19 TRAVEL ALERT – Travel recommendations offered on this site are not to encourage you to travel against travel advisories.
Every time I have to pack a suitcase these days I seem to be struggling with the weight of my bag. This need to travel carry-on only continues to be a challenge no matter how little I am packing. All the travel tips for women I have read don't seem to be helping. Recently when packing for a winter vacation, I was struggling to understand how my carry-on bag kept weighing in at over 10KG. I started weighing everything in my bag just to figure it out, and when I got to my toiletries, I was a bit surprised. Forget the travel shampoos and creams it was my makeup bag that had me puzzled.
Do You Know the Weight of Your Makeup?
I'm embarrassed to say it, but my makeup bag weighed in at just under 1KG. I couldn't believe it! All those plastic cases for eyeshadows, foundations and lipsticks weighed the bag down. I dug deep into my samples collection and paired down my makeup particularly eyeshadows and was determined to pack a travel-friendly makeup bag. The issue was that I wanted makeup to wear during the day, but more dramatic looks for evening events at fancy restaurants during my vacations and business trips. I had eyeshadow pallets with neutrals and pallets with variations, and then I realized together they weighed a lot.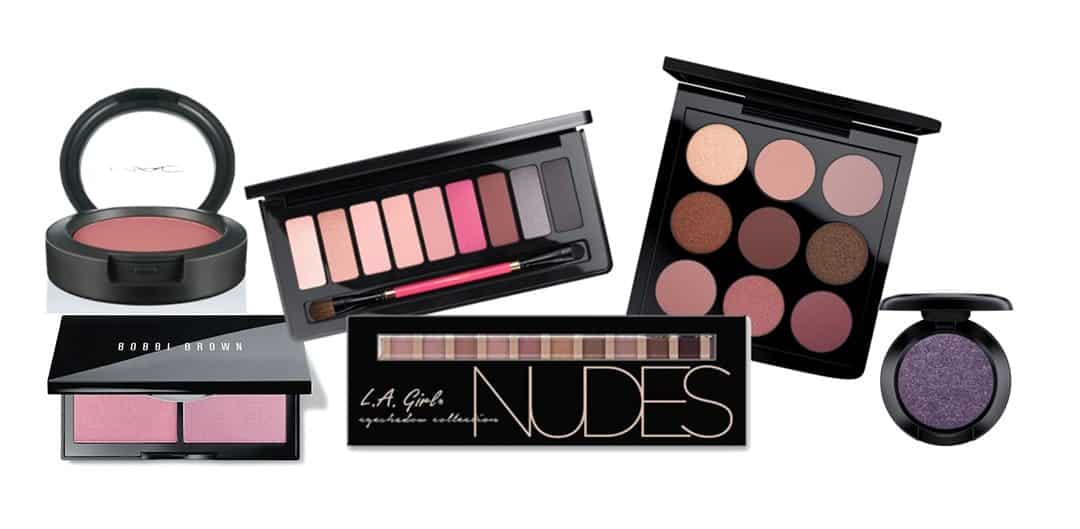 Creating a Travel-Friendly Makeup Bag
Bases and Foundations
I'm done packing crème and liquid foundations when I'm travelling. With a 1-litre restriction on liquids, I just can't make it work. So I've turned to lightweight powder based foundations. Then I use a bronzer for a bit of colour. I've weighed several foundation and bronzer pallets, and they all come in at 2.8oz. The reason: The darn mirror.
Can we convince make-up companies to remove mirrors from our cosmetic pallets?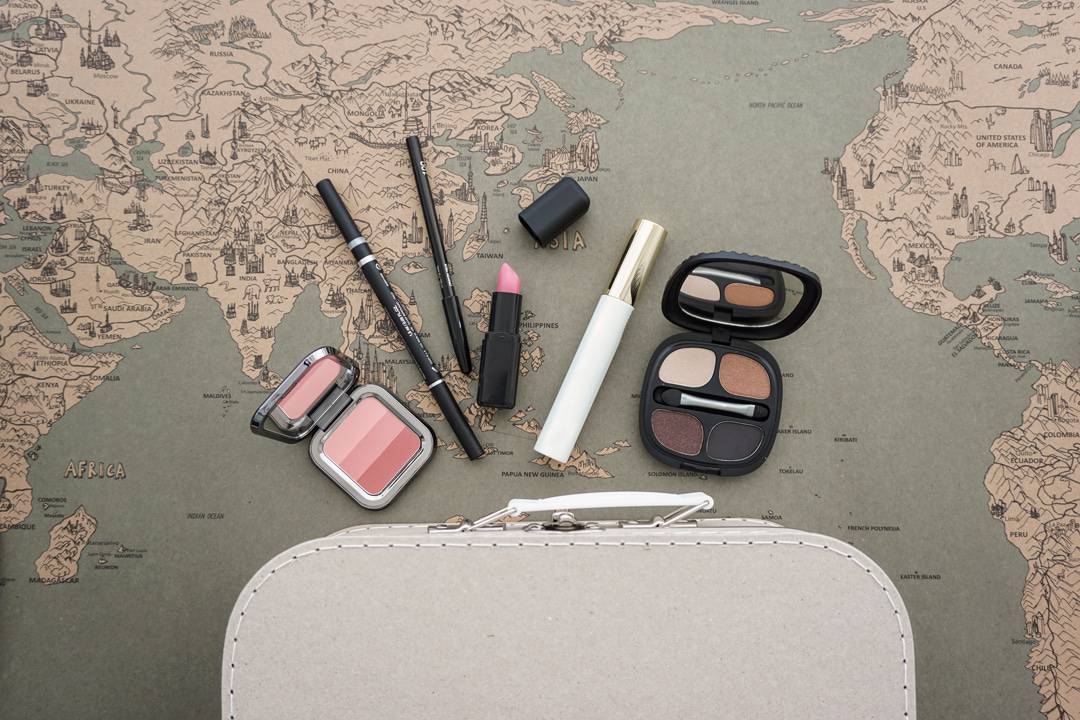 Travel-Friendly Eyeshadow Pallets
Eyeshadow pallets will weigh down your makeup bag the most, especially if you are like me and like a variety of looks while you are travelling. I believe in the power of makeup in transforming how we feel about ourselves, so I will never tell someone not to pack it or minimise it for travel. I believe it is possible to have it all and I found the perfect makeup pallet for my travel bag.
Smashbox Cover Shot: Golden Hour – I couldn't believe it, but there it was, all the colours I regularly use in one convenient travel-friendly case. From highlight shades into the neutral browns and copper bases and finally some deeper colours in mauve, purple and dark brown for definition and drama. Now if I can figure out a way to rip out the mirror from its case, it will be a dream.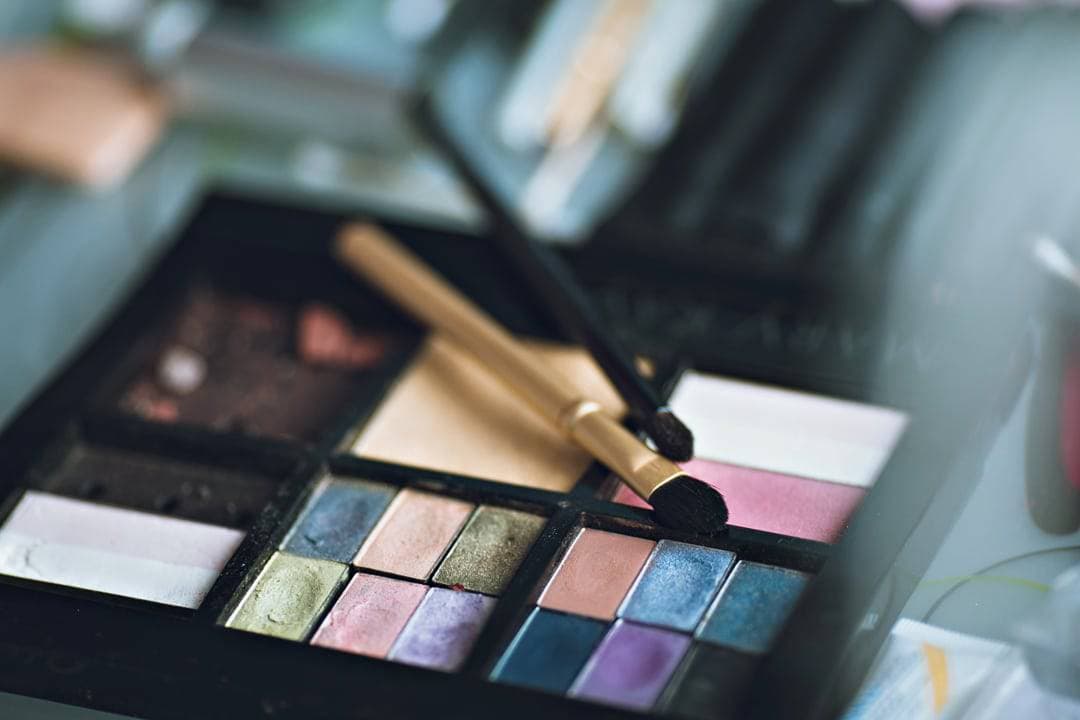 Keep Those Cosmetic Samples and Gift Sets
My Lancome rep knows that I travel often and thus she's awesome about giving me travel-sized samples of everything I buy. I always have my serum, cream and makeup removers in travel size and the bonus gift bags include mini makeup pallets, travel-sized mascaras and liners. Remember many of these mini jars in the gifts can be re-filled with your favourite products, so keep those gift-sized tubs because they are perfect for packing liquids and creams.
Like Your Clothes Pack Like Colours
The best advice I can give is to really think about your makeup colours and choose neutral looks for day and night that go with your wardrobe. When packing we always choose fashions in like colours that we can mix and match and your makeup should be no different.
My paired down cosmetic bag now includes:
Foundation 1
Bronzer 1
Mascara 1
Eyeliner 1
Blush 1
Eyeshadow 1 pallet
Lipsticks 2 max
Sample-face moisturizer
Sample-size serum
Sample-size eye makeup remover
Travel-size makeup remover wipes
Travel-size makeup brushes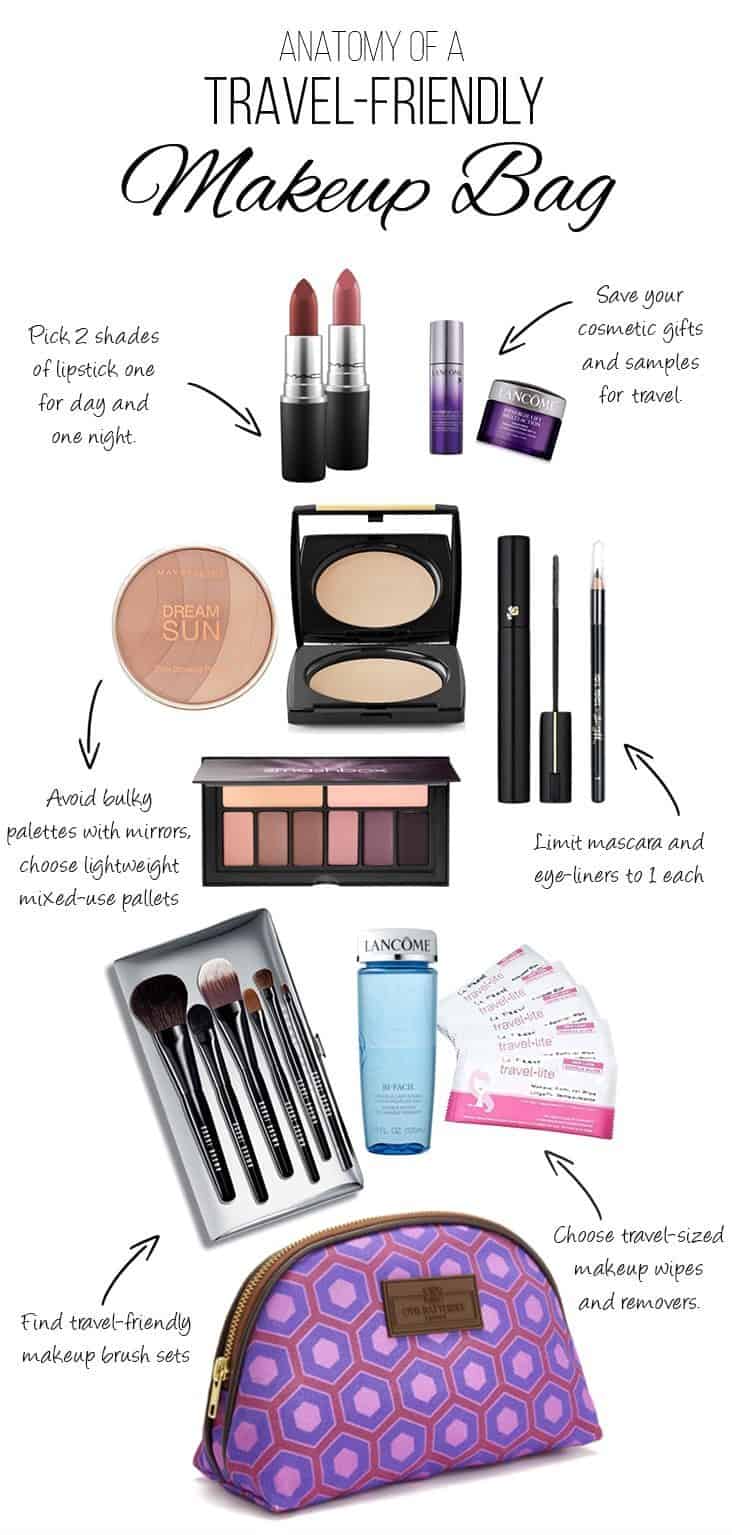 I did not receive compensation for this post.