This article may contain affiliate links. Clicking on or purchasing products we recommend through a link may earn a small commission. Read our disclosure and privacy policy page for details. *COVID-19 TRAVEL ALERT – Travel recommendations offered on this site are not to encourage you to travel against travel advisories.
I didn't think I was going to get into travel guides again, but a copy of 300 Reasons to Love Paris, by Judith Ritchie, landed on my desk and now all I can think about is planning a dream trip to Paris. Unlike traditional travel guides, this series of 300 Reasons to Love is filled with colourful photos of author Judith Ritchie's favourite Paris finds. I'm always on the hunt for books that inspire travel, and if you are planning a trip to Paris, you may want to take a look at this guide.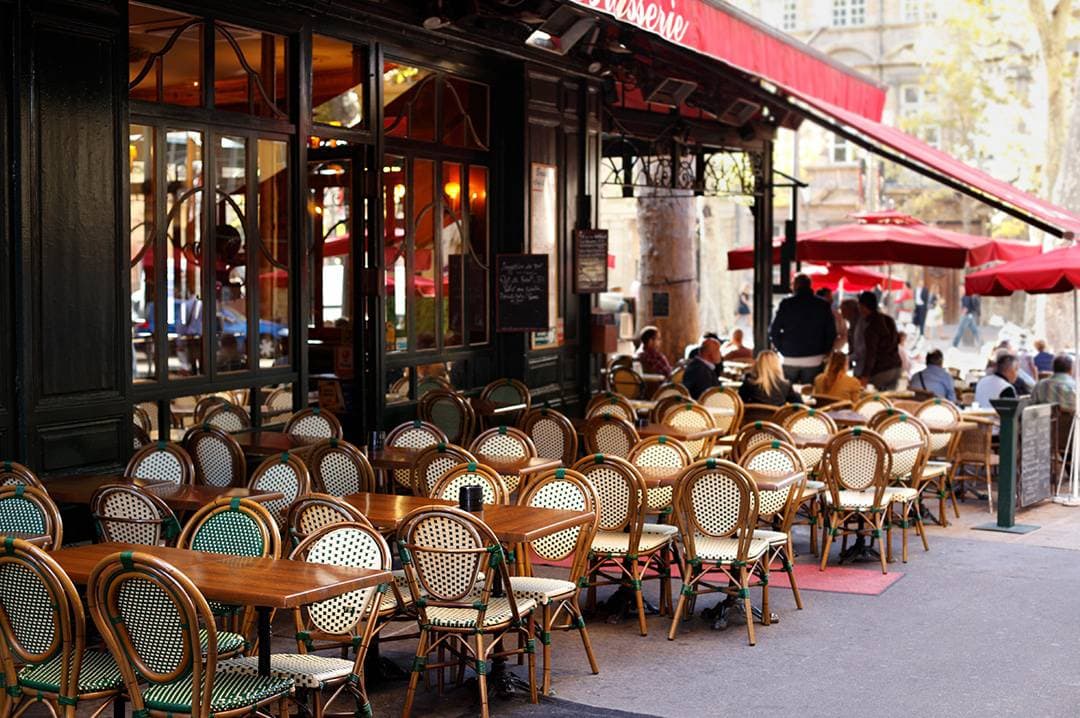 300 Reasons to Love Paris
This book is not just filled with a list of where to go spots, but a cool guide on how to immerse yourself in everything that is Paris. Become a Parisian if you will and discover the most beautiful places to go for a walk, where to get the best crepes, shop in a different thrift store or stay at a charming hotel.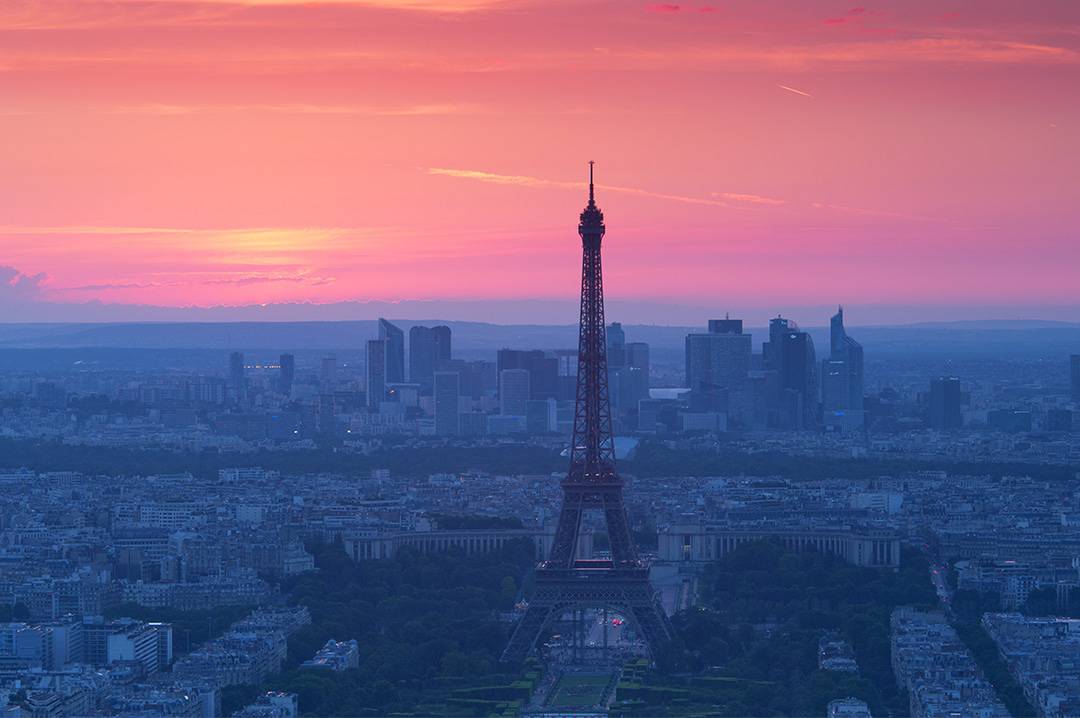 Are you looking for ideas on how to live like a Parisian? Admire the exquisite jewellery in Place Vendôme, have a sensual experience in the marketplace at the Marché des Enfants Rouges, curl up in the Arènes de Lutèce, enjoy a burger with Molière, dance on a rooftop beneath the open sky, or on the Quai d'Austerlitz … well, I won't get into all 300 reasons in this post.
Author Judith Ritchie is the founder of JolieSoul (http://joliesoul.com/) a Québécoise globetrotter and creative writer, who writes about luxury spas, wellness and beauty.
I can't imagine I would ever get through all 300 reasons on my next trip to Paris, however, I've already started highlighting a few spots for my own dream visit to the city.
More travel books to read:
A copy of this book was given to me for review purposes only. I did not receive compensation for this post. Some links on this page will generate a small commission from sales, which helps me to keep providing quality content and tips for you.