This article may contain affiliate links. Clicking on or purchasing products we recommend through a link may earn a small commission. Read our disclosure and privacy policy page for details. *COVID-19 TRAVEL ALERT – Travel recommendations offered on this site are not to encourage you to travel against travel advisories.
I have been travelling to Cuba for over 15 years. I have stayed in many places and visited many hotels. Varadero was the first region I visited in Cuba, and I've been back many times. In this post, I have all the details from the Iberostar Tainos resort in Varadero, Cuba.
Dream it.
Varadero is a long narrow Peninsula and one of the most popular resort areas in Cuba. It has over 20 km of Atlantic Ocean coastline all lined with beautiful white sand beaches. This peninsula is filled with all-inclusive resort properties with a variety of amenities.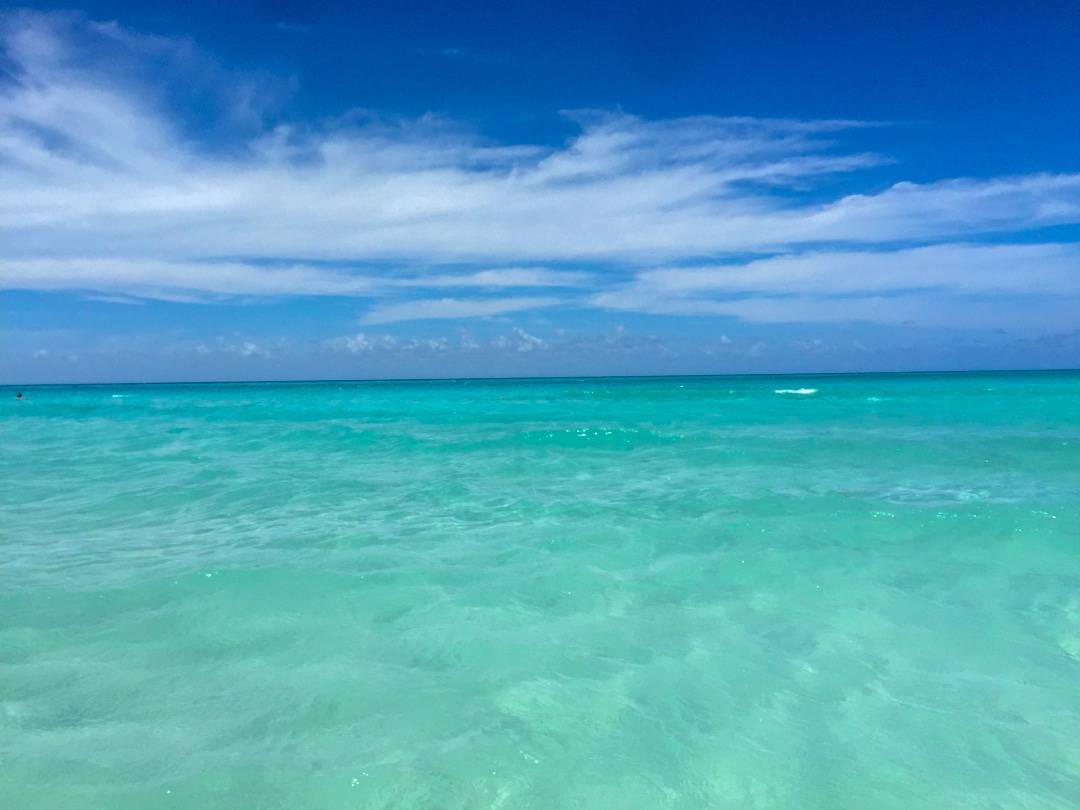 Plan it.
Getting to Varadero Cuba
Most visitors to the region fly into the Juan Gualberto Gómez Airport which is located 30 – 40 minutes from the peninsula. Others can fly into Havana and take a bus or tour into Varadero.
Canadians mostly book 7-day all-inclusive packages to Varadero by choosing their hotel and vacation provider. The airport transfers and extras are included in these arrangements.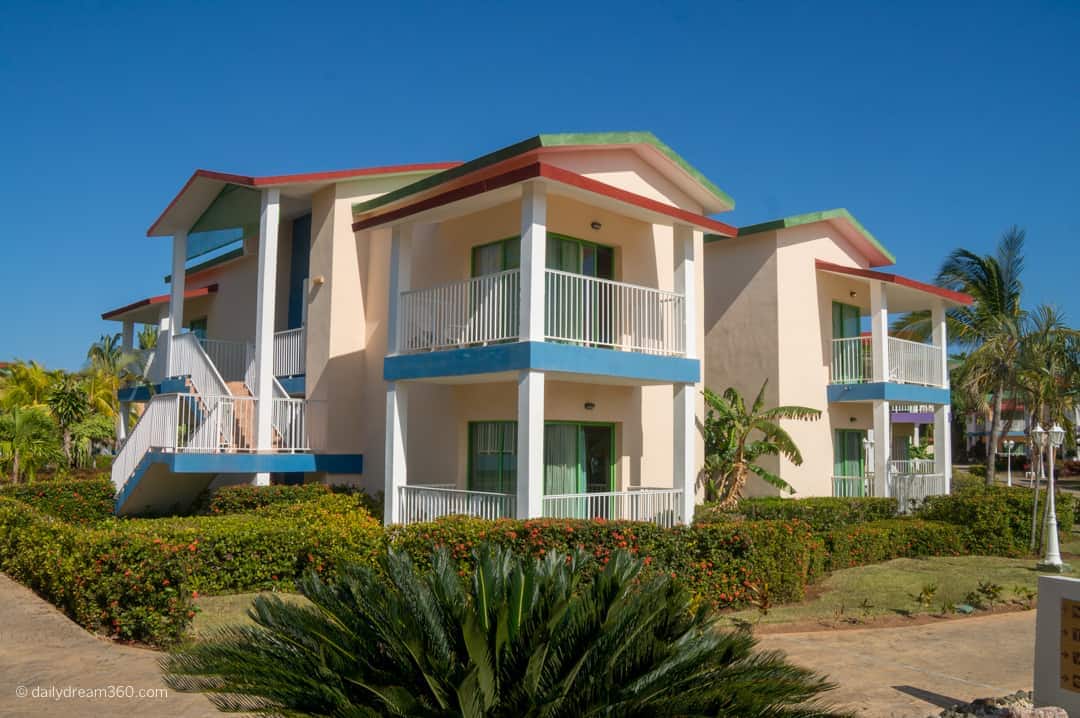 Live it.
About the Iberostar Tainos Varadero
The Iberostar Tainos Varadero is a great all-inclusive property for those looking for an intimate and family-friendly experience. It's the size, and fewer amenities also means you can find it is a more affordable option.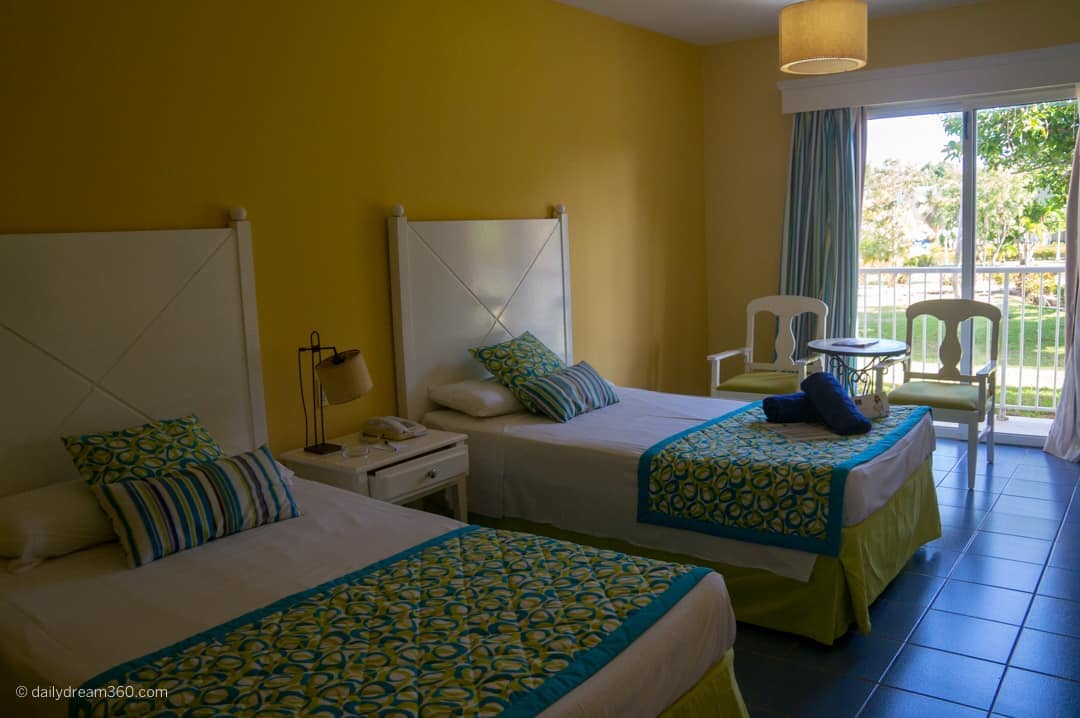 Iberostar Tainos, Varadero Room
I've been to many Iberostar properties now, and I love how clean and modern the rooms are. This hotel chain is committed to keeping its properties renovated and up-to-date.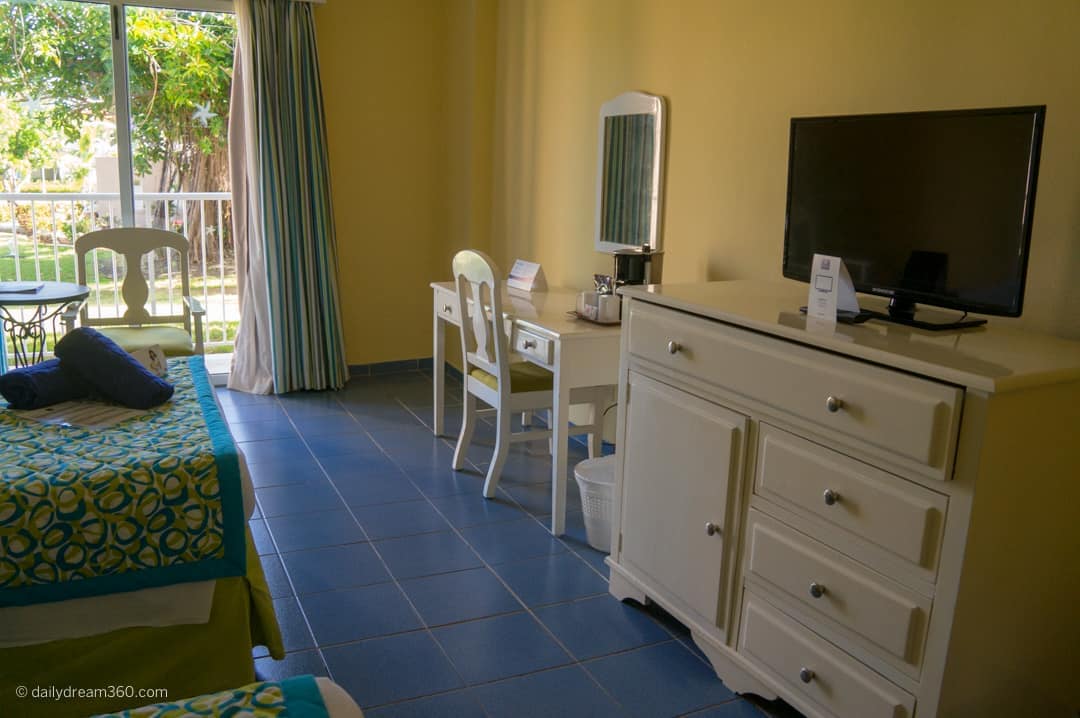 This room had two beds and space for a small desk and wardrobe. The rooms all include:
Satellite television
Minibar
Hair dryer
Iron and ironing board
Coffee maker
Air conditioning
Phone
Safe
Shower & tub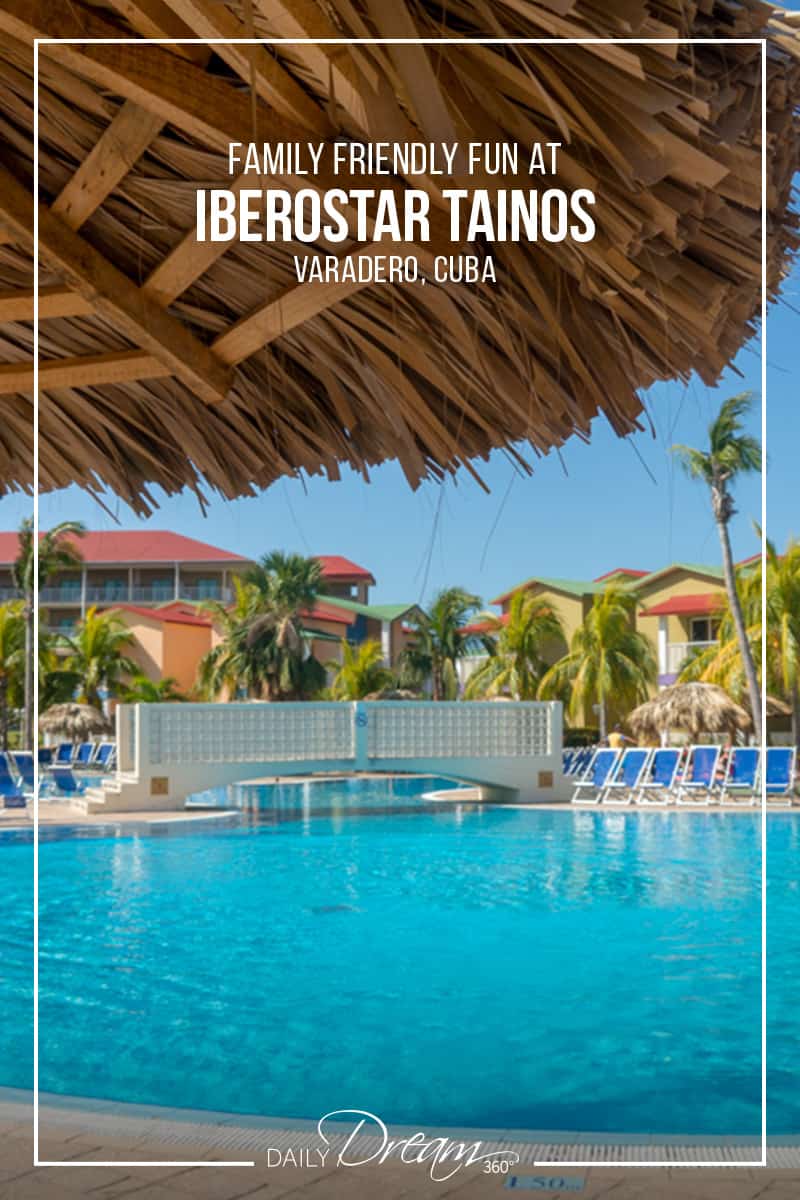 There are 272 rooms in the resort, 136 of which are double rooms with two beds and 136 with king beds. The rooms are located in 2-4 floor buildings around the resort.
Read more: A great excursion from Varadero Things to do in Matanzas Cuba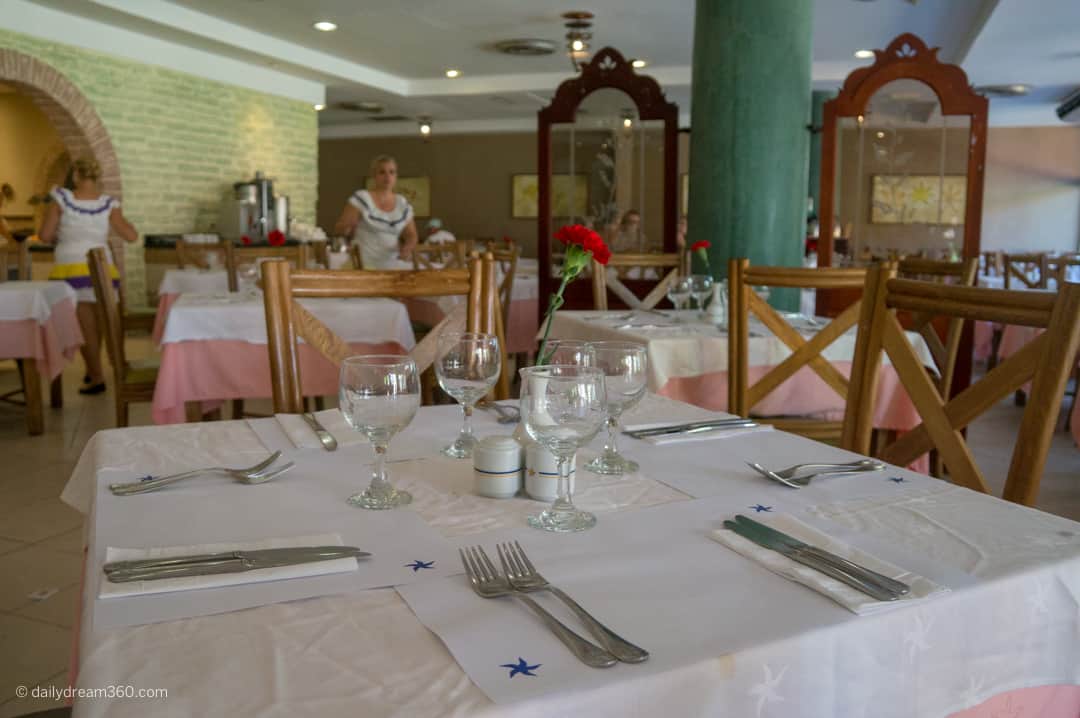 Iberostar Tainos, Varadero Dining Options
The buffet was stocked with just about everything you can expect from an Iberostar hotel. Plenty of options for picky kids and a combination of hot and cold dishes. The resort also has a couple of a la carte restaurants.
La Isabelica Restaurant (local & international buffet)
Sakura Restaurant (Japanese a la carte)
Parrilla Taina Restaurant (international a la carte)
El Criollo (Creole a la carte)
5 bars (1 beach bar)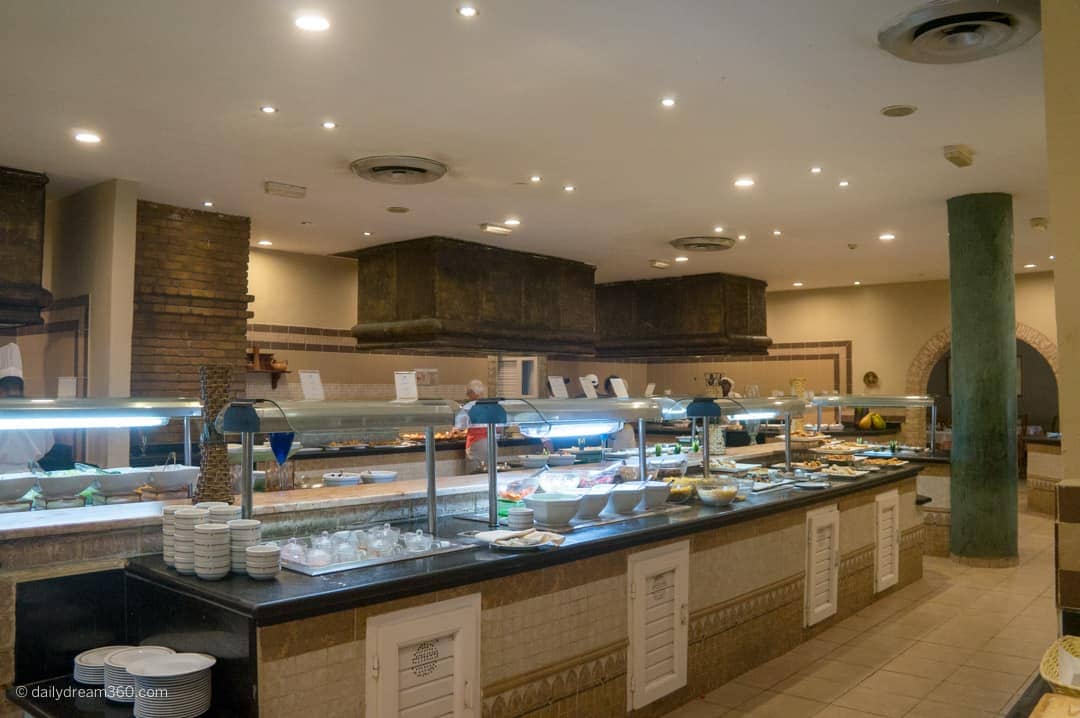 This is a smaller resort and more intimate since the food in Cuba is usually very similar from resort to resort, I didn't mind the small selection of restaurants, but that is up to your travel style.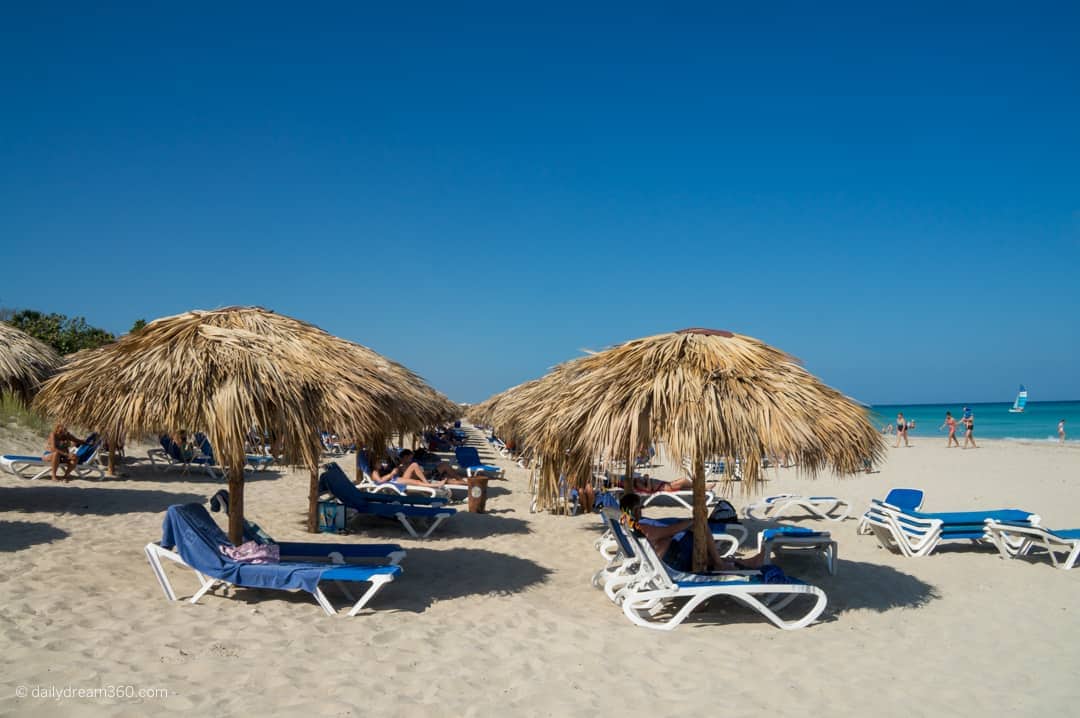 Iberostar Tainos, Varadero Beach
You can't complain about the beaches in Varadero; they are long white sand beaches surrounded by turquoise waters. The difference between hotels is some have wider beach areas than others. Here at Tainos beach umbrellas are lined up towards the back of the beach away from the water.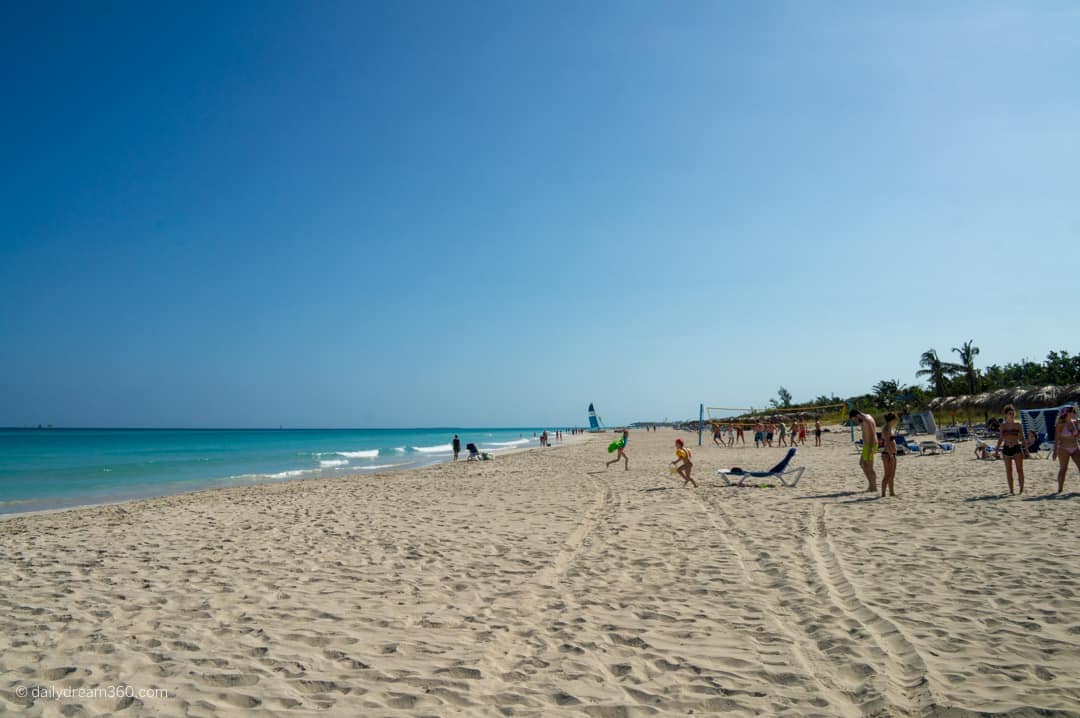 The Varadero Tainos had lots of activities happening at the beach but they focussed these on one side of the boardwalk entrance leaving a quieter side for those that just wanted to relax.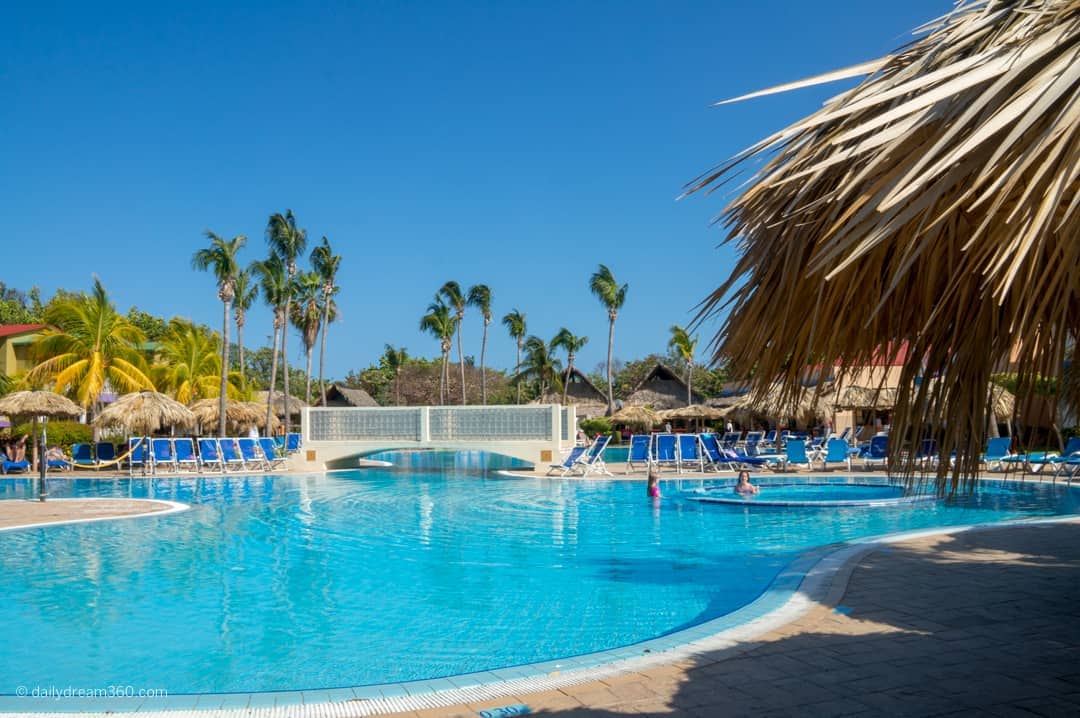 Iberostar Tainos, Varadero Pools
The Iberostar Tainos, despite its intimate nature, had both a main pool where all the activities took place and a quieter pool located off to one side of the resort. There were plenty of lounge chairs around both pools and plenty of umbrellas offering shade.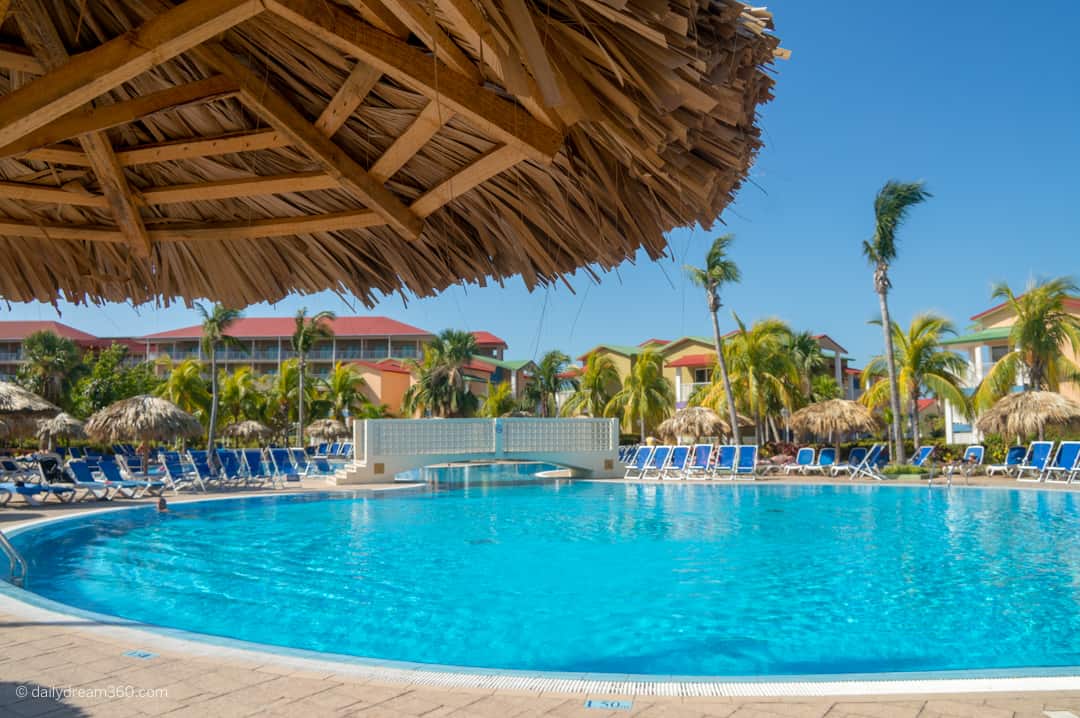 Located amongst the bungalow buildings (2-floor buildings) the quiet pool was a nice size and located far enough away from the main pool to provide a nice relaxing area. There were fewer people here but plenty of sun loungers and umbrellas for shade.
Family Friendly Cuban Resort
The Iberostar Tainos also had a Children's pool and play area as part of their kids' club program. The children's Star Camp is suitable for children 4-7 years of age. If you prefer to stay with your kids, there is a lot of entertainment available both on the beach and at the main pool.
Other Amenities at Iberostar Tainos
Fitness room, sauna, Turkish baths, Massages
Free activities: snooker, archery, rifle target practice, cycling, dance classes, football, basketball, beach volleyball, kayaking, darts, bowling, catamaran, mini-golf, water aerobics, tennis or table tennis
Internet cafe
Paid activities: diving and snorkelling, sailing, windsurfing, polo
Nightly shows (performances or orchestra)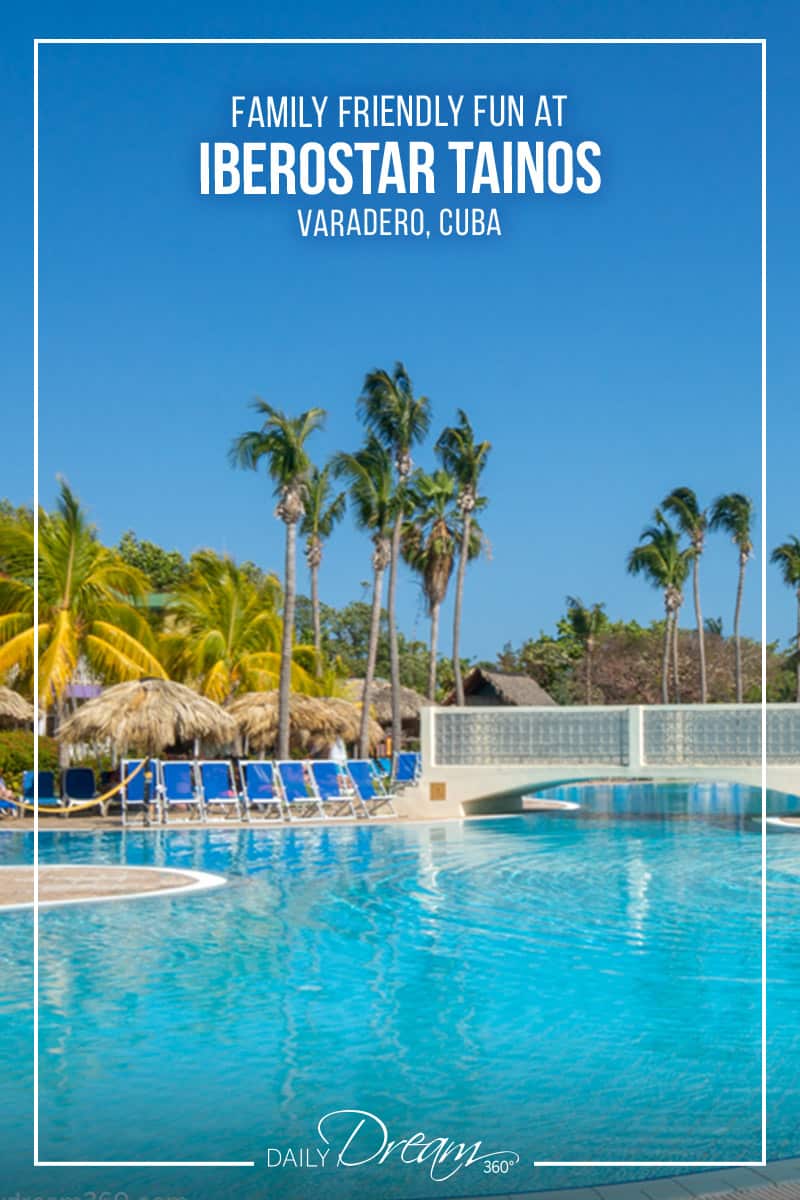 Read More Iberostar Hotel Reviews in Varadero
I visited the Iberostar Varadero on a media trip provided by Iberostar Resorts.