This article may contain affiliate links. Clicking on or purchasing products we recommend through a link may earn a small commission. Read our disclosure and privacy policy page for details. *COVID-19 TRAVEL ALERT – Travel recommendations offered on this site are not to encourage you to travel against travel advisories.
The older I get, the more I see how my skin is changing. The beauty products I used in my 20's and 30s don't have vital anti-ageing formulas. With makeup foundation, I realized the importance of lightweight formulas and, of course, options with SPF for extra sun protection. I decided to share a list of the best foundation for aging skin over 50.
Dream it.
From my forty's on, I have been doing everything in my power to protect my skin. I know that wrinkles are inevitable, but protecting my skin from the sun and minimizing the effects of aging are always a priority.
Now that I'm over 50, I notice that my old foundation goes to's are no longer great for my skin. Heavier foundations tend to highlight my fine lines and wrinkles versus hiding them.
So my search for the perfect foundation for mature skin over 50 began.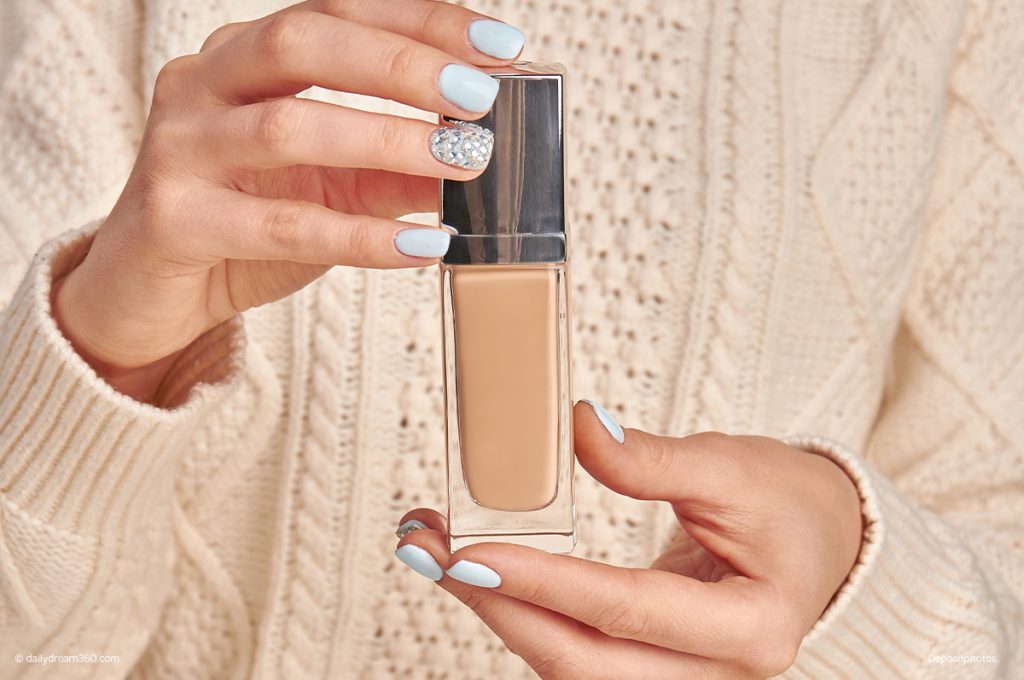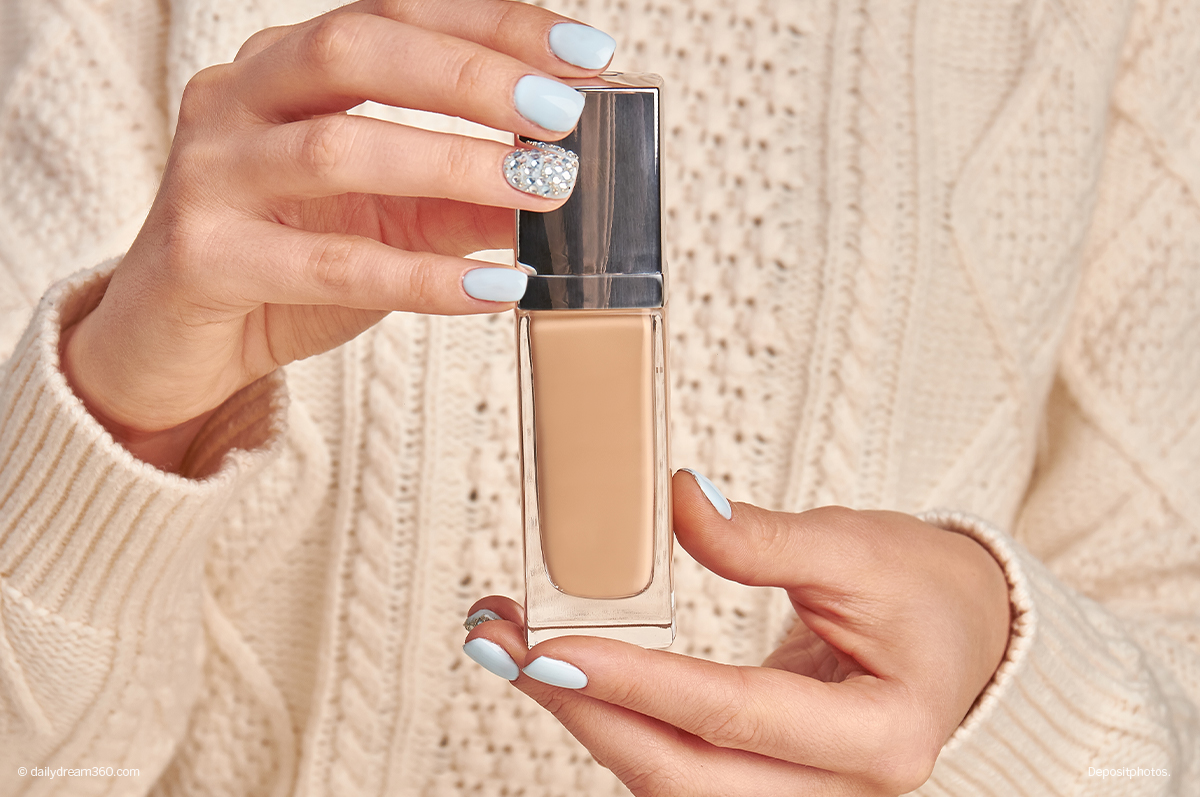 Plan it.
Choosing Foundation for Older Women
There are several tips that makeup artists recommend when choosing a foundation for mature skin.
Pick a Lightweight Foundation Formula
Heavier, matte finish foundations will sit inside your fine line and wrinkles, which makes them stand out more on your face. It is essential to choose formulas that promise a natural finish and are light enough that you can layer with a makeup primer and powder finish.
Choose Hydrating Foundation Formulas
As I get older, I also notice my skin is drier, so when temperatures are scorching, and winter winds take a toll on it, I know that anything I layer on my face needs extra hydration.
Matte foundations can exacerbate dryness so look for natural finish foundations that promise added hydration/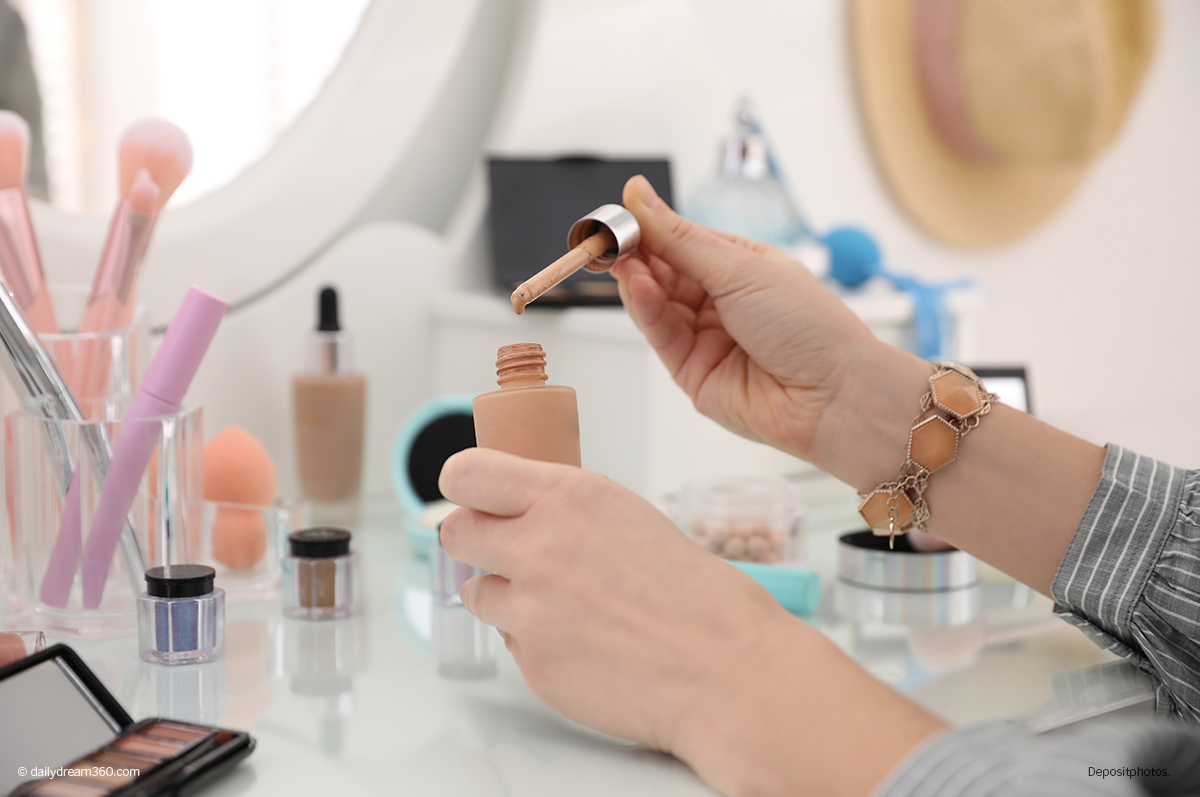 The Colour of Your Foundation May Change as You Age
You may need to add more colour to your foundation as mature skin tends to go paler. For mature skin over 60, some moisturizers add a rose-tone complexion, and with the foundation can add a little bit of colour.
Use Powder Foundation Sparingly
Like heavy foundations, the powder can set inside fine lines. I'm a big fan of powder foundation and have been told by my Lancome rep to use a light foundation base and then a light-reflecting sheer powder to set the base foundation.
Protect Aging Skin from the Sun (SPF is a must)
Choose foundations with SPF and formulas that are not sticky and heavy. Usually, the higher the SPF in a foundation, the more sticky or heavy it feels.
Read more: Essential Beauty Products You Can't Live Without
How to Apply Foundation to Mature Skin
Moisturize Your Skin: Before applying the foundation make sure you have applied 
Use a Makeup Primer: Smooth fine lines and wrinkles first.
Apply foundation with a Sponge vs fingers for an even application.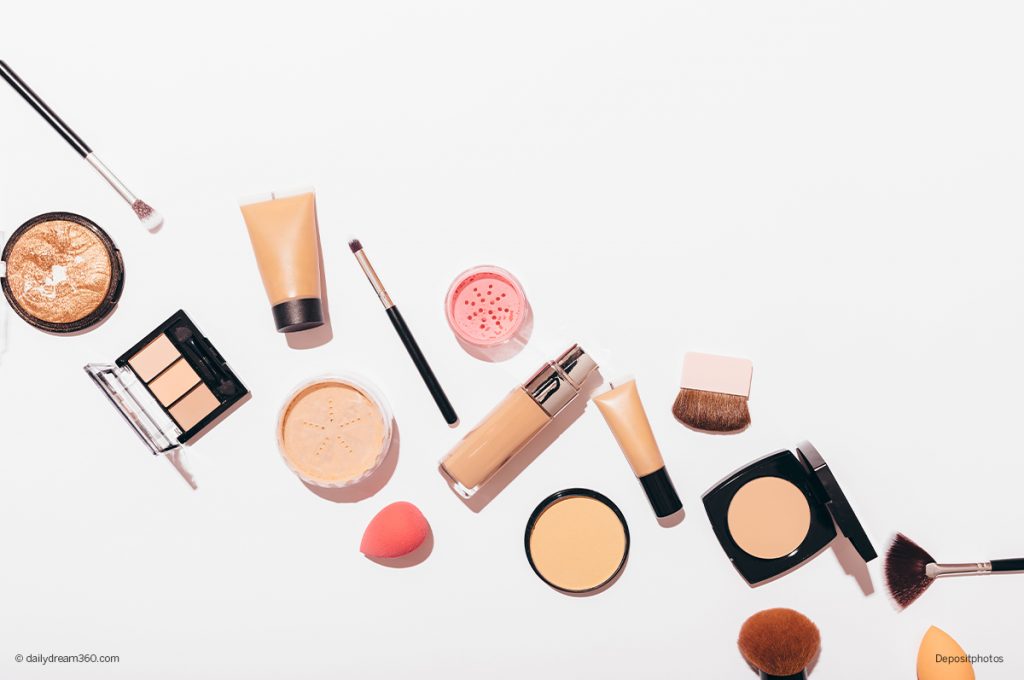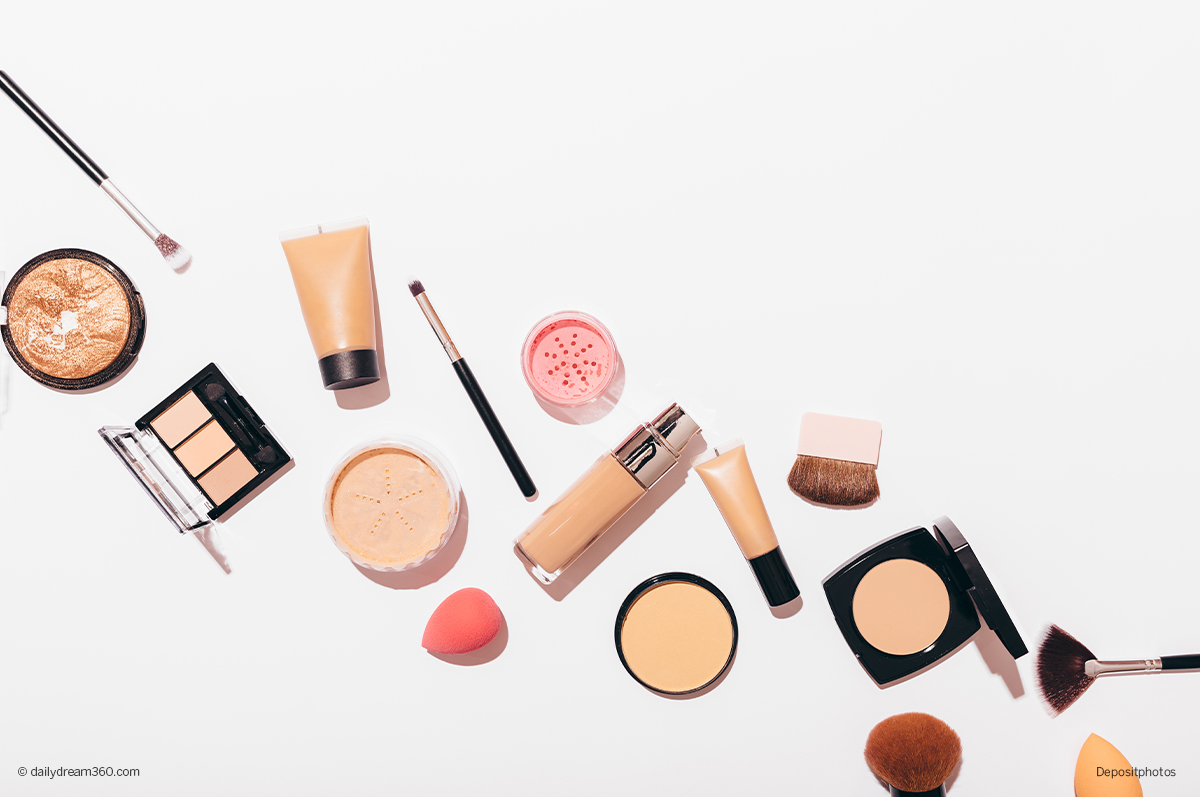 Live it.
My Picks for Best Foundation for Aging Skin Over 50
1. M. Assam Magic Finish
The M Assam Magic Finish still amazes me every time I put it on. It comes in one colour and the promise it will work for the majority of skin tones. I don't know how but even with my super pale skin when I blend this fluffy brown mousse on my face, it blends in entirely and provides an excellent base for makeup.
I am not a fan of heavy foundations and usually throw on powder, but the compliments I receive when I take the extra step of applying M. Assam is worth it.
M. Assam Highlights
2. Lancôme Skin Feels Good
What makes this foundation so good for aging skin over 50 is that it is a tinted moisturizer infused with hyaluronic acid, glycerin and tree extracts. It has a very lightweight and sheer coverage you can layer without getting heavy and clumpy. The Lancôme Skin Feels Good Foundation will not irritate sensitive skin, and its hydrating qualities make it excellent for dry skin types.
Lancôme Highlights
Oil-free
SPF 23
Available in 11 shades
3. Neutrogena Hydro Boost Hydrating Tint
Like the Lancôme foundation, Neutrogena Hydro Boost Hydrating Tint is infused with Hyaluronic Acid and moisturizes and plumps the skin with lightweight coverage.
Neutrogena Highlights
Oil-free
Noncomedogenic
Available in 10 shades
4. CoverGirl + Olay Simply Ageless Foundation
Covergirl and Olay got together to create the perfect foundation for aging skin. Infused with hyaluronic acid and vitamin c the foundation moisturizes, fights aging and brightens the skin. Its formula is lightweight but has enough colour that it can act as a concealer.
CoverGirl + Olay Highlights
Hyaluronic Acid and Vitamin C
Infused with Olay Moisturizer
Available in 12 shades
5. Estée Lauder Perfectionist Youth-Infusing Broad Spectrum SPF 25
Estée Lauder is a beauty brand known for being great for aging skin. It's youth-boosting serum foundation hydrates, fights fine lines and boosts brightness. Another tinted moisturizing formula that will nourish the skin and provide a light radiant glow.
Estée Lauder Highlights
Oil-free
SPF 15
Available in 14 shades