This article may contain affiliate links. Clicking on or purchasing products we recommend through a link may earn a small commission. Read our disclosure and privacy policy page for details. *COVID-19 TRAVEL ALERT – Travel recommendations offered on this site are not to encourage you to travel against travel advisories.
I had one day to explore the Fairfax region, and I ended up seeing quite a bit. I didn't let an overcast day and a few rain showers dampen my spirit or my determination to complete my one-day itinerary of things to do in Fairfax Virginia.
Morning Visit Popular Attractions
George Washington's Mount Vernon
Leave lots of time for your visit to Mount Vernon as it is a very popular US attraction. The historic home of America's first president George Washington and his wife, Martha. The mansion tour includes a very organised walk through both the first and second floors of the house. In each room, there is a historian there to tell you all the important details of the room and answer questions. Once you've completed the mansion tour, you can walk around the gardens and estate grounds which include George Washington's Tomb, a pioneer farm and other historic buildings.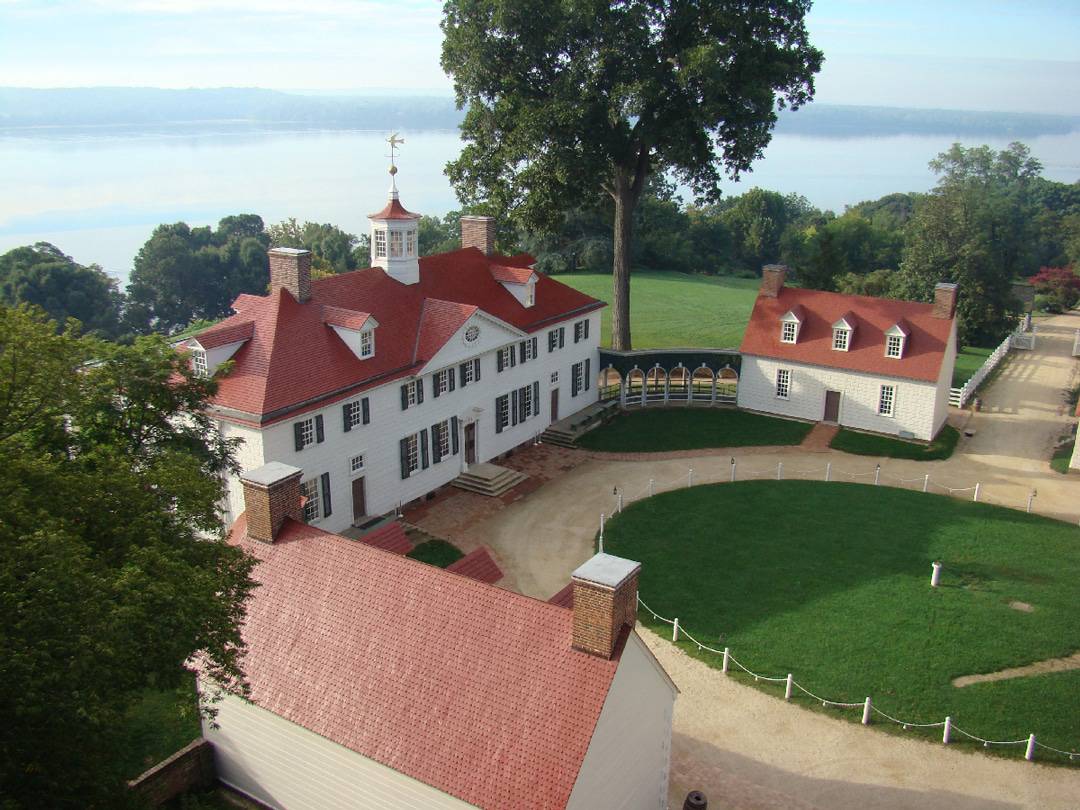 Be sure to visit the Visitor's center which has many attractions for kids looking for more information on the president and his plantation.
Lunch at Mount Vernon or Mount Vernon Inn
The visitor's centre at Mount Vernon has a food court which you can stop in at after your tour to grab a bite to eat. A short drive away you can also have a nice sit-down lunch at Mount Vernon Inn Restaurant.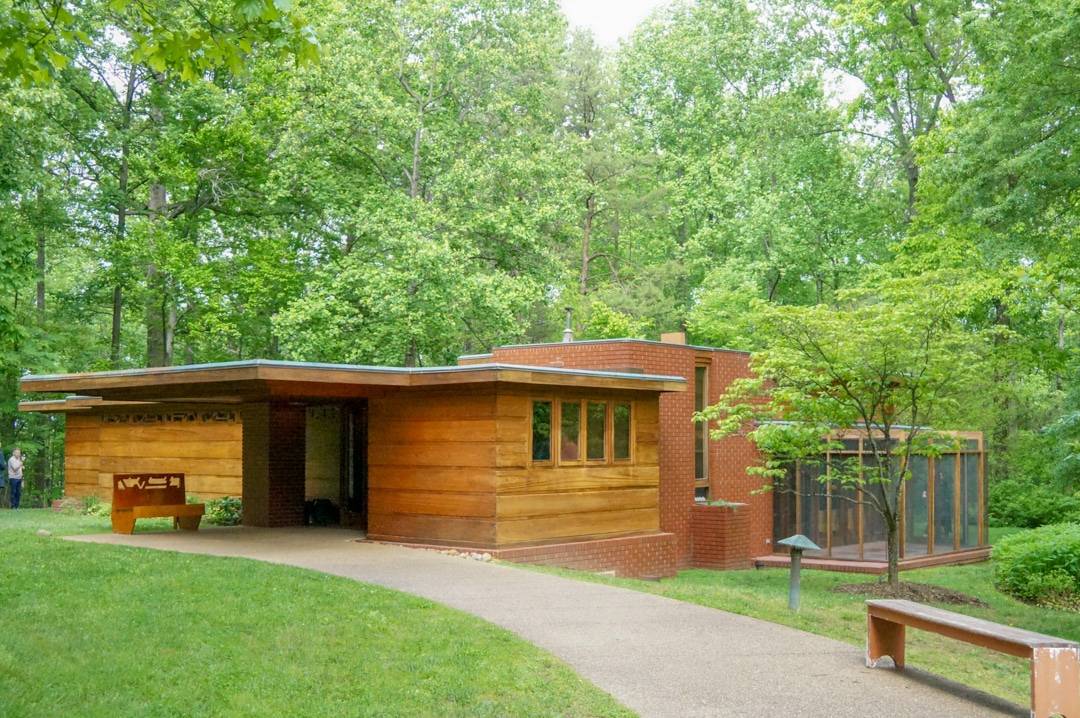 Woodlawn and Frank Lloyd Wright's Pope Leighey House
Frank Lloyd Wright's architecture has become a popular travel attraction across the US. For those fans, I recommend a visit to the Pope Leighey House the only Frank Lloyd Wright house in Virginia. Built in 1939 for Loren Pope the design was geared towards affordable middle-class residences. The original house was moved here to preserve the building by Mrs Leighey who occupied the house at Woodlawn until 1983.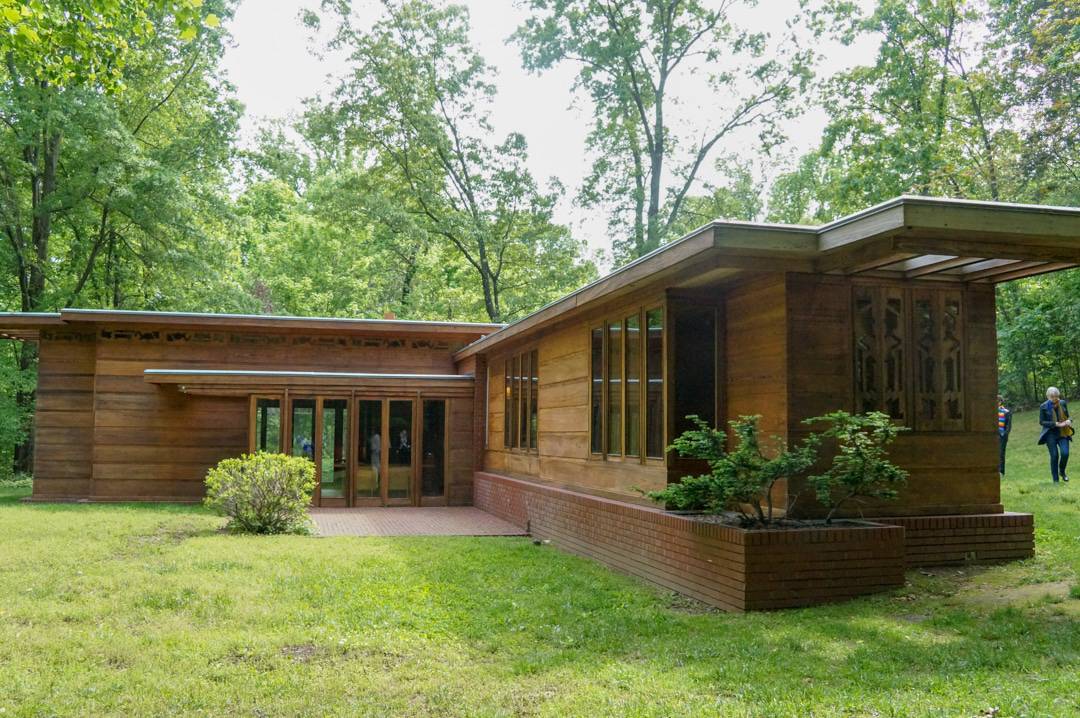 It is a fascinating compact space is 1200 square feet and designed to bring in nature and light from the outside. Despite its tiny size like all of Frank Lloyd Wright's designs, the meticulous work of his famous grid design can be found in every element of the house. With the windows and wooden cutouts in the wall, the small spaces appear much more significant than they are.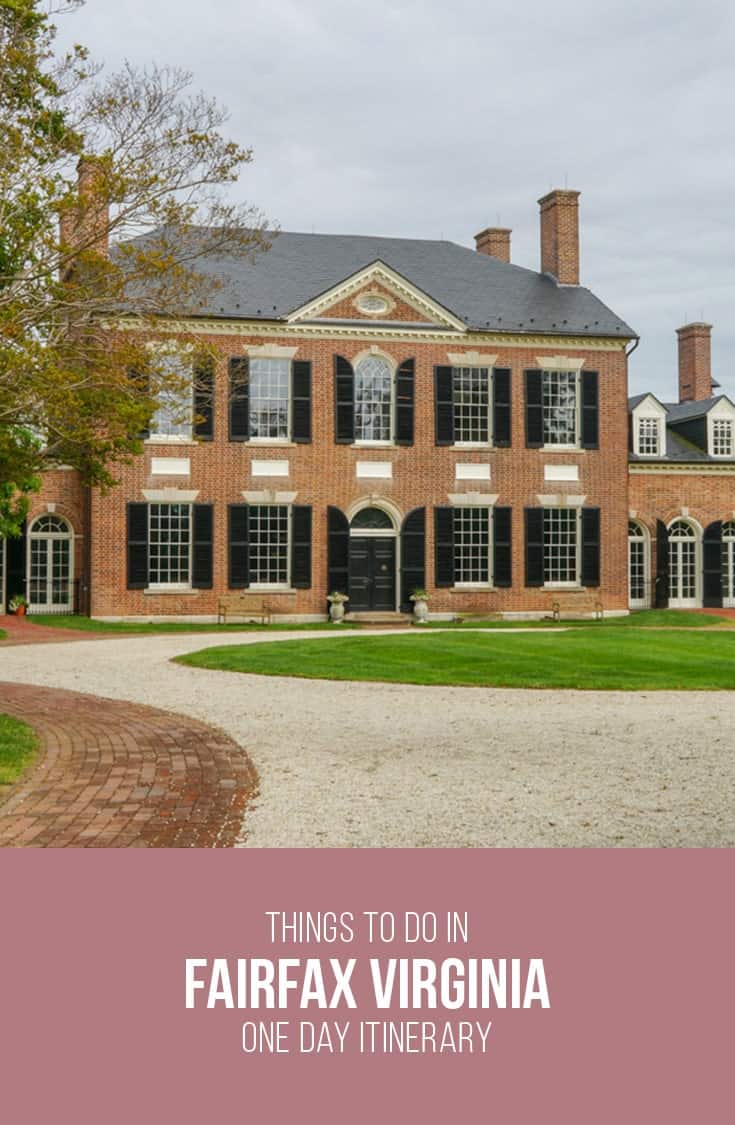 The historic Woodlawn house and grounds can also be toured here. A combination tour will cost $20, or you can tour one of the properties for $15. The Woodlawn and Frank Lloyd Wright house tours are available between 11 AM until 3 PM.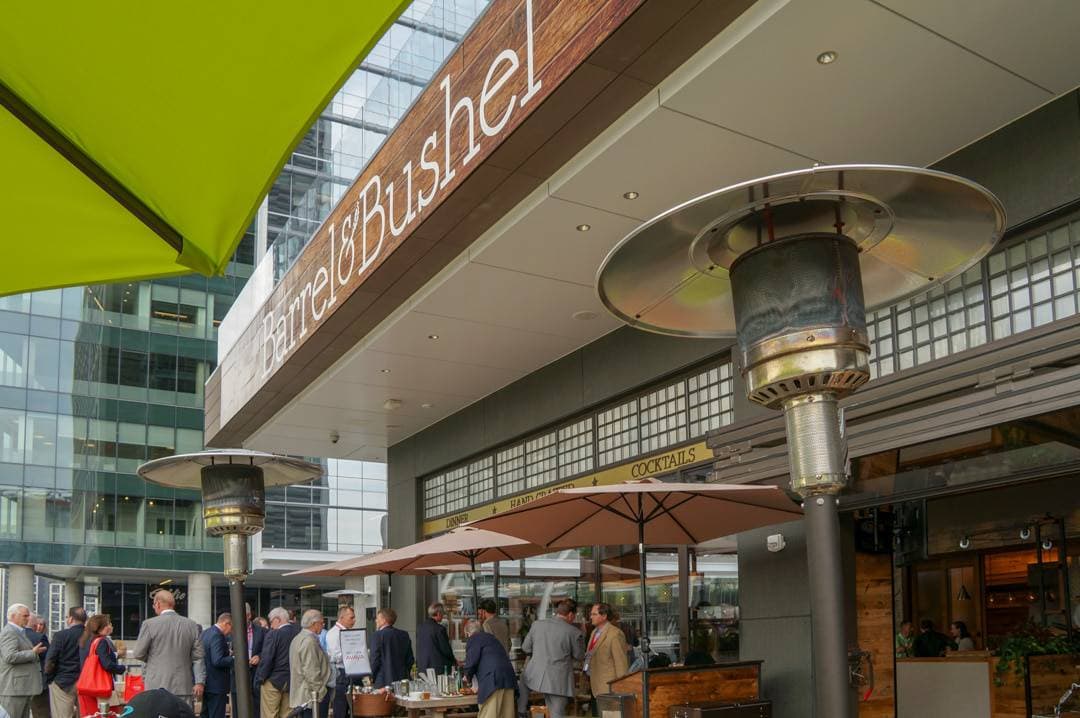 Barrel & Bushel Happy Hour
After a day of sightseeing in Fairfax, we made our way to Tyson's corner for a happy hour drink and a bite to eat. The Barrel and Bushel restaurant located inside the Hyatt at Tyson's Corner was the perfect spot. If you are lucky like we were you'll be able to get a spot on their busy patio.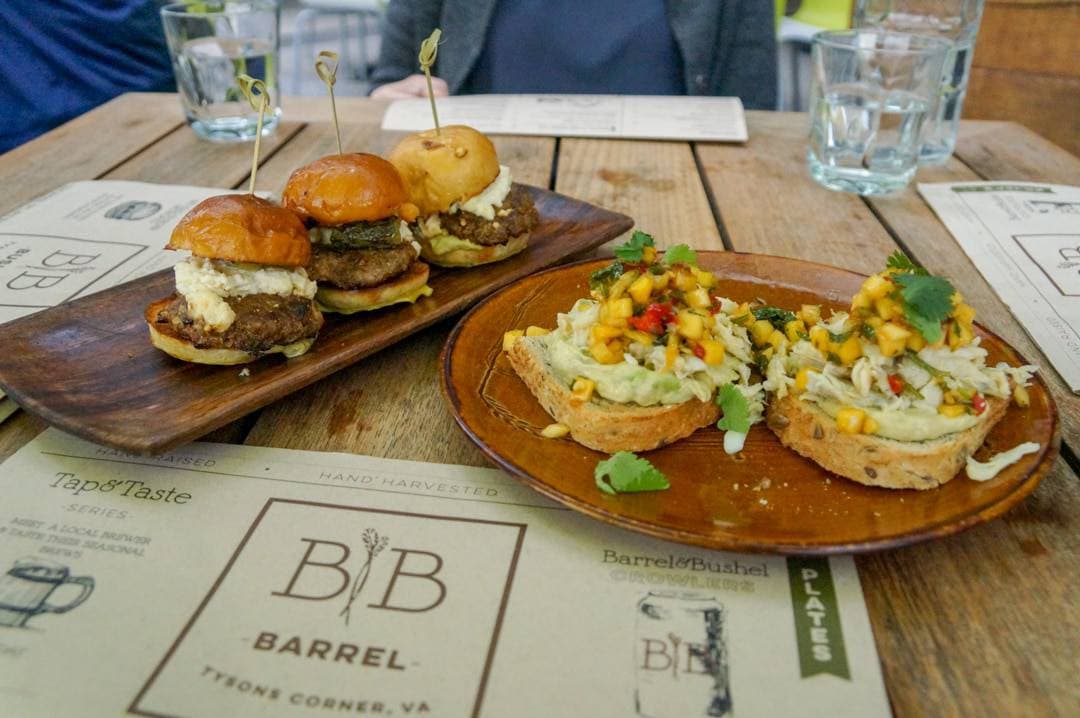 If you love craft beer, you are going to love this place. They had over 22 local and regional craft beers and over 30 bourbons on their drink menu. There were many cocktails to choose from as well. The happy hour menu is also inspired by local and regional dishes. We had just a few bites here, and I know I will stop here for dinner as well when I return to the area.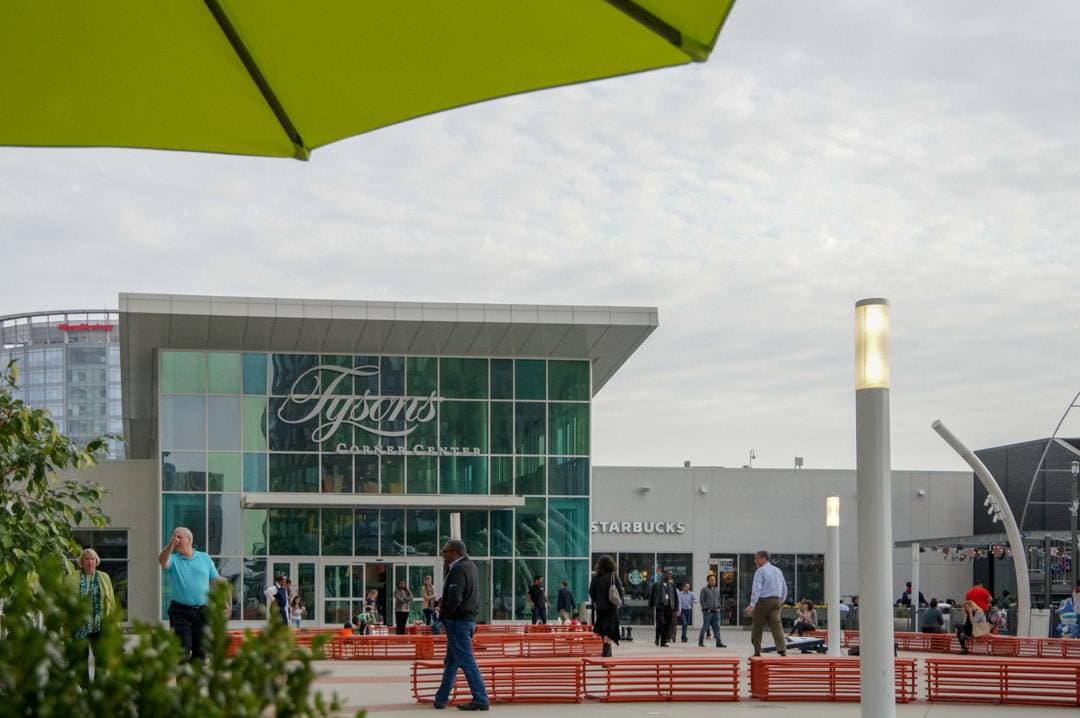 Shop Tyson's Corner Shopping District
Ok, this mall is humongous. There are over 300 retailers which include department stores, speciality stores, eateries and more. Three levels of shops spread over 2 million square feet. Luckily we had time to kill before dinner. The entire Tyson's corner shopping district is an attraction all on its own.
Steps from Tyson's Center you can shop at Tyson's Galleria mall which has some more upscale stores to choose from. We didn't have time to hit this one on this trip, but now I know I need to leave more shopping time on my next trip.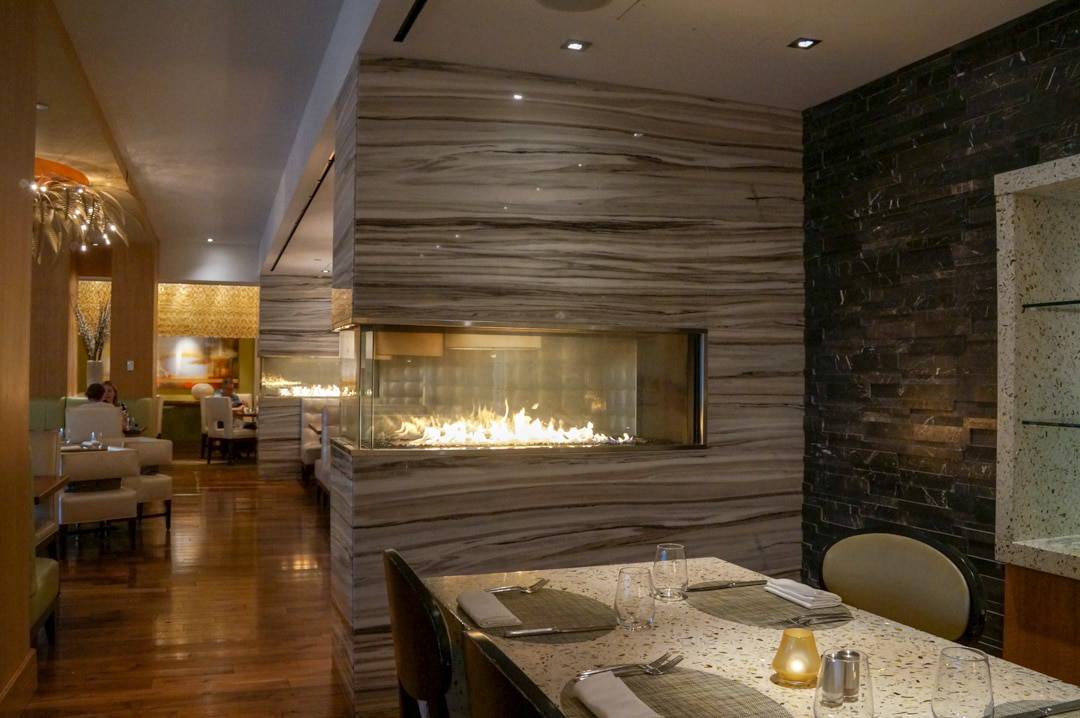 Dinner at Harth Restaurant
Located in the Hilton Tyson's Corner this restaurant is a must if you are in the area. The Harth restaurant is a farm-to-table inspired restaurant that sources all ingredients locally. The restaurant even has its beehive which produces over 200 pounds of honey each year.
We started our meal with some flatbread pizzas and other nibbles.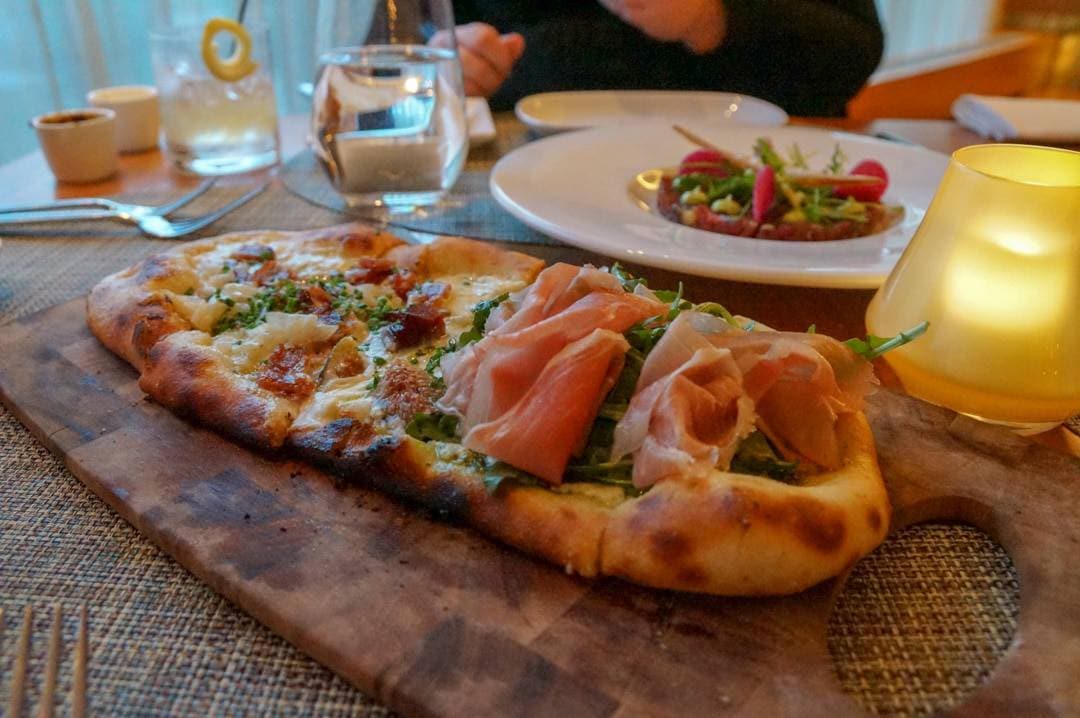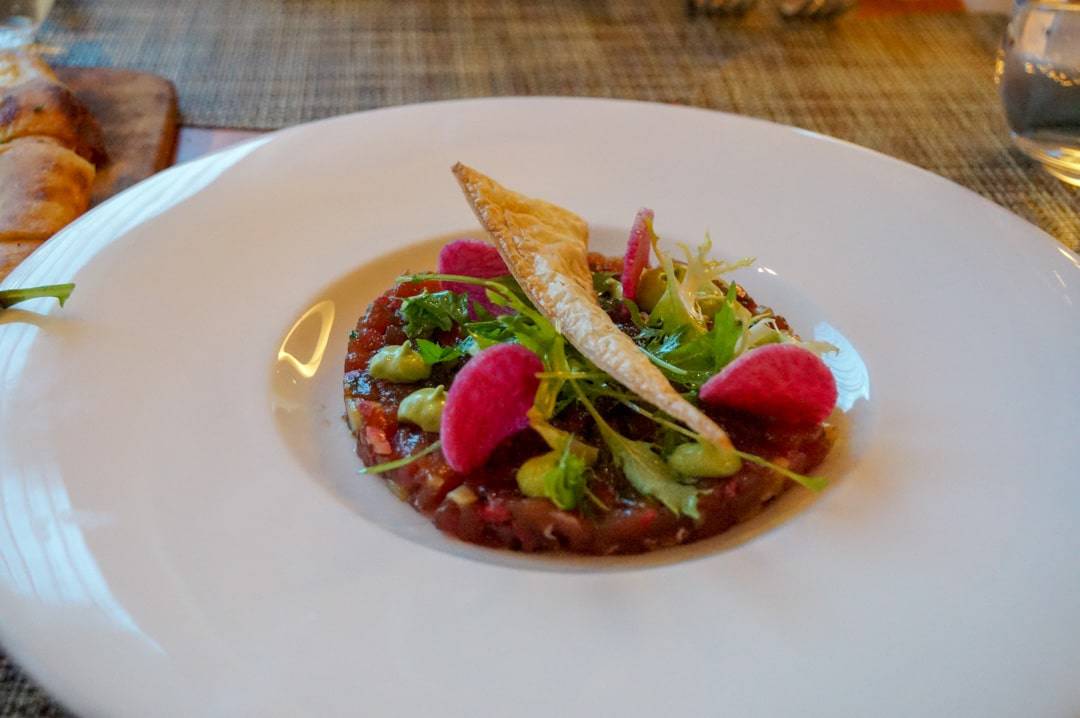 The Yellowfin Tuna Tartare was filled with flavours including, watermelon radish, cucumber and smoked olive oil.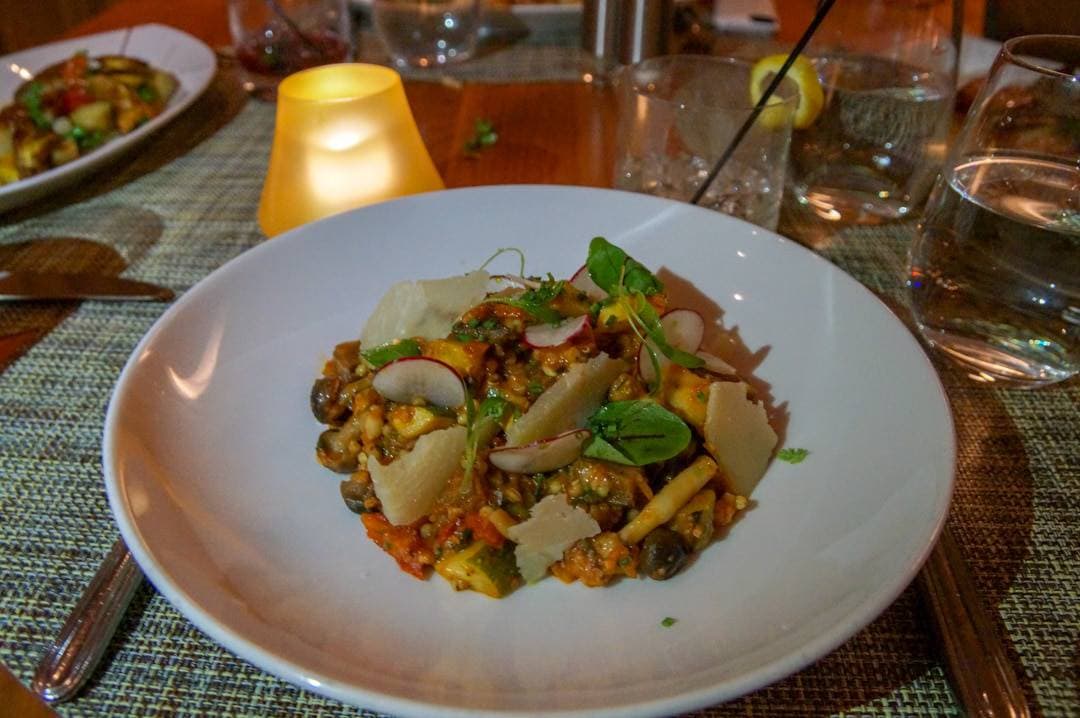 For my main dish, I splurged on the Ancient Grain Risotto which was made with, wild mushrooms, eggplant, zucchini and chunks of parmesan.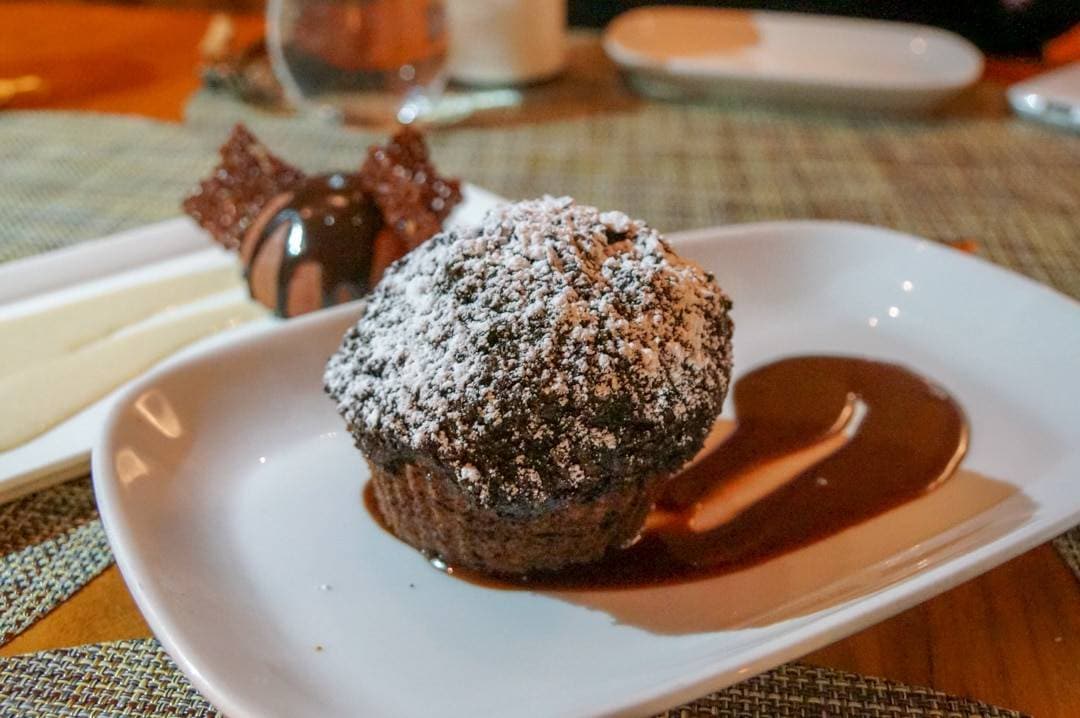 Be sure to leave room for dessert. We shared two dishes. The first: The Cupcake which was marshmallow stuffed devil's food cake, black-out icing, dark chocolate curls and hot fudge sauce. The second: The Bittersweet Chocolate Bomb which had a hazelnut crème brûlée center.
Stay at the Westin Tyson's Corner
I ended my day in Fairfax at the Westin Hotel Tyson's Corner. Located conveniently in Tyson's Corner district we were able to take a shuttle from the Hilton to our hotel after dinner. The room was spacious and perfect for business travel. I had a desk to work at, a chair to relax in and a big comfy king sized bed. The hotel also has a fitness room, pool, restaurant and shuttle service to the Tyson's Center.
For more travel ideas see our Virginia Travel Guide page.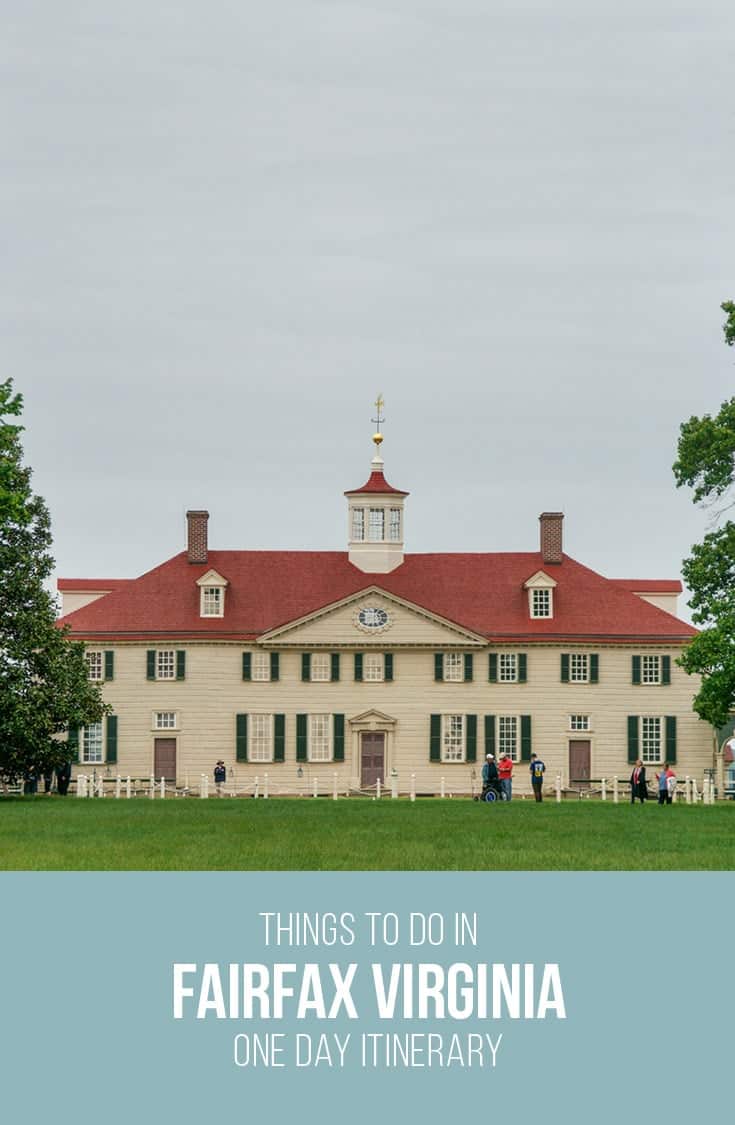 Travel assistance provided by Visit Fairfax Convention and Visitor's Bureau, however, the opinions expressed in this post are my own.