Just because the last long weekend has come and gone doesn't mean you have to give up enjoying your weekends on a fantastic adventure. The weather is still decent, the leaves will be changing colours soon, and this is a perfect time to put the family in the car and head out and Discover Ontario!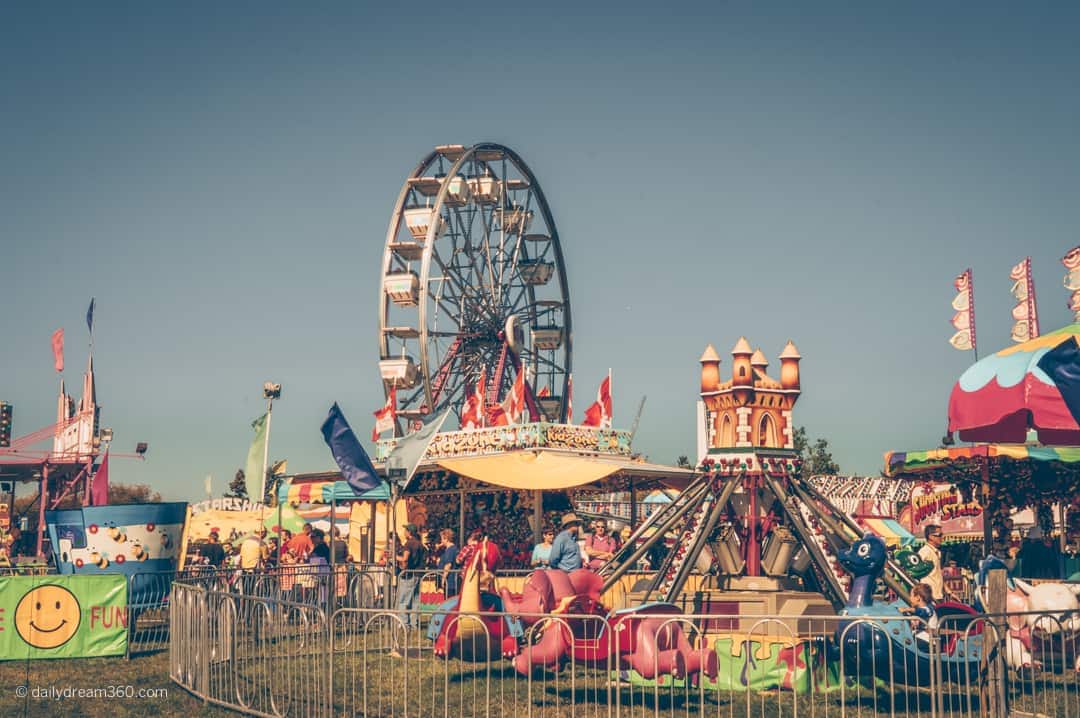 Ontario's Best Fall Fairs Have Begun
From September through November Ontario's Agriculture communities are inviting you to join them in celebrating their fall fairs. They put on quite a show including their best crops, arts and crafts, baked goods and a look at life on their farms. Some of the fairs include events like antique Horse and buggy competitions, country music concerts, cattle competitions, horse pulls, demolition derbies and some fun carnival games and rides. Here's a look at a few of my favourite Ontario fall fairs.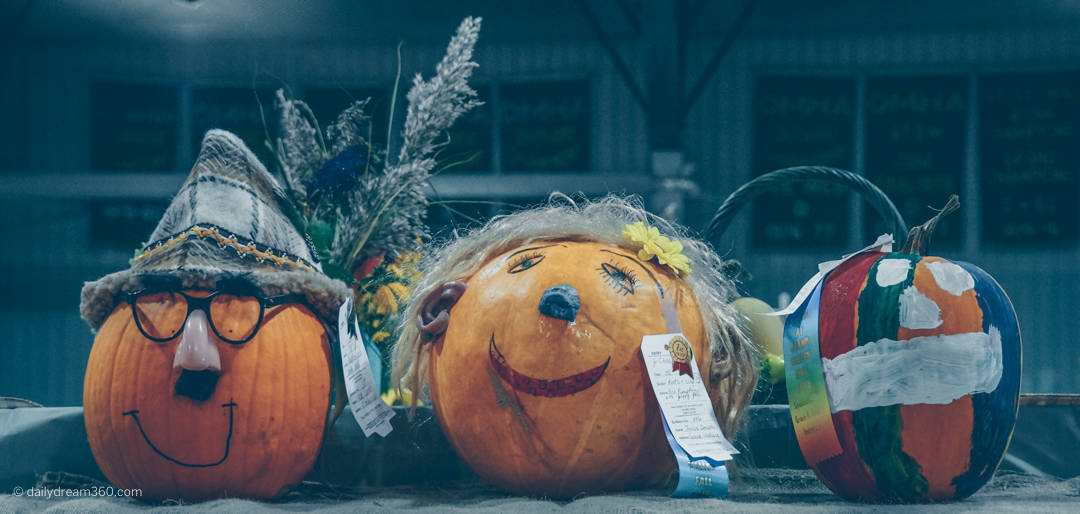 Grand Valley Fall Fair
Grand Valley's fair includes lots of community competitions including best pumpkin decorating, best-baked goods, best floral arrangements, best scarecrows and much much more. The entire arena is filled with local crafts and produces all competing for fairs best prizes.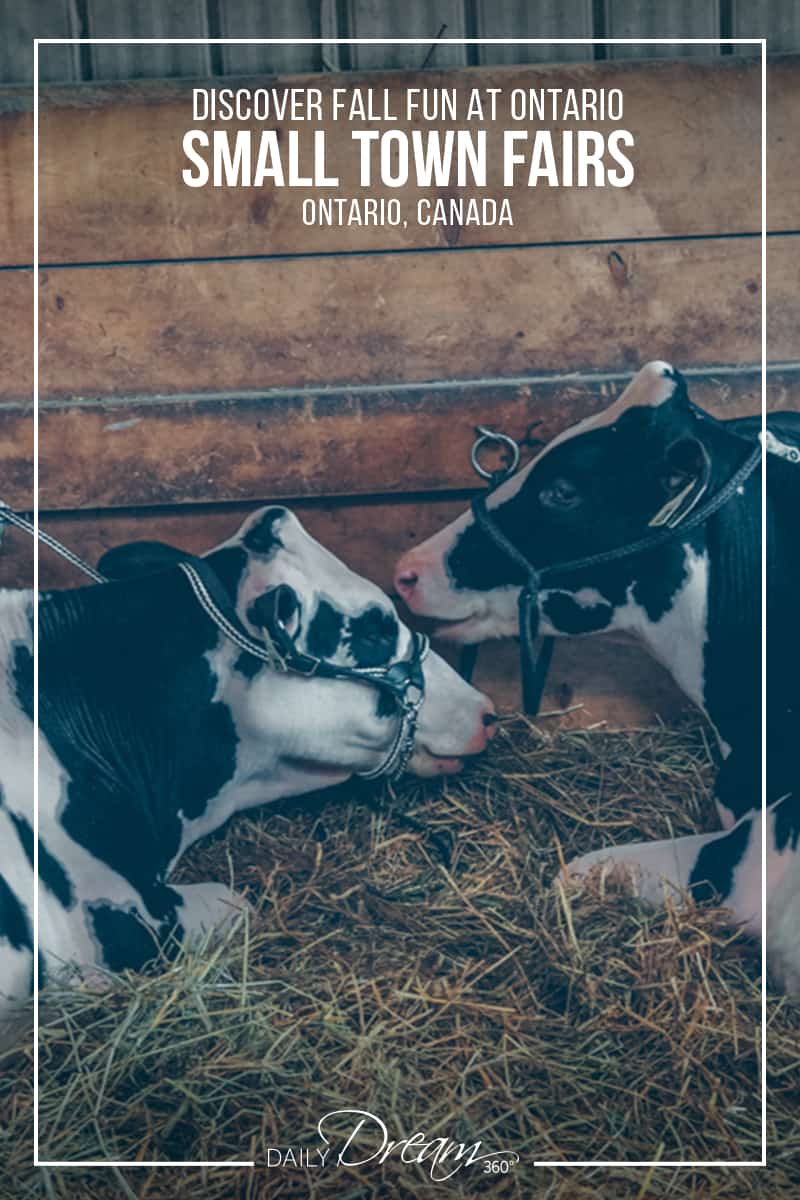 Grand Valley also likes to add excitement to their event with horse pulls and an amazing monster tractor pull!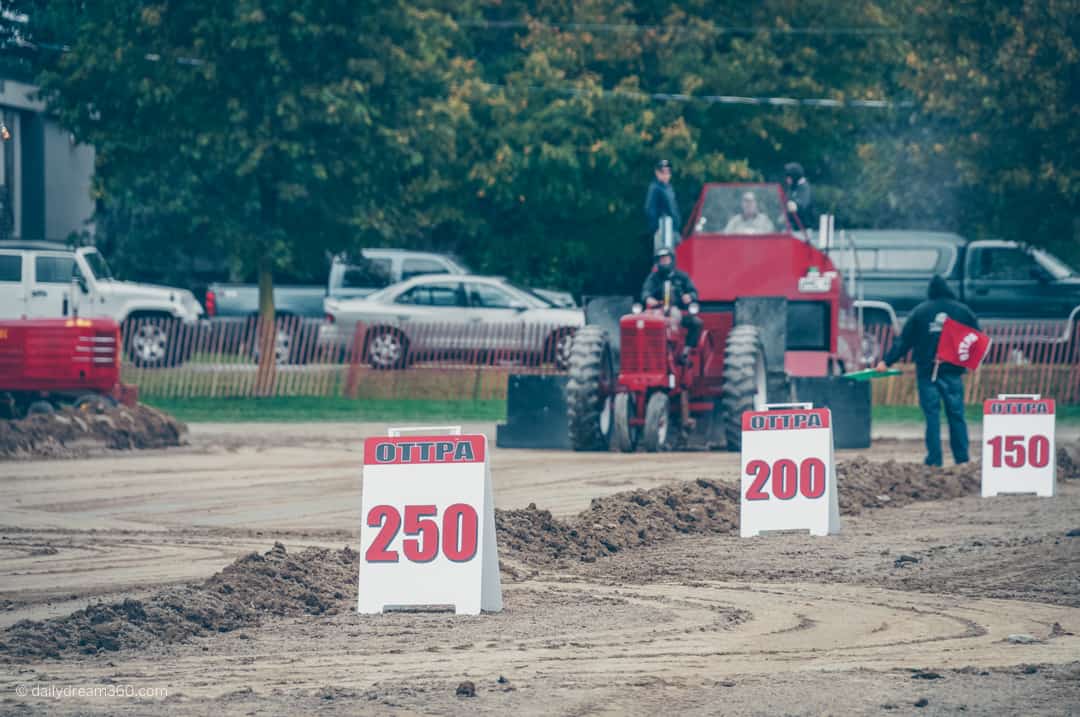 Markham Fall Fair
The Markham Fair is the oldest and largest fair in Ontario. You have to visit this fair at least once! Barns filled with animals to browse through and of course pet, big arenas filled with community competitions showcasing the prize winners, lots of amazing fair food, musical acts, buskers, horse shows and of course the rides! The Markham fair is definitely on my list of must-see fairs in Ontario.

Erin Fall Fair
The town of Erin may be small but does it ever put on a big fair! There were lots of produce competitions on display including this massive huge Pumpkin contest with the largest pumpkins I have ever seen!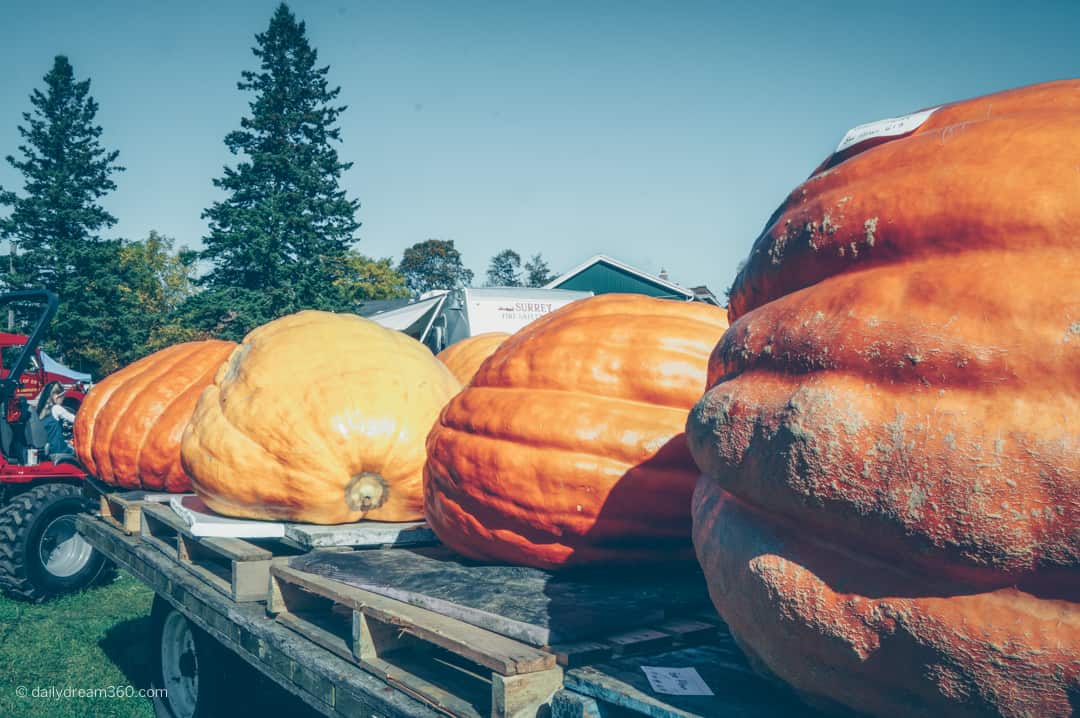 Local acts also took turns on the stage to play music while the community enjoyed some fresh coffee and baked goods provided by the many local groups looking to raise money for charity.
The Erin Fair also plays host to many animal competitions including this amazing cattle competition for these young farmers! There are many barns filled with animals that you can pet and take photos of and many of their owners are standing by to answer any questions you may have.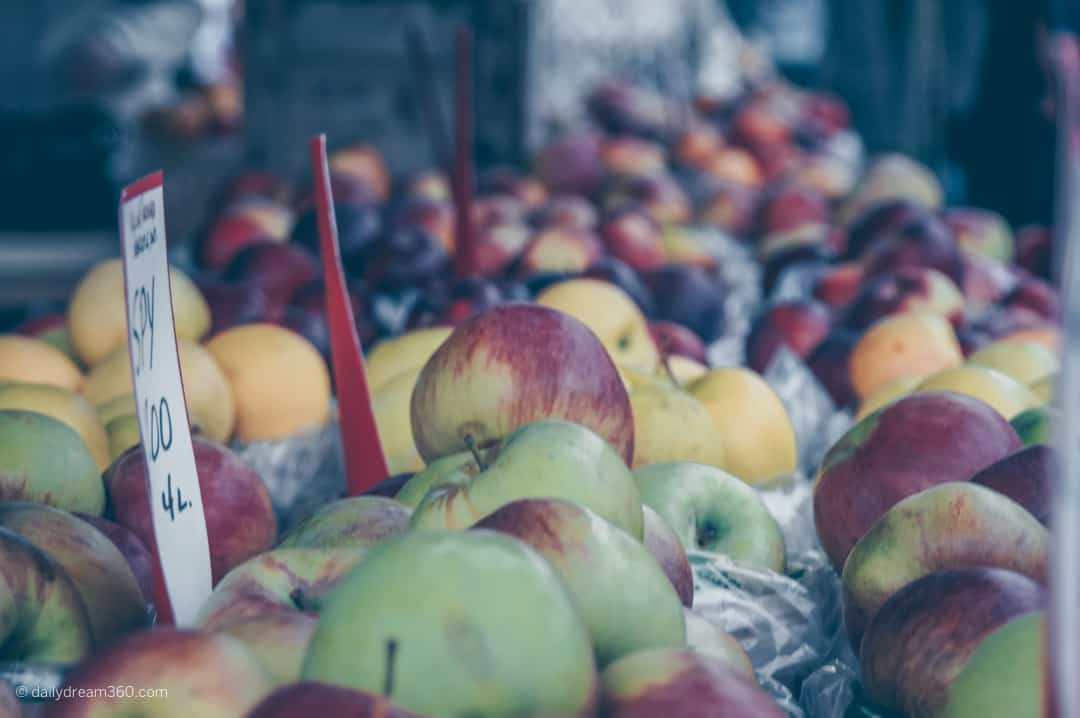 Bowmanville Apple Festival and Craft Sale
It's all about apples at this one-day yearly event in Bowmanville, Ontario. Each year the community comes out (even in the rain) to celebrate the season's apple crops with fun events, music and of course great food! One of the highlights was the fresh made Apple Fritters tent, where all proceeds went to charity and the demand was so high the more than 30 volunteers in the tent couldn't keep up with all the orders! This one-day free street festival is a great little event to take your entire family! The kids will love meeting an elephant from the Bowmanville Zoo; the many apple treats for sale along the street, the great musical acts playing for the crowd and of course the carnival rides. For the parents, well the local apple growers will have lots of apples for you to choose from!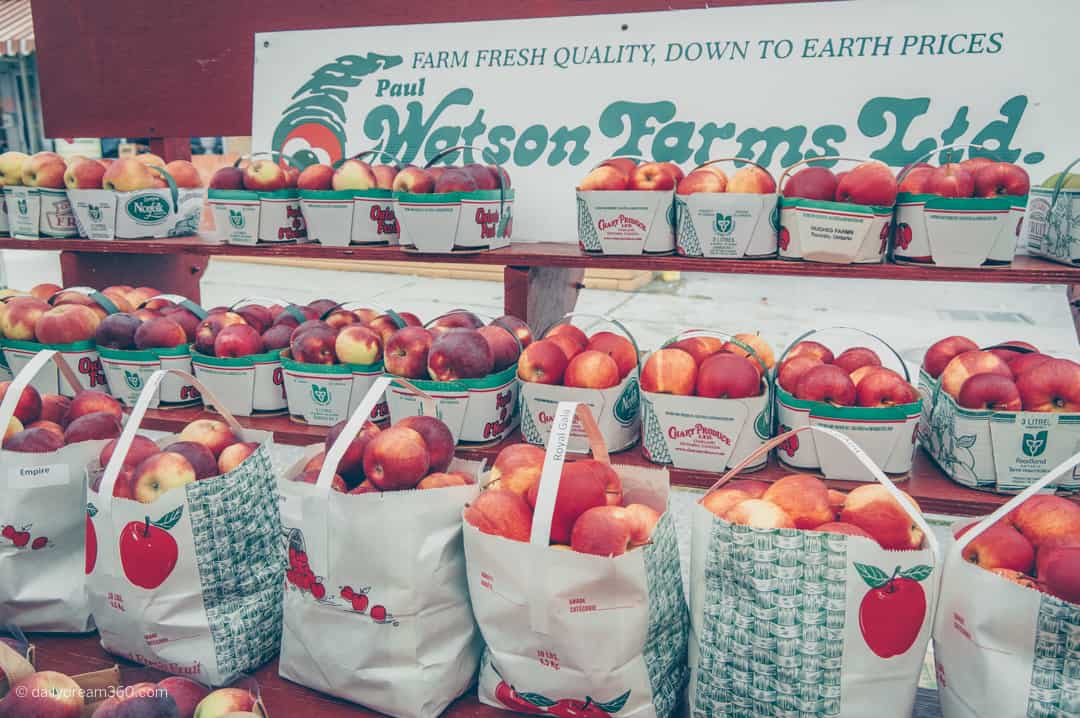 Culture Days – Free Events all Weekend
Location: Across Canada Events
Imagine a weekend where you could experience art, music, theatre or food for FREE! That's culture days! Just go to their site, plug in your postal code and a list of events in your community will pop up. There are hundreds of activities and events to choose from, so pick a location you want to visit, browse the many events and add them to your custom schedule! Don't miss the chance for a Free fun weekend!
Lot's More to Discover in Ontario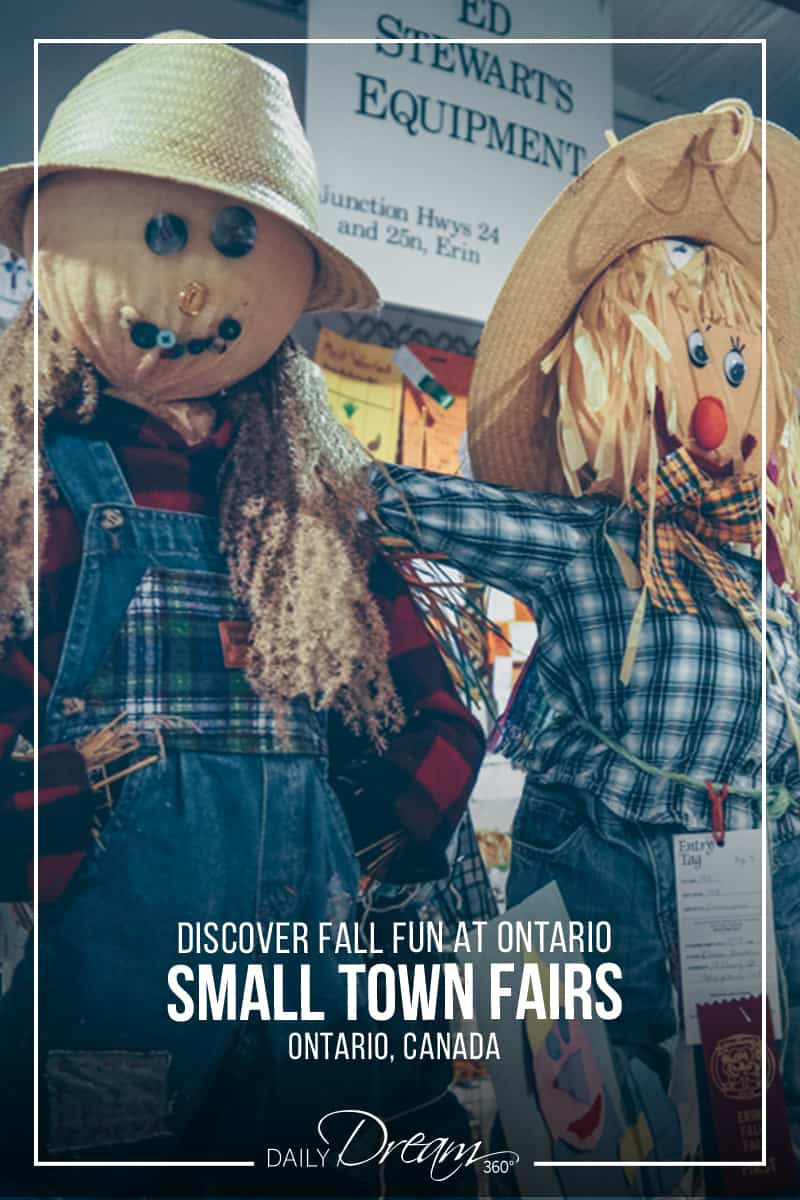 Do you have a favourite Fall Event or activity? Share your fun fall trips in the comments below!