This article may contain affiliate links. Clicking on or purchasing products we recommend through a link may earn a small commission. Read our disclosure and privacy policy page for details. *COVID-19 TRAVEL ALERT – Travel recommendations offered on this site are not to encourage you to travel against travel advisories.
I recently returned from a whirlwind trip to Houston Texas. This was my second trip to the state, and as with my previous Texas adventure, there were lots of surprises in store for me.
Houston Texas is known as the fourth largest city in the United States. I figured I'm about to see a big, busy American city. Boy, was I wrong! From four days and four nights, I have more content to share than I can fit into one post. Expect more in-depth posts on the city very soon.
In today's post, I talk about the Houston guided city tours and urban adventures I participated in during my stay.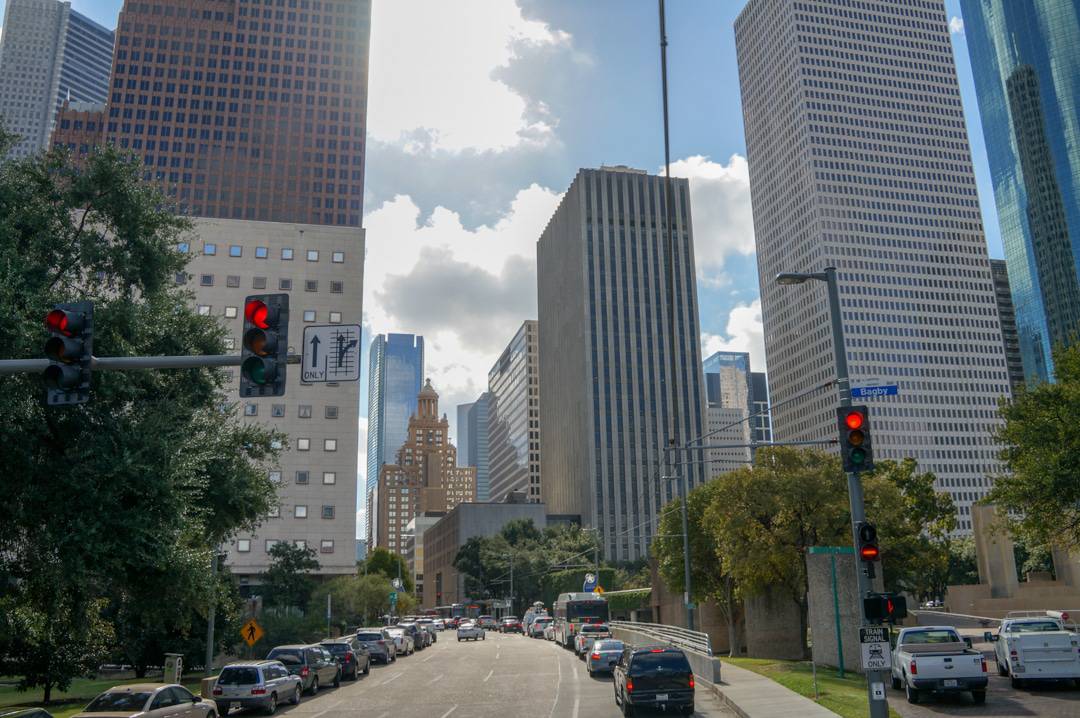 Take a Houston Bus Tour and Explore
When I arrive at a new city (especially one as big as Houston), I love to start off with a guided bus tour. It is an excellent way to get my bearings and learn about the key spots I want to hit while visiting a new city.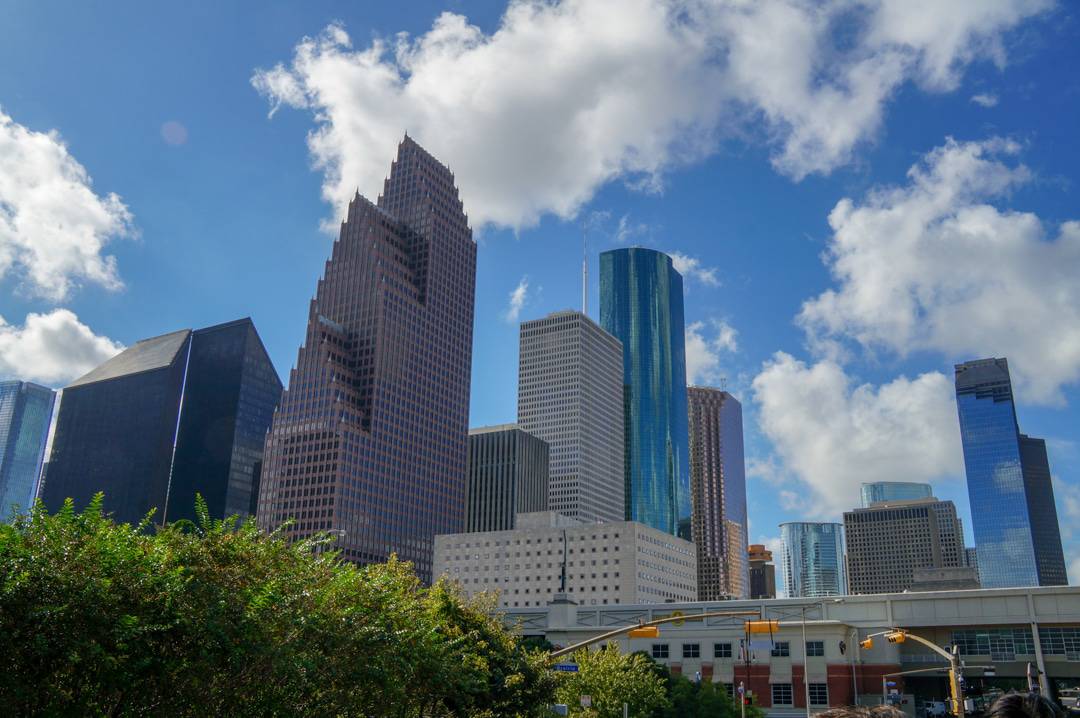 Houston City Tours – Doubledecker Bus Tours
The double decker buses from Houston City Tours provided a high vantage point and overview of the city. Our tour guide pointed out the main attractions and districts during our one and a half hour tour. There were six hop-on-hop-off stops on the tour which include the Houston Aquarium and famous Museum district.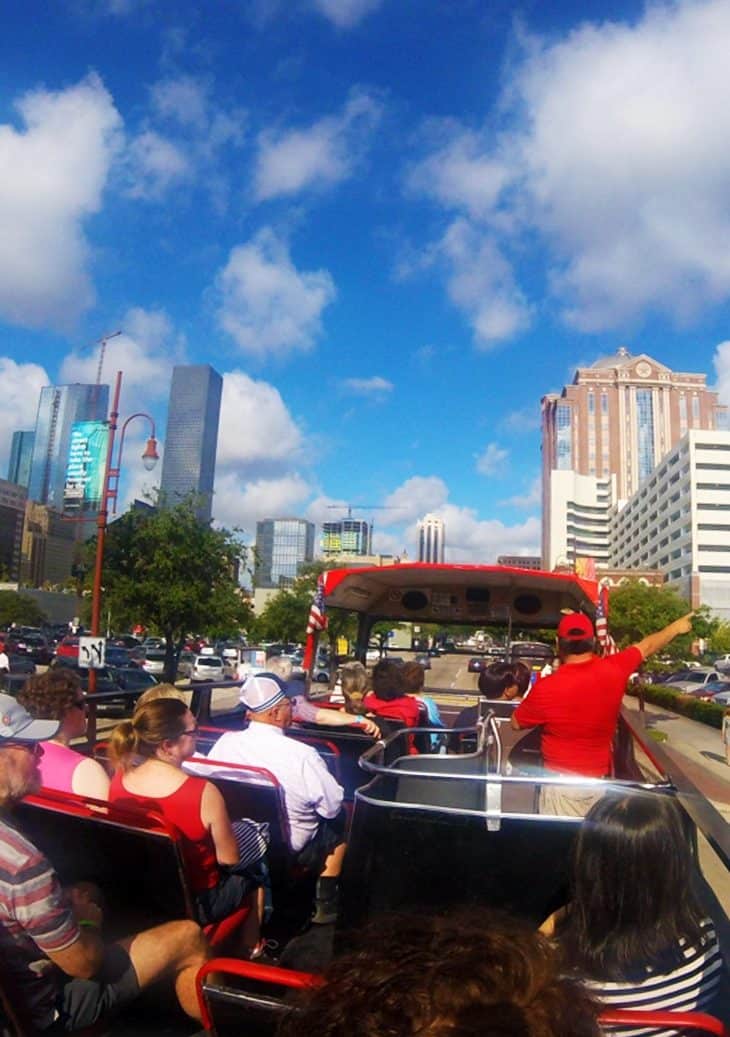 There is also a day trip tour to Galveston, for those who want to check out the coast. Unfortunately, I didn't have time during this trip, but while researching Houston I was trying to figure out a way to get to Galveston, and now I have an option for my next visit.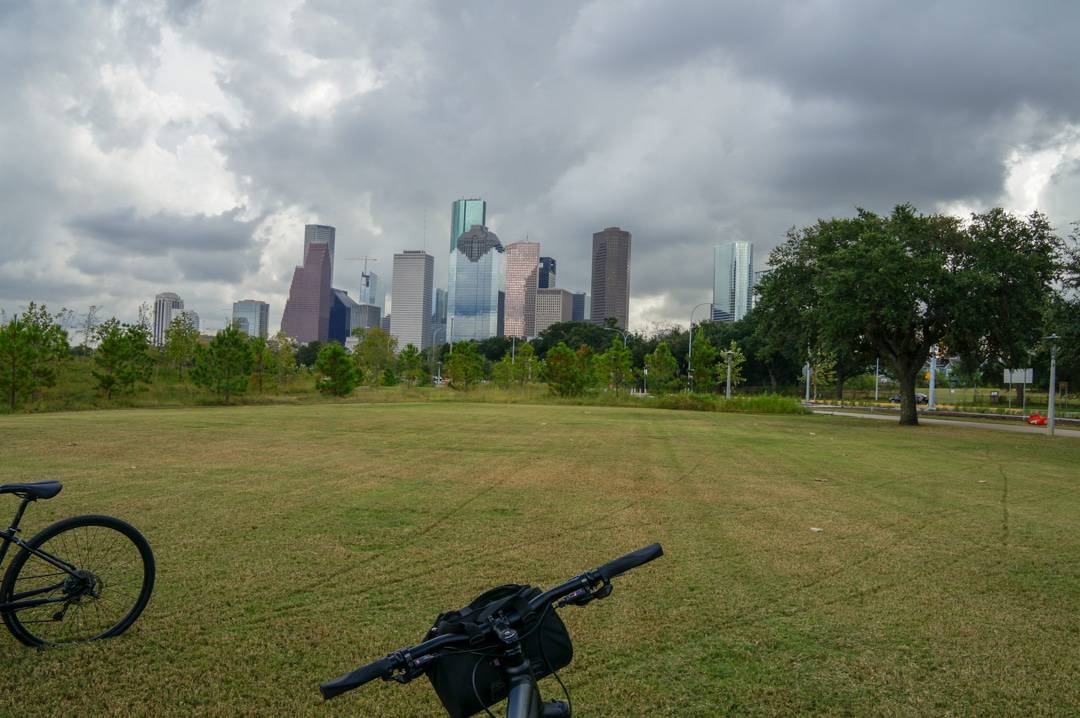 Bike Tour of the Buffalo Bayou
One of the things I loved about Houston were the many parks and open spaces to explore. A must see Buffalo Bayou Park which spans 160 acres and includes many trails and the historic Houston Cistern. T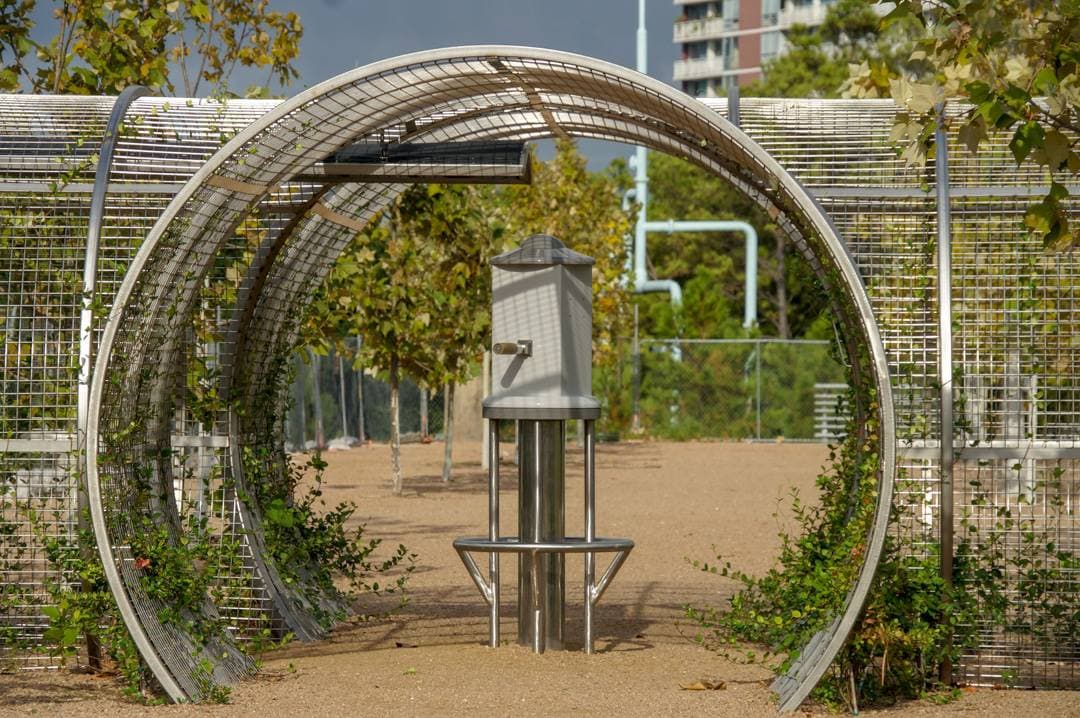 You can take a look into the cistern from above using this periscope or tour the cistern in person on one of their many tours. The former drinking water reservoir was built in 1926, and in 2010 the Buffalo Bayou Partnership and the City of Houston worked together to preserve the historic site.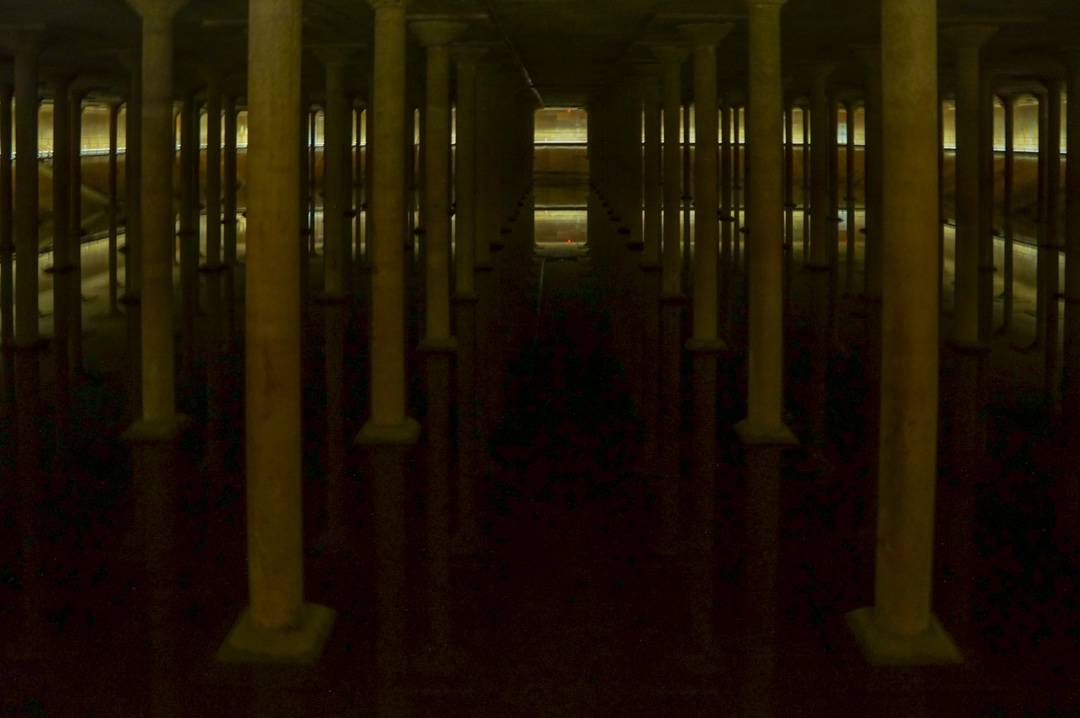 Outside the Houston Cistern, we met our guide from Bayou City Bike Tours. In partnership with the Bike Barn, we got a quick familiarisation with our bikes before heading out to explore the trails along the Buffalo Bayou Park.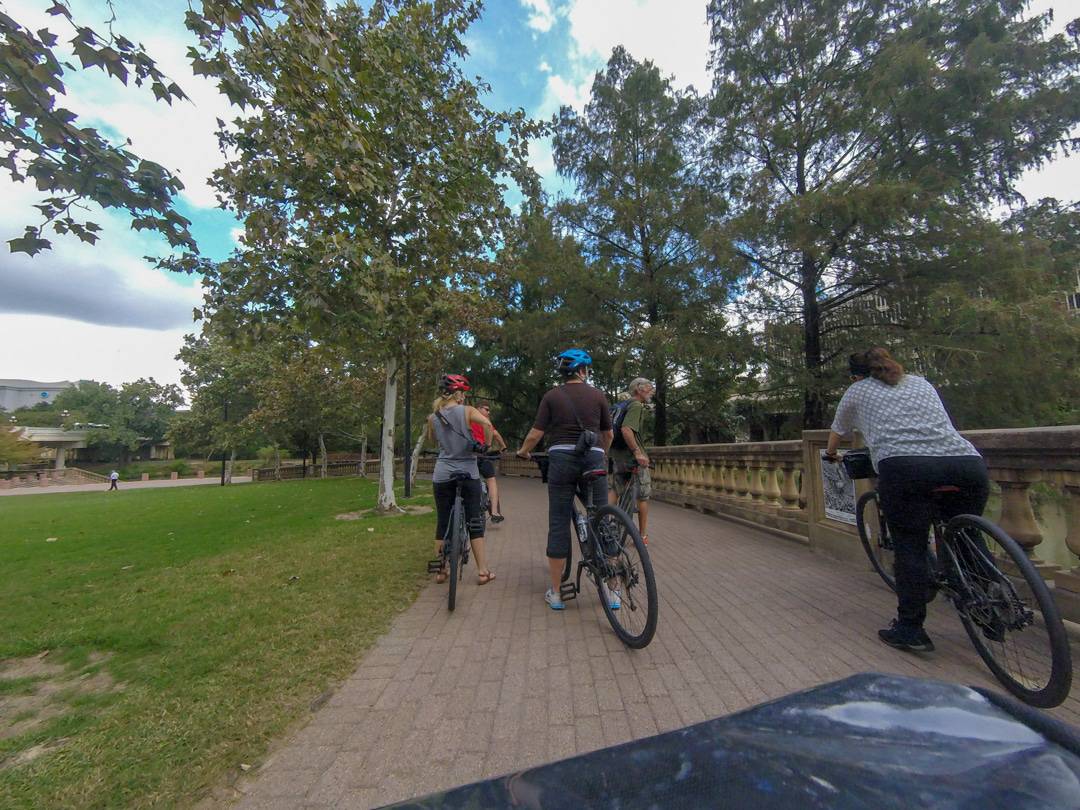 Every now and again our guide Tobin would stop, and we'd hear a little more about the city. He was filled with interesting stories and history. We also stopped at some iconic fountains and features throughout the park.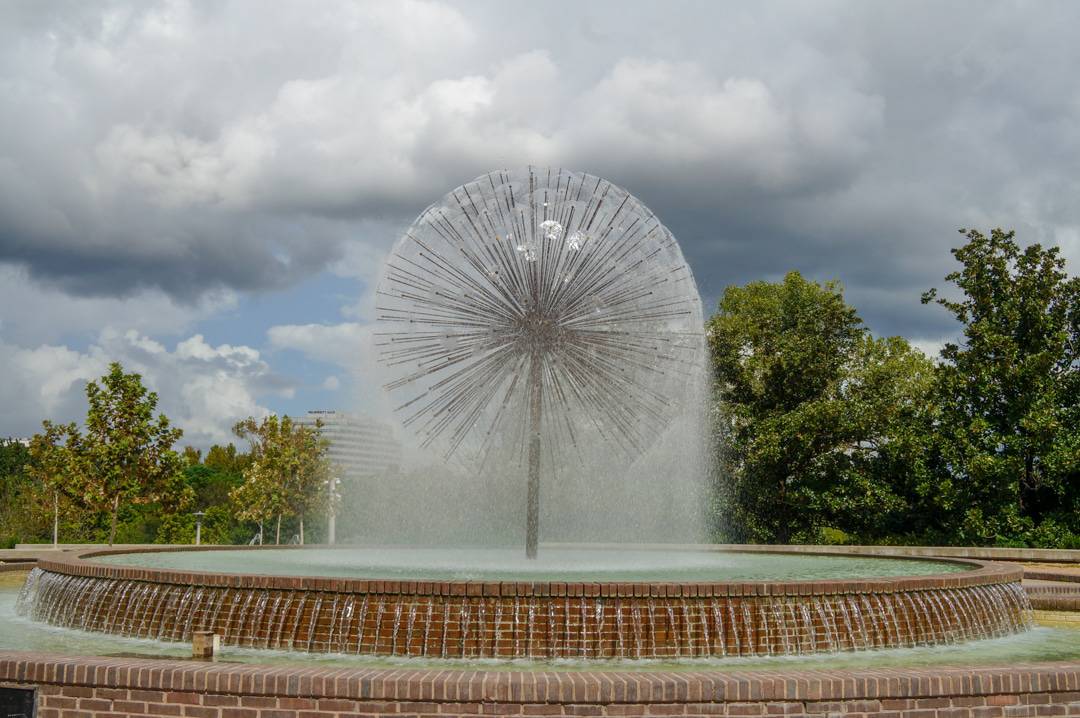 Some of the greatest views of the Houston Skyline can bee is seen from the park, and of course, Bayou City Bike Tours has these photo opportunities along their tour trail.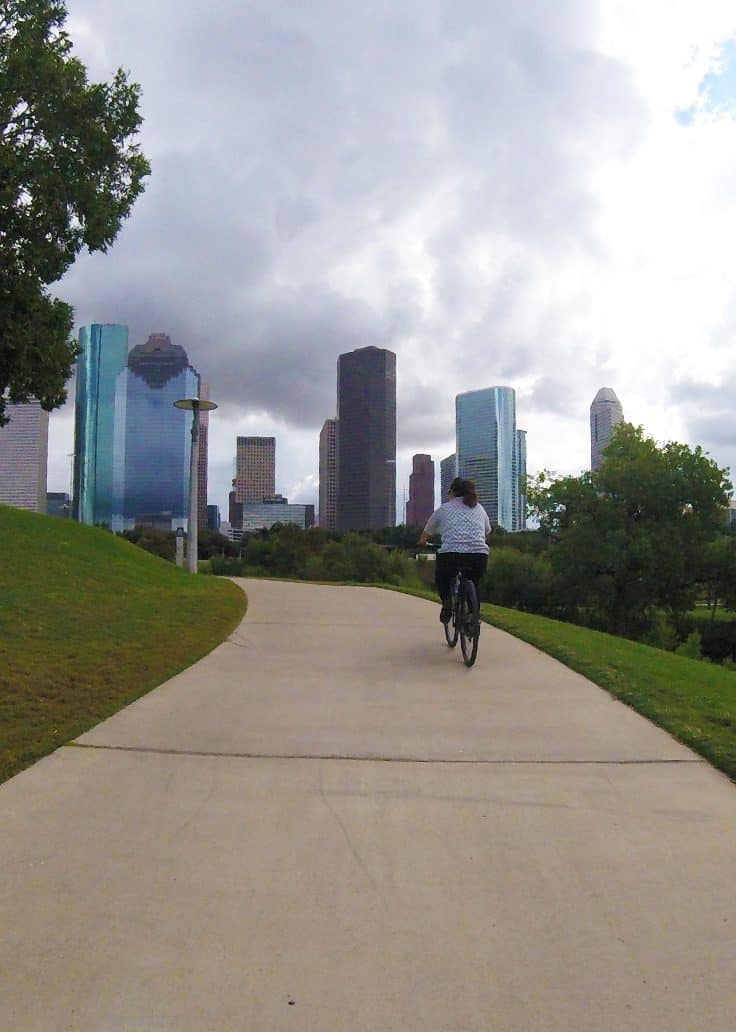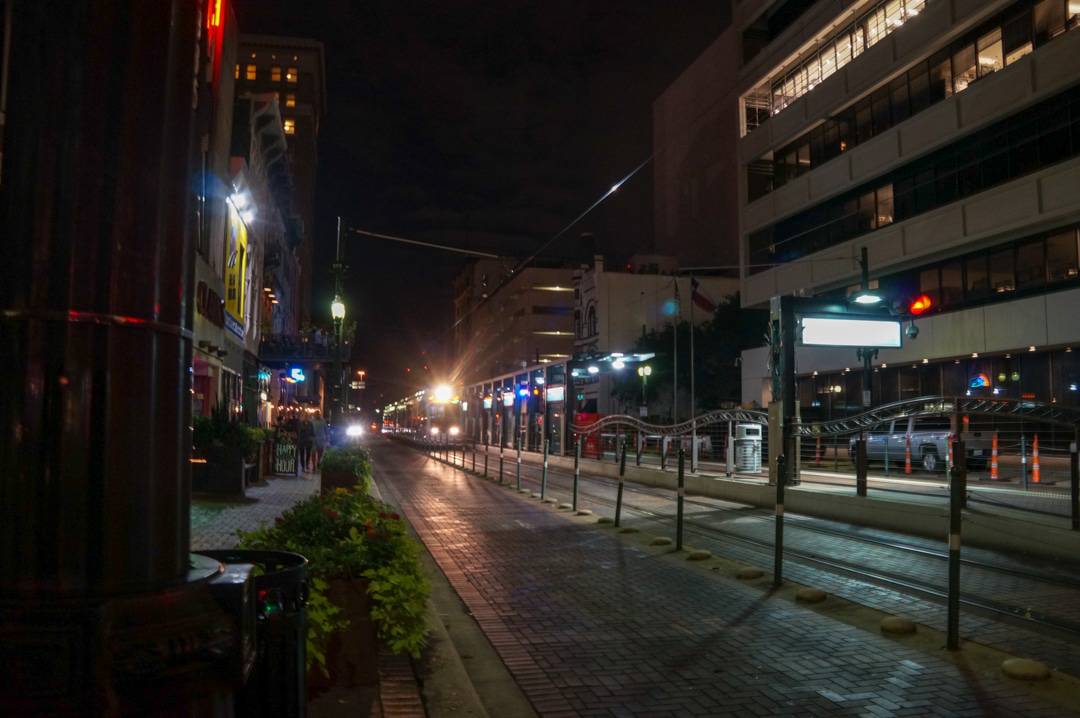 Houston Urban Adventures Pub Crawl
Thanks to Houston Urban Adventures and our guide Mike I got to learn a little bit of Houston's history while learning about the Houston nightlife. The Historic Downtown Pub Crawl included stops at local pubs and cocktail bars with interesting stories about their history.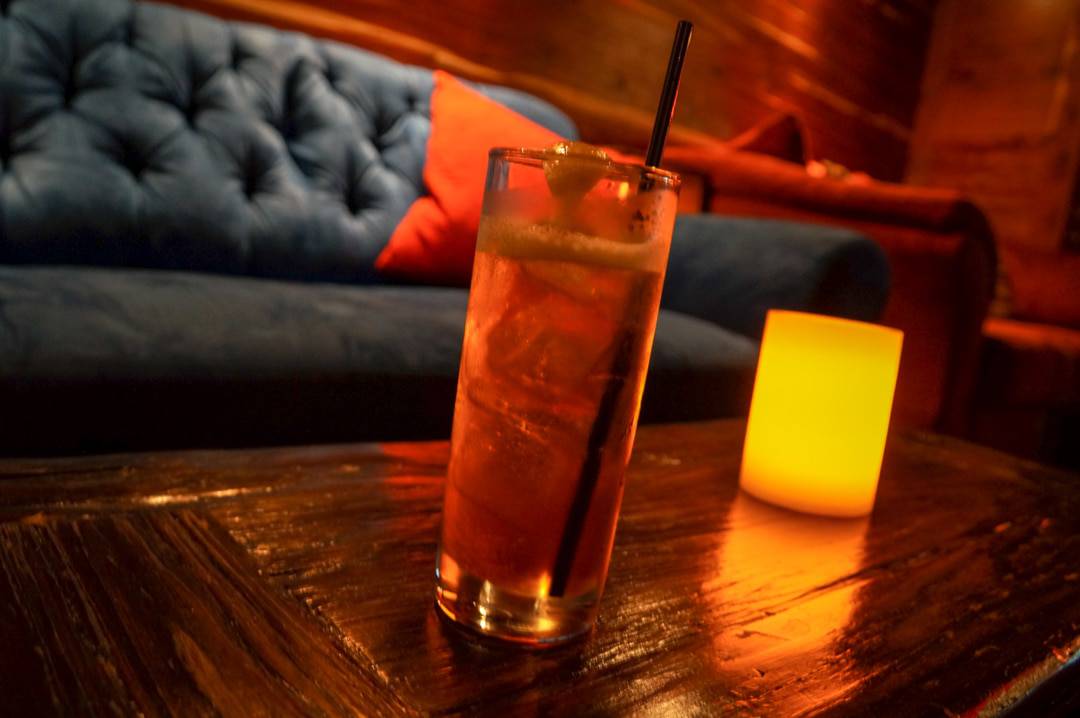 Our guide Mike had all the inside information at each location. The Houston Watch Company bar, for example, was a watch company in the past and still had many of the vaults and safes throughout the bar, even in the women's bathroom.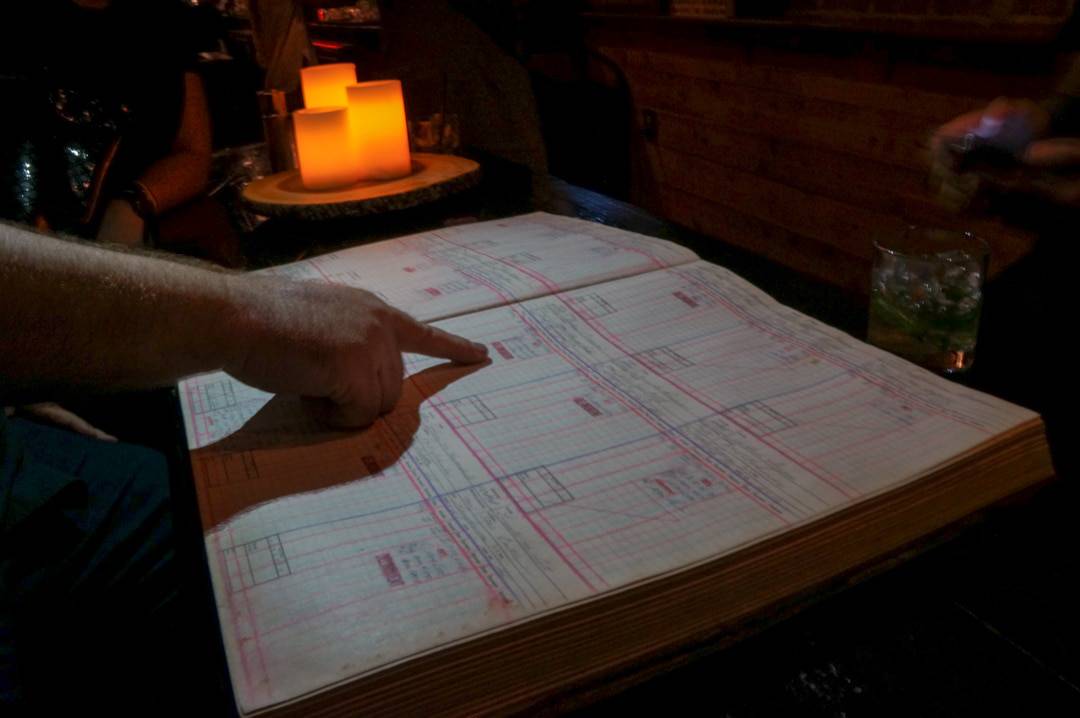 Dean's Downtown was my favourite stop on the tour as we learned about the Men's and Boys clothing store which operated between 1896 and 1998. There we saw the first electric elevator in Texas which is now home to a private VIP booth. We also saw an old ledger which the store used to track its clients' purchases.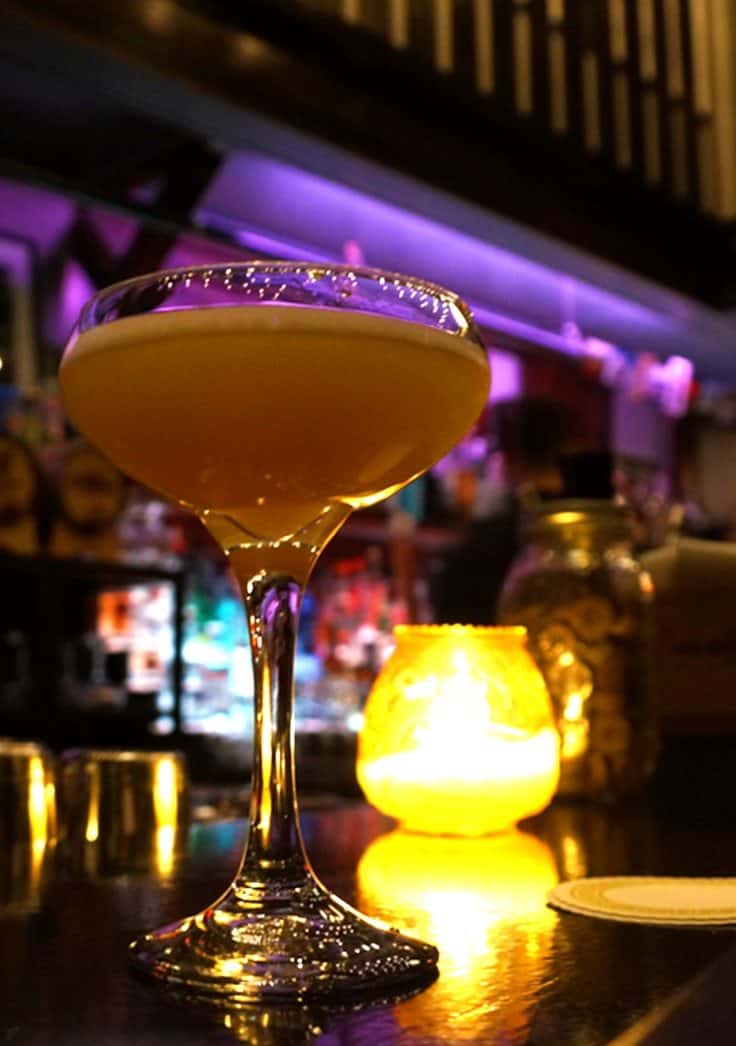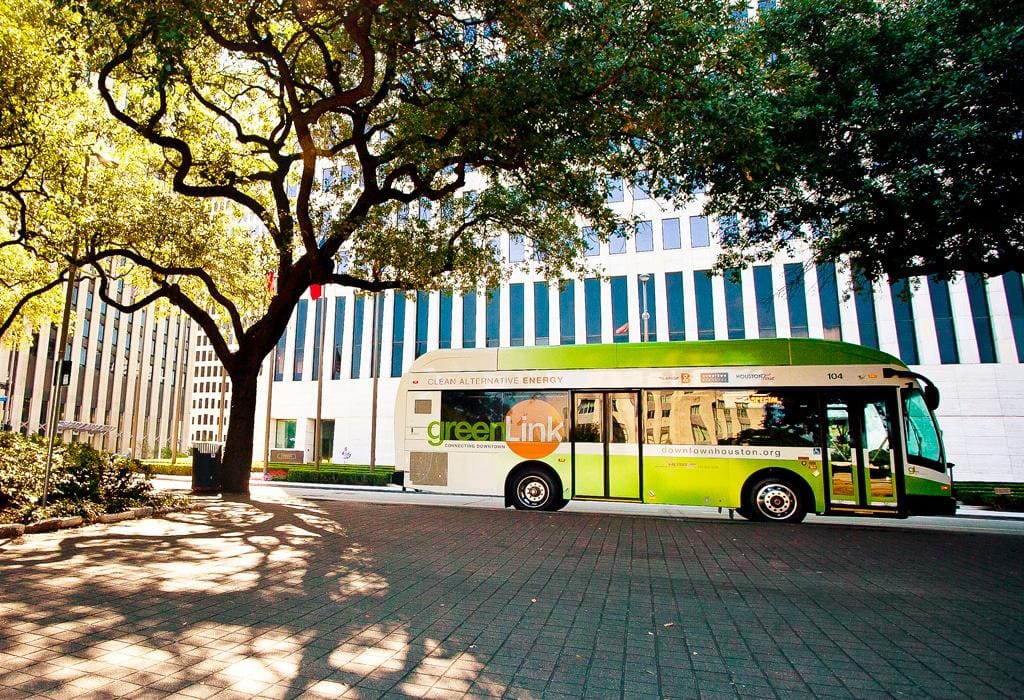 Source: Houston Downtown District
Houston Greenlink Bus (free)
On my last day in Houston, I had some time to kill before leaving for the airport.  I had a few more spots I wanted to get a final look at. Thankfully Houston has a free Greenlink Bus which circles the downtown core.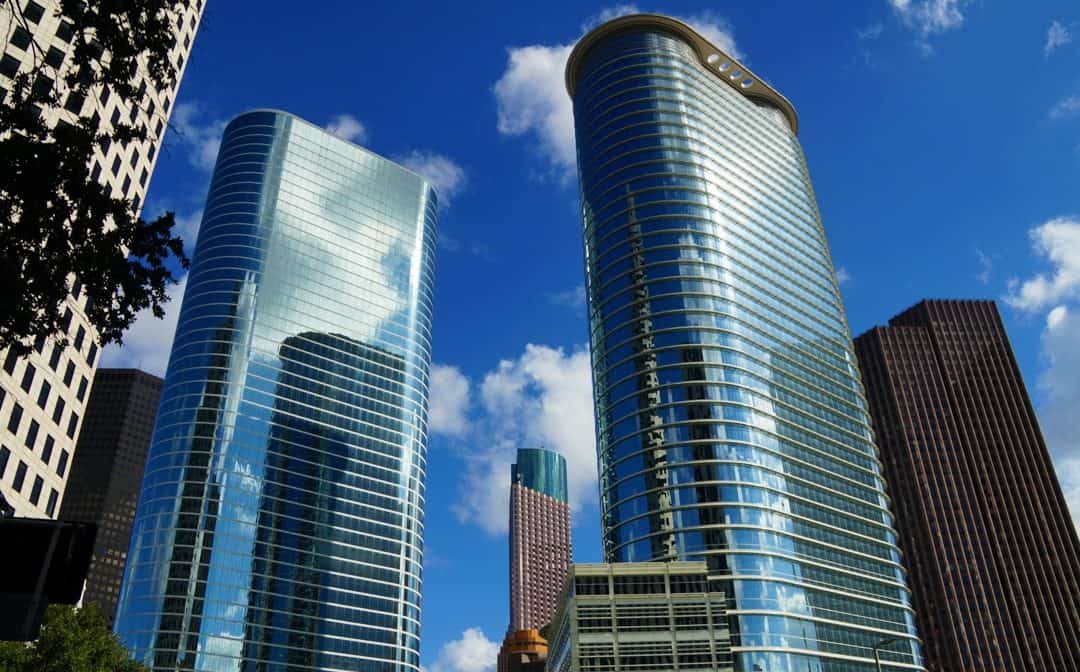 The environmentally friendly buses operate every 7-10 minutes and stop at 18 special metro bus stops marked with the Greenlink symbol. These stops cover some of Houston's iconic office towers, Discovery Green and other attractions.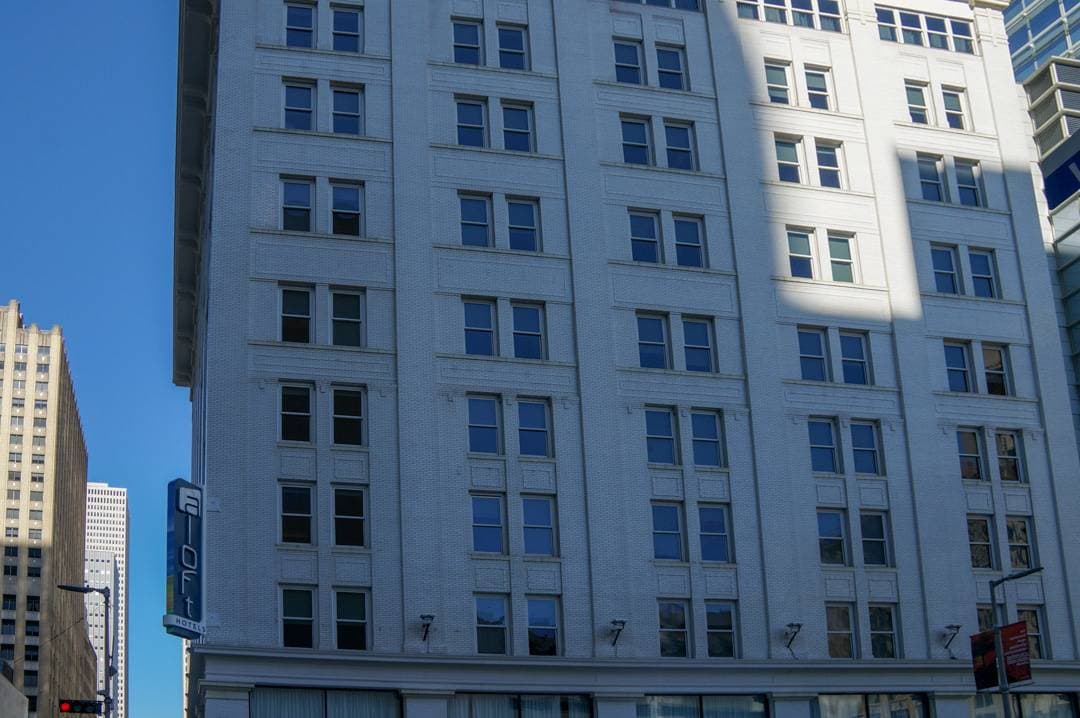 The best part there was a stop right outside my hotel the Aloft Downtown Houston. A review of the hotel and detailed guide about what to see and do in Houston is coming soon! Planning a Texas getaway? Check out our Texas Travel Guide here.
Travel assistance provided by Visit Houston. As always, the opinions expressed in this post are my own.