This article may contain affiliate links. Clicking on or purchasing products we recommend through a link may earn a small commission. Read our disclosure and privacy policy page for details. *COVID-19 TRAVEL ALERT – Travel recommendations offered on this site are not to encourage you to travel against travel advisories.
Have you heard the news? Vitamin C has tremendous benefits for your skin. You probably see this in fashion and health magazines as they continue to feature the age-defying benefits of Vitamin C in skincare products to your routine. We share our experiences and review of Vichy Vitamin C Serum.
Dream it.
If you're planning a trip that involves a pool, lake, or beach of any kind and you don't want to buy a special waterproof camera or action camera, then a waterproof pouch for your phone could just be the solution you are looking for. Most of us have replaced our cameras and choose to travel with our phones and while there are some water-resistant models out there, protecting your phone with a waterproof pouch could save you a costly repair or replacement.
Is Vitamin C Good for Skin?
 The claims across the cosmetics industry are that Vitamin C provides antioxidants that help in the restoration of skin cells. Many skincare brands, as a result, have started using Vitamin C in their products. The dream is beautiful glowing skin that where wrinkles are diminished and prevented, and Vitamin C is a property that many believe will help achieve this.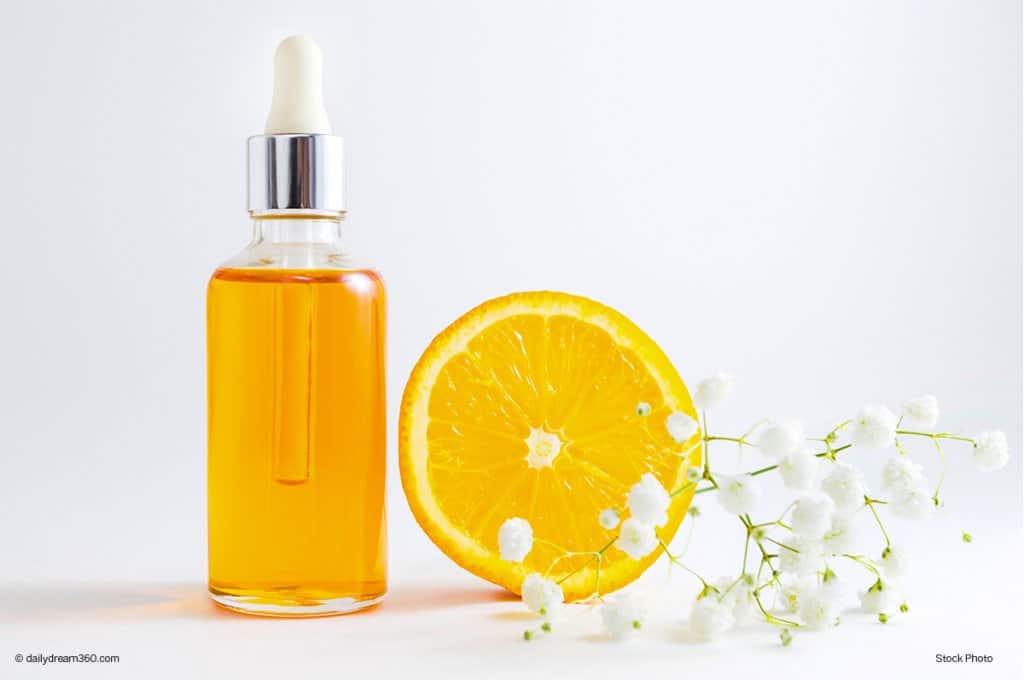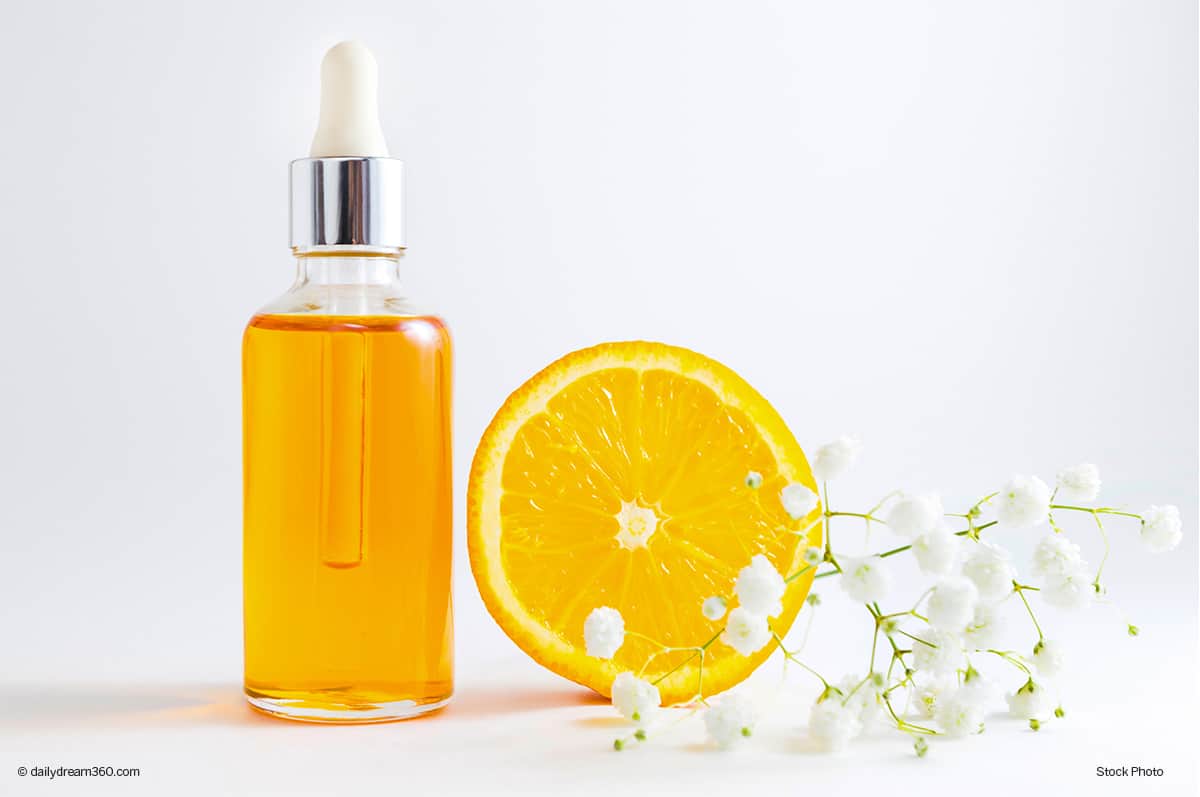 Plan it.
Vitamin C Benefits for Skin What Does Vitamin C Serum Do?
Dermatologists have pointed out the Vitamin C provides the following benefits to the skin:
Reduce the appearance of fine lines and wrinkles
Even out skin tone
Brightens complexion
Protects and reduces the effects of free radical damage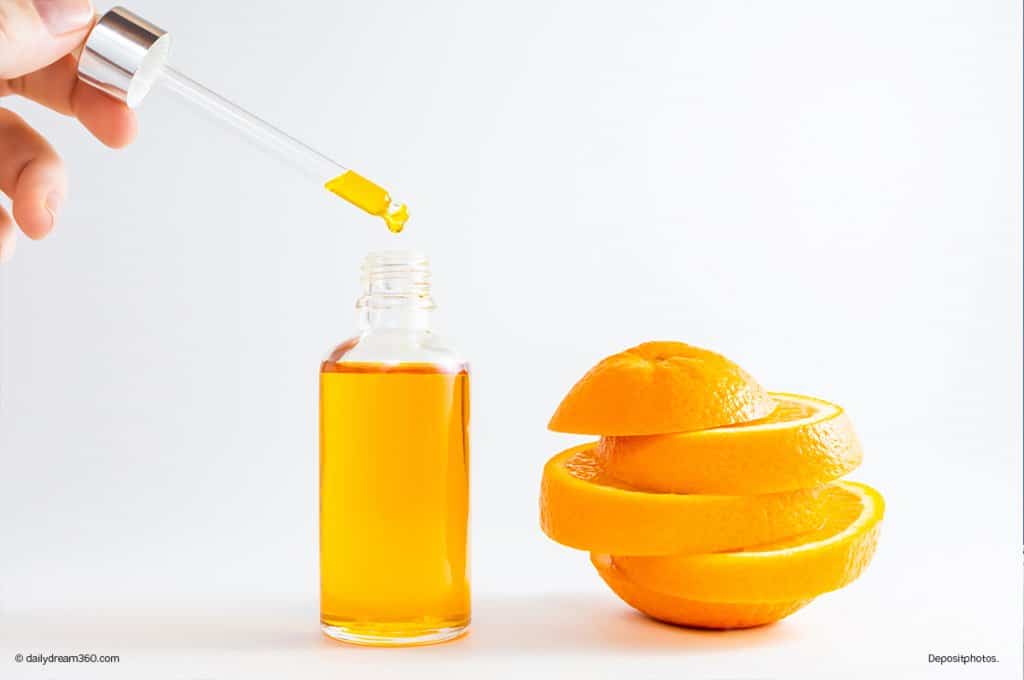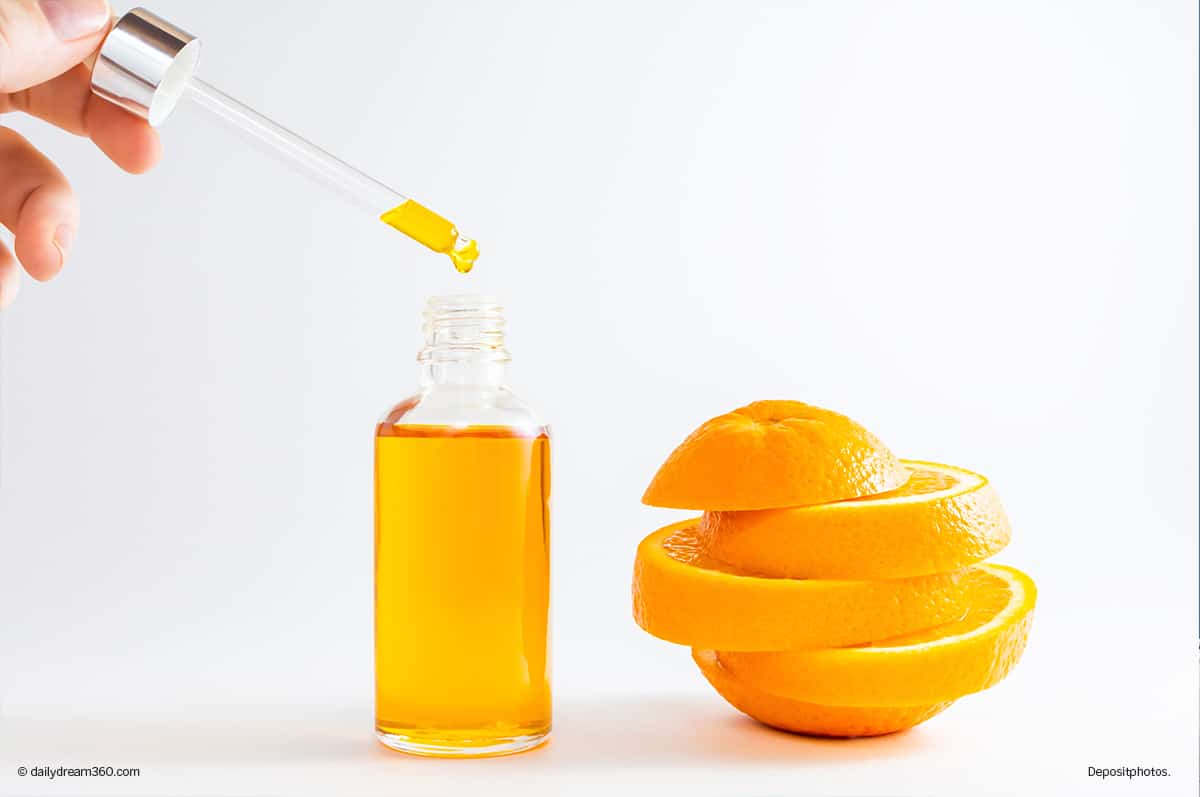 Live it.
Vichy Liftactiv Vitamin C Serum Review
The Vichy Vitamin C Serum combines 15% pure Vitamin C and hyaluronic acid to promote brighter skin. The serum is lightweight and absorbs into the skin quickly. It was not greasy or sticky.
Vichy Claim: In 10 days of use, the skin will feel firmer as if lifted, rested and hydrated.
Is Vichy Vitamin C Serum Good?
I took a 10-Day Vichy Liftactiv Vitamin C Serum Challenge.
I received my Vichy vitamin C serum products one day before my 15-day multi-destination vacation in Croatia. I promised myself I would put this product to the test and am happy to report that for 10-days, I applied the Vichy Liftactiv Vitamin C serum religiously.
Vichy Vitamin C Serum is an excellent addition to my skincare regiment.
How do you use Vichy LiftActiv vitamin C?
Just add a few drops from the dropper to your fingertips and smooth onto the Skin. It takes only 4 or 5 drops of the serum to do the trick. Remember, it is a concentrated dose.
The applicator made it easy to apply just 4 or 5 drops, and this was enough to cover my face each day. Be sure to follow up with a face moisturizer that has SPF protection.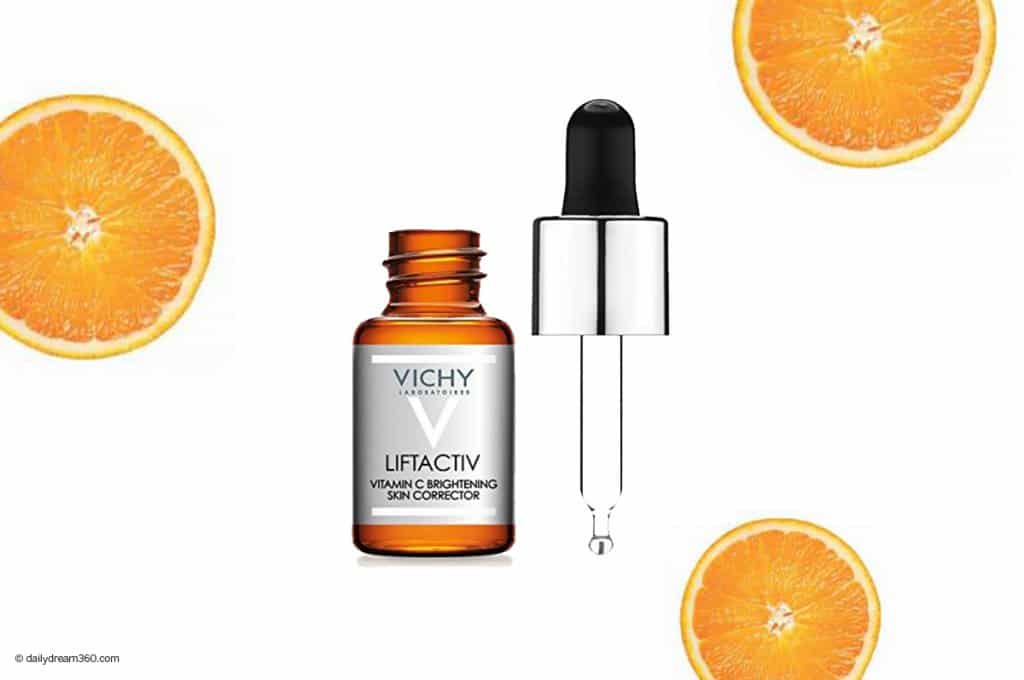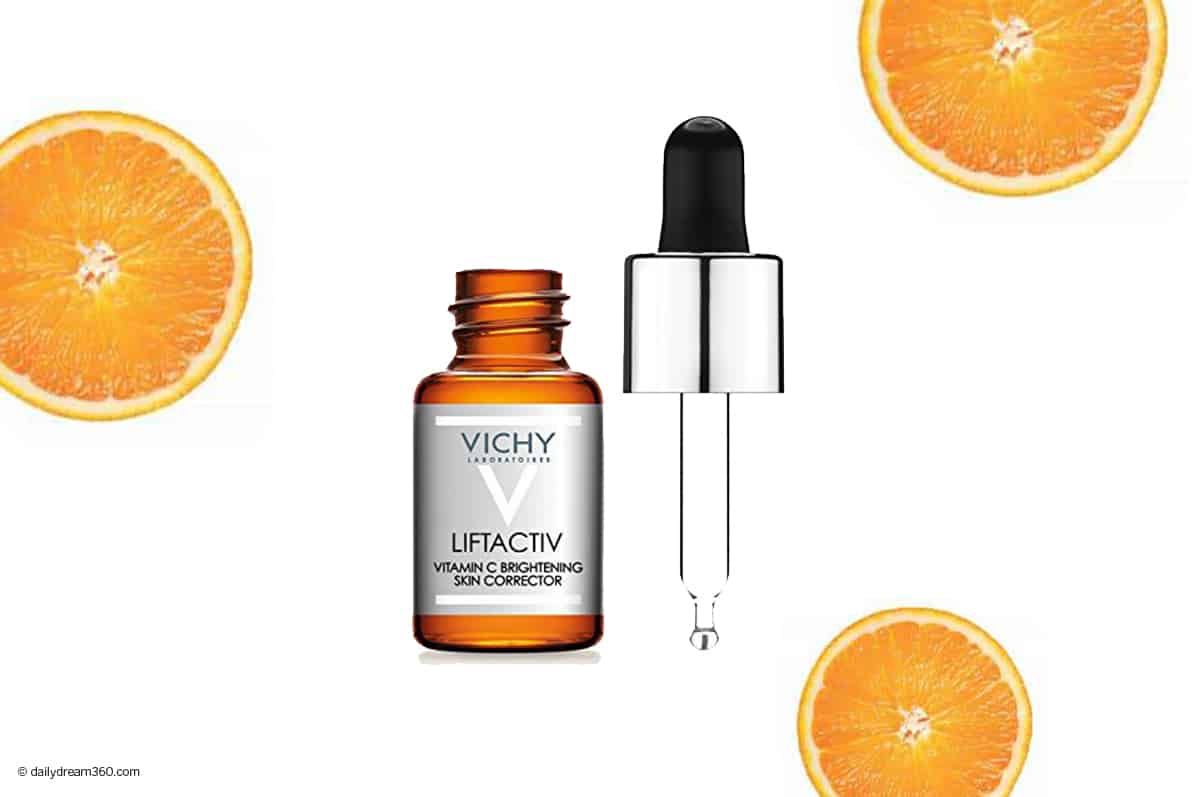 Vichy Vitamin C Skincare – Does it live up to the hype?
Well, I do like how my skin looked and felt after taking the 10-day challenge and did notice the appearance of smoother skin. I have problems differentiating the brightening claims, though, as I don't look at my skin that closely.
When used In the winter, my skin felt firmer and more moisturized. In winter, I often have dry, flaky skin, and as soon as I started applying the Vitamin C serum to my face, this went away.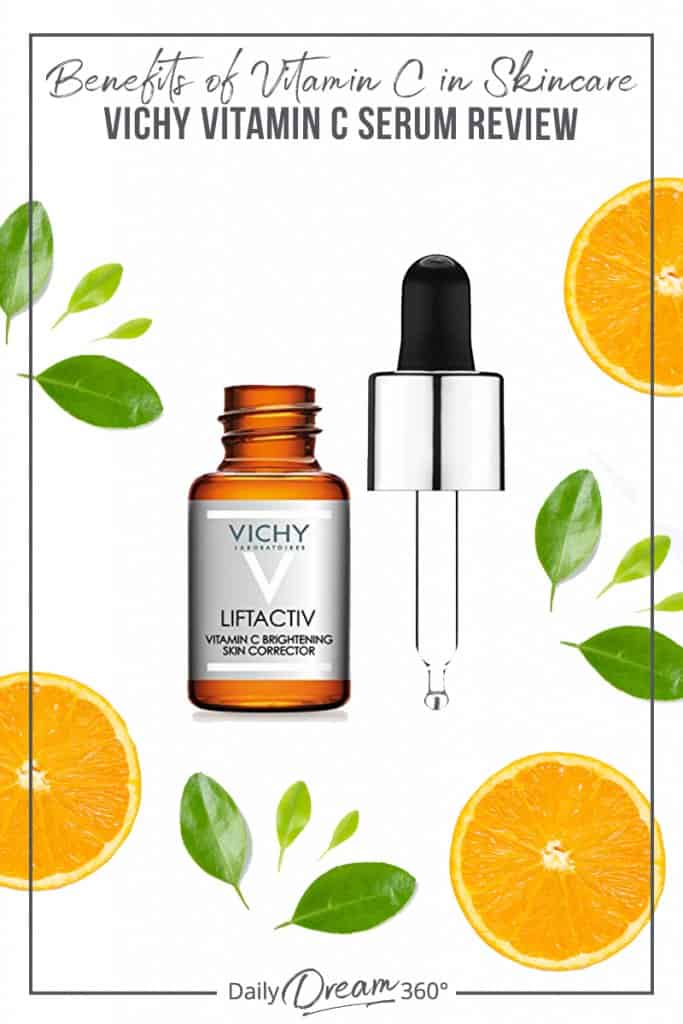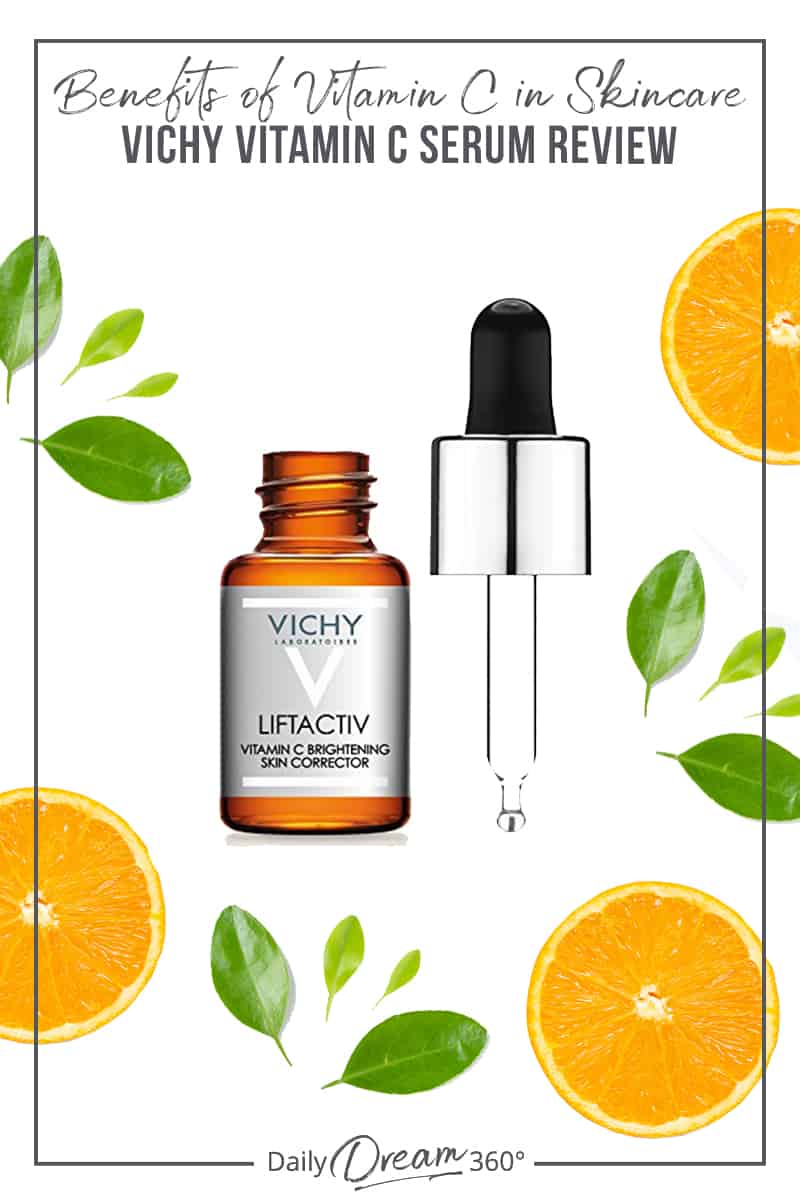 Disclosure: I received a gifted sample of the Vichy Liftactiv Vitamin C Serum for this review.