This article may contain affiliate links. Clicking on or purchasing products we recommend through a link may earn a small commission. Read our disclosure and privacy policy page for details. *COVID-19 TRAVEL ALERT – Travel recommendations offered on this site are not to encourage you to travel against travel advisories.
My love for Tilley Endurables began before I even started this website. My mum took me to the store here in Toronto, and I remember spending more for a floppy travel hat than I have ever paid before. But that floppy hat is still with me today like eight years later – and it looks as good as it did when I bought it.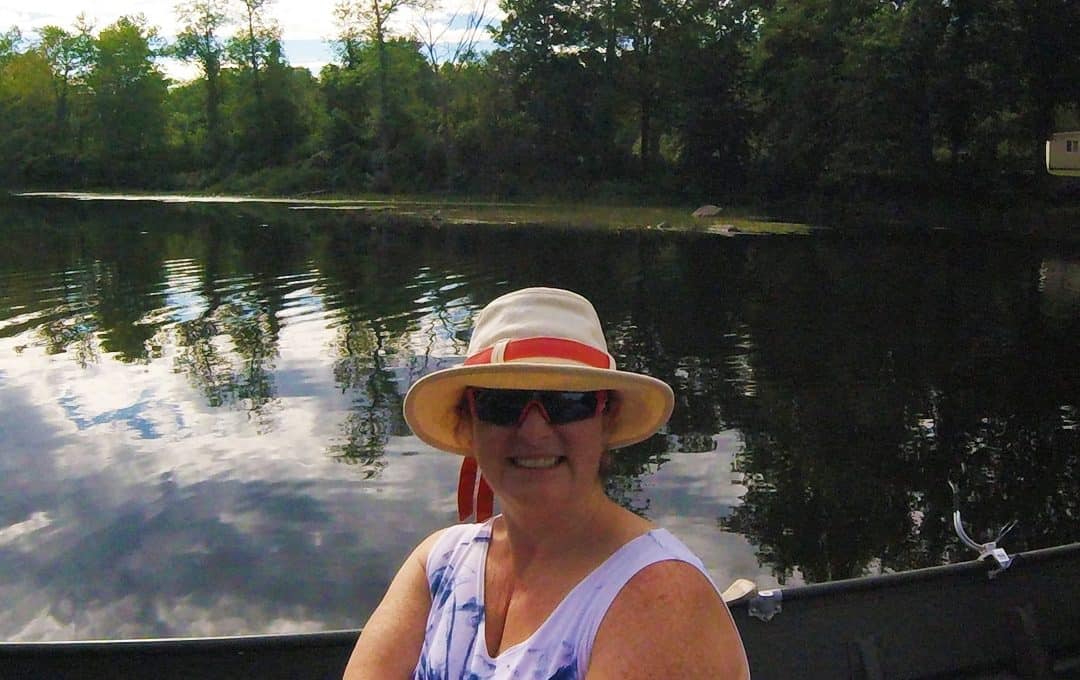 Tilley Endurables Travel Hats
Tilley hats are known as the world's best sun protection hats, and if you had told me that back in 2009 when I bought my first Tilley hat, I would have laughed it off. This picture above is me wearing that same hat this past long weekend at the cottage. It still looks like new!
What makes Tilley so good?
Hat comes with owner's manual on how to care for it
Certified UV protection
Made of quality fabrics and straw
Secret pocket inside your hat
Provide ventilation
Guaranteed for Life (specific models)
Insured Against Loss (specific models)
Where to Buy Tilley Endurables
Tilley Endurable hats are available for purchase from their website Tilley.com they have a Canadian, UK and US store. Some models of Tilley hats are also at Amazon.com.

Tilley Hats for Style
There are many different kinds of travel hats out there, but sometimes you don't want to worry about hats that pack or are crushable. When asked if I would like to review the Tilley Raffia hat I thought hmm, it looks stylish but how travel-friendly is it? Then I thought about all those times I was on a road trip, or at an outdoor horse show where I wore my floppy hat wishing I had a stylish hat to wear with my summer dresses. Suddenly, the Tilley Raffia Hat became something I don't know how I lived without until now.

Tilley R2 Raffia Hat
Made from durable Madagascar Raffia braided by hand, this is the perfect straw hat to add to your hat collection. Raffia is the strongest and most durable form of straw. I wore my new hat during a recent wine tour and even outside in the heat I didn't feel sweaty at all.
This model features include:
Insured against loss for two years
Maximum UPF 50+ certified
Removable and washable sweatband inside brim;
Secret pocket
Ties on in the wind
Although the Raffia is durable, not guaranteed for life
Made from 100% Madagascar Raffia
Not washable, spot clean only, but inside removable sweatband is washable.
I don't know if I would squish this hat in a suitcase, probably carry-on personally to keep it lasting as long as possible. Unfortunately, these hats are not guaranteed forever, and the raffia will wear. But for now, it is a super stylish hat, great for road trips, cocktail parties and other more dressy travel adventures!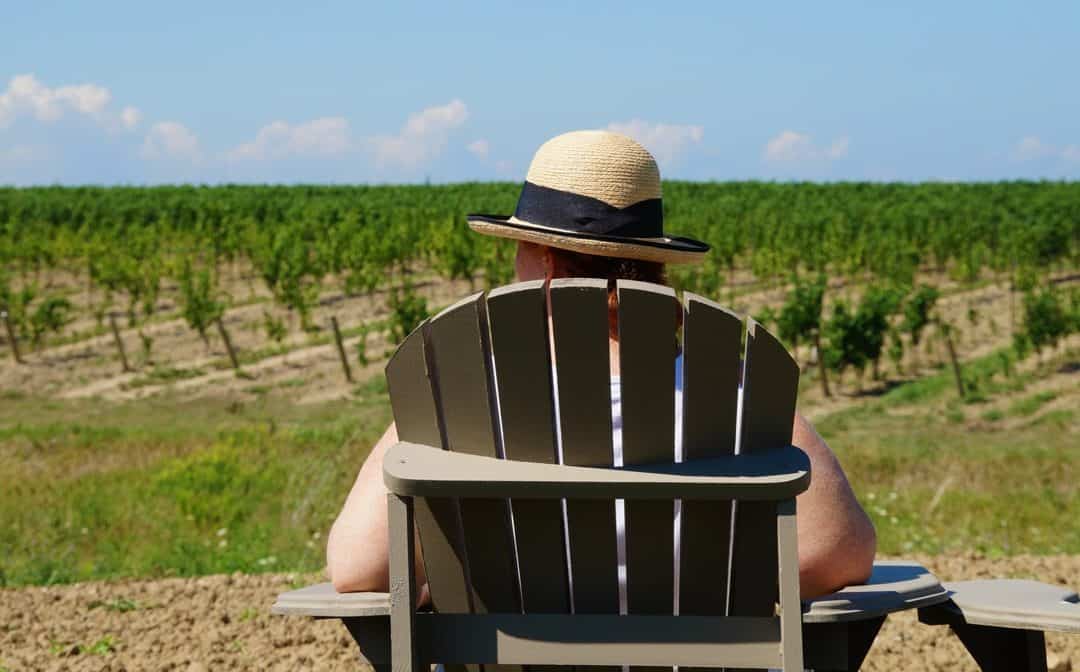 Tilley Hats for Sport
TTCH1 Tilley Tec-cool Hat
The Tilley Tec-cool hat is made to react to changing temperatures. If things start to get hot, the hat is made to ventilate and allow the heat and perspiration to escape.
This model's features
Guaranteed for life not to wear out
Insured for loss for two years
Maximum UPF 50+ certified
Tie to keep it from blowing off your head
Secret pocket
Ideal for water, repels rain, floats
73% polyester, 27% polyurethane
Machine washable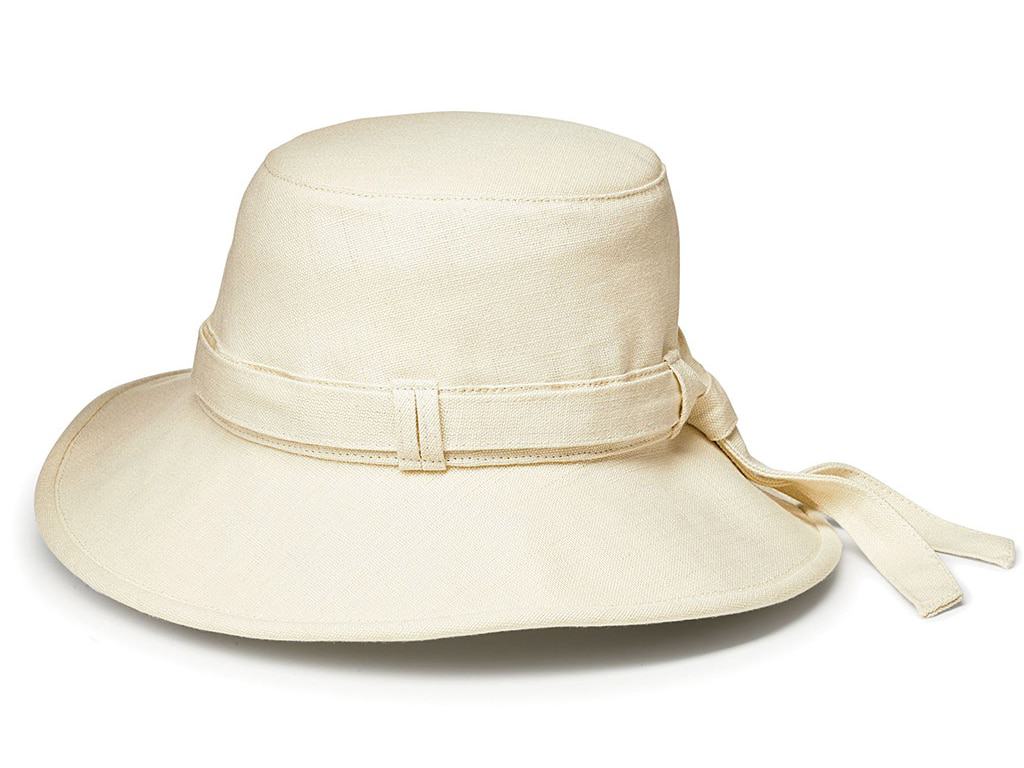 TH9 Women's Hemp
I love my Hemp hat, and frankly, I did not think that I would be writing about a hat I bought in 2009, but I'm still wearing it all the time. The original Women's Hemp hat came with three colour bands but you can use any fabric band you have to style up this great hat. I've worn it swimming, kayaking, fishing, hiking and sightseeing. It's a great hat to pack because you throw it into your suitcase, and it always seems to bounce back into shape.
I love the wide brim, it gives me lots of sun protection and as a ginger, I need all the sun protection I can get. Other features of this model:
Guaranteed for life not to wear out
Insured against loss for two years
Maximum UPF 50+ certified
Repels rain, floats and ties on in the wind
Made from 100% hemp fabric.
Hand wash only.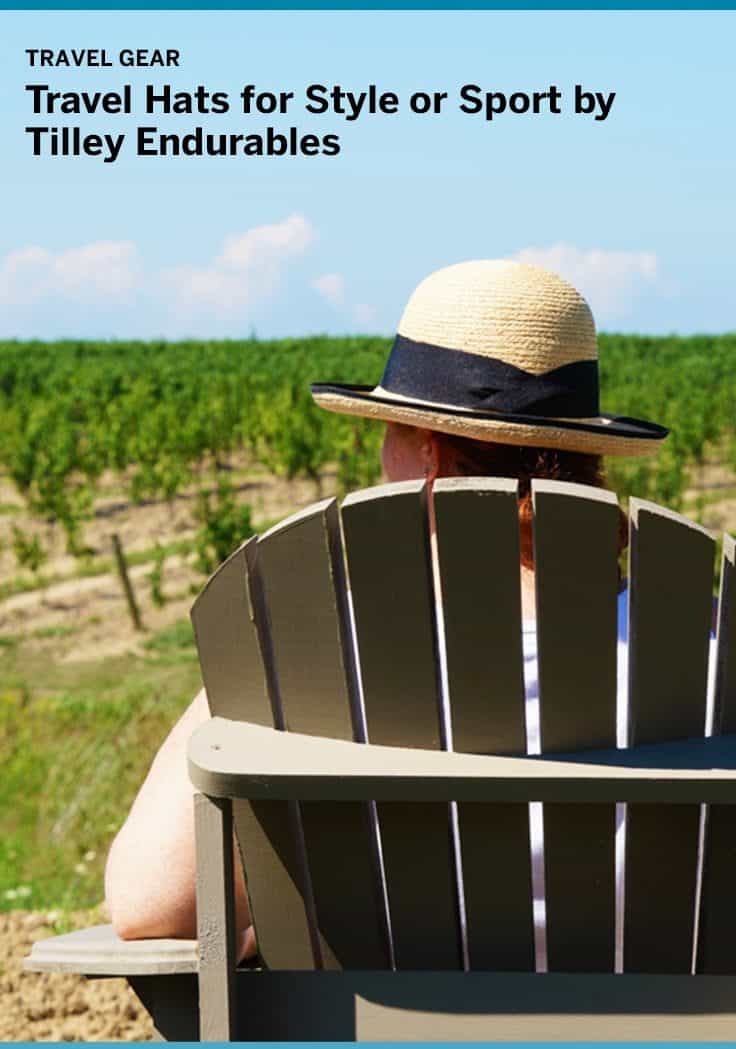 I was not financially compensated for this post. I received the Tilley Rafia hat for review purposes only. The opinions are completely my own based on my experience.