Camera Gear
We look at the 2018 camera and action cam lineup. Looking for the best waterproof camera and shockproof digital camera for the beach? We break down all the latest models and which features may be the best for you and your photography needs.
Read More
We've put together a list of tips on how to choose the best waterproof cameras to help you determine what you should be looking for before you buy. This post will help you ask the right questions to ensure you end up with the right camera for your personal needs.
Read More
About Sharon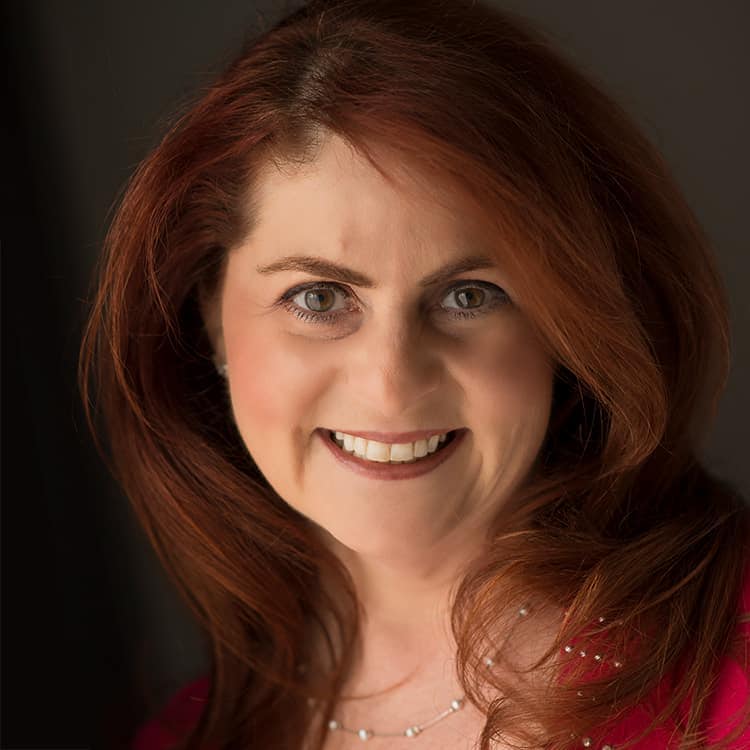 Sharon Mendelaoui is a freelance travel and lifestyle writer, passionate photographer and creative designer. She is the founder and publisher of dreamtravel360.com, a Canadian travel and lifestyle website featuring travel destination guides, fashion and beauty tips and a selection of lifestyle articles on everything you may need to live a balanced Daily Dream 360° life.
DailyDream360 on Instagram