This article may contain affiliate links. Clicking on or purchasing products we recommend through a link may earn a small commission. Read our disclosure and privacy policy page for details. *COVID-19 TRAVEL ALERT – Travel recommendations offered on this site are not to encourage you to travel against travel advisories.
I battle dry skin all year round. In winter, the frigid temperatures turn my skin into a scaly lizard texture. Beach vacations or exposure to the sun in summer also dries out my skin. Especially my fair, sensitive skin which dries out, goes red and then flakes and peels even if I didn't get a sunburn. Fortunately, I discovered a solution, and in this post, I share some of the best body oils for glowing skin.
Dream it.
If you're planning a trip that involves a pool, lake, or beach of any kind and you don't want to buy a special waterproof camera or action camera, then a waterproof pouch for your phone could just be the solution you are looking for. Most of us have replaced our cameras and choose to travel with our phones and while there are some water-resistant models out there, protecting your phone with a waterproof pouch could save you a costly repair or replacement.
Soft glowing skin can be challenging to maintain when so many elements affect it. When I travel, dry hotel rooms are my nemesis. In winter, no amount of moisturizer seems to help, and in summer, the sun and dry, hot temperatures also dry out my skin.
I've switched all my body butter and moisturizers to body oil. It is the single best thing I've done for my skin, and it works year-round. Here are some of the Body Oil benefits.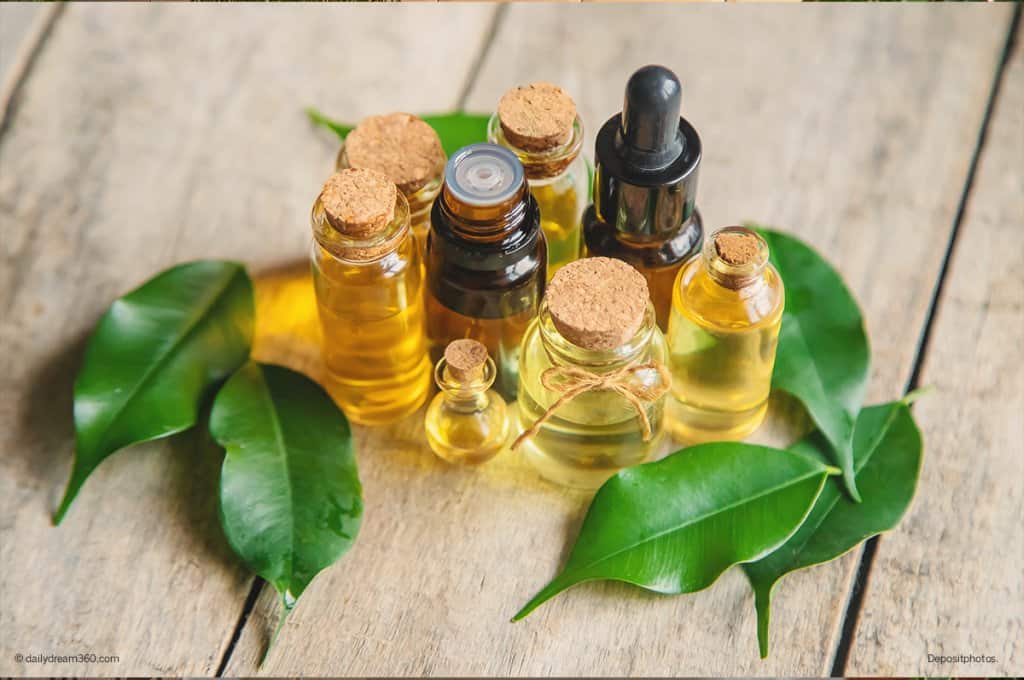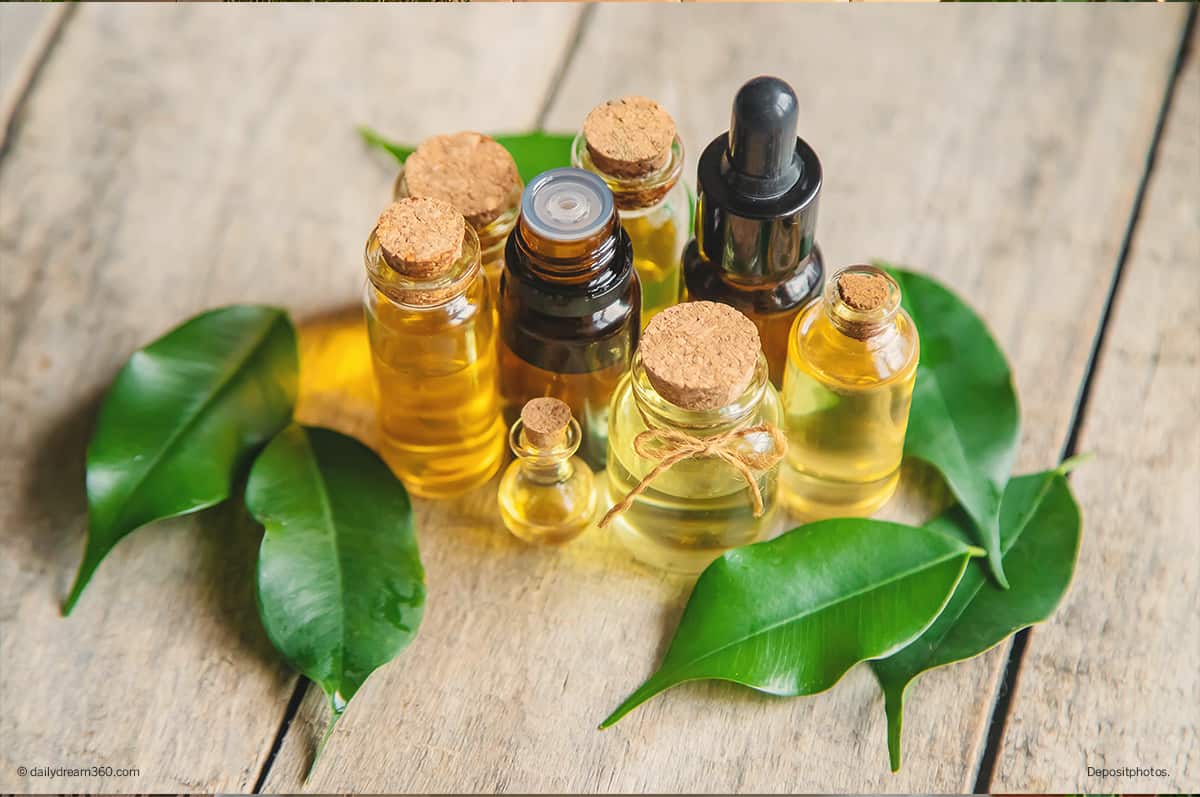 Plan it.
Body Oil Benefits vs Body Lotion
I used to swear by moisturizing lotions and body butter for fighting dry skin, which was caused by electric shavers, too much sun exposure or harsh winter temperatures. Moisturizers are great for adding immediate moisture to your skin and soothing itchy dry skin. It is also easier to travel with lotion as many are available in travel sizes and can easily store in travel containers.
Body Oil Benefits for Dry Skin
Body Oil does everything lotions do, but the benefit of using them is better and longer-lasting. Many creams contain oil, so why not use the oil in its pure format? The oil provided a barrier on your skin, locking in moisture for long-lasting results.
Concerns About Using Body Oil
I know I had some preconceived notions about using body oil vs a body lotion. I thought this is going to be messy, will drip when applied, will stain clothes or sheets and worse will cause breakouts. Not the case for me. I've tried several brands now, and I'm in love with body oil in my skincare regiment now.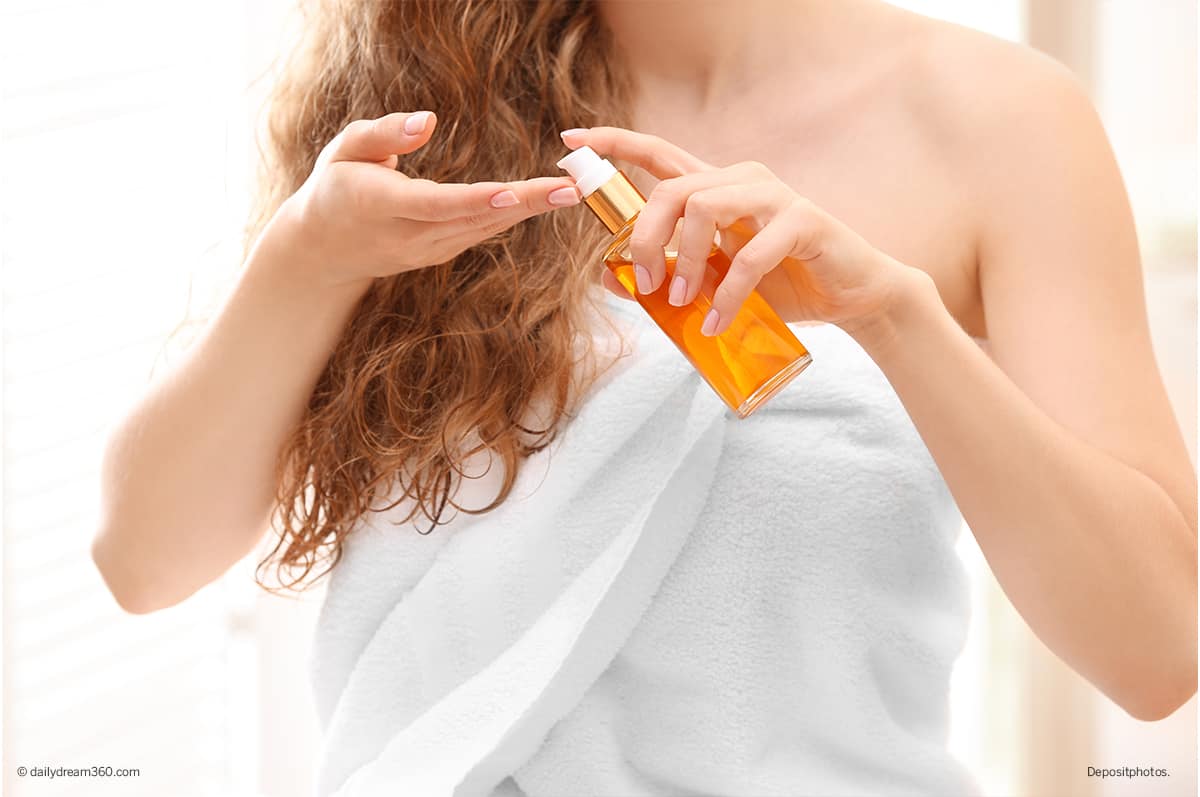 How to Apply Body Oil for Glowing Skin
There are different types of oil available on the market. Some are labelled in-shower, others are not. I find all the brands I tried were most effective and more comfortable to apply when applied to wet skin.
Use a small amount – the oil will spread more quickly than lotion
Apply at the end of your shower on wet skin
Rub and spread the oil on your body
Only use face specific oils for your face
Tap your skin when towel drying vs rubbing or scraping your skin with the towel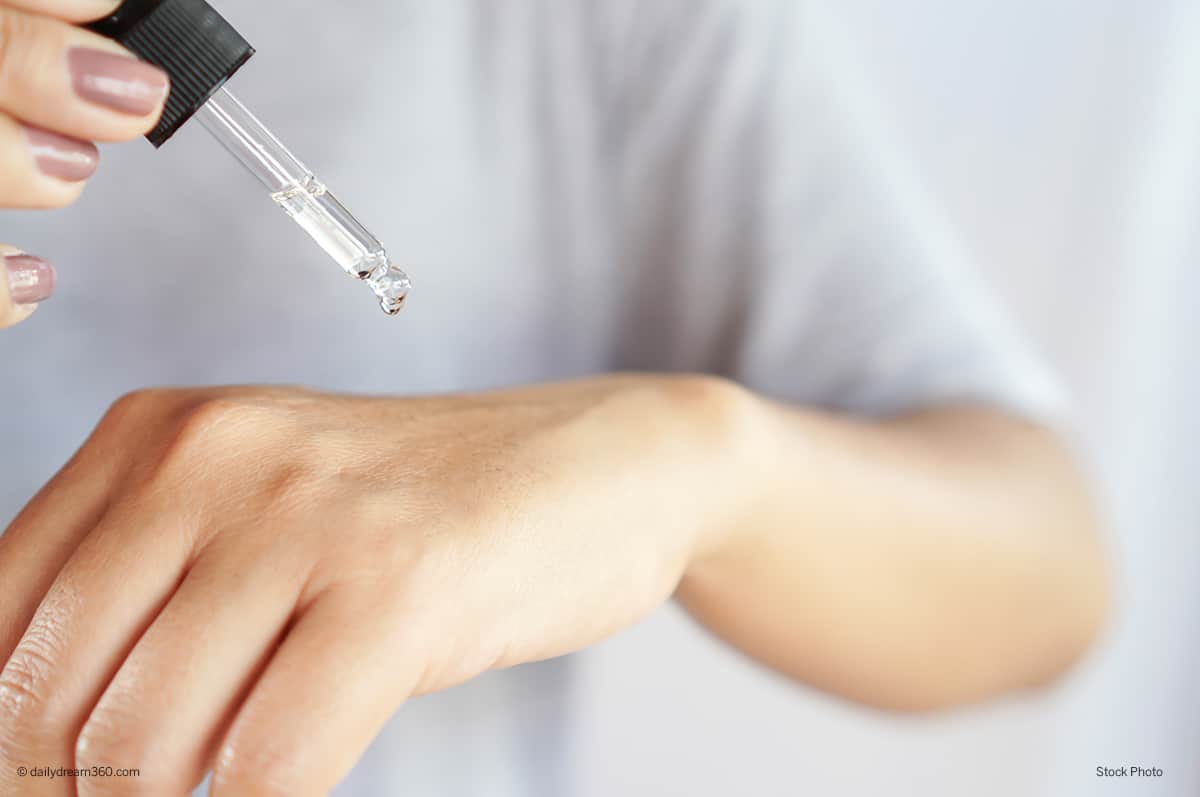 Live it.
Best Body Oil for Glowing Skin
Now that I'm hooked on using body oils year-round, it is only natural that I want to try them all. So I've put together a list of the best body oils for glowing skin. Some of these can be used on face and as an after-sun product as well. They are all good and won't disappoint.
Bio-Oil – Most Versatile
The best body oil for dry skin, in my opinion, is Bio-Oil. It started as oil for minimizing the look of scars and stretch marks, but Bio-Oil has evolved to include daily skincare regiments.
I always have a few bottles of it lying around that I use for my body and as a face oil. The fact that you can use this oil just about anywhere makes it the most versatile of all the other products. I'm not sure how comfortable I would be applying the rest of these on my face.
Neutrogena Lightweight Body Oil
If you want a lighter formula that sill delivers soft skin, then Neutrogena's Lightweight Body Oil will do the trick. The light formula absorbs in the skin quickly, and it can be used in the bath or applied just after your shower.
Nivea Nourishing Body Oil
Infused with avocado and macadamia oil Nivea Nourishing Body Oil is excellent when it comes to moisturizing skin. I've used it both on wet skin after the shower and dry skin before bed and the results are outstanding.
Best In-Shower Body Oils for Glowing Skin
If you are concerned about that oily residue on your skin and the possibility of it getting into your clothing, you may want to try in-shower body oils. Shower oils are a great way to keep your skin from drying out faster as it will lock in moisture at the end of your shower and can be towel dried to leave soft glowing skin.
L'Occitane Cleansing & Softening Almond Shower Oil – My Favourite
I love L'Occitane almond shower oil as it lathers up into a gentle foam, leaving your skin all soft and glowing. The almond-scented L'Occitane product line overall is super popular because of the great scent and quality of the lotions, body milk and oils. L'Occitane products are a splurge but my favourite because they deliver what they promise.
Cetaphil In-shower Body Oil
Cetaphil In-Shower Body Oil a popular brand known for gentle skincare products. As many of my readers know I have sensitive skin so I tend to search for products that promise to keep me from having a nasty breakout or reaction. If these products are good enough for babies and come recommended by my dermatologist I'm happy to try them out. Cetaphil's in-shower body oil is not going to let you down.