This article may contain affiliate links. Clicking on or purchasing products we recommend through a link may earn a small commission. Read our disclosure and privacy policy page for details. *COVID-19 TRAVEL ALERT – Travel recommendations offered on this site are not to encourage you to travel against travel advisories.
I've had one of the most amazing summers in Ontario this year, and it included two trips to the City of Orillia. I just love everything this city has to offer: a beautiful waterfront park, cute shopping village, a killer farmer's market and a community filled with pride and creativity. Art is a big part of the City of Orillia as I've written in the past. Their Street's Alive yearly outdoor art project is why I fell in love with Orillia in the first place, so I was excited to be part of another great Orillia festival: Starry Night.
A Starry Night in Orillia Ontario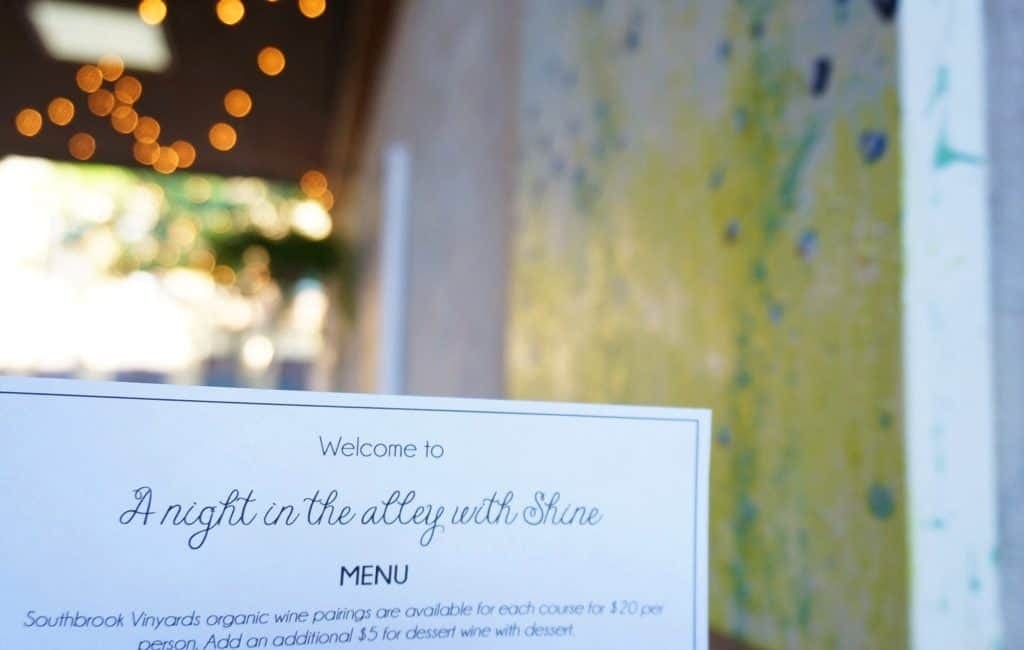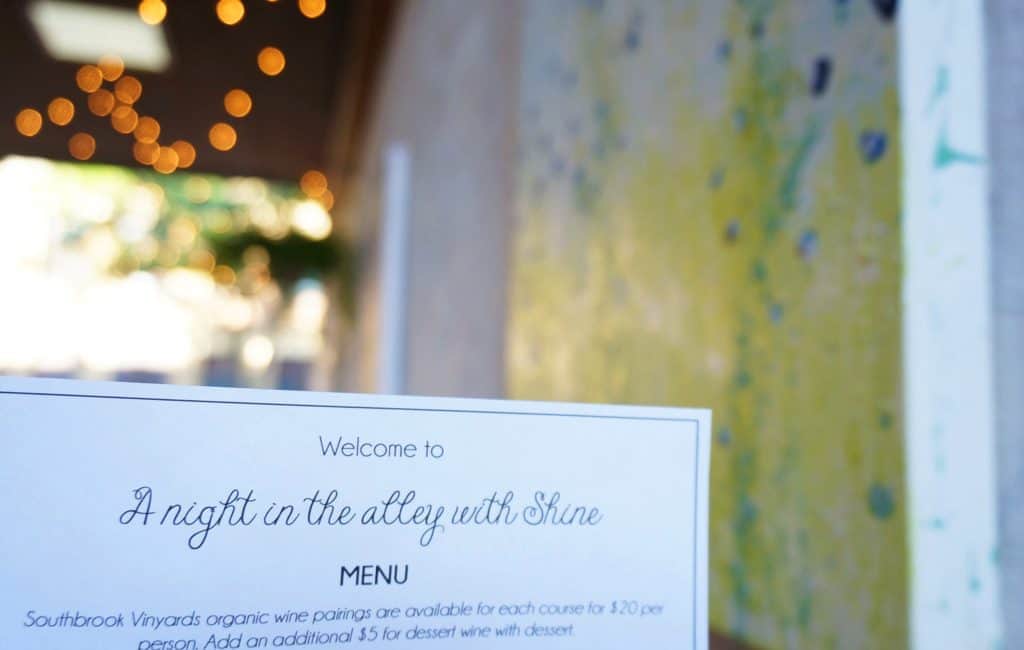 Starry Night Dinner at Shine Juice Bar
We started our Starry Night in Orillia at Shine Juice Bar and Cafe for a special dinner limited to only a few ticket holders! There were only two sittings and only 25 or so per sitting, so we quickly felt super privileged to be there!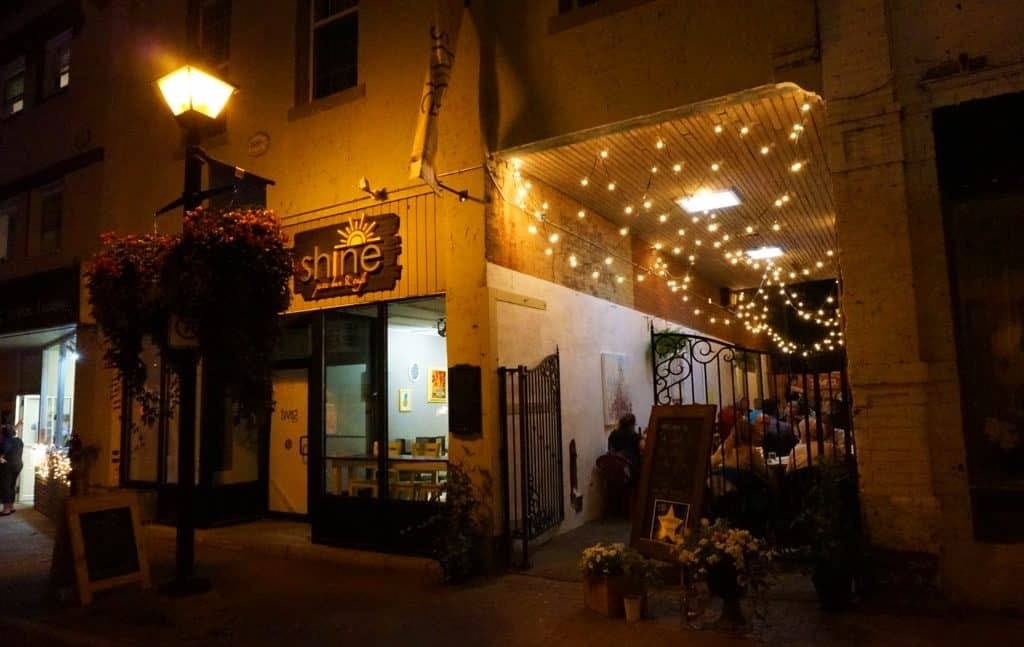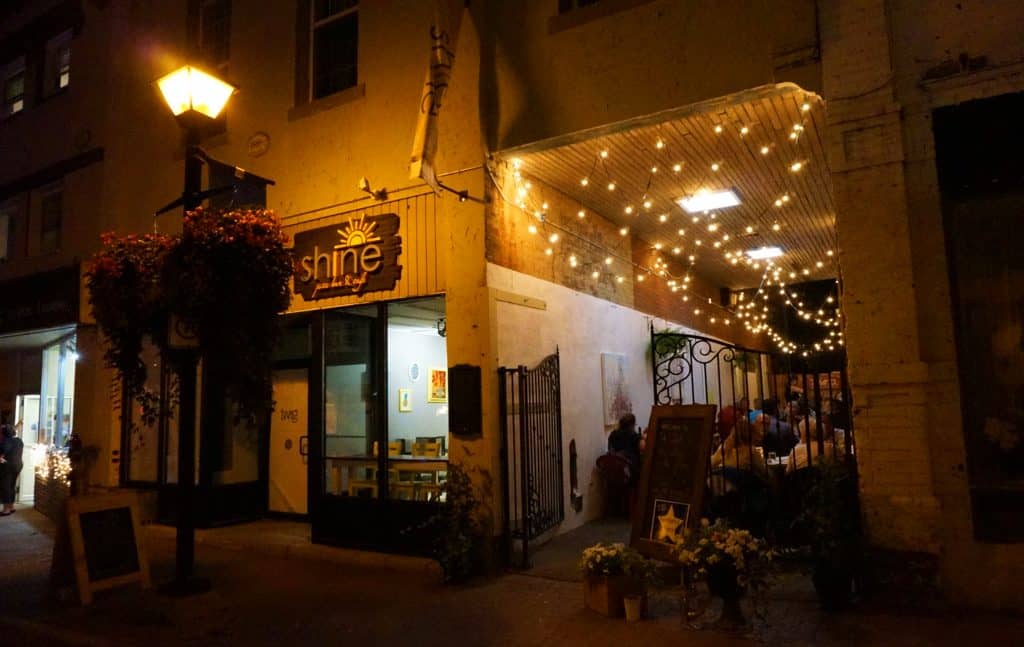 Shine Juice Bar and Cafe is the passion project of Alex and Laura Cherubin who both enjoy a diet of raw and vegan meals. The juice bar is primarily open during the day, but the dynamic duo occasionally turns their "Alley Patio" into a romantic dinner setting and sell tickets to a five-course meal. OK! Let's talk about the dinner – WARNING FOOD SHOTS AHEAD!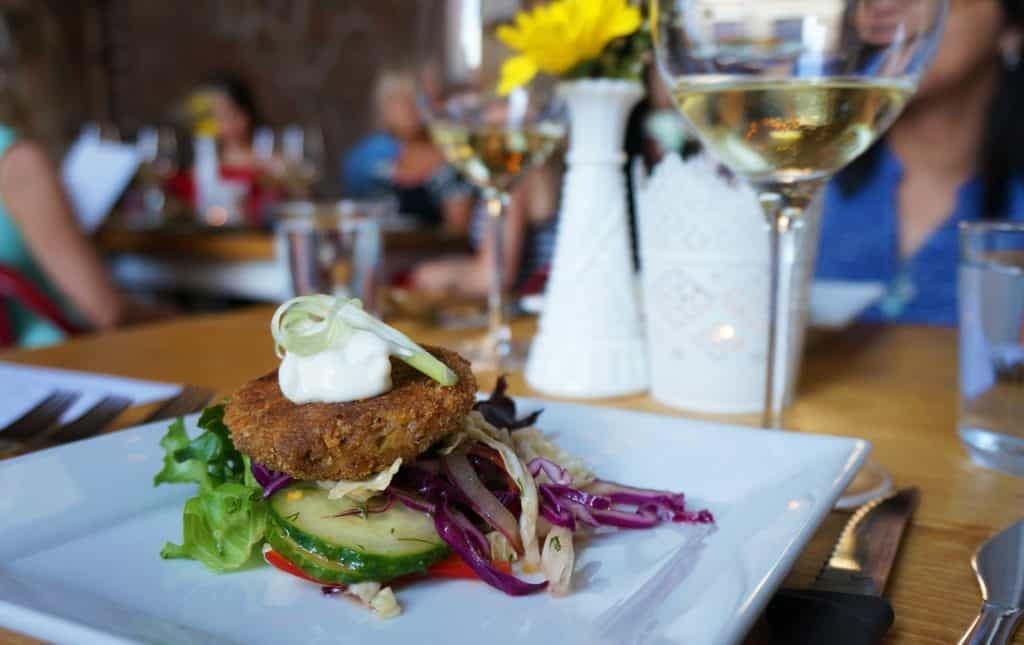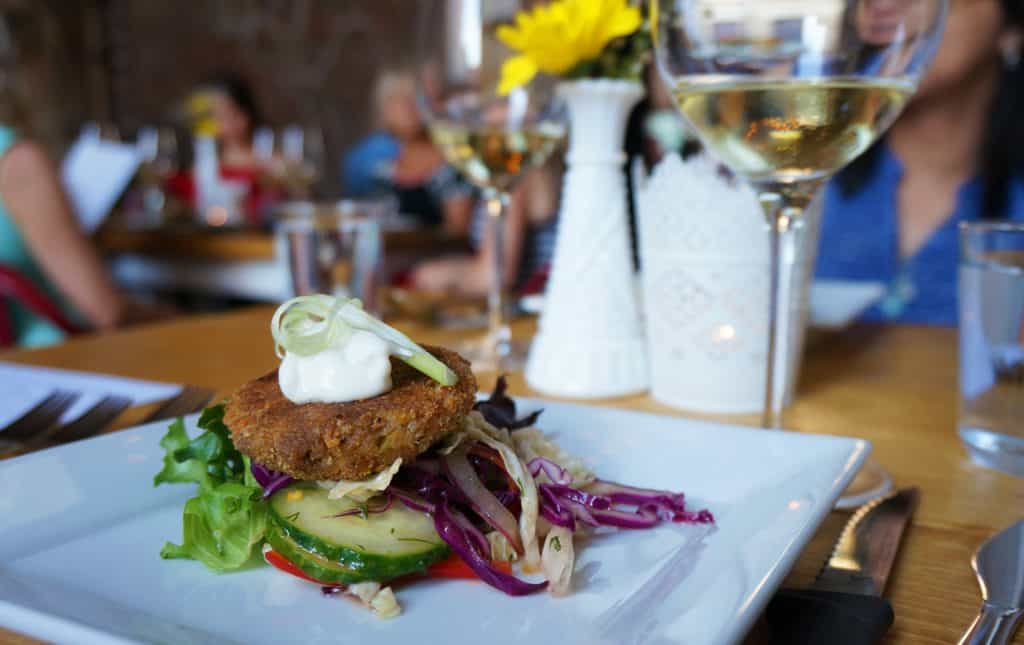 Our first course was a hearts of palm "crab cake" that for a second I didn't realize had no crab in it. I was reminded by my dinner companion that this meal was vegan and that meant no crab! Pretty delicious way to start the night. Also, each course was paired with Organic wine provided by Southbrook Vineyards. So of course the one we had a lovely light 2013 Southbrook Triomphe Sauvignon Blanc.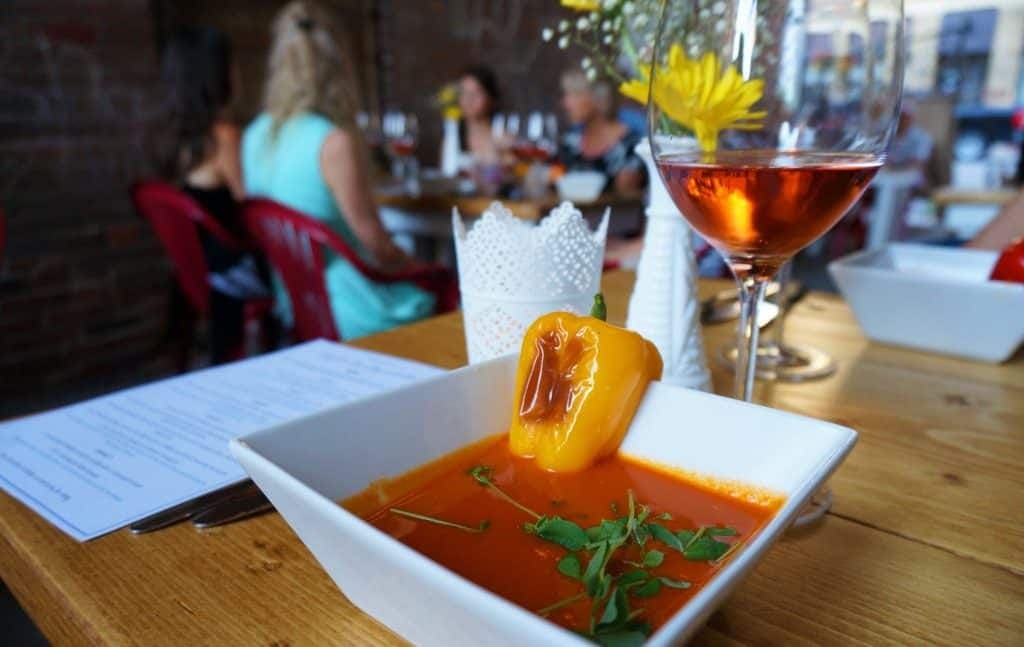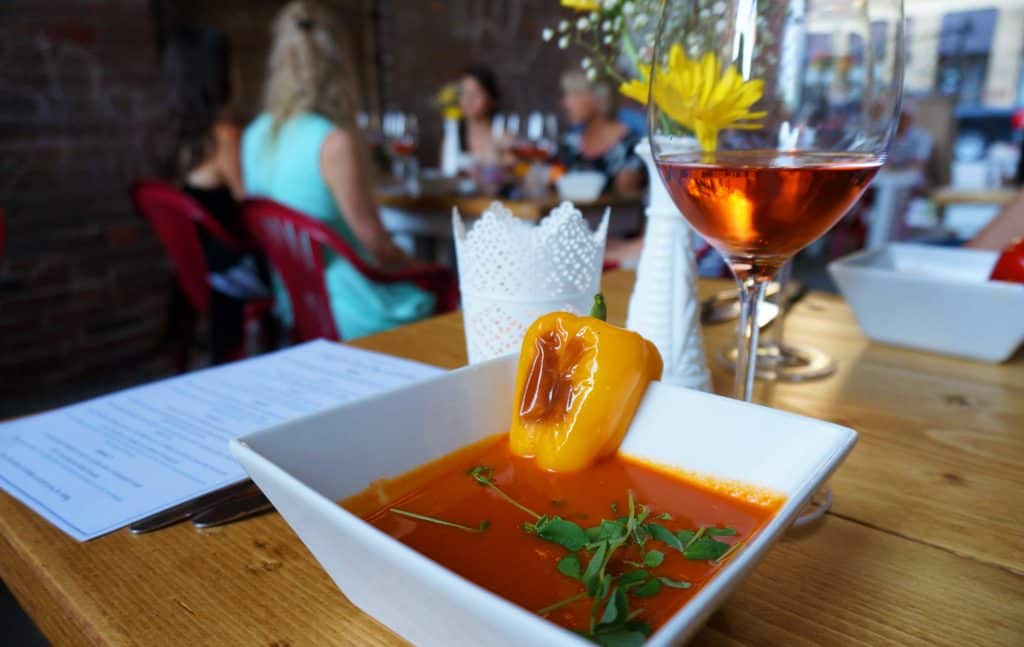 Our second course was this incredible red pepper soup which was paired with Southbrook's Transitions Cabernet Franc Rose 2013.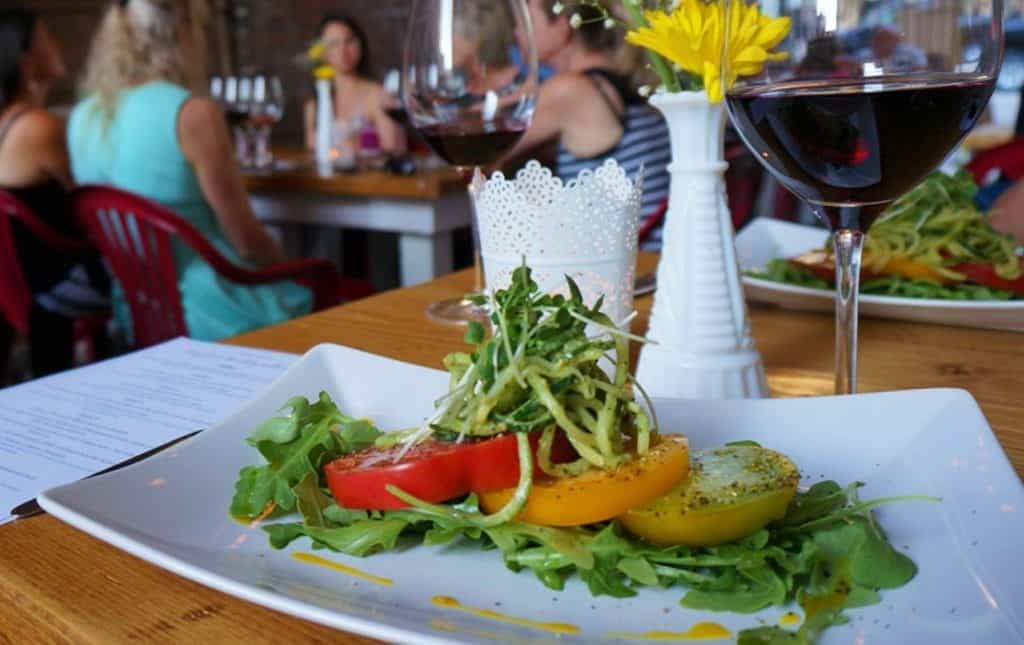 For months now I've been telling myself I need a spiralizer. This incredible cucumber noodle salad in pesto sauce just made me want one even more. Not that I would ever be able to replicate this fantastic dish. (Unless Alex and Laura start cooking classes… I would like to be your first student!) The wine pairing for this course was the 2013 Southbrook Connect Red (my favourite of the night). It was a perfect red not too oaky, very smooth and had a delicious taste.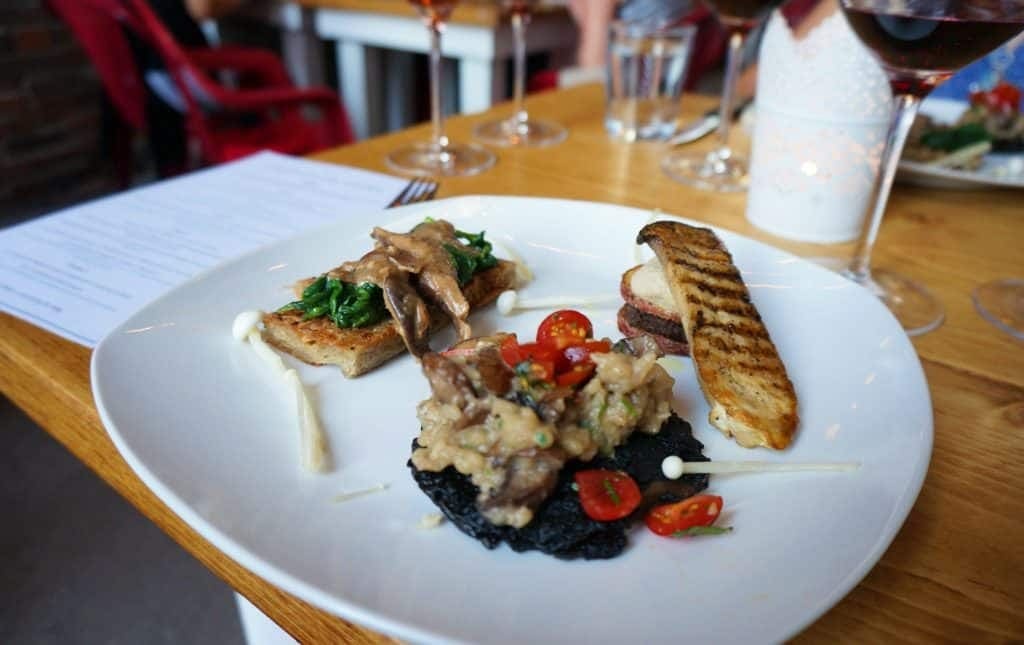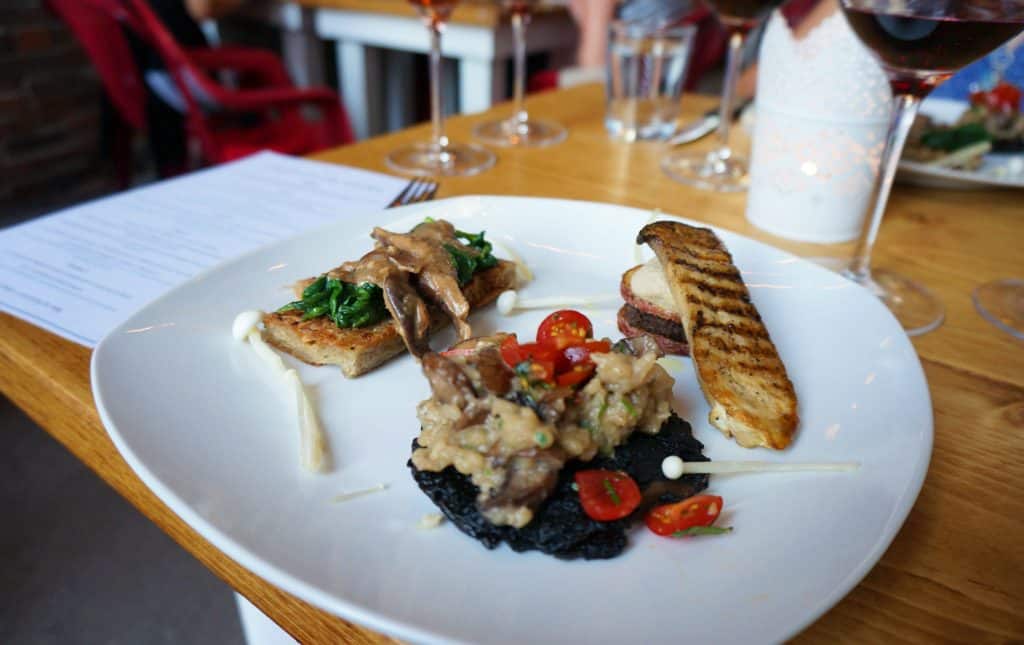 The main event as I remember this delicious mushroom dish. Like eating a vegan steak! The Local Thornbury Bakery crustini with wilted spinach, shitake mushroom Marcella fricassee was divine and having a piece of bread was much needed at this point as the 4th glass of wine was strongly flavoured 2013 Southbrook Triomphe Cabernet Sauvignon. (A little note you may want to provide some more bread in these dinners in the future if you are pairing with healthy servings of wine!)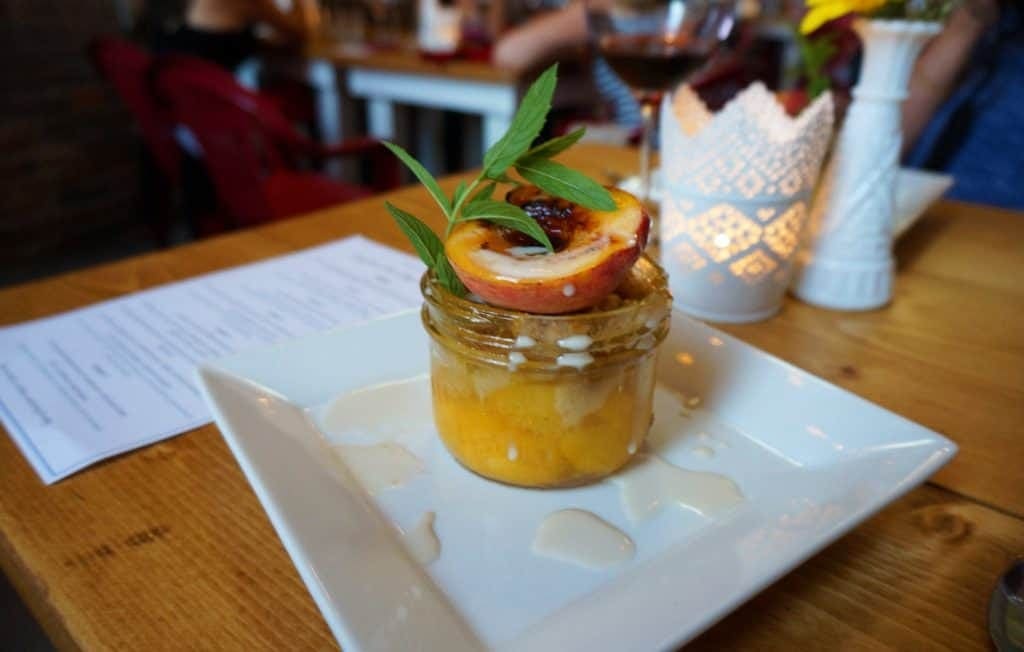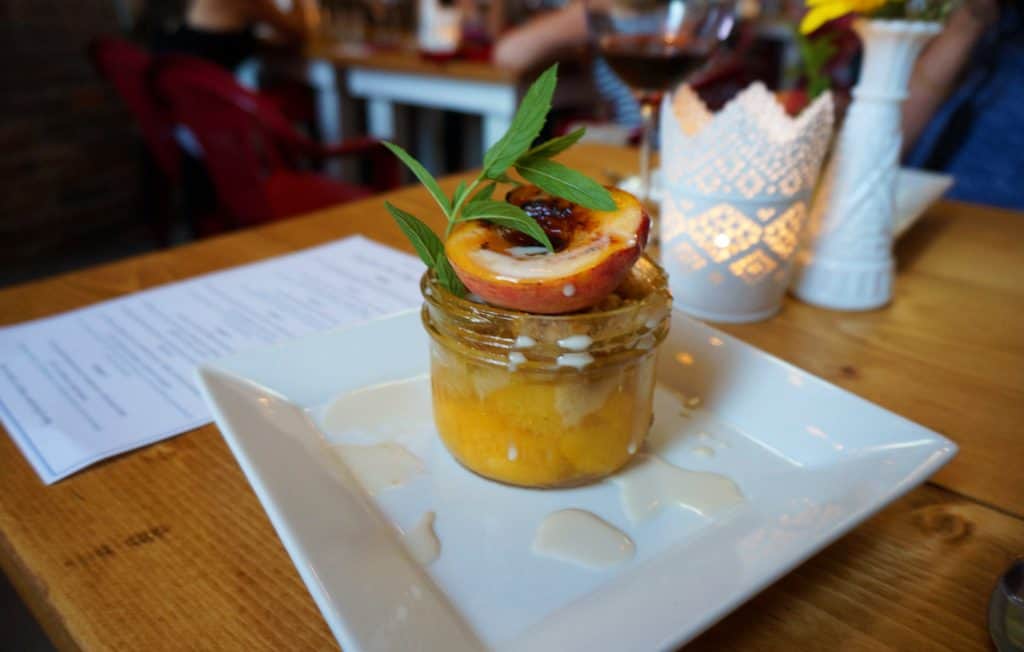 For dessert, we were treated to a peach crumble that sadly meant the end to this delicious meal and the food photography! The end of our meal, however, was just the beginning of the Starry Night public art show.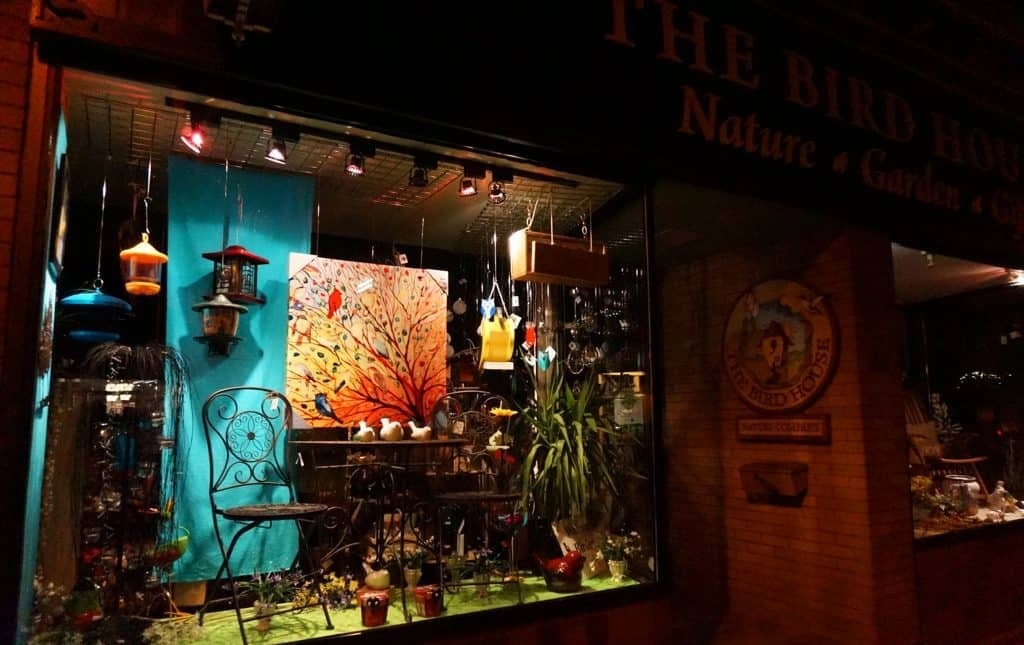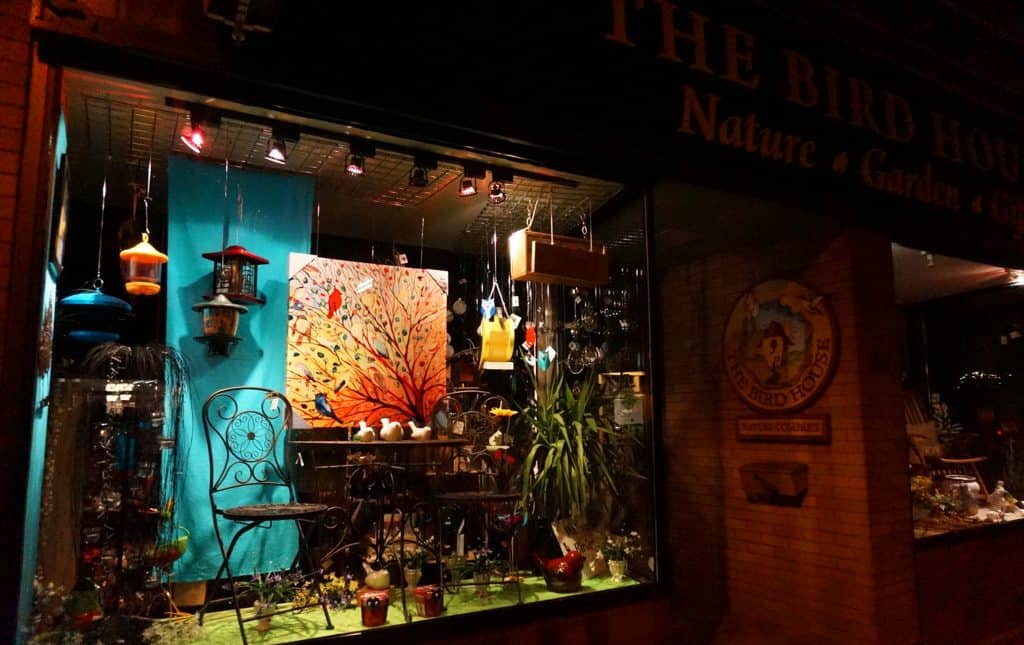 This is what I love about Orillia. Many local stores gave up their walls and opened their shops after hours so local artists could present their work for a one-night art exhibit.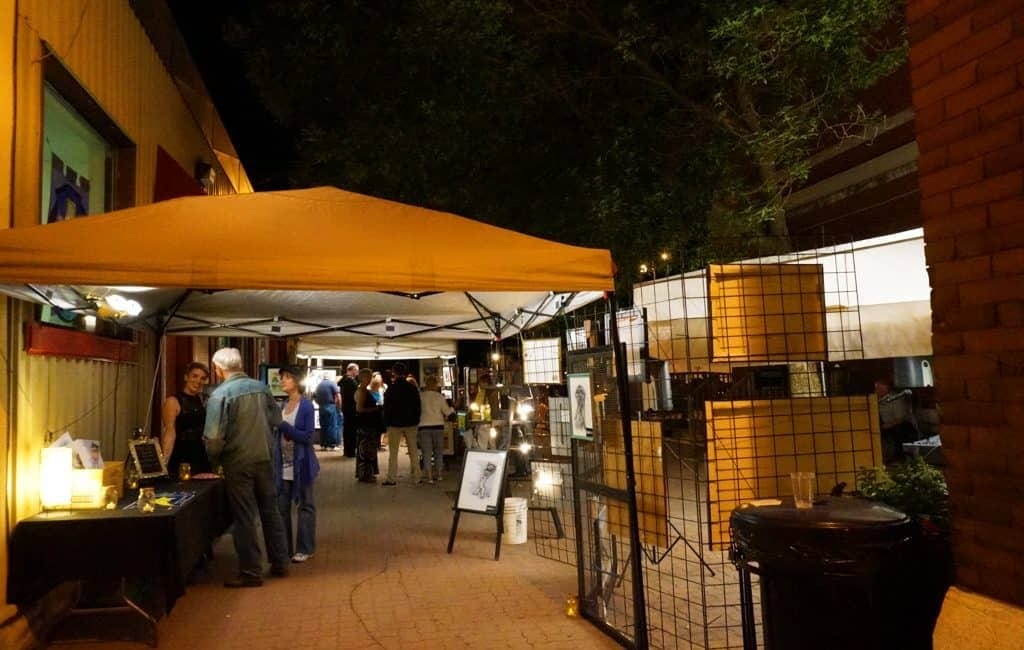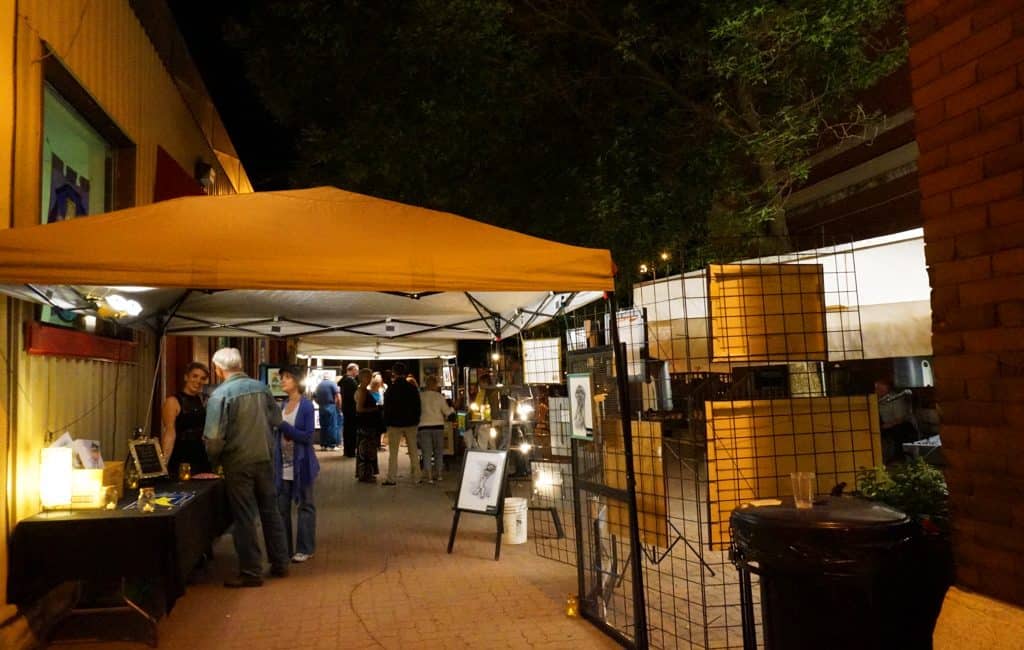 Those without studios also took to the streets, which were filled with displays of painters, illustrators, sculptors and many more artists all sharing their passions with the community.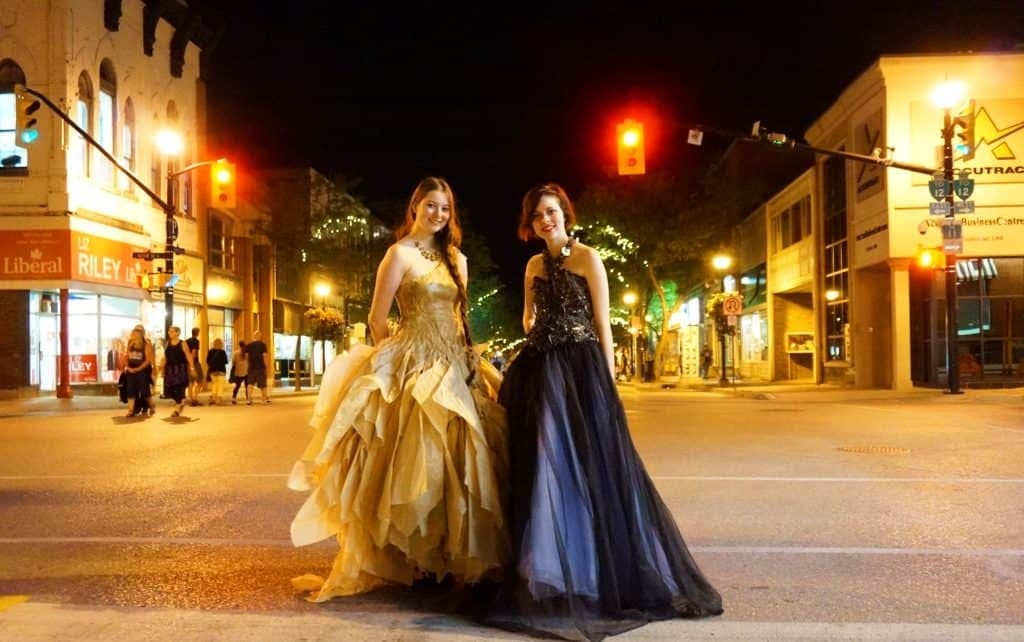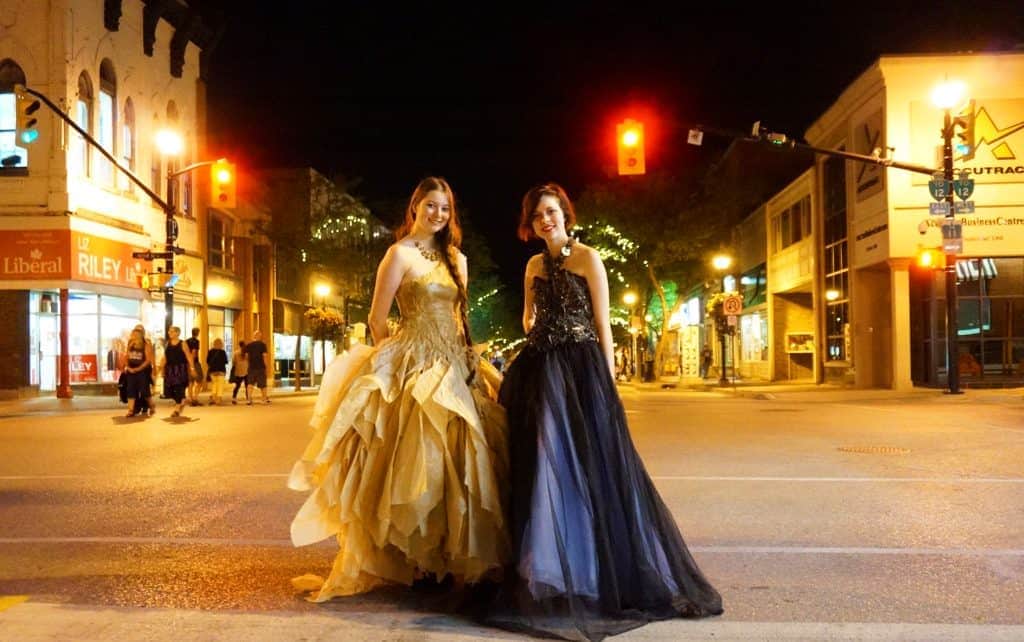 Art came in many forms and included a little fashion art. There were some beautiful models walking the streets in some pretty fabulous dresses.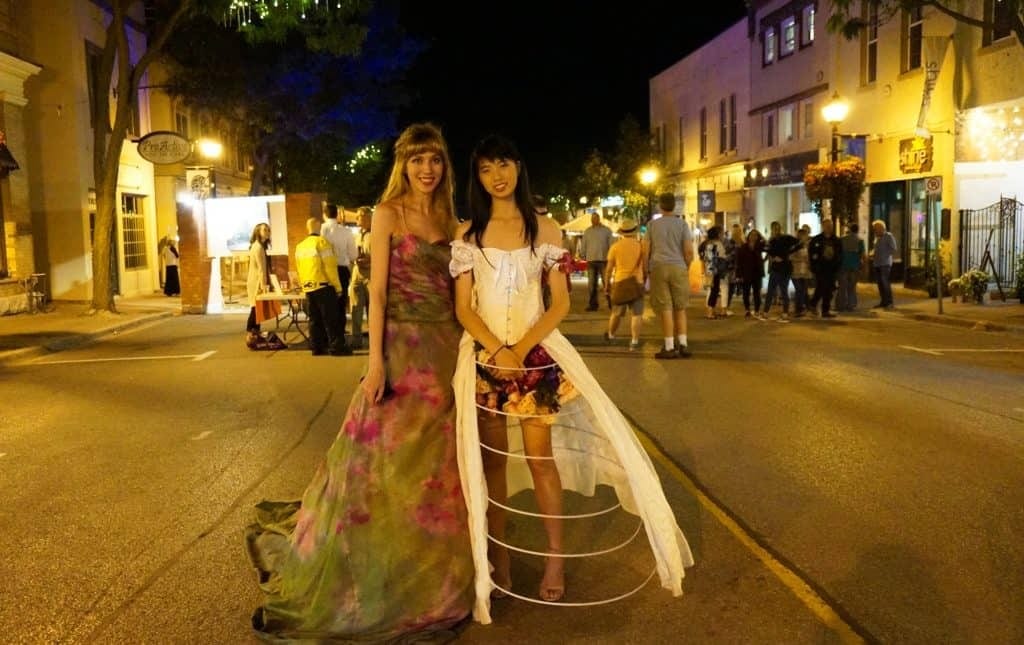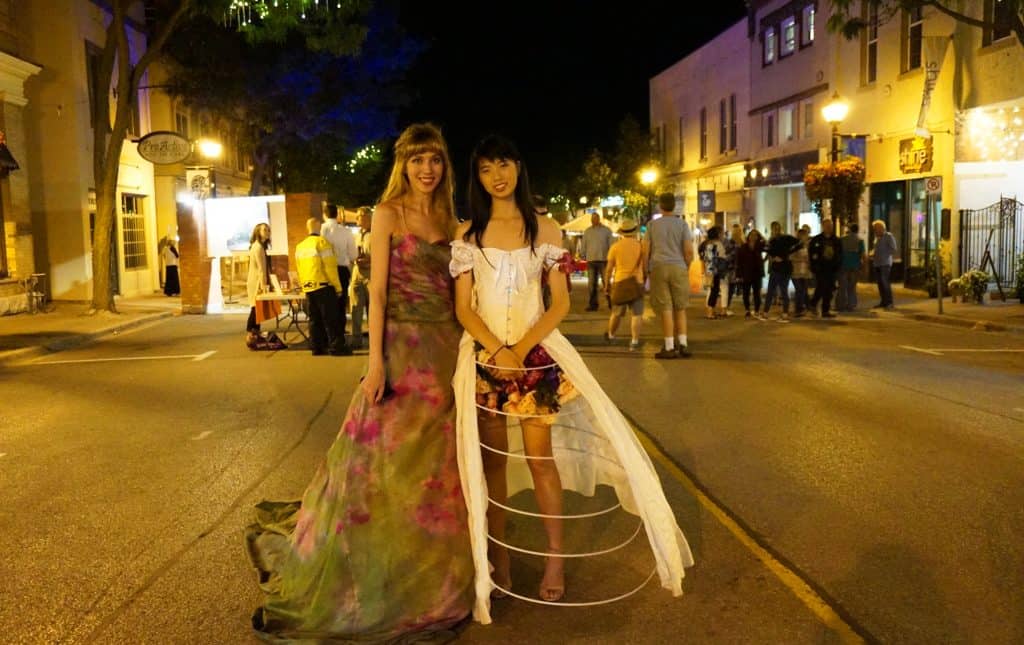 The event was also the wrap up of the Streets Alive project where they announced the winners of the Doors of Downtown Orillia. They also announced the theme for next year's project Story Poles! Can't wait to see what Orillia's artists come up with next year!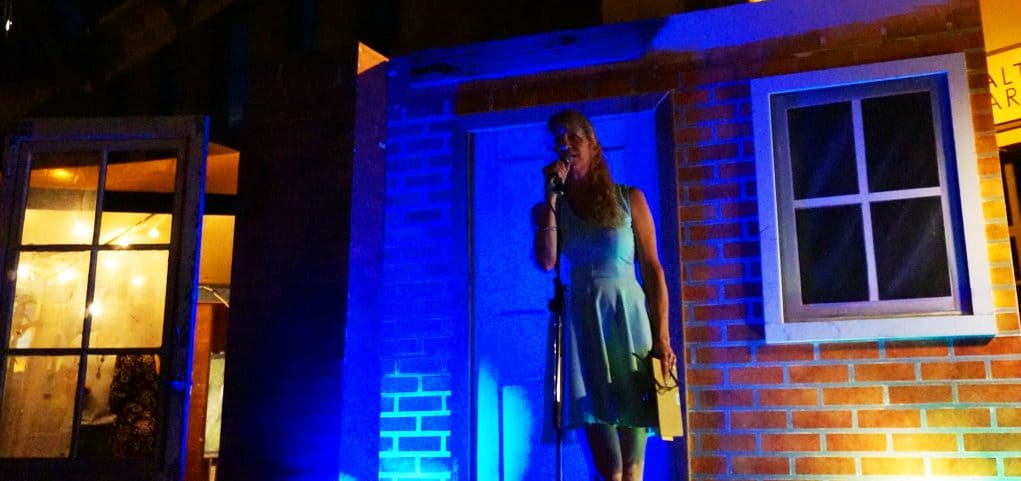 As summer ends, I know that Orillia is gearing up for some pretty impressive fall events! I heard Alex from Shine Juice Bar talk about fall harvest, and I think there may be a fall dinner menu floating around in his head. To the community of Orillia, I say keep dreaming! I know you are inspiring me to come back to see you for some creative inspiration again and again!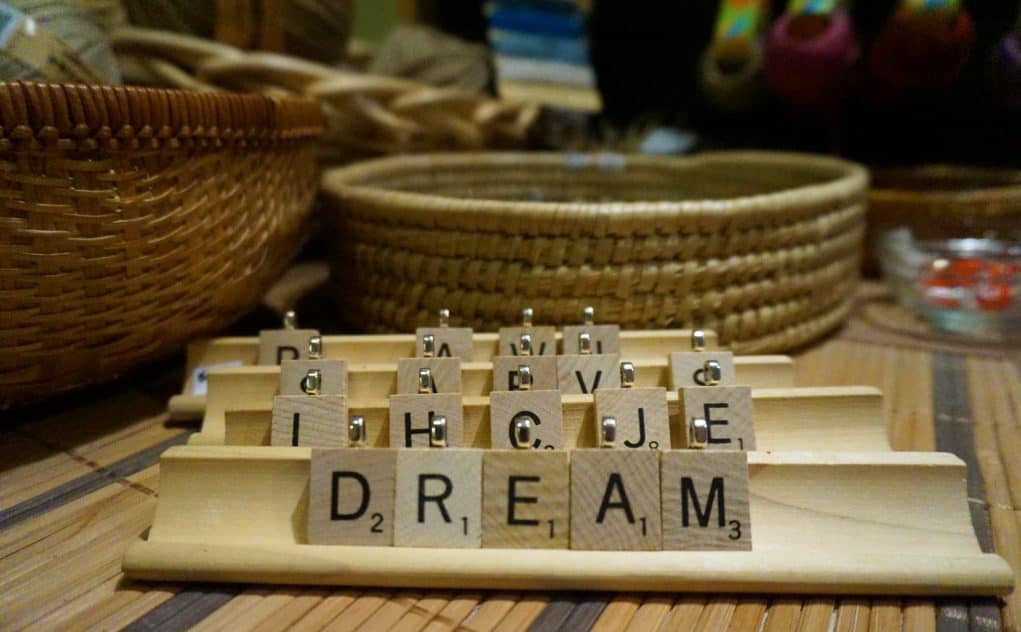 Travel assistance provided by Ontario's Lake Country. Ontario's Lake Country is located within the tourism region of Bruce Grey Simcoe.