This article may contain affiliate links. Clicking on or purchasing products we recommend through a link may earn a small commission. Read our disclosure and privacy policy page for details. *COVID-19 TRAVEL ALERT – Travel recommendations offered on this site are not to encourage you to travel against travel advisories.
I have to admit I was super naive about Virginia and all that it has to offer. I've heard about Virginia Beach, and that was pretty much it. Then I found myself on a press trip to the northern Virginia region and had an awakening.
Arlington Virginia (It's not in DC!)
I don't know why I always associated Arlington with their famous cemetery and Washington. Sure Washington DC neighbours the Arlington area but all I knew about the region was that was the location of Arlington Cemetary and the Pentagon (which I also thought was in Washington.)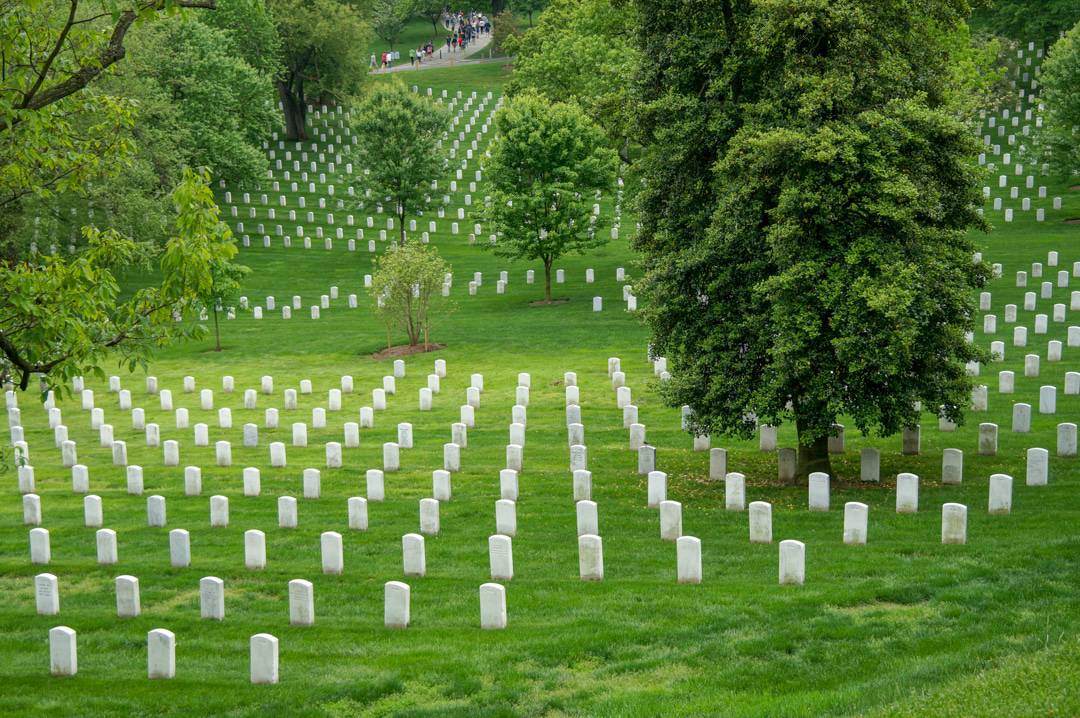 The American Monuments we Know
Arlington Cemetary
I found it overwhelming as we drove through the lines of thousands and thousands of grave sites. Representing the many men and women who lost their lives to allow me to live the dream life I'm living now.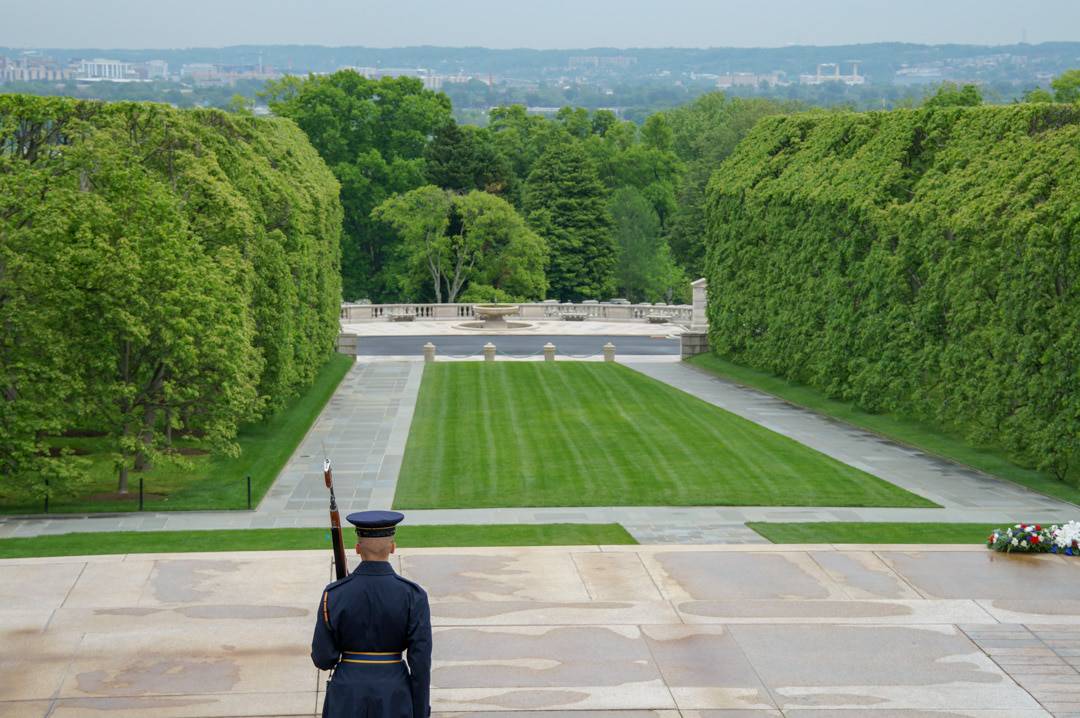 Rows and rows that went on for miles. Then I found myself frozen in silence as I stood behind the soldier guarding the tomb of the unknown soldier.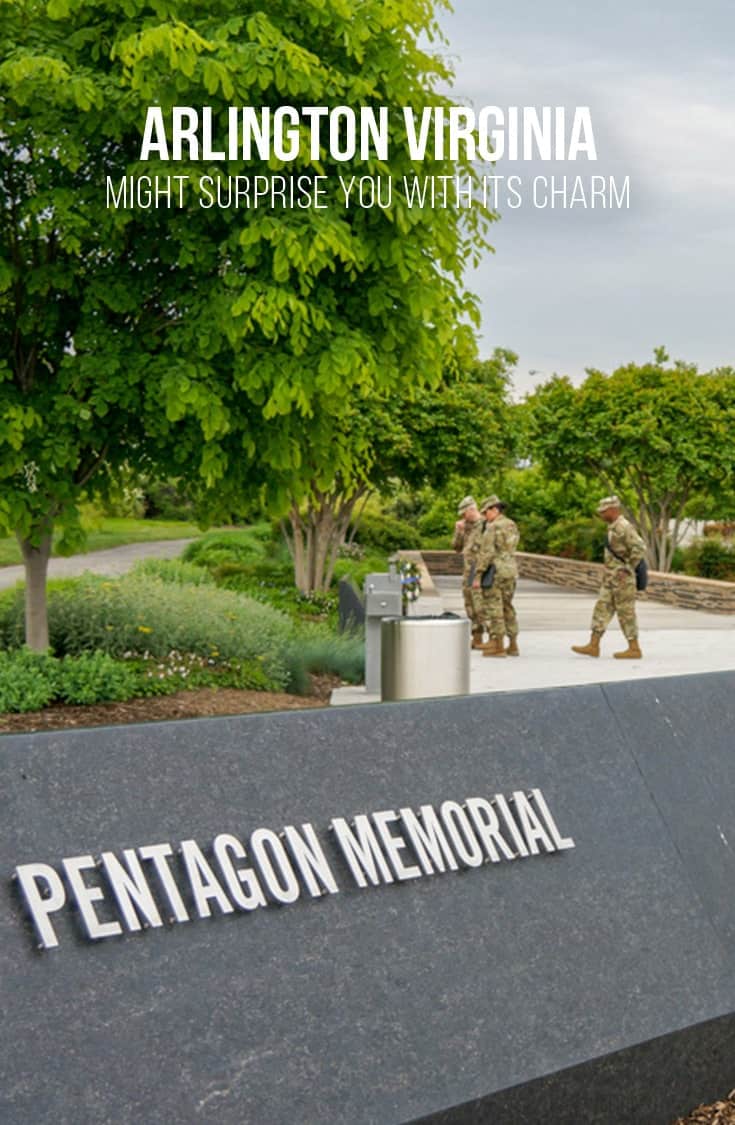 Pentagon Memorial
We made our way to the Pentagon Memorial which sits silently next to the mammoth structure of the Pentagon building. I didn't know how huge it was. Like a city block, the place was enormous.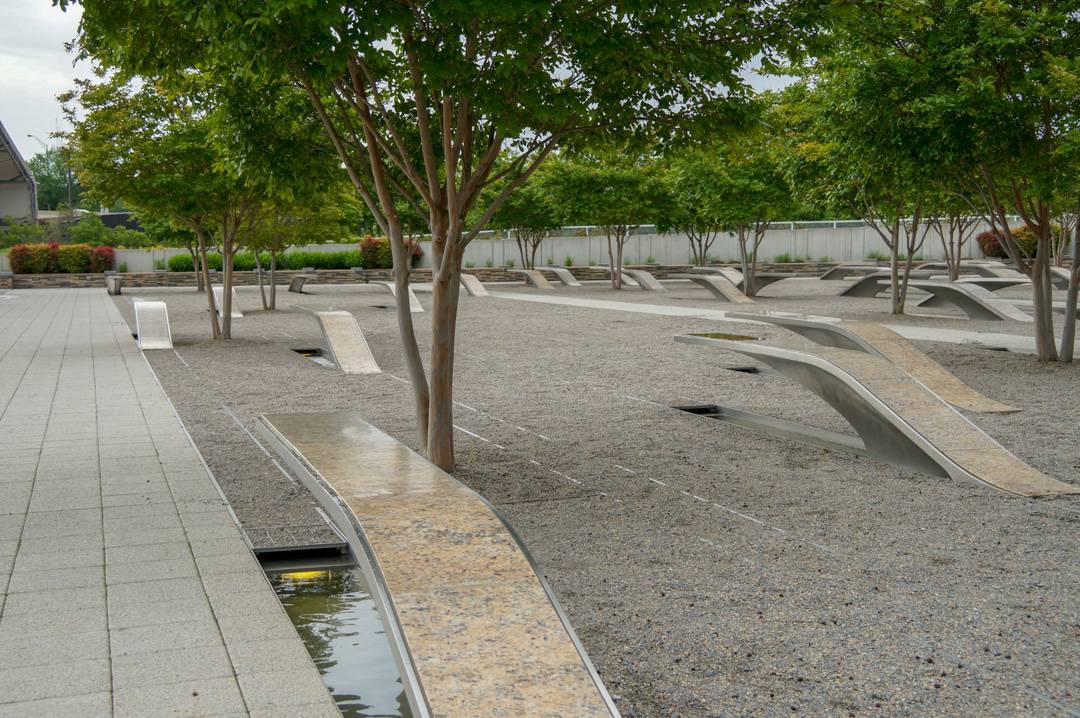 We were advised against taking photos of the building and because I couldn't shake the feeling I was being watched even on the ground inside the memorial I focused on why I was there in the first place. To pay respect to those who lost their lives in the 911 attack.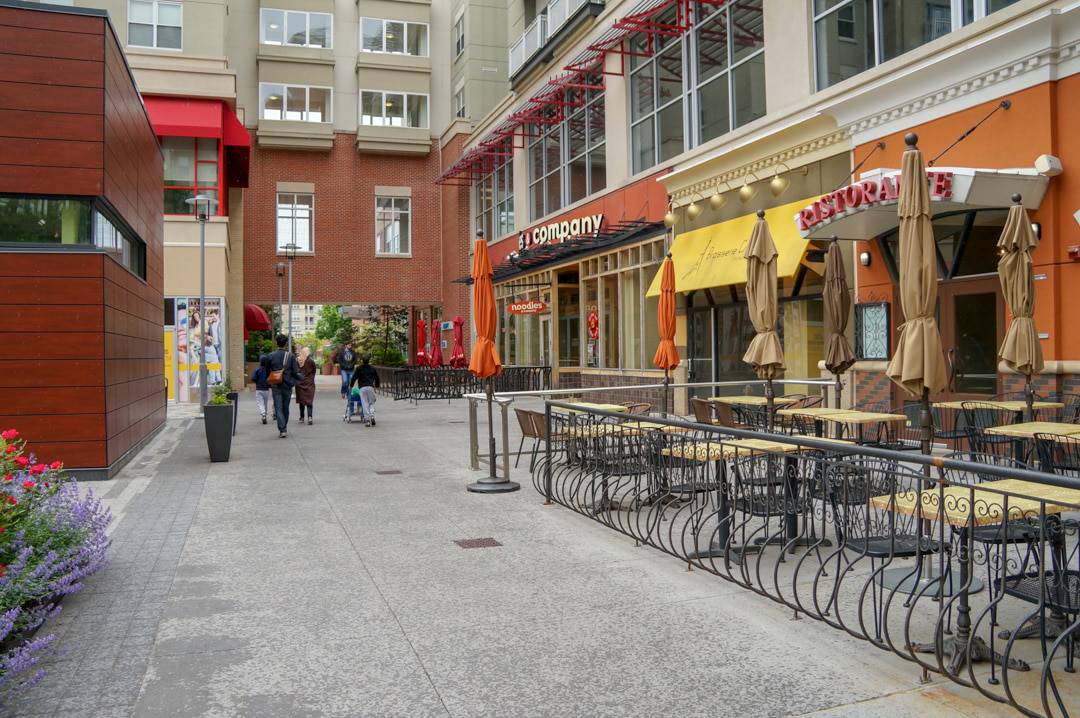 Pentagon Row Shopping Mall
Across the way from the Pentagon is a lovely outdoor shopping plaza that even on a rainy day didn't stop me from visiting stores including: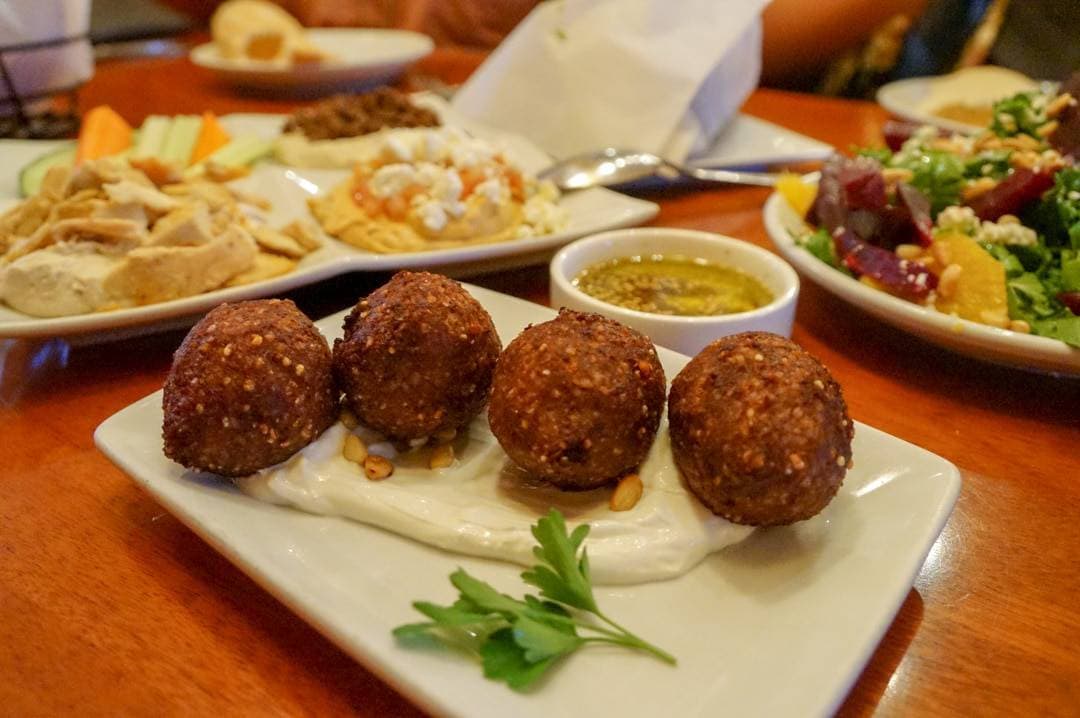 Lunch at the Lebanese Tavern
I've written about the Lebanese Tavern before in my Virginia is for Food Lover's post, and I can't write about Arlington and not mention my fabulous lunch again. I still taste the creamy garlic purée and dream about it often.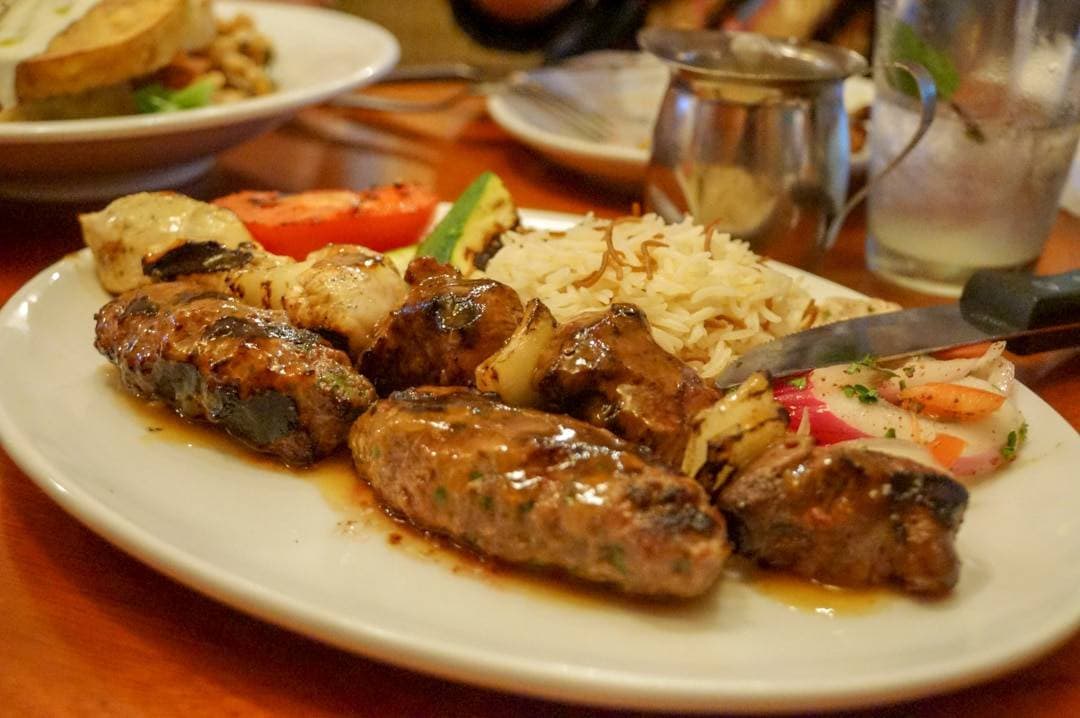 The Lebanese Tavern is a must stop for me whenever I'm in the Arlington/Washington area with six restaurant location in Virginia, DC and Maryland. There are also four cafe style sites available for quick bites.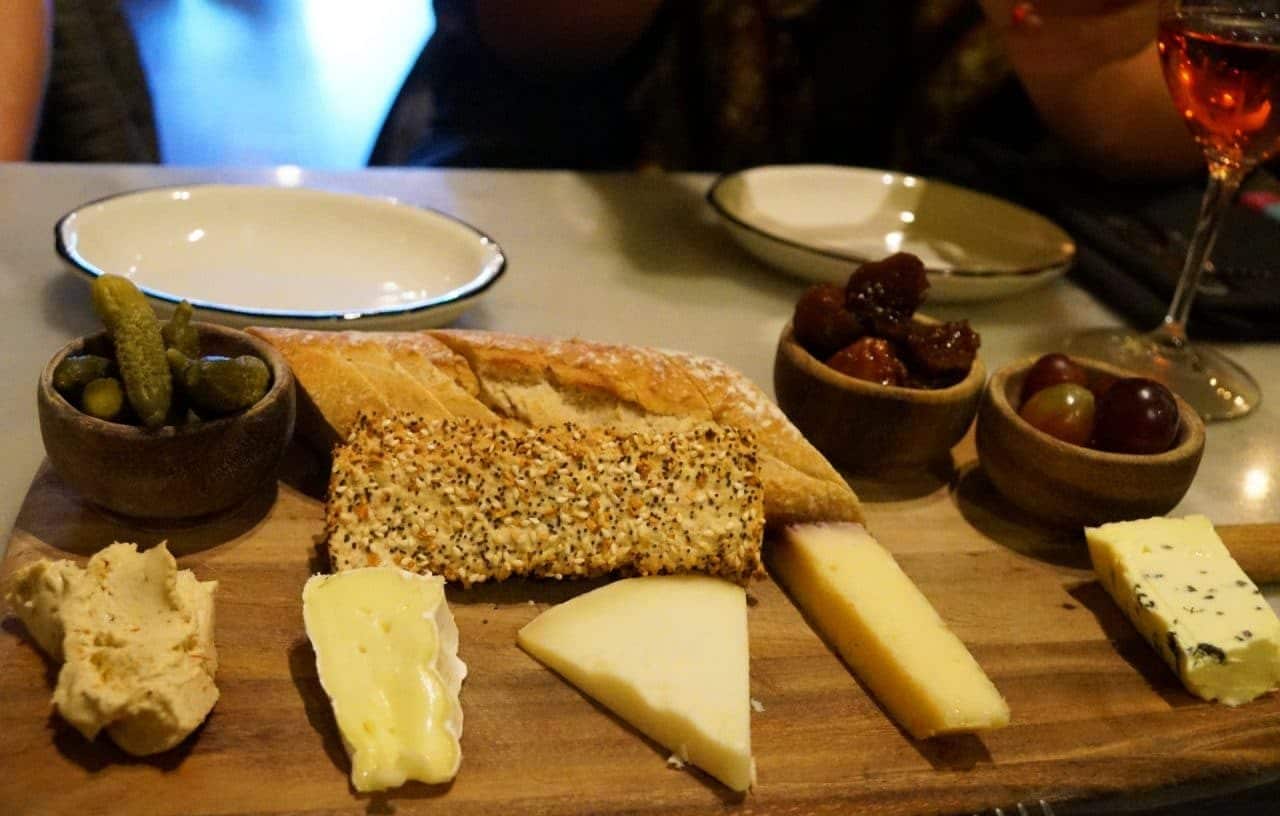 Shirlington Village
I love little trendy neighbourhoods that are filled with cafes, eateries and local shops. Shirlington Villiage is just this a quirky Arlington neighbourhood filled with trending eateries and more.
We stopped in for an afternoon cheese tasting at the Cheesetique a local cheese wine bar if you like filled with more cheese options than you can ever imagine. It was a lovely way to end the day before heading off to Alexandria, but I wish we had more time there.
With only one day in Arlington, I feel I just scratched the surface of everything it has to offer. Likely as we spent a large chunk of my time at the cemetery and memorial site. Now that I've visited Shirlington Villiage I feel when I go back, there will be so much more to discover.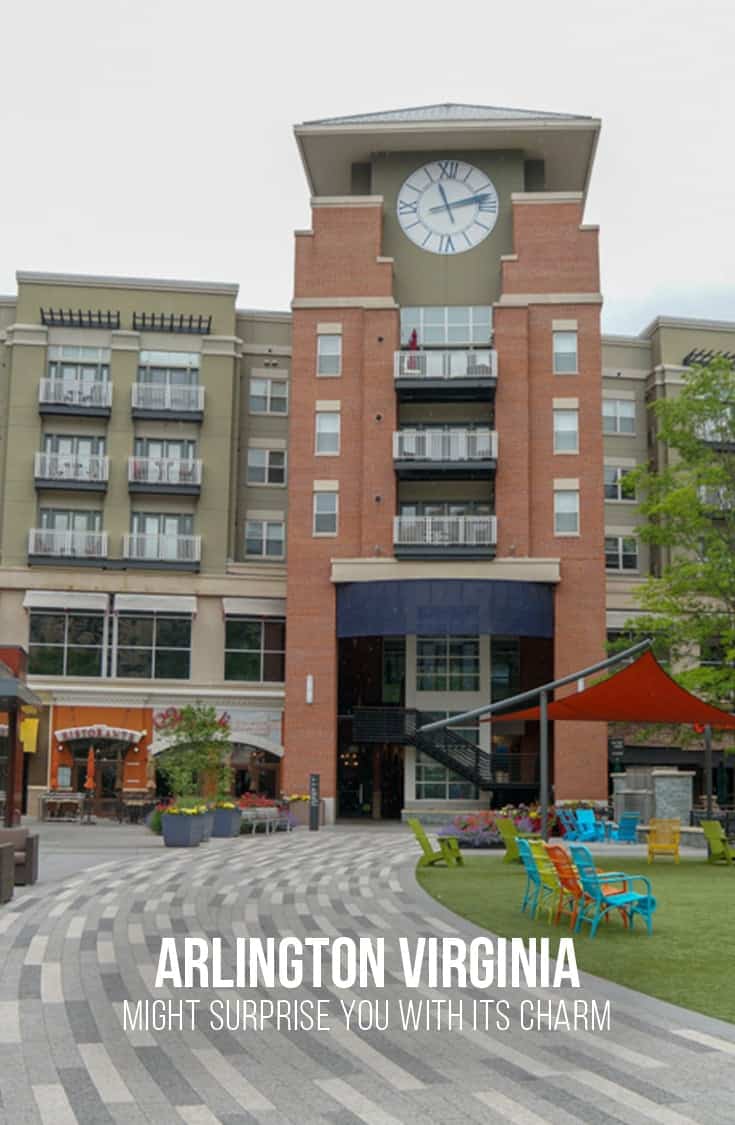 For more travel ideas in Northern Virginia see these posts too:
Travel assistance provided by the Arlington Convention and Visitors Service, however, the opinions expressed in this post are my own.