This article may contain affiliate links. Clicking on or purchasing products we recommend through a link may earn a small commission. Read our disclosure and privacy policy page for details. *COVID-19 TRAVEL ALERT – Travel recommendations offered on this site are not to encourage you to travel against travel advisories.
During a world outbreak like this year's Coronavirus or previous pandemics like SARS, many are cancelling their travel plans. However, if you find yourself travelling during the Coronavirus outbreak, here are some tips for travelling during cold and flu season that might help.
Dream it.
If you're planning a trip that involves a pool, lake, or beach of any kind and you don't want to buy a special waterproof camera or action camera, then a waterproof pouch for your phone could just be the solution you are looking for. Most of us have replaced our cameras and choose to travel with our phones and while there are some water-resistant models out there, protecting your phone with a waterproof pouch could save you a costly repair or replacement.
Getting sick on the plane or while travelling is something we all wish we could avoid. With a few precautions and essential health and hygiene rules, you will be better prepared to make your trip.
When travelling during cold and flu season, you should make yourself aware of the high traffic touch spaces that many people touch. Countertops, armrests, railings are all touched by many people every day.
Be mindful of what you touch and your surroundings, minimize touching your face and use hand sanitizers or clean your hands regularly.
Plan it.
Things You Will Need to Avoid Getting Sick During Cold and Flu Season
You will need to be prepared when travelling to disinfect high traffic areas, wash and sanitize your hands regularly. Make sure you are carrying the following in your carry-on bags. 
Disinfectant Wipes
Hand sanitizer
Travel soap
First Aid Kit
Do it Yourself Disinfectant Supplies
Should you be travelling during an outbreak like Coronavirus and find getting some supplies challenging to consider these tips to create your own.
Take Lysol or Clorox disinfecting wipes from a tub and fold them into stacks. Place them into a Ziplock bag and remove as much of the air from the bag as possible.
Carry hotel soaps you may have collected in a zip lock bag for handwashing on the go. Soap is more effective than hand sanitizer, so make it a habit to wash your hands with soap when you don't have any on hand.
Note Experts Do Not Recommend Do it Yourself Hand Sanitizer Solutions.
There are many homemade hand sanitizer recipes on the market, which typically include alcohol and aloe vera gel. Even if you get the 60% alcohol to 40% aloe ratios correct, there is a chance that it won't be effective. When mixing the ingredients at home, you cannot prevent how much the alcohol gets diluted. You may end up with a homemade sanitizer that dries your skin (too much alcohol) or doesn't have enough alcohol to disinfect.
Don't Worry About Travel Face Masks
Again experts don't recommend the use of face masks when travelling. If you are sick, wear a mask to keep from spreading germs. When you are healthy, wearing a mask will not protect you from bacteria. As soon as you touch something with your hands and then reach for your mask to adjust it, you are putting yourself at risk of spreading the germs onto your mask. Your best approach is to practice consistent hand washing and disinfecting when you are in public places.
Travel Insurance Issues
During outbreaks, many insurance providers will stop covering trip cancellations during a "known issue" in the world. Review your coverage policies concerning trip cancellations before you travel.
For medical coverage, make sure that any medical expenses you may incur while travelling is included in your coverage and. Prepare for situations where you need to be quarantined during your trip. Be particularly mindful as to medical quarantines vs self quarantines where you would have to purchase a hotel room vs being in a hospital room for 14 days.
Sites to Check Before You Leave
Canadians should always check the Travel.GC.ca website where you will find all the latest travel advice and information about the destination you are travelling to. They will provide any advisories or alerts and update information as you need it.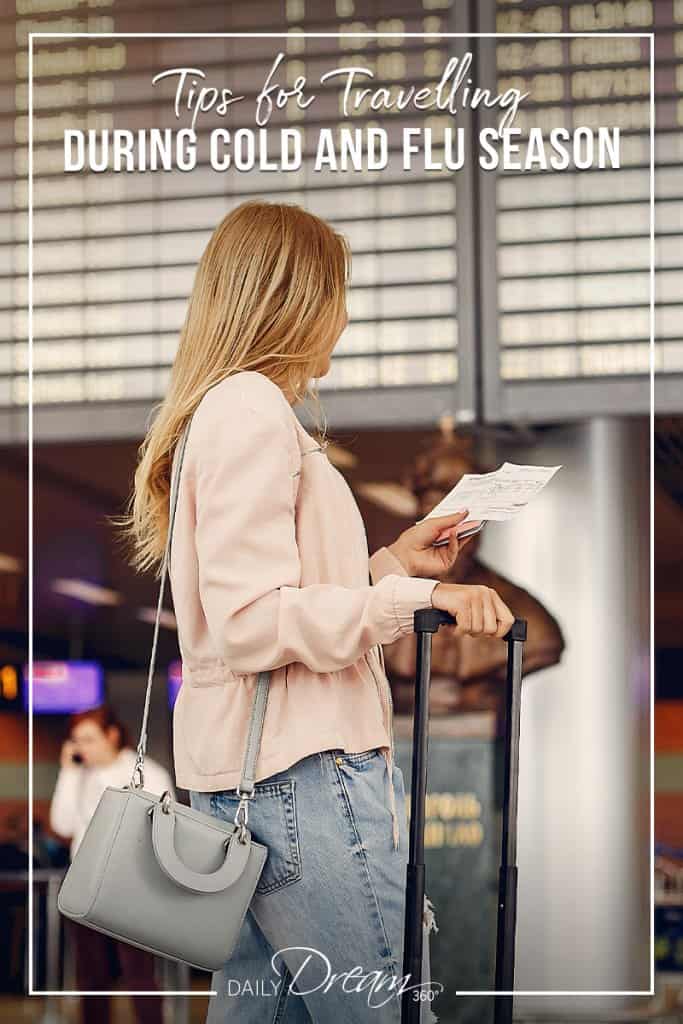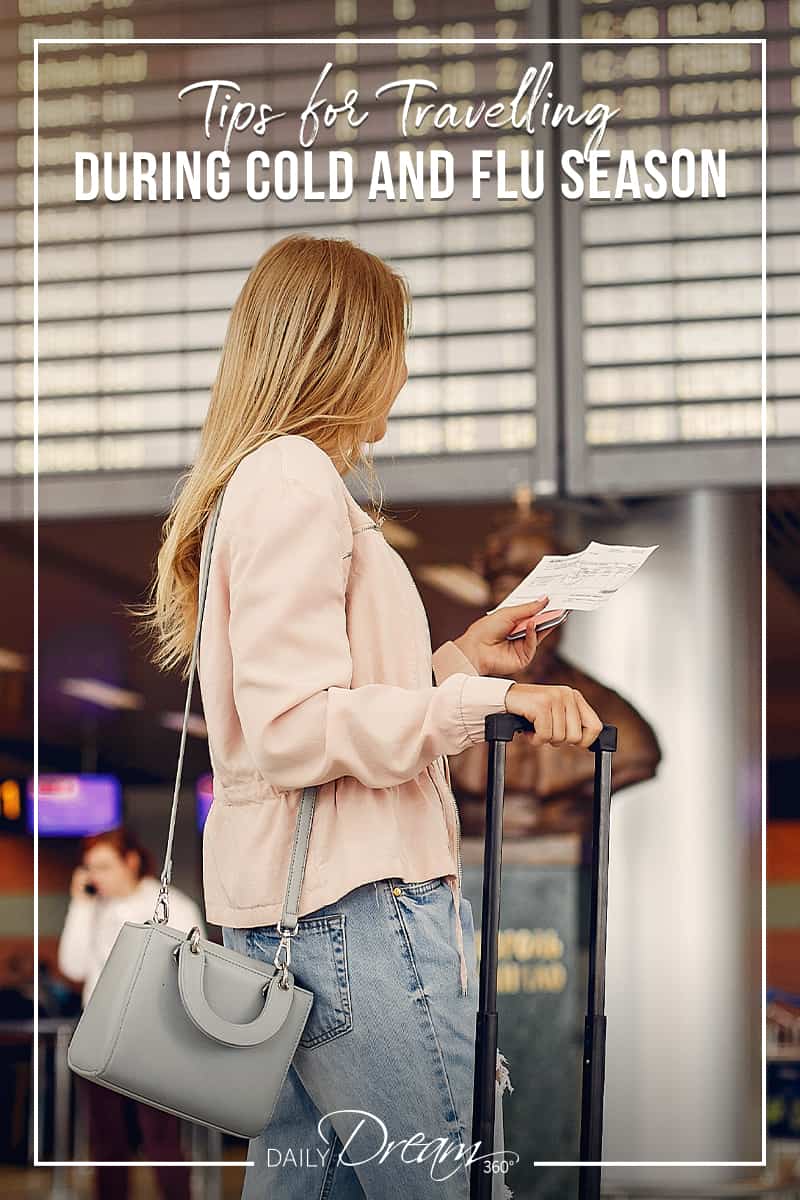 Live it.
Avoid Getting Sick at the Airport
I want you to visually think about your trip through the airport before you even get on a plane because these tips should become a daily awareness vs things to do at the airport during cold and flu season.
Airport Luggage Buggy
When you first get to an airport, do you grab a buggy? Disinfect the handlebar before you start pushing your cart.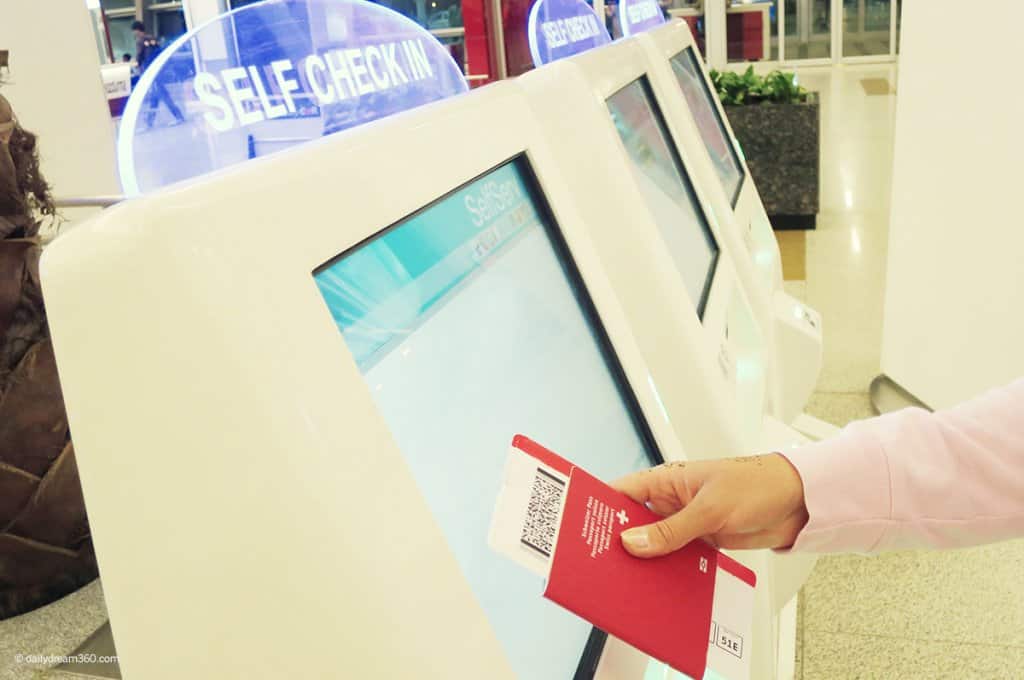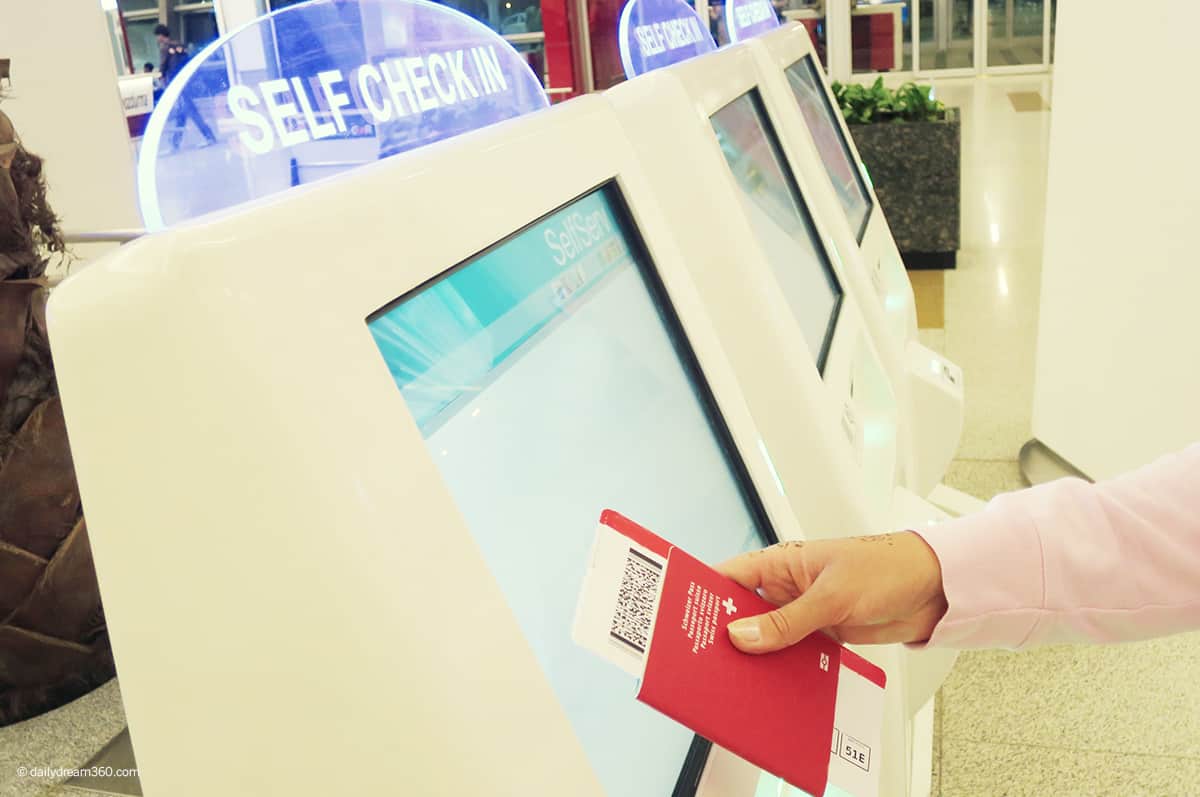 Airport Check-in Machines and Desks
Remember to sanitize your hands as soon as you finish touching the screens of an airport check-in machine once you have your boarding pass and luggage tags take out your hand sanitizer and wash your hands.
If you happen to be checking in at a counter, be aware of how many hands have touched the surface and again, this is an excellent place to sanitize your hands if you had to pass documents across a communal counter.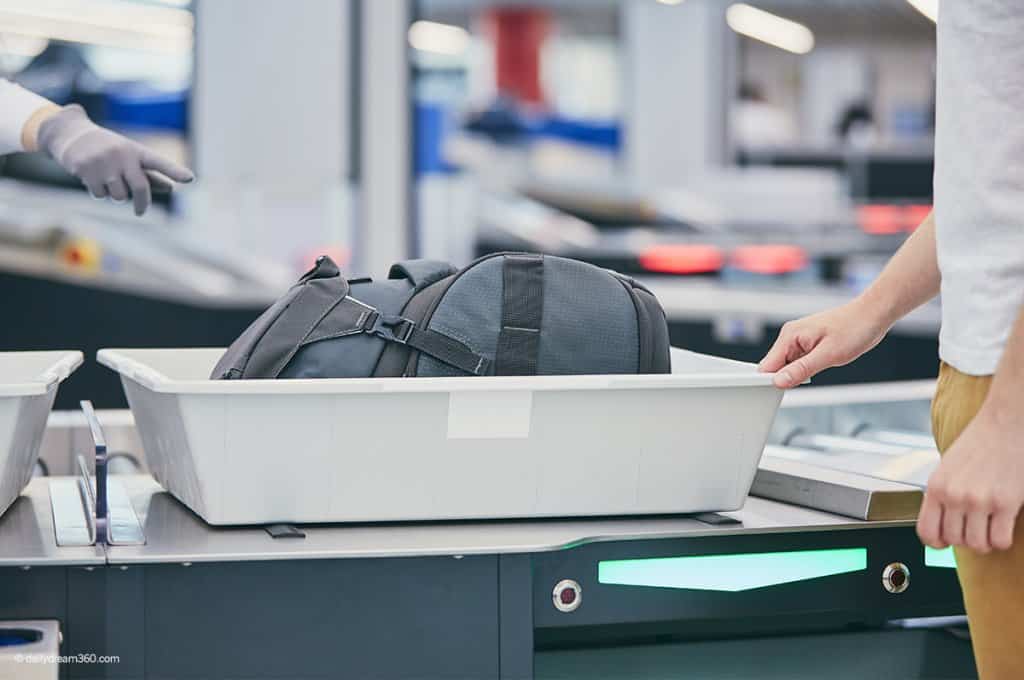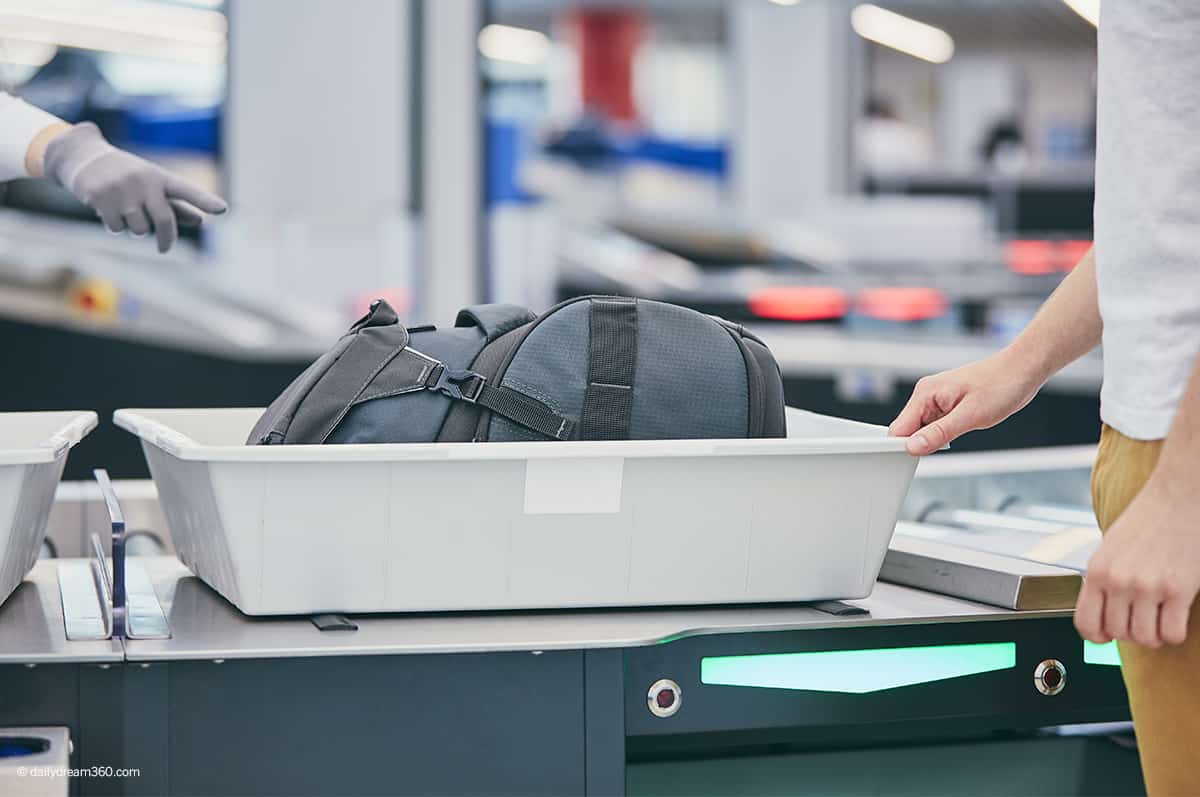 Airport Security Health Tip Measures
That bin has been touched by hundreds if not thousands of travellers, and not all airports will have the cleaning measures in place, which include wiping down each tray at security. Here are some tips and things to keep in mind when navigating airport security during the flu season.
Try to keep some distance between you and other people in the line up a little space between you is not going to make the process of going through security any slower.
Place loose items in your carry-on bag vs loosely throwing them into a bin. 
Once your luggage passed through the security scanners, collecting your items and disinfect your hands. It might be a good idea to clean things that were loose in the bin.
If you have to go through customs after the security screening as when travelling to the US from Pearson Airport in Toronto, remember if you touch a screen at the Nexus terminal or a countertop that it would be wise to disinfect your hands again.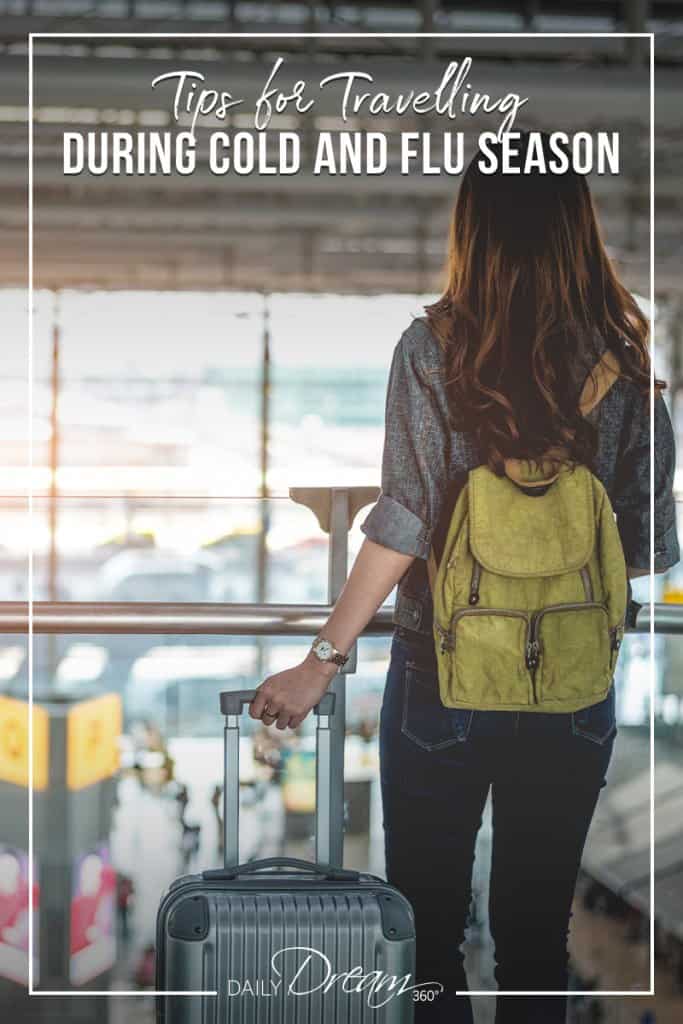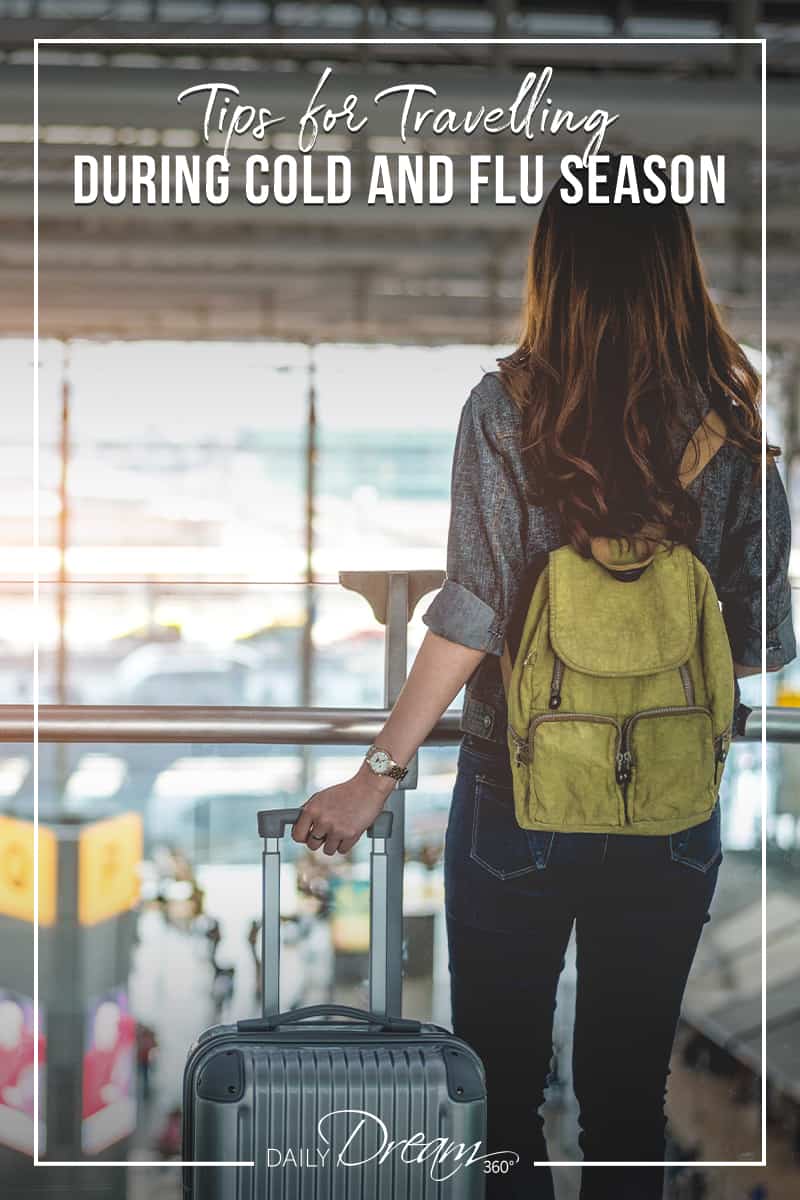 Avoid Getting Sick in the Airport Terminal and Gates
Once through security, you'll be out in the main terminal area. Again while some airports have increased cleaning efforts in the terminals, be aware of all the places you might touch with your hands as you wait to board your plane.
If you are grabbing coffee, be sure to sanitize your hands immediately after you have stood at the purchase counter or the sugar/milk counter. Many hands have touched carafes of milk or cream at the Starbucks stand.
If you are riding on moveable sidewalks, escalators or walking up and downstairs, be sure to sanitize your hands if you touch any of the railings.
In airport shuttles, try and leave space between you and other people. Avoid holding rails or seats. Sanitize your hands immediately after leaving the shuttles.
Wipe down tables or chairs that you sit at the airport – especially if you are eating. 
Find less busy places to sit and wait for your flight vs sitting in busy gates filled with people. 
Be aware of touchscreens at counters and waiting areas inside the terminal. If you use any of these touch screens, be sure to disinfect your hands.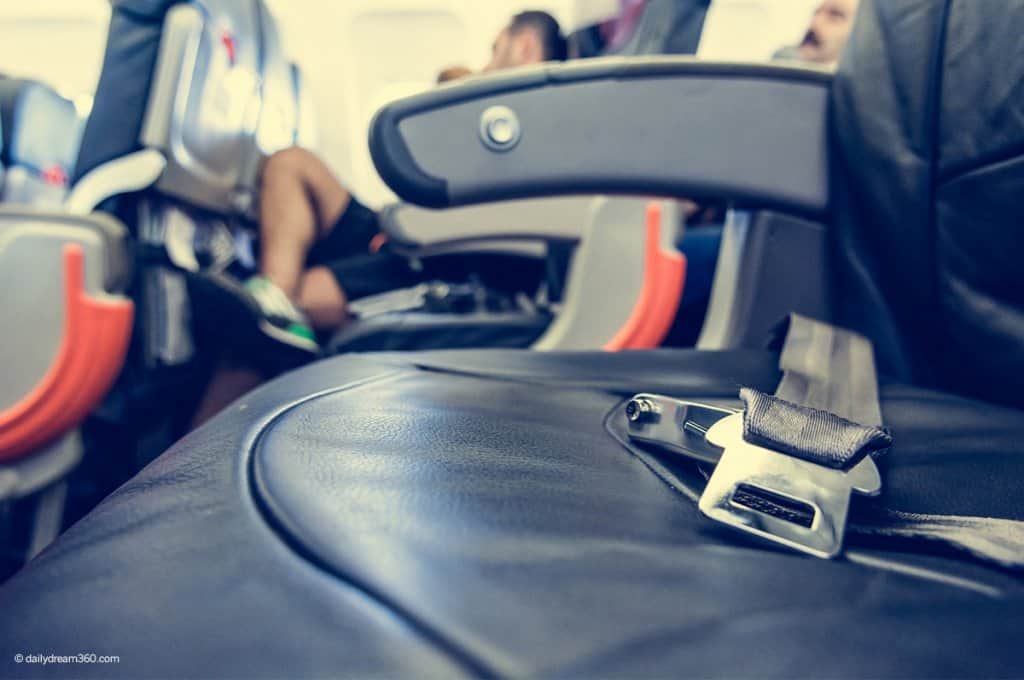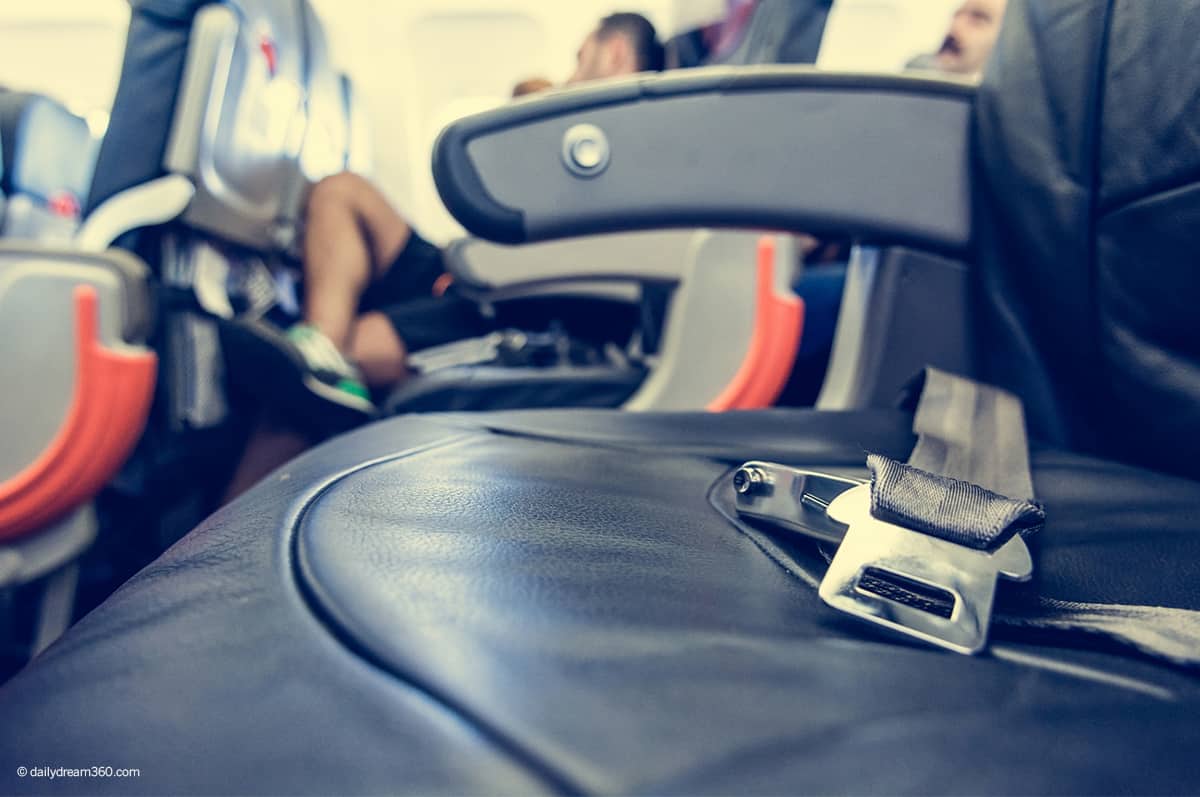 How to Avoid Germs on the Plane
Airplanes are well-known as germ-infested spaces during normal circumstances. I'm sure you have read one of the many articles about where germs lurk on an aircraft. Here are some things to consider when travelling by plane during the cold and flu season.
When you get to your seat. Take out your disinfecting wipes immediately and wipe down the high touch areas including:
Seat belt buckle
Airplane chair armrests and buttons for audio or seat chair going back
Leather seat back cover where you will be laying your head
Window sill area if you are in the window seat
Tray table (front and back)
The entertainment screen on the place in front of you
The air blower, light buttons above your head if you plan to touch them
Disinfect your hands again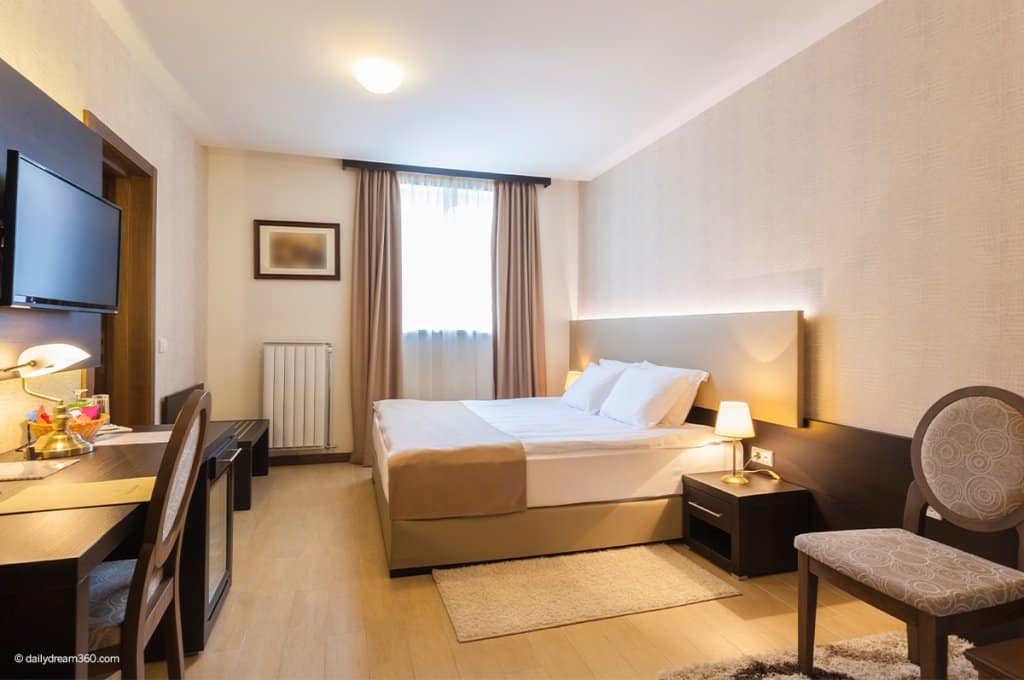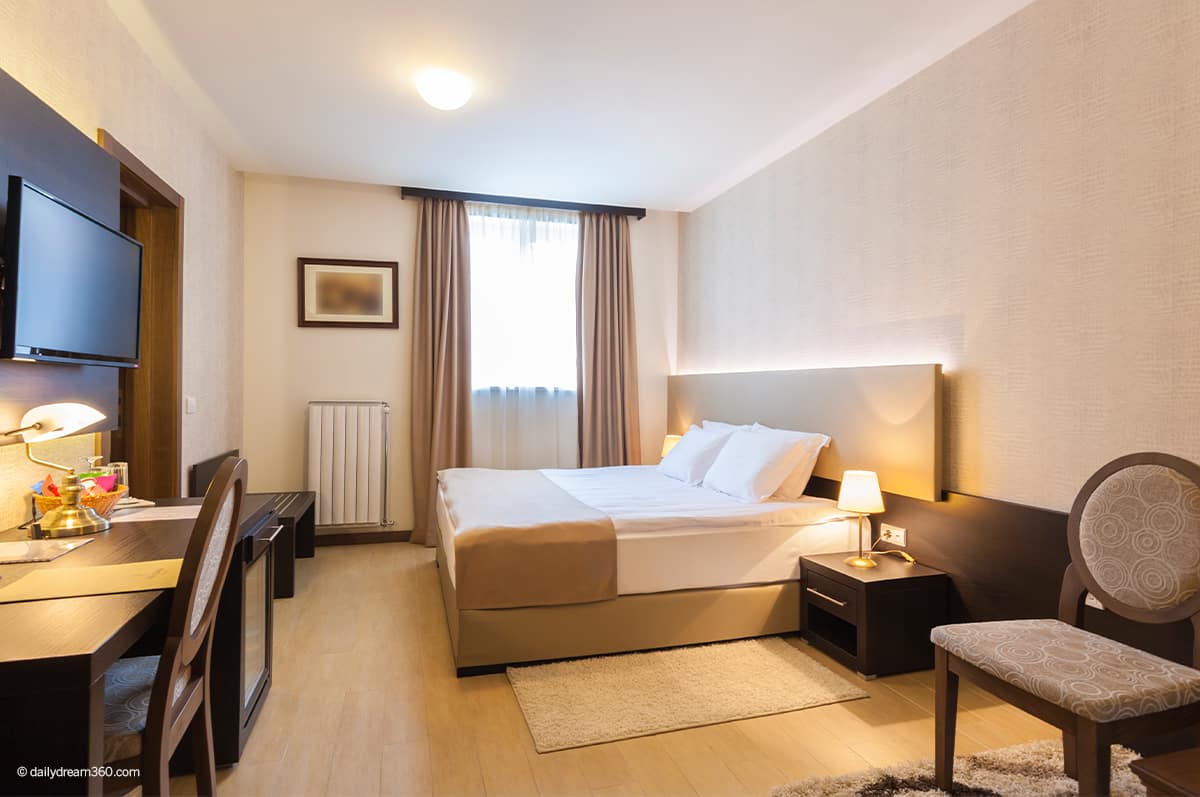 Avoiding Germs at the Hotel
While the majority of hotels will ensure your room is spotless when you walk into your room, there are a couple of things you may want to look at when you first walk in.
Take out your disinfecting wipes and wipe down the following:
Lamp switches
Power plugs
Remotes
Light switches on the wall
Refrigerator door handles
Closet and wardrobe handles
Door and window handles within the room you see yourself touching
Desk surfaces you plan to place items or work at
Luggage racks 
Also, look for floral Kleenex display tops or folded over toilet paper and place them in the trash. If there are decorative pillows or spreads in the room, remove them and put them in the corner on the floor. Be sure to wash your hands with soap when you are done running through the room.