This article may contain affiliate links. Clicking on or purchasing products we recommend through a link may earn a small commission. Read our disclosure and privacy policy page for details. *COVID-19 TRAVEL ALERT – Travel recommendations offered on this site are not to encourage you to travel against travel advisories.
It's not the summer I imagined. Travel dreams shattered, outdoor dinners and drinks with girlfriends were impossible until just a few weeks ago, and it's all coming to an end. September is here.
Dream it.
If you're planning a trip that involves a pool, lake, or beach of any kind and you don't want to buy a special waterproof camera or action camera, then a waterproof pouch for your phone could just be the solution you are looking for. Most of us have replaced our cameras and choose to travel with our phones and while there are some water-resistant models out there, protecting your phone with a waterproof pouch could save you a costly repair or replacement.
My Isolated Family Summer Getaway
My only dream for this summer was at least one kayak ride. It was all I wanted, to glide along the water and be outdoors just once. When phase 3 launched in Toronto, I got my wish and came together with more family at their cottage.
I went on that Kayak as many times as I could over the long weekend. It was the break I needed that feeling of driving somewhere. It was incredible.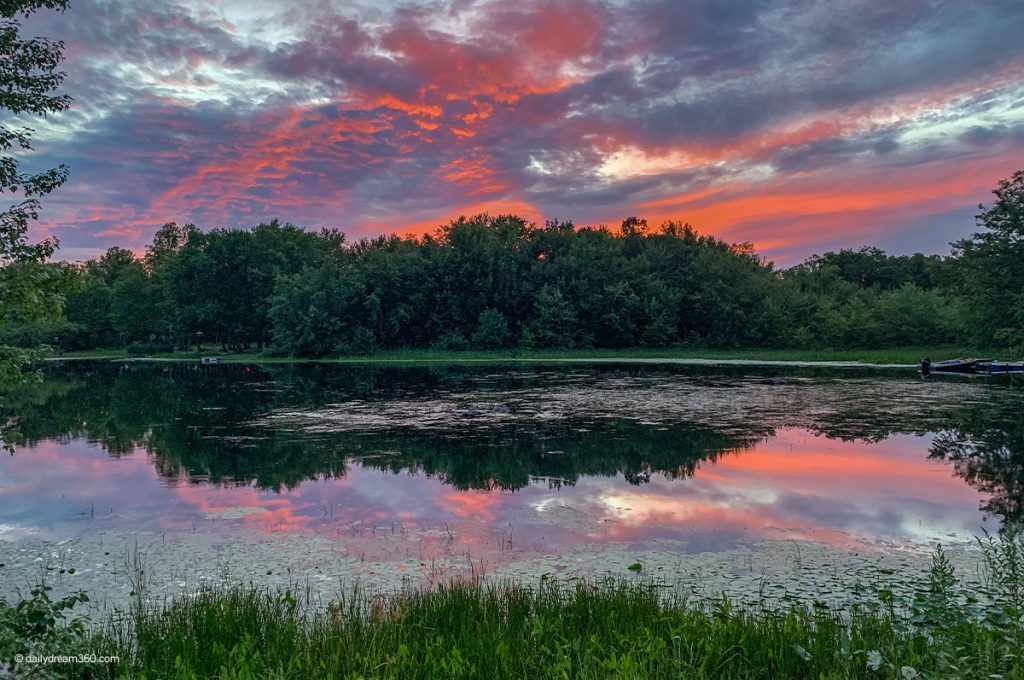 Plan it.
Sharon's Notes: Summer of 2020
I promised to write more of these notes, and I thought I would share what I have been up to and what I'm working on for the Fall. For those who follow me on Instagram or receive my weekly newsletter, you know I was unwell for most of July. Some unidentified stomach bug or issue that no one could figure out. I'm finally on the mend and working away on client projects at home.
Then August brought its own drama. My 13 year-old-car decided it was ready to retire. Or maybe I am choosing for it. So I find myself ending the summer months looking for a car. Let me tell you (sarcastically) how thrilled I am to be searching for a vehicle during a pandemic and having to make a large purchase like this when the world and my business is so uncertain right now.
But these life challenges and tests are why I started blogging in the first place. The fears and anxiety of day to day life are just part of life, and the important thing is to keep a level head and keep going. Keep pushing through those goals and believe in myself and in the universe, my guardian angels, or whatever power is guiding me.
Self Employment in a Pandemic – and Beyond
August was a busy month. One thing I have been doing is trying to keep filling that sales funnel. I am looking for new contracts, clients, opportunities. It is one of those things in business that I don't think we talk about enough: the hustle, the search for new clients, new opportunities.
There are things in business that we know we can do well, and I believe every business owner has those things they don't like doing, or don't feel good at doing. I am ok with the website, some of the techie stuff. I'm even stomaching the accounting software, and of course, there is my graphic design work, but the selling myself and chasing business – ugh!
Luckily with a few recommendations, a few referrals and with my pushing myself to get out there, send messages on LinkedIn, search for those remote and freelance opportunities, I have made some progress. However, the balance between graphic design and blogging – sometimes it gets messed up.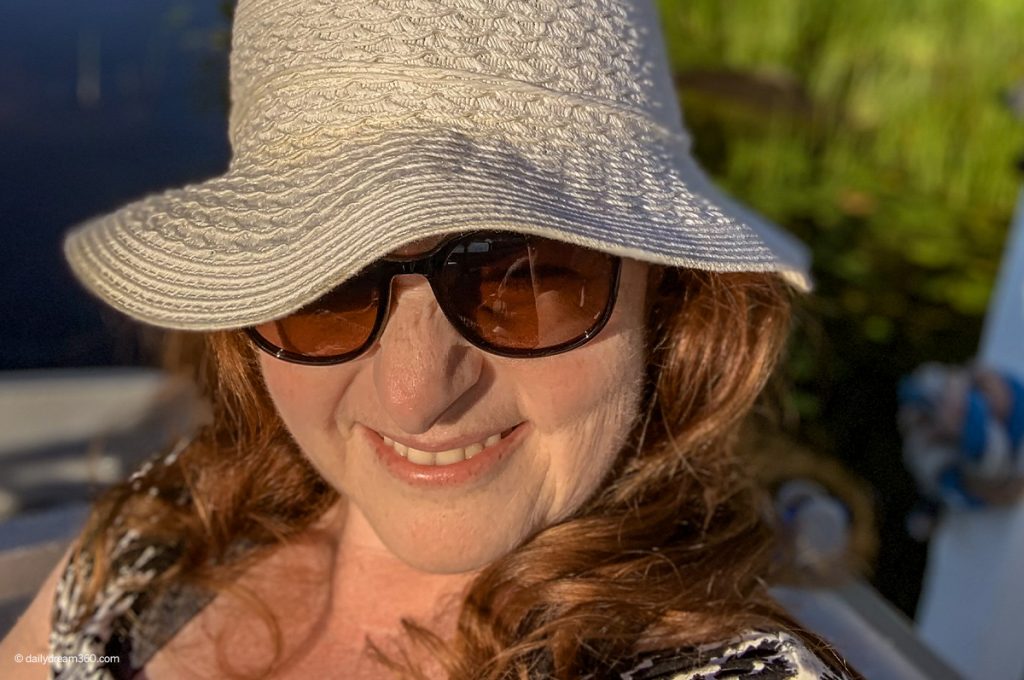 What's Ahead on Daily Dream 360
I know post publishing was limited this summer, and life sometimes will do that to us bloggers. However, I have been working on some great new things which I hope will launch soon.
Dare to Dream Challenge – Coming Soon!
One of the things I'm working on for the site is a FREE email course called the Dare to Dream Challenge. I know many of you have all these dreams, and you don't know how to go about it. This simple 5-day challenge delivers one email to your inbox per day with a specific task. You can sign up for my newsletter to get the details.
This little mini-challenge should help you narrow down your goals and set up actionable steps to achieve them. Of course, I'm happy to offer help and advice in the Dream Living 360 Facebook Group.
Posts I'm Working On
I'm also working on more low carb recipes to share. Since I am a bit of a control freak, I like to test the recipes before I share them, as many recipes online are incomplete or don't work. I'm not a chef type person, so if I can't make a recipe, I'm not sharing it.
I have a delicious low-carb peanut butter chocolate chip cookie recipe that I can't wait to share with you.
Live it.
My Life at Home Here in Toronto
I realize that I am one of those people that is a bit afraid to get out there during the pandemic. Other than walks in my neighbourhood, I haven't ventured much to explore Toronto. I'm not ready to jump on that subway just yet and my car – well as I expected taking road trips was a bad idea.
Mostly I have been home working during the week and spending time with family on the weekends. I'm happy to see my clients are trickling back, and business life is slowly improving.
Self-employed life is hard in normal circumstances, but during a pandemic, it has been very stressful. I'm going to share some more tips for those working on your business growth or plan to get into business yourself.
I hope you are all doing well and coping with this crazy world where you are. I sense we will be dealing with this for some time yet, but I want you to know you are not alone, and there is a community of people here for you if you wish.