This article may contain affiliate links. Clicking on or purchasing products we recommend through a link may earn a small commission. Read our disclosure and privacy policy page for details. *COVID-19 TRAVEL ALERT – Travel recommendations offered on this site are not to encourage you to travel against travel advisories.
I don't think anyone on earth isn't happy to be putting 2020 behind us. If you have been following this website for a while, you will know that I'm more of a half glass full kind of girl and that I like to think about the positive and all the things I'm grateful for.
Even for me, 2020 was a struggle to stay on top of goals and stay positive. I caught myself in a downward thought process this past summer. How did I get out of it and back on track for the last quarter of 2020? Well, I have lots to share about that. 
Dream it.
Looking Back on 2020
Reflection is a big part of my goal planning and acting on plans to make my outcomes come to fruition. I use a weekly agenda and goal planning book to help me focus on strategies for each week. Most planners have spaces to reflect on wins and what is working and what didn't work or got in the way.
Setting Goals and Intentions for 2021
This year I've gone back to one of my favourite goal planners and agendas, the Passion Planner. You can read more about it and the other planners I've used in the past in my post: Goal Planners.
I'm a big believer in writing things down, having a plan, and when your mind is as full of ideas as mine is – you need to organize and prioritize. Making a million lists doesn't work for me, so having a week laid out in front of me where I can see exactly how I'm investing my time each day and where I can improve is a big plus for me.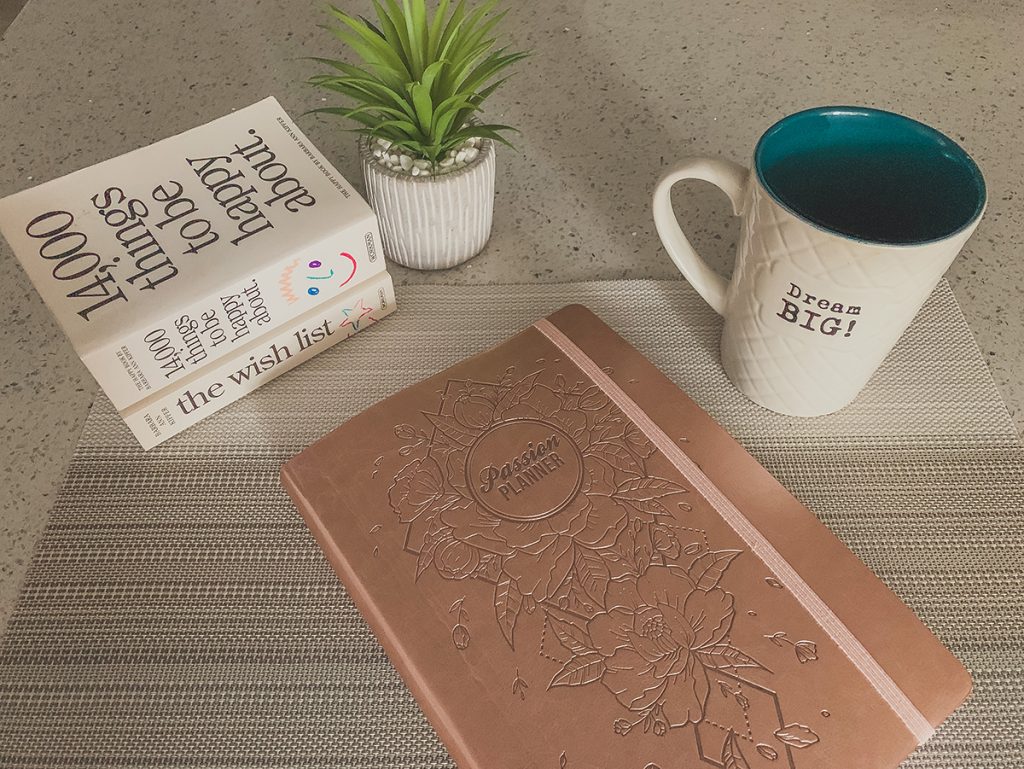 Plan it.
Making the Shift Away from Negative Thinking
In August, my thoughts were so negative and fear-driven. I was always worried about my car and its age, and I was worried about driving out to see my brother. I believe in what you think you receive, and so much so I manifested my car's breakdown to the day it happened.
Then the fear of having to buy a car, during a pandemic and taking on a monthly payment when business was so uncertain. I realized I had to stop this thinking, and I immersed myself in my favourite business success coaches, Rachel Hollis, Ed Mylett – who introduced me to Sarah Cantarella.
Reimagining Vision Boards and Monitoring Negative Thinking.
Sarah is a success coach like no other I have come across before. I have had vision boards before, but her easy to follow step by step guide and homework assignments in her book #Futureboards took me through a positive mind adjustment that I needed.
Within the first week of starting her exercises and recognizing evil thoughts, I had manifested so much client work, and there were not enough hours in the day. And fortunately for my business and my visions for 2021, I finished the year with a good quarter.
I have some mind map and goal setting posts on my site, but honestly, I could not do it as well as Sarah. I'll say if you want a mind adjustment or want to take your vision boards to the next level – check out her book: #FutureBoards: Learn How to Create a Vision Board to Get Exactly the Life You Want.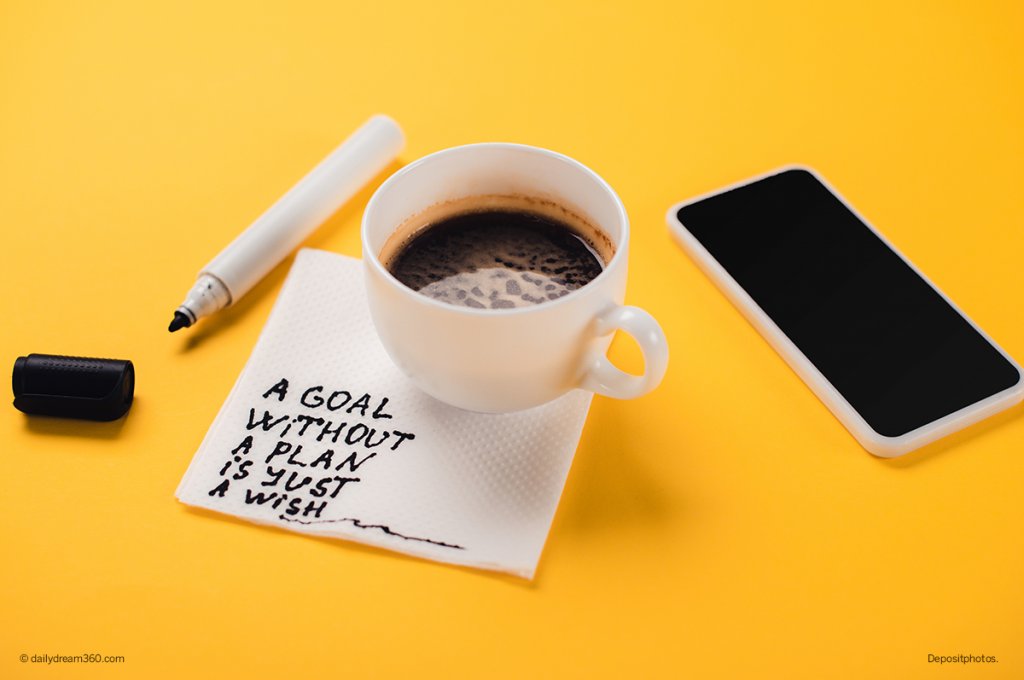 Live it.
Positive Vibes for 2021 – 30-Day Affirmation Challenge
I've decided to help start 2021 with some positive thoughts. I've created a Free 30-day Affirmation Challenge to send you one positive affirmation a day for 30 days. You don't have to buy anything or download anything. It's just a simple affirmation sent to your inbox every morning. Read it, believe it and focus your mind on something positive. I feel that even if it is only for the minute it will take you to read the email.
To learn more about the power of affirmations, see our 30-Day Affirmation Challenge Page here. You can sign up for this free affirmation challenge here.