As I transition from plus size fashion to regular size fashion, I find myself in a fashion black hole. It's not always easy to find clothing when parts of you are still plus size, and other parts are not. So when I was invited to meet the team behind Rock N' Karma here in Toronto, I had a lot of doubts, until I discovered they are a Canadian Fashion Label that designs for all sizes.
About Rock N Karma, Toronto
Known for their super comfortable miracle fabric and edgy Rock 'N Roll style this is a fashion label you'll want to add to your closet. Head down to Queen St. West and see what I'm talking about.
Black fashion pieces, some spattered with rainbow colours and blingy beads, in loose-fitting stretchy fabric made in sizes 0-2X.
Canadian Fashion Designers
I love stories featuring women that pursue their passions and take the plunge to incorporate those passions into their businesses. Naomi and Devorah are a sister tag-team that did just that. They turned their passion into a Canadian Fashion label that transforms comfortable black clothing into super comfy chick fashion pieces with great messaging.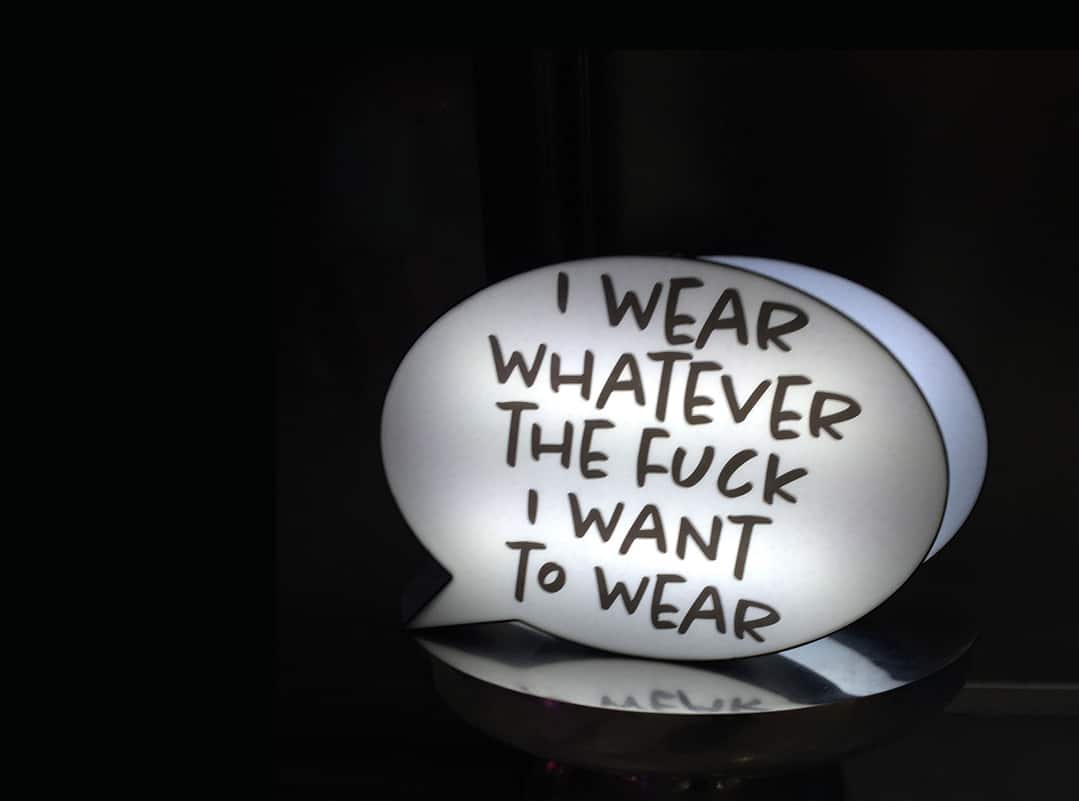 Fun Canadian Fashion Label for All Sizes
The best part of this label is not that it is run by Canadian women, but that their fashions are made for everyone. Their pieces range from size zero to 2X. This line is comfortable, fun and remind us to have more fun with own style and own it.
The Rock N Karma Miracle Fabric
This look Lycra-like fabric never wears out has just the right amount of give and falls perfectly into place. Add some denim, fun swirls of colour, sparkles and beads, and you have yourself a fun, comfortable clothing line you can wear anywhere.
Rock N Karma Great for Travel
A casual and stretch fabric, that rolls up and takes little room in your luggage is a big plus in my fashion book. Take their pieces along with you during your travels, and you have a wardrobe you can easily dress up or down depending on your trip.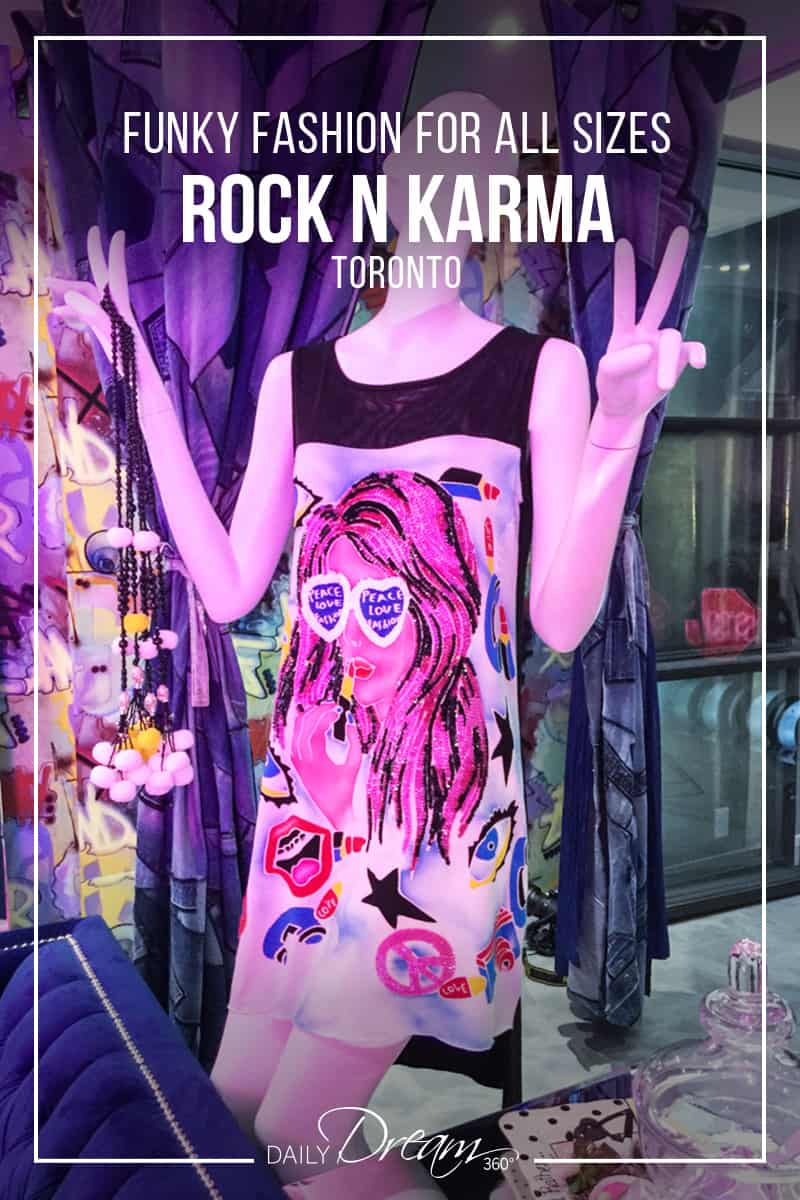 For more information and to see their Fall 2018 and Spring 2019 lookbooks see the Rock 'N Karma website here. Their boutique is located at 789 Queen Street West in downtown Toronto.