Reef shoes are a 30-year-old brand and yet I am only now hearing about them. I have to confess when they first arrived I was skeptical. They looked like a flimsy pair of sandals and an average pair of canvas running shoes. Very quickly after putting them on I realized what the fuss is about! Reef shoes are made to be comfortable for life on the road.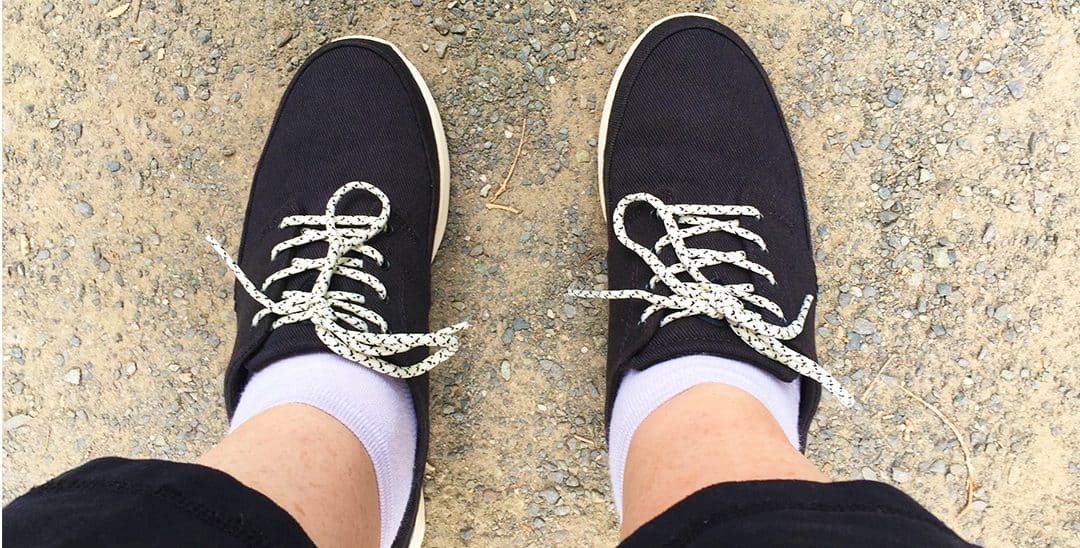 The Reef Brand
Invented by two brothers from South America (Fernando and Santiago Aguerre) Reef shoes began as sandals for surf and beach cultures. Today the brand has evolved into a shoe company with multiple styles of footwear for both men and women. Travellers know this company as footwear that is not only fashionable but also very comfortable. This styling mixed with comfort has become very popular with surfers, travel lovers and its wave rider ambassadors around the world.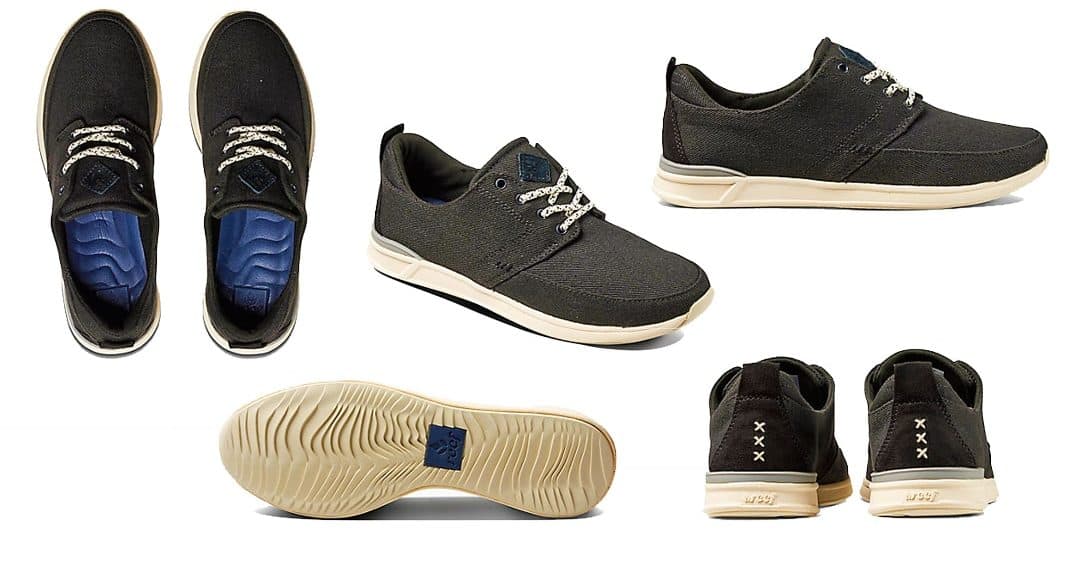 Putting Reef Shoes to the Test
Reef Rover Low LX
These canvas shoes are more than just a pair of sneakers. I put the Reef Rover Low LX shoes to the test in a summer walk down the paths of Toronto's Beltline trail. A gravel road, hot summer temperatures and a 6 KM route I figured my feet would be in agony. But this is the genius of the Reef brand. They have cushioned insoles that provide arch support and break your foot's impact on the ground.
I did find the shoe was a narrow fit and with the stiff canvas, the upper fabric will take some time to break in. Unfortunately, this style of shoe does not have a wide model. However, you can adjust the laces to loosen the shoe's fit.
The "Swellular Technology" built into these shoes include their rubber outsole tread which has a pattern that looks like Ocean waves. It offers excellent traction even on a loose gravel road.
Reef Rover HI LE
As someone with a wonky ankle and bad feet problems, I don't think I would ever consider a flat pair of sandals like these. I put the Reef Rover HI LE sandals through the ringer and I have not one bad thing to say about them. On a hot summer day, I took my new Reef Rover sandals on a walk through downtown Toronto. By the time I was done I had walked over 13,000 steps and more than 9 KM. The result: I felt totally fine.
The cushioned leather insole and the Swellular rubber outsole stood the ultimate walking test. Super soft elastic gore ankle straps held the shoe in place for the entire walk. As my feet swelled up from the heat, the elastic gave me more room to breathe. I don't think I will go on a trip without these shoes. It is very rare for me to find a shoe that I can walk for 2 hours straight in that is not a cross trainer.
Where to Buy Reef Shoes
Reef shoes are sold in select comfort walking stores and are available for purchase online at Reef.com or on Amazon.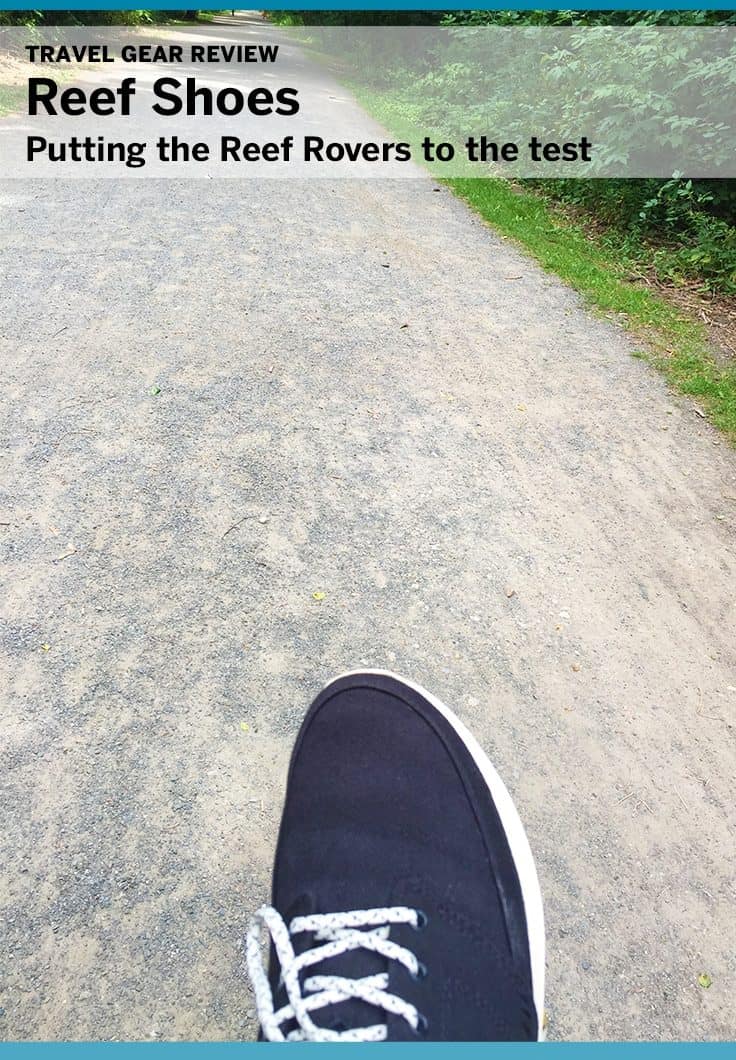 I don't think I will go on a trip again without these shoes in my suitcase. It is very rare for me to find a shoe that I can walk for 2 hours straight in that is not a cross trainer. Reef shoes are officially on my favourite list!
I was not financially compensated for this post. I received shoes from Reef for review purposes only. The opinions are completely my own based on my experience.