I don't know that I've ever taken this many photos on a trip before. It's Sunday morning and I'm standing on the platform of one of Montreal's Metro stations and I'm ready to take a shot. It's barely 8:30AM and already I have been snapping photos with my camera and iPhone non-stop. I watch the battery levels carefully and try to mentally figure out where I will be able to charge them before my next destination. I have been in Old Montreal for less than 2 days and I haven't let go of my camera or phone since my arrival! Everywhere I look I want to take another photo!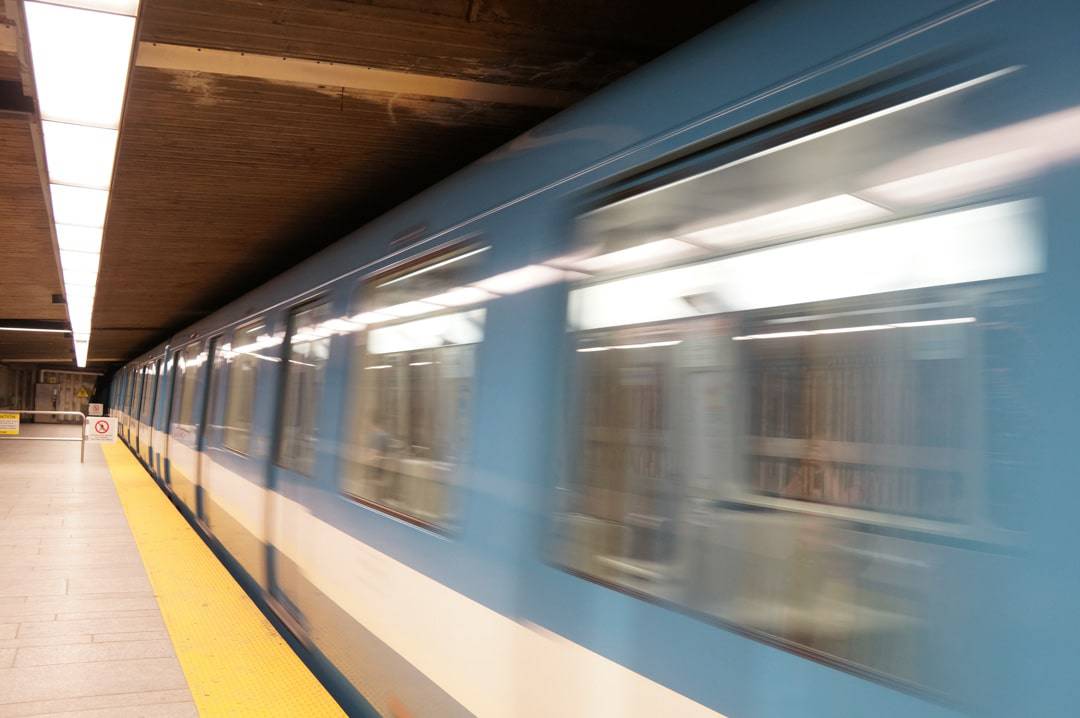 Old Montreal In the Morning
I get up early and walk the streets of Old Montreal. The street washing vehicle has left a series of puddles in the street, shop keepers water flowers and open their store awnings. The sun is already shining and it is the start of a picture perfect day in Montreal.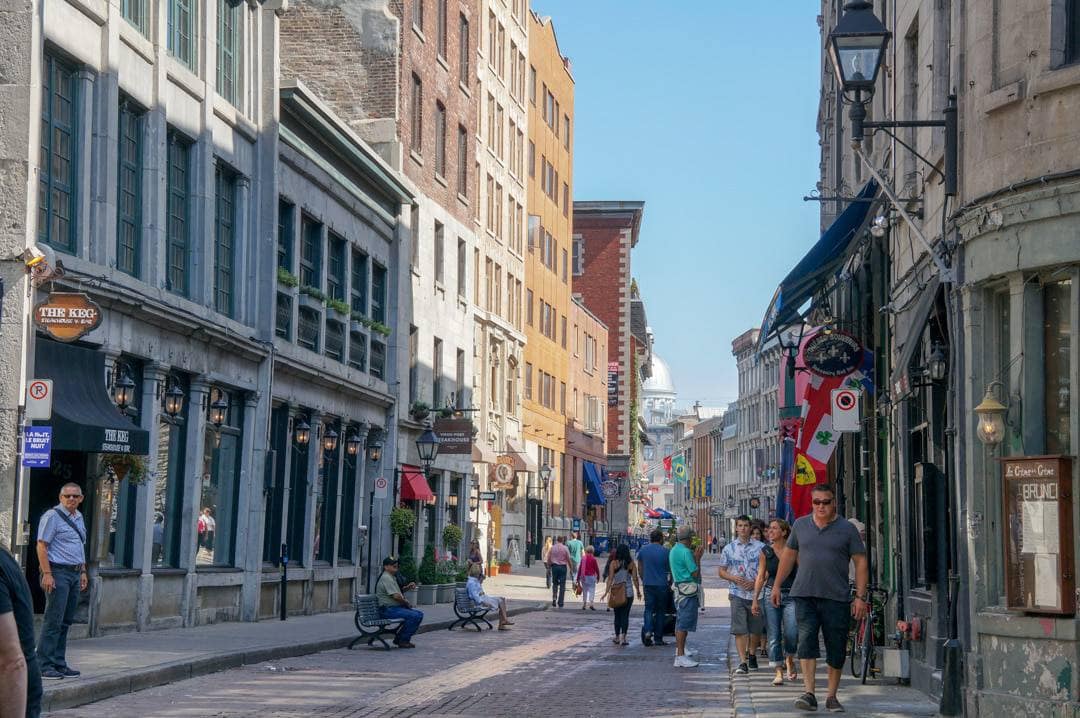 Old Montreal By Day
It doesn't take long before the streets of Old Montreal start to fill up with people. Before you know it the streets are filled with cars, horse drawn carriages and people to inspire more photography.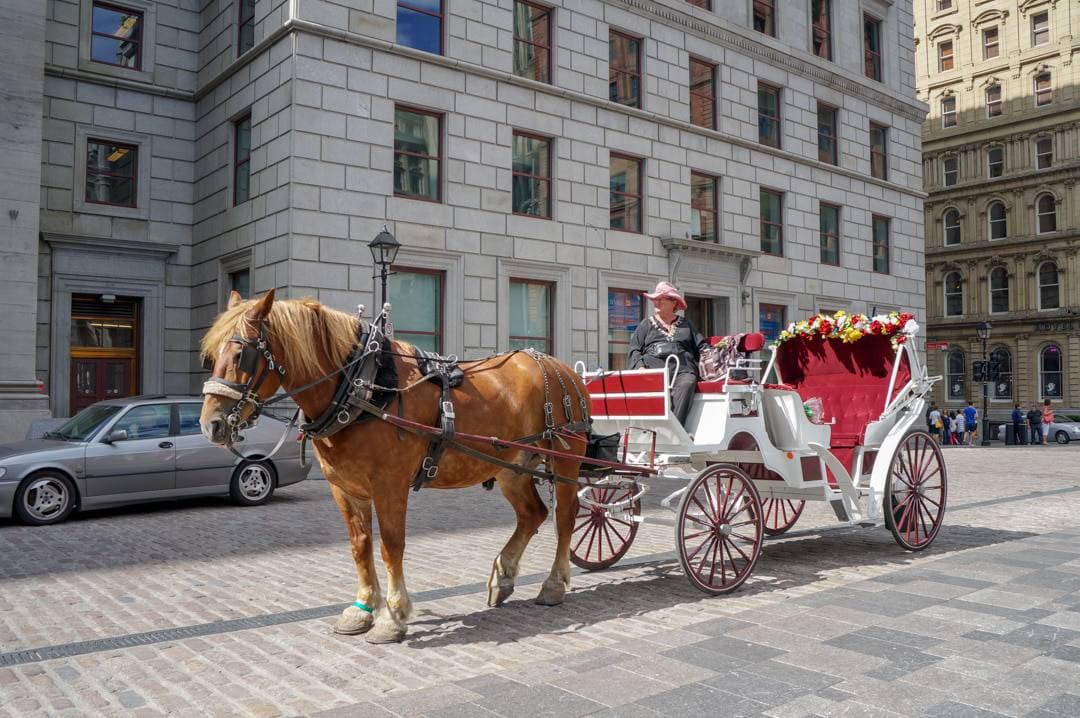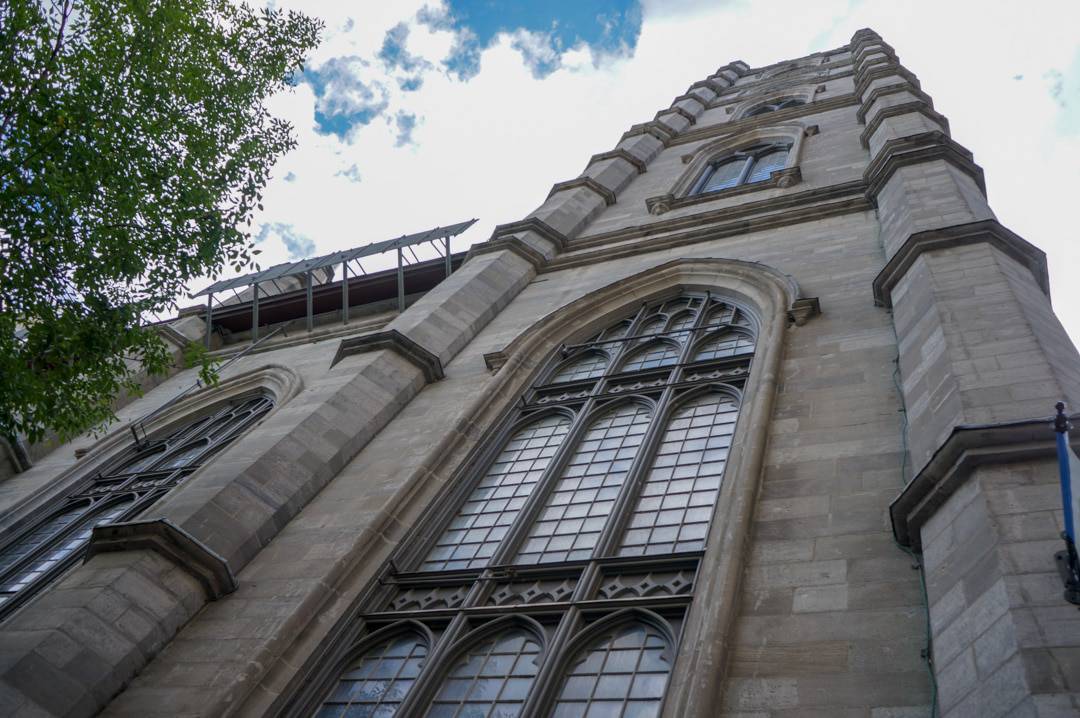 Old Montreal at Night
If you thought Old Montreal was busy during the day, then wait until the evening hour!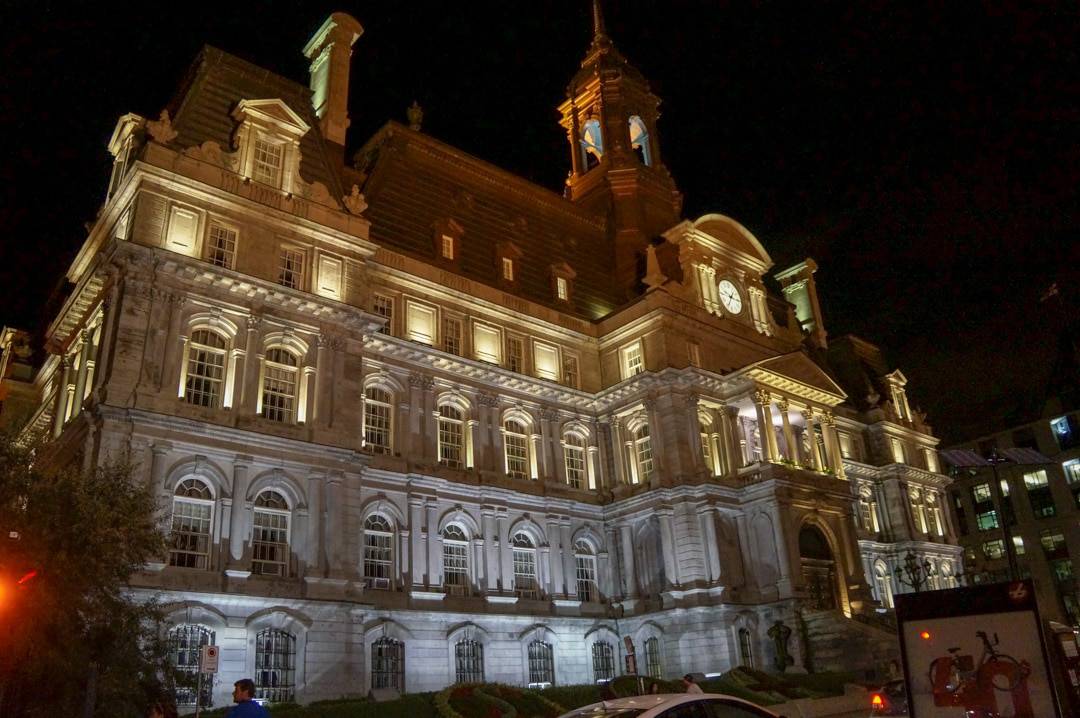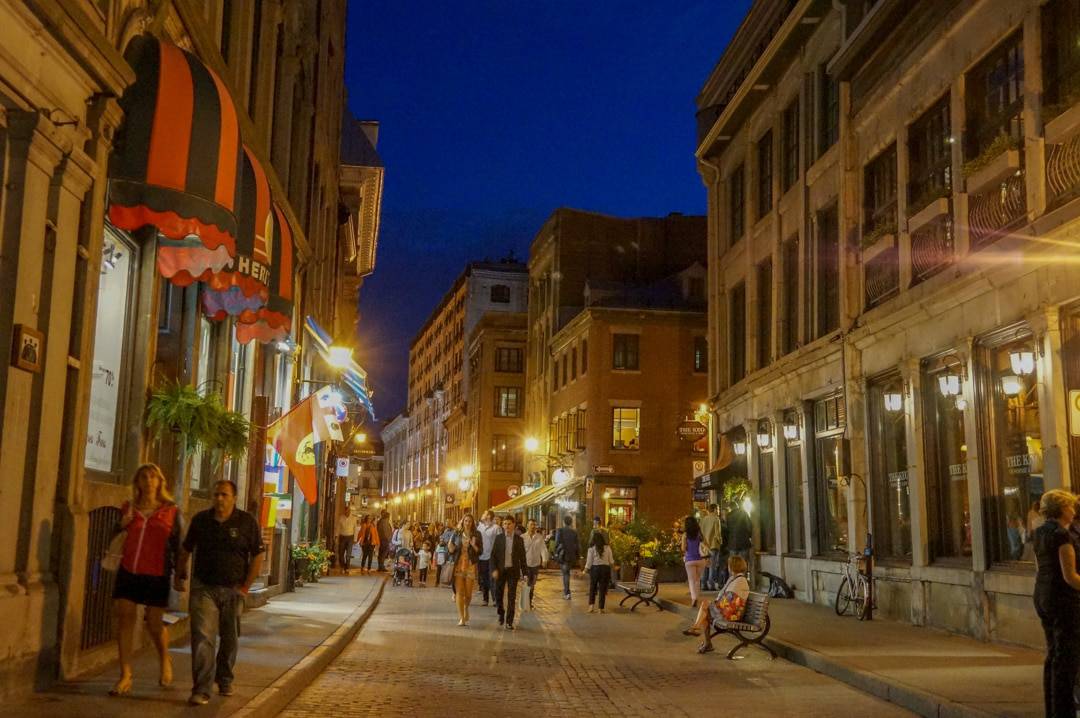 Other Montreal Moments
There was lots to do and see during my weekend in Old Montreal, in fact I wondered off the beaten track and discovered a few surprises along the way.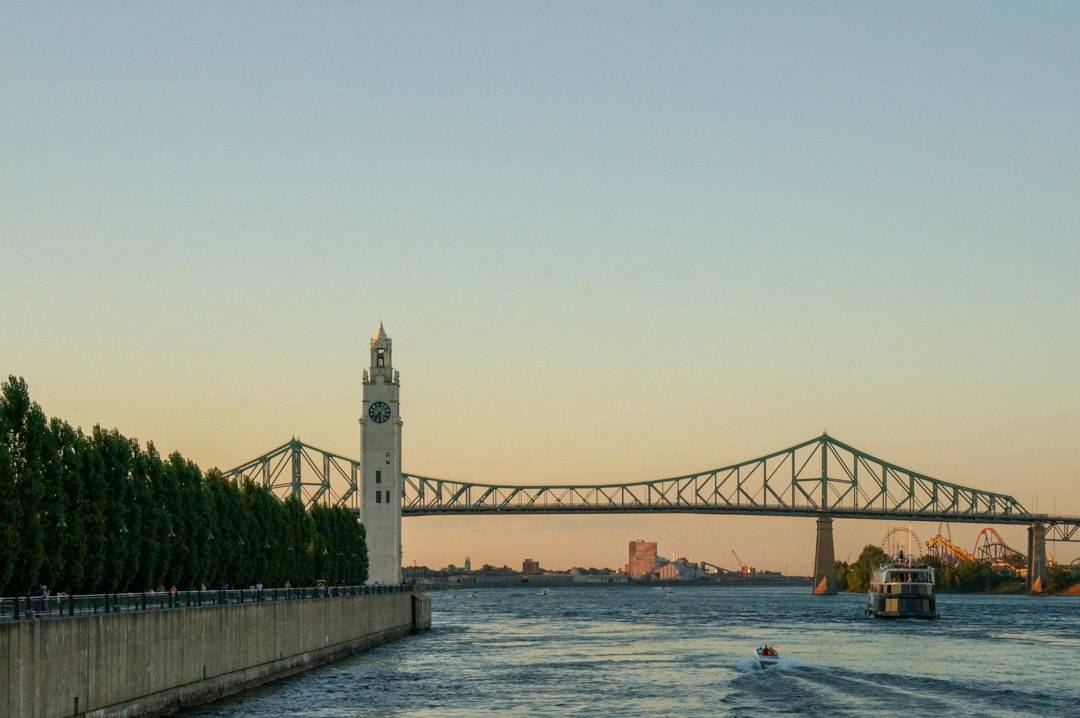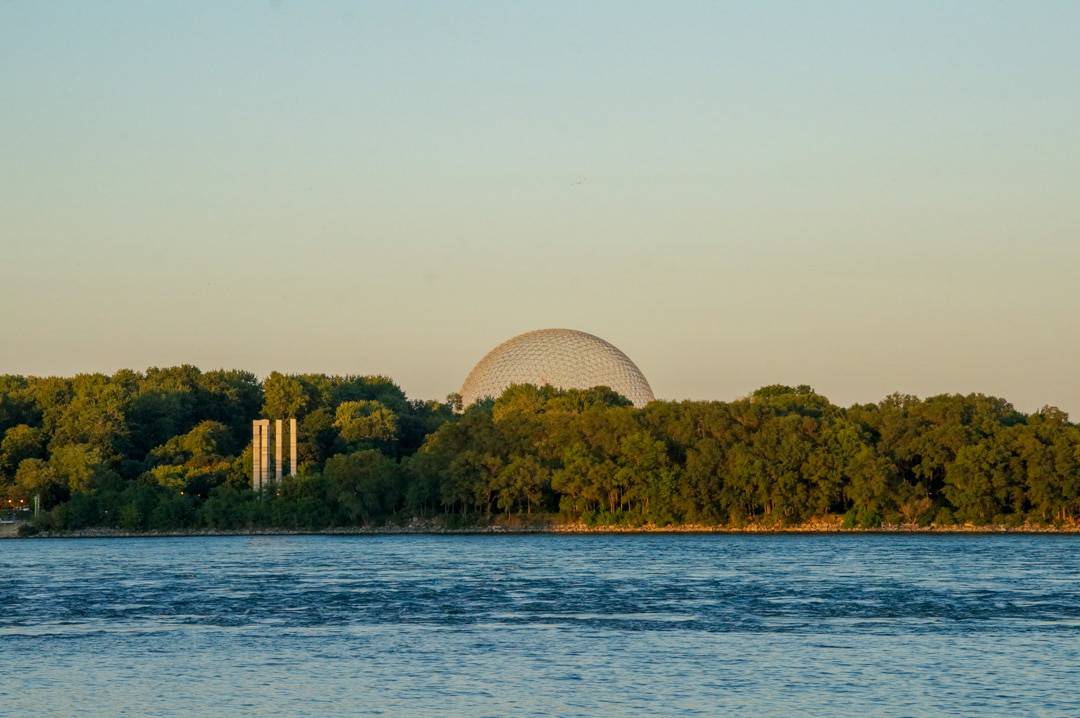 I had an incredible weekend in Montreal and loved these awesome Montreal Moments frames located in various spots around the city. A great way to share Montreal adventures on social media.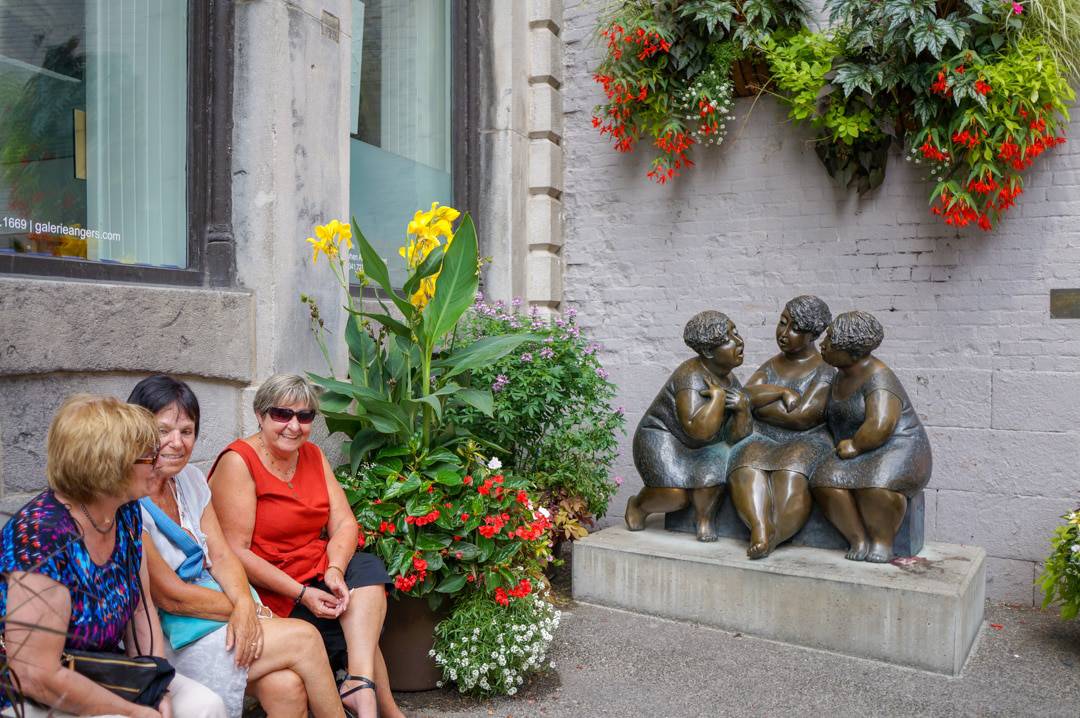 Do you have a #MTLMoment to share? I'd love to here about your favourite spots in Montreal leave yours in the comments below.
Travel support on this trip was provided by Tourism Montreal and Hotel Zero 1.