This article may contain affiliate links. Clicking on or purchasing products we recommend through a link may earn a small commission. Read our disclosure and privacy policy page for details. *COVID-19 TRAVEL ALERT – Travel recommendations offered on this site are not to encourage you to travel against travel advisories.
I feel like I'm on an episode of the layover except I'm Anthony Bourdain, and my 24-hour layover is in Norfolk County, Ontario. I'm driving at top speeds through the most beautiful farm fields just wishing I could stop for a second to snap a photo. Blue skies peaking through the most significant fluffiest clouds above and green fields planted all around. The purpose of the trip … to experience as much of Norfolk County as possible in 24 hours. I've been here less than 3 hours, and already, I have seen a beautiful beach, a farmers market, a winery and the food…OMG, the food!
Ontario Norfolk County
Where is this fantastic place you might be asking? Located in Ontario's Southwest region, Norfolk County covers a vast area of towns stretching between Port Dover and Long Point along Lake Erie. Here is just a brief glimpse into my 24-hour layover in Norfolk County.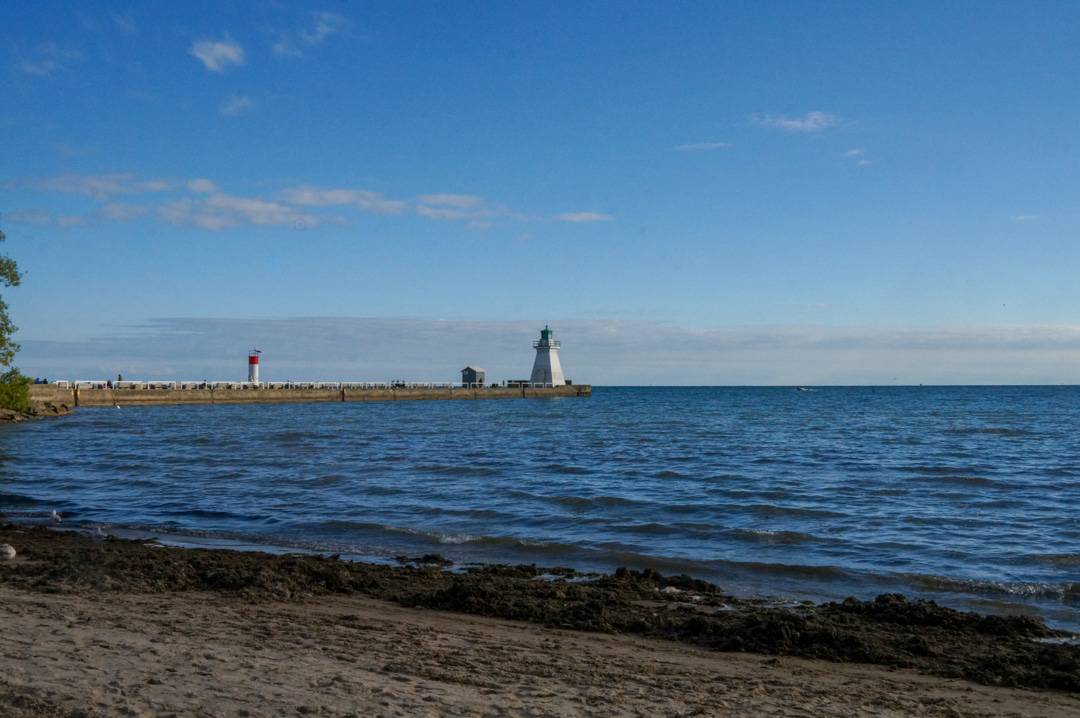 Norfolk County – Ontario Dream Beaches
I love a great beach, so when I happen to find them so close to home, I lose my mind. This happened to me when I visited Cobourg Beach this past summer, and Norfolk County seems to be secretly hiding some of Ontario's most beautiful beaches along Lake Erie. They even have Palm Trees! Planted in the sand for the summer and then taken to a warm greenhouse during the winter! The result the fantastic Caribbean like beach on the shores of Lake Erie.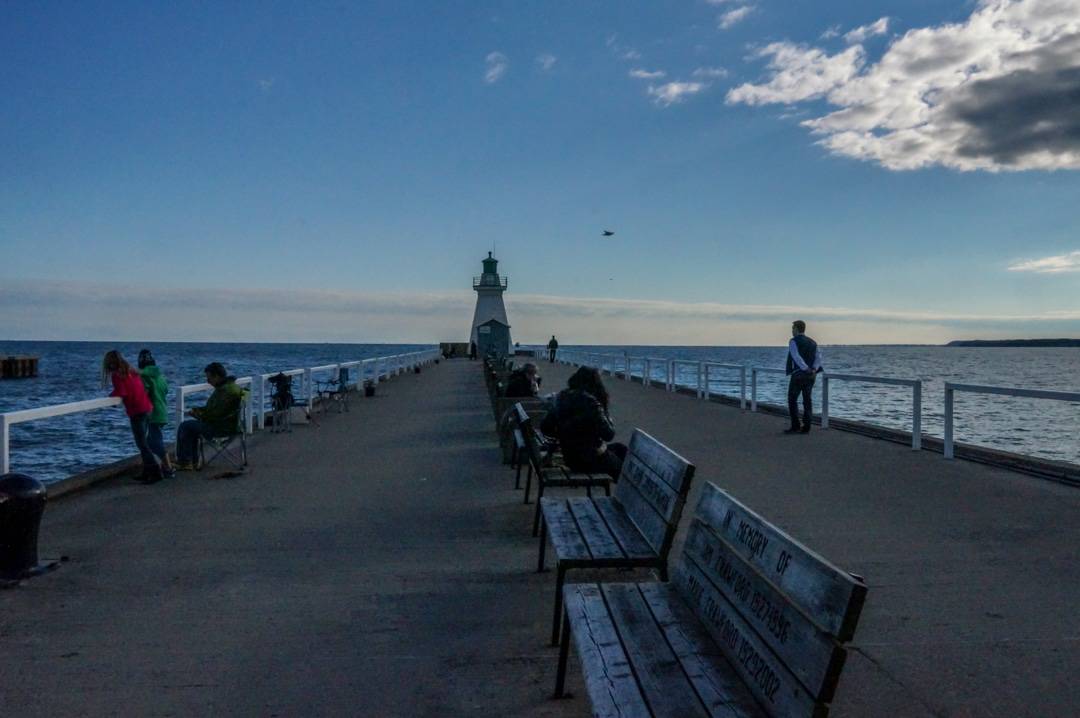 Port Dover is not the only beach to visit during your trip to Norfolk County. There is an assortment of other unusual and tranquil spots for you to enjoy including these.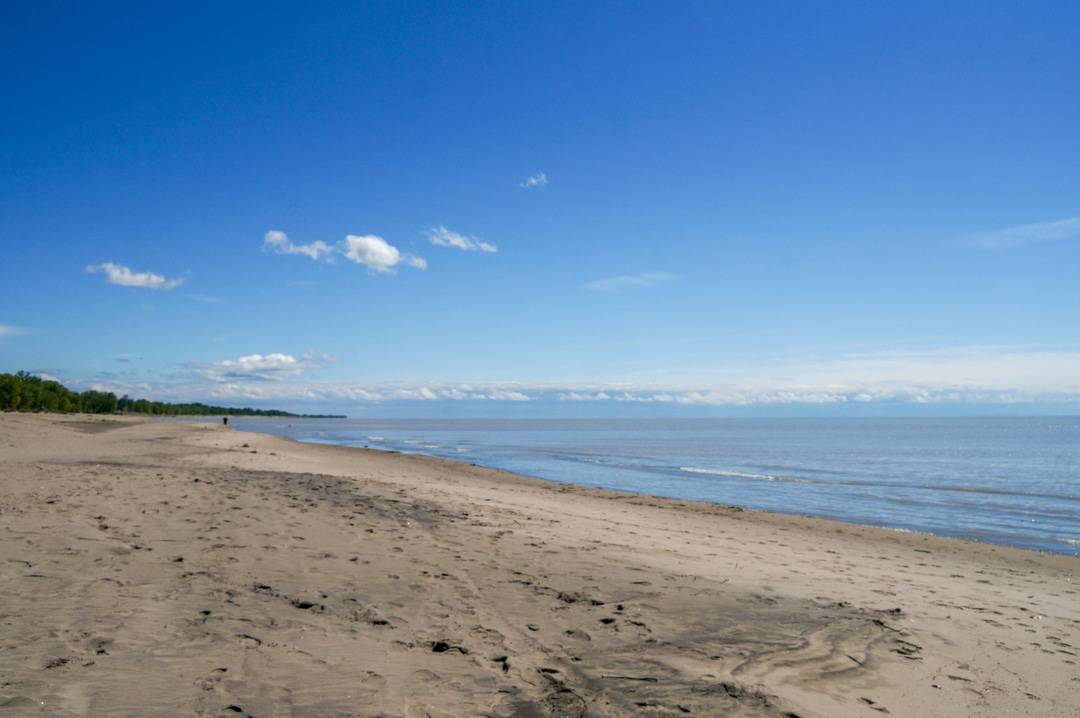 Locally Grown Food Markets in Norfolk County Ontario
In 24 hours you can't possibly see everything a region has to offer, but driving through Norfolk during fall harvest I was super excited to visit some of the local markets. It doesn't get fresher and more organic than this!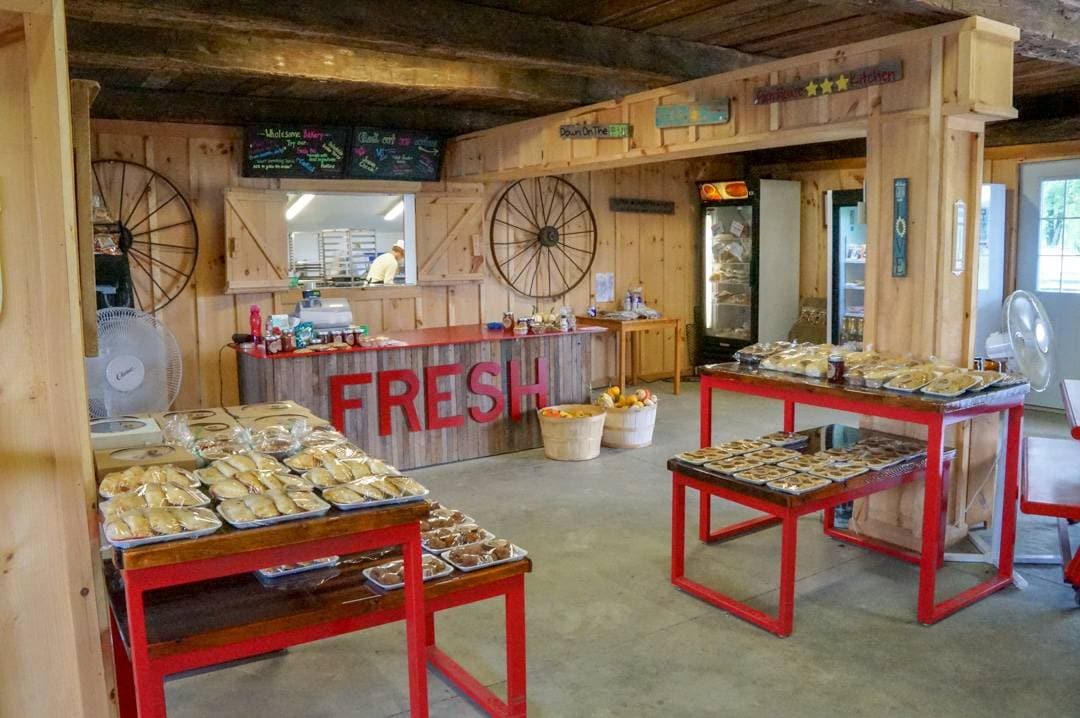 A Taste of Adventure in Norfolk Country
Isn't Kayaking a bit dangerous? That was what I was thinking when I heard that I would be Kayaking on Lake Erie as part of my worldwide tour of Norfolk. I imagined the little boats and my legs all buried inside and the horror of it flipping over and not being able to turn it back around or to get out in time! But, then I realized this was a particular kind of Kayaking – more like a paddle boat. Before I knew it, I was floating effortlessly on Lake Erie and all around me was the most breathtaking views.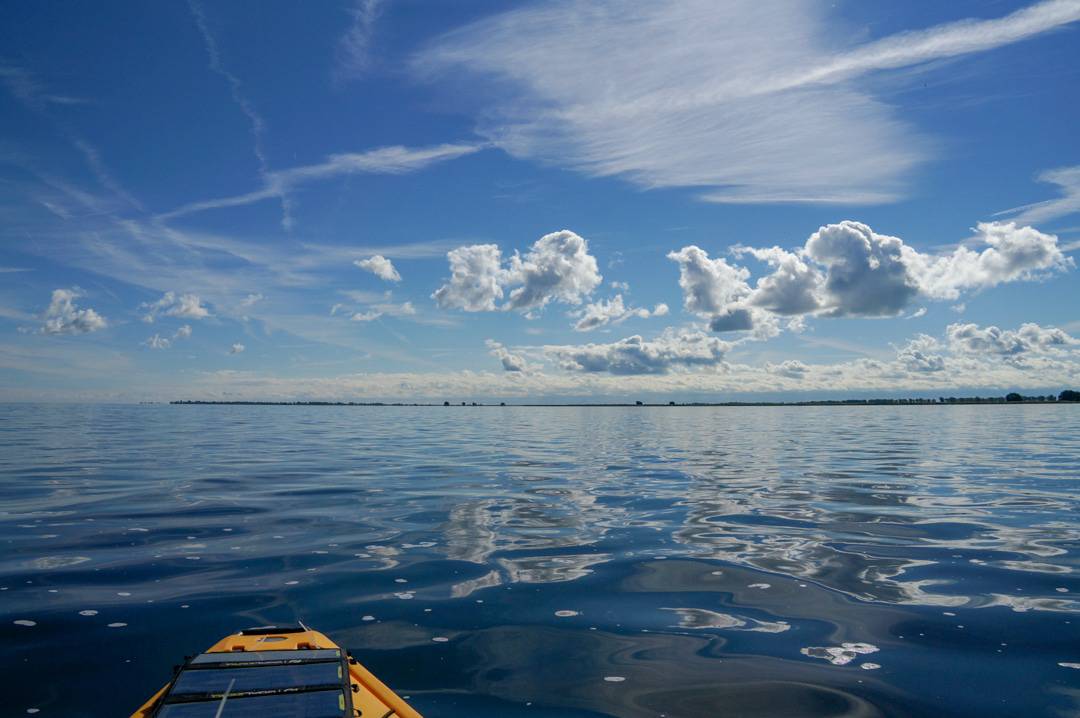 Our guide Barna from BAER Kayak Fishing wasn't concerned at all about my expensive camera or my fear of tipping into the water. The reason? Well, these boats are very steady and easy to operate. In just a few seconds I was navigating like a pro and moving forward out of the sheltered channels and into the open waters of Lake Erie. Stay tuned for this excellent Kayak experience!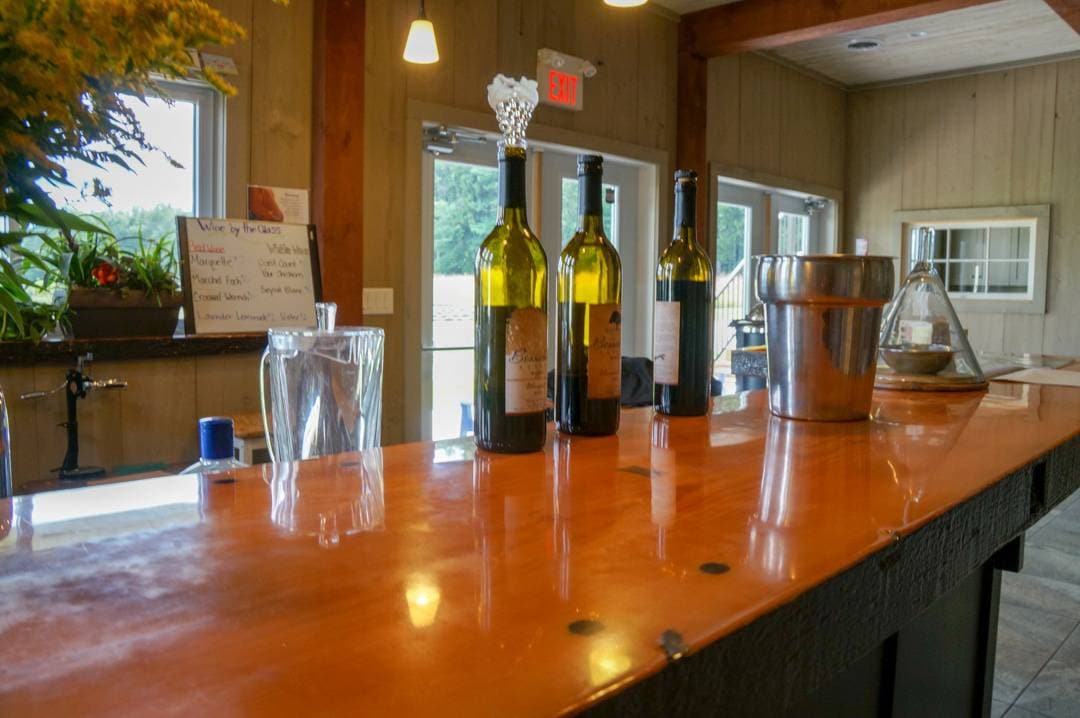 Wine Tastings and more Wine Tastings
So there is a pretty exciting wine scene coming out of the Norfolk region. Many Tobacco farmers have switched their crops to lavender and or grapes and built fabulous wineries in their place. With their new wines, they have also raised some eyebrows because their wines are winning some "best of" awards! Looking to taste some locally made Ontario wine … you may want to put this region on your wine tasting list!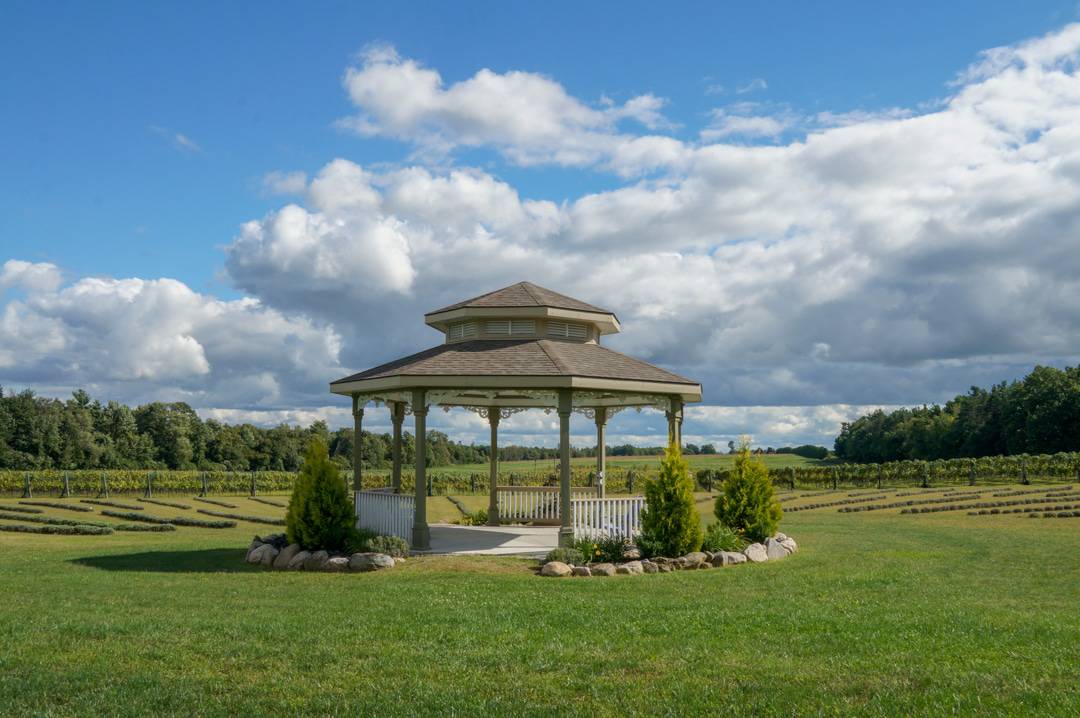 Food Scene in Norfolk County
Yes, I said food scene. Part of my tour of the region included eating at some of the most amazing restaurants and meeting some inspiring local chefs.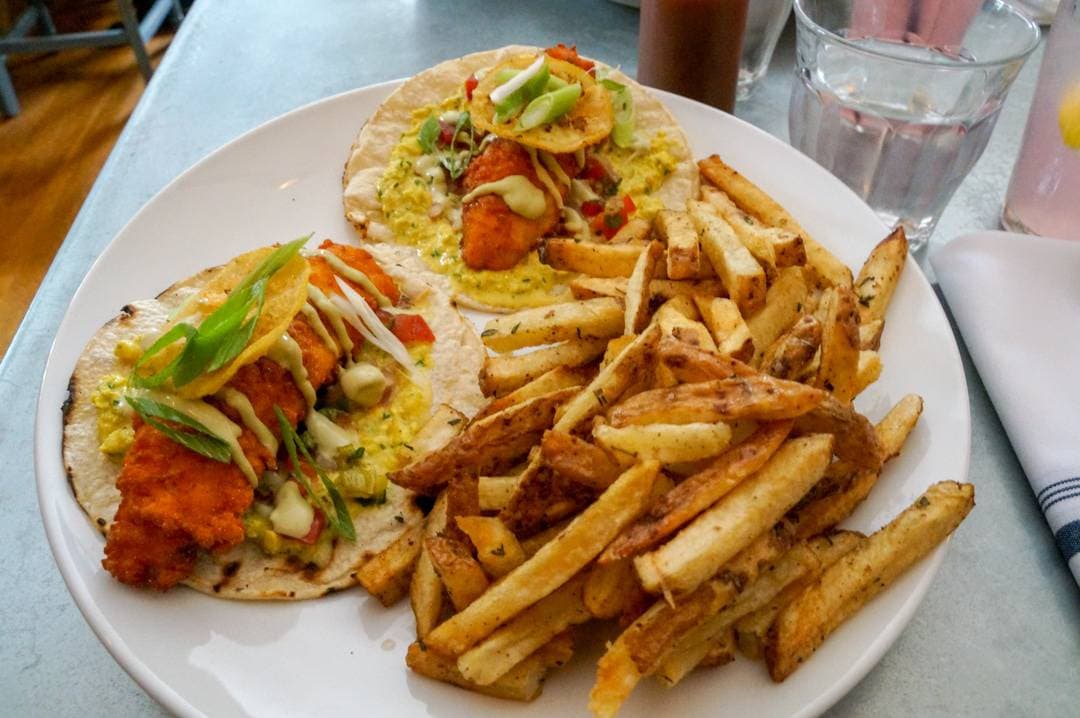 "How did I not know about this place?"
I love the feeling of visiting a new place and discovering it with excitement asking myself over and over "how did I not know about this place." It's these types of situations that inspired this site, and I'm excited to share them with you all! Now that I know that just a short 2-hour drive will bring me to this beautiful region in Ontario filled with friendly locals, great shops, bold wines and an exciting food scene I have a feeling I will be visiting it … A LOT!
Planning an escape in Ontario's Southwest? Check out these posts:
Travel support provided by Norfolk County Tourism. For more information visit Norfolk County Tourism and Ontario's Southwest Tourism.