This article may contain affiliate links. Clicking on or purchasing products we recommend through a link may earn a small commission. Read our disclosure and privacy policy page for details. *COVID-19 TRAVEL ALERT – Travel recommendations offered on this site are not to encourage you to travel against travel advisories.
I can't even tell you how many diets I've started and stopped and how much weight I've lost and gained back. For the first time, however, I feel like I'm finally making progress. I've started a healthy diet that works, and now I'm sticking with it. Which begs the question of how to start a healthy lifestyle and stick to it?
Dream it.
If you're planning a trip that involves a pool, lake, or beach of any kind and you don't want to buy a special waterproof camera or action camera, then a waterproof pouch for your phone could just be the solution you are looking for. Most of us have replaced our cameras and choose to travel with our phones and while there are some water-resistant models out there, protecting your phone with a waterproof pouch could save you a costly repair or replacement.
How many times have you started a new healthy lifestyle routine? Every time you told yourself – this time, it is going to stick. It didn't.
You are here now, so you are ready to start a healthy lifestyle you want to know how do I make it stick this time?
I have started and stopped many diets, exercise routines, and now I'm in progress of working through a new healthy lifestyle that is right for me. I have some tips, tools and lessons to share that may help you stick with your healthy lifestyle choices.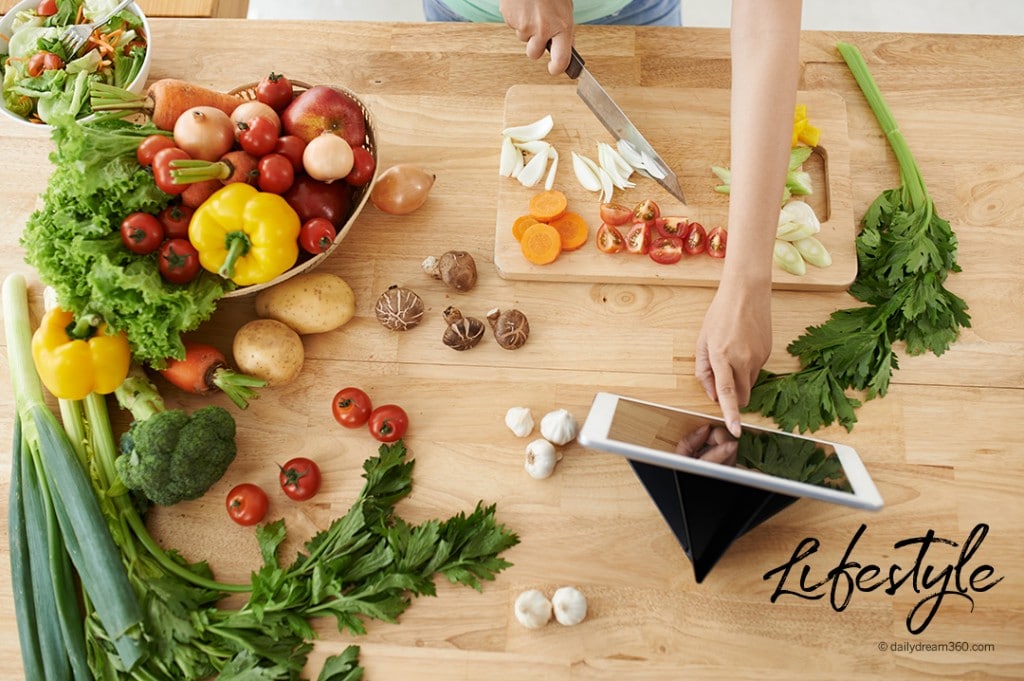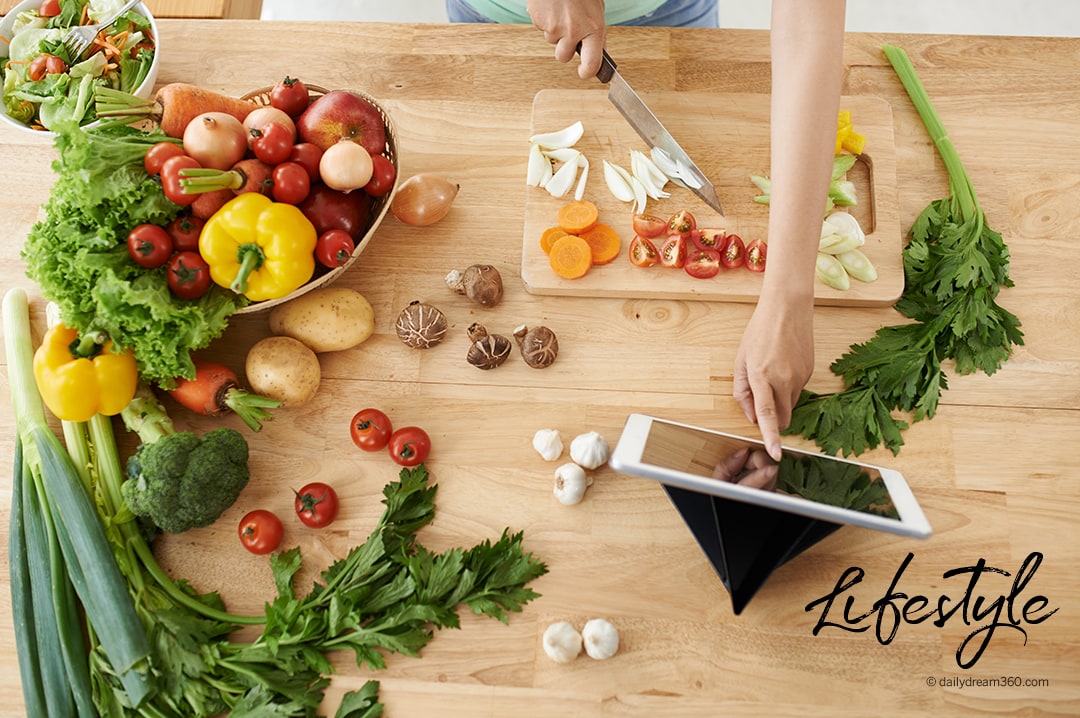 Plan it.
Elements of a Healthy Lifestyle
Before we can live a healthy lifestyle, we need to know what it is. Health is not a one size fits all formula, and you may be interested in only one of the below elements. But overall, a healthy lifestyle includes:
Healthy Eating and Diet
Increased Exercise (Cardio and Muscle Strengthening)
Mindfulness and Meditation
Good Sleep Habits
One of the most significant healthy lifestyle changes people want to make is to lose weight. So choosing the right diet or weight loss program for you will be your number one priority.
Read More: How to choose the right weight loss program for you.
Follow up the diet with the remaining elements of a healthy lifestyle – a great night's sleep increased exercise and use meditation or mindful moments to help you focus on achieving your goals.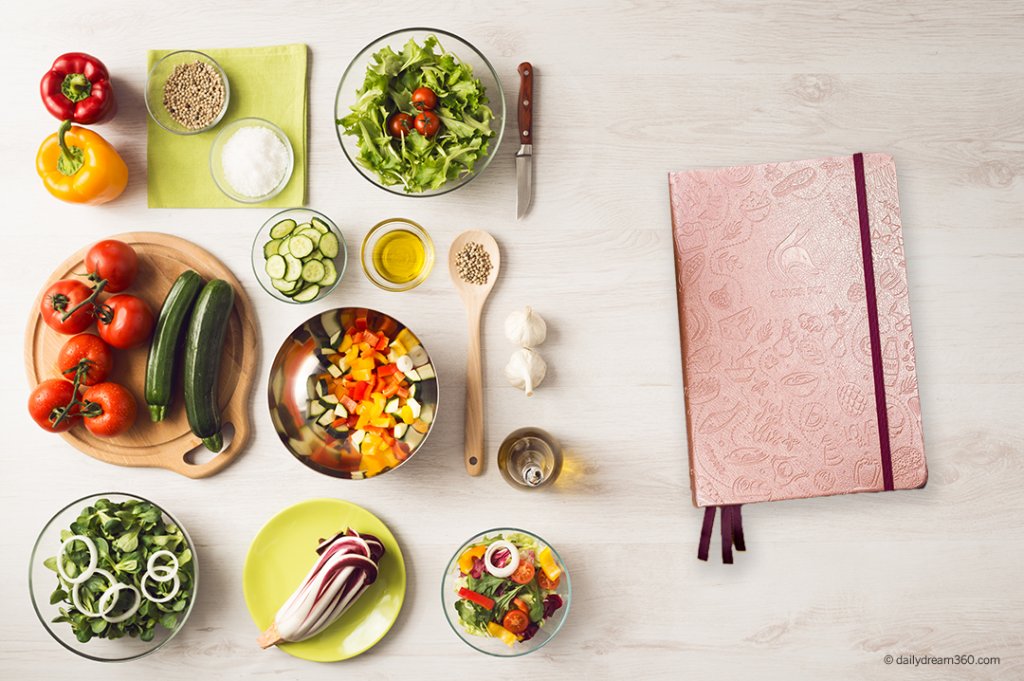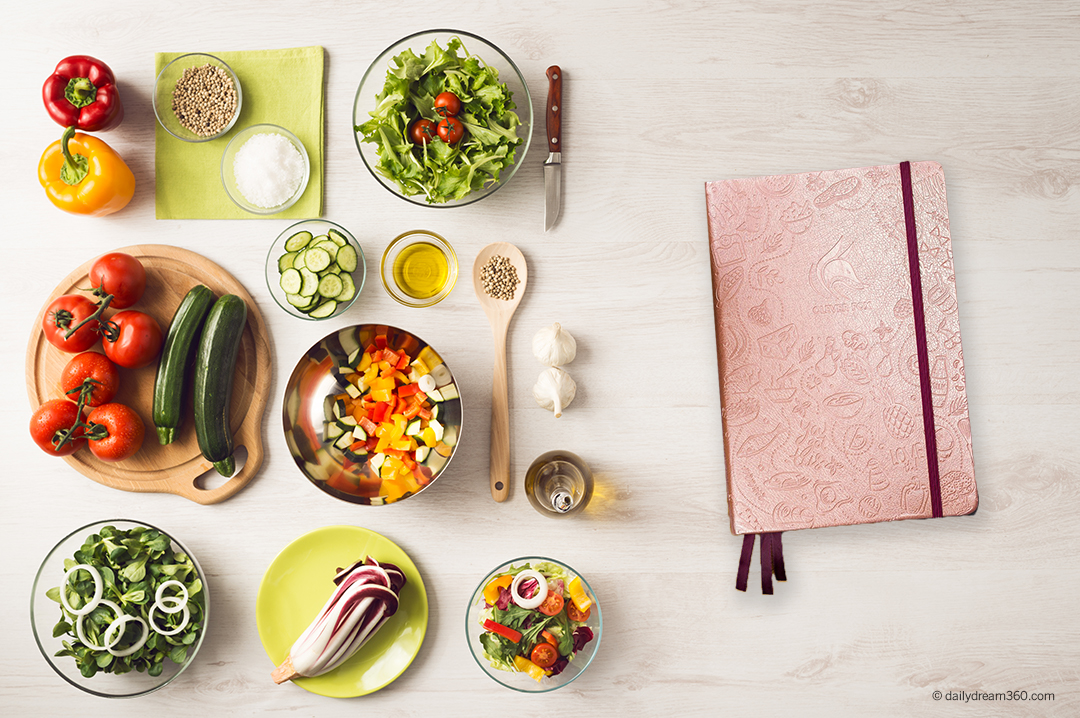 Tools That Can Help You Maintain a Healthy Lifestyle
If you don't know where to start, you may want to turn to your phone to help you. There are many programs available, both free and paid, which offer you the tools you need to add new habits and use tracking tools to stick with them. Here are a few recommendations:
Fitbit Smartwatches and the Fitbit App
I am a big fan of Fitbit, and even when I'm not motivated to stay on top of my healthy lifestyle, that watch is always on my wrist, reminding me. When you are ready to get serious about your program, Fitbit has several App tools to motivate you to achieve your goals.
Fitbit Premium offers customized programs that it tailors based on your current use. All the data is on your wrist, and FitBit's program can motivate you to increase exercise, track your food intake, take a mindful moment and help you settle down for sleep.
With this one app and a premium subscription you can really cover everything.
Read more:Which FitBit is right for You? FitBit Models Comparison.
Lose it. Phone App
A popular free healthy eating app is the Lose it app. The free version will work wonders for getting your healthy eating habits started for more functionality and some. I have used both the free and paid versions of Lose it, however for a full-service app that includes tracking, workouts, motivation and meditation; I pick Fitbit!
Headspace Meditation App
If your mind is working against you, racing with thoughts, many of them negative you might want to invest in a meditation app. Headspace is a great app filled with meditation exercised but also a few healthy workouts you can do at home.
Their approach is to encourage being in the moment, being aware of your thoughts and how to move your mind back to the present moment.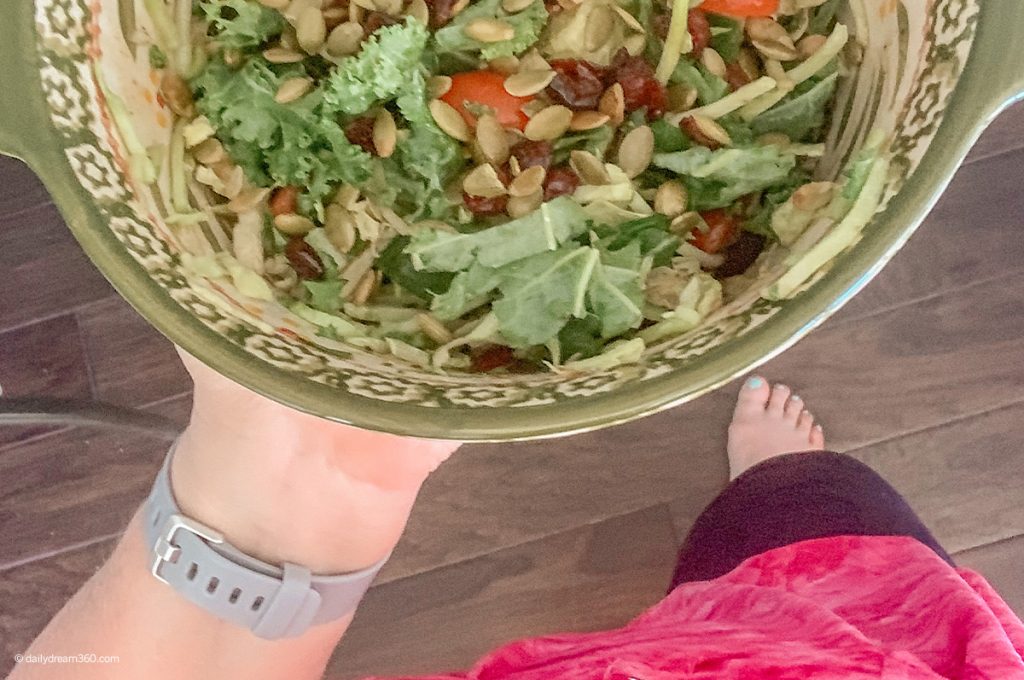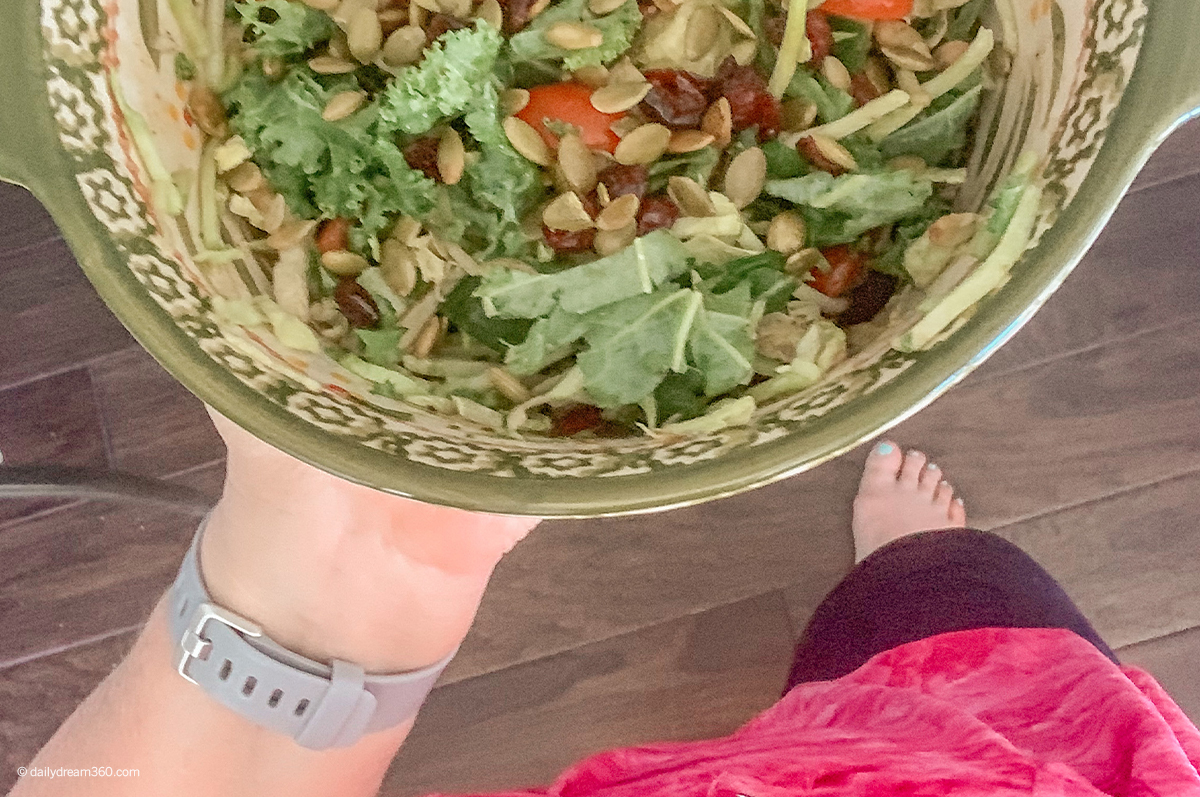 Live it.
How to Stick with a Healthy Lifestyle
Start with Realistic Healthy Goals
If your goals are very big narrow them down into smaller increments, for example, I was over 100 pounds overweight losing 100 pounds is no little feat and requires several life changes to get to it.
You can't change all your habits at once on that kind of goal, so focus on narrowing down and building your healthy lifestyle.
Be Consistent and Original? (Not boring)
The most significant barrier to achieving my health goals was the lack of consistency. I can't stress the importance of consistency in healthy living. Being consistent isn't about doing the same things over and over or eating the same things. It's about choosing a way to eat that encourages fat loss and sticking with it. Then try new recipes and keep adding new and fun things to your healthy routine as you are ready.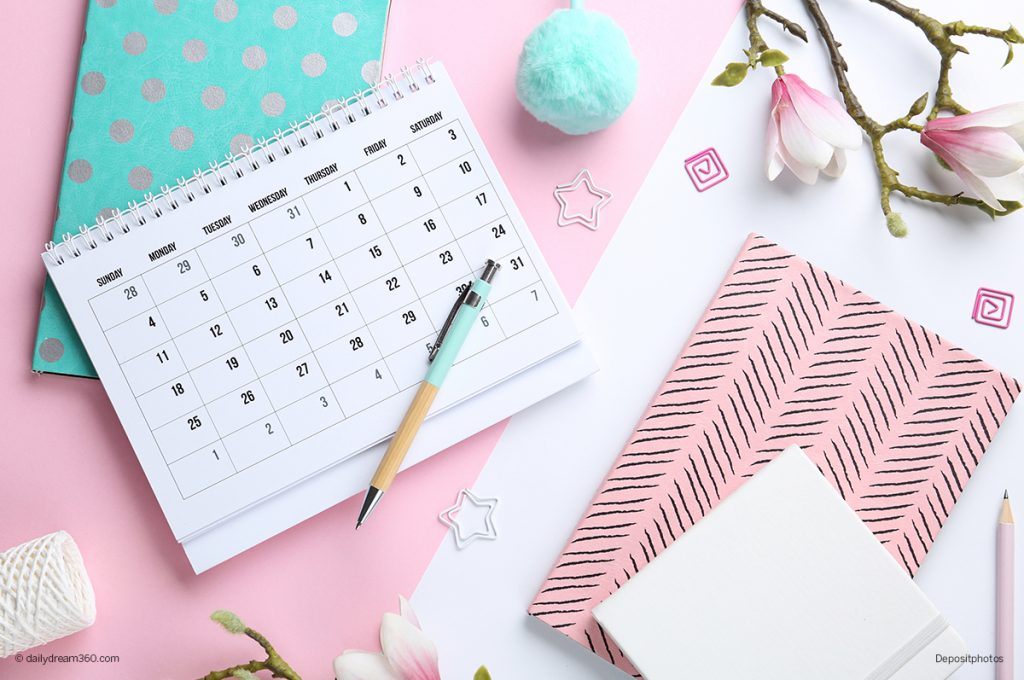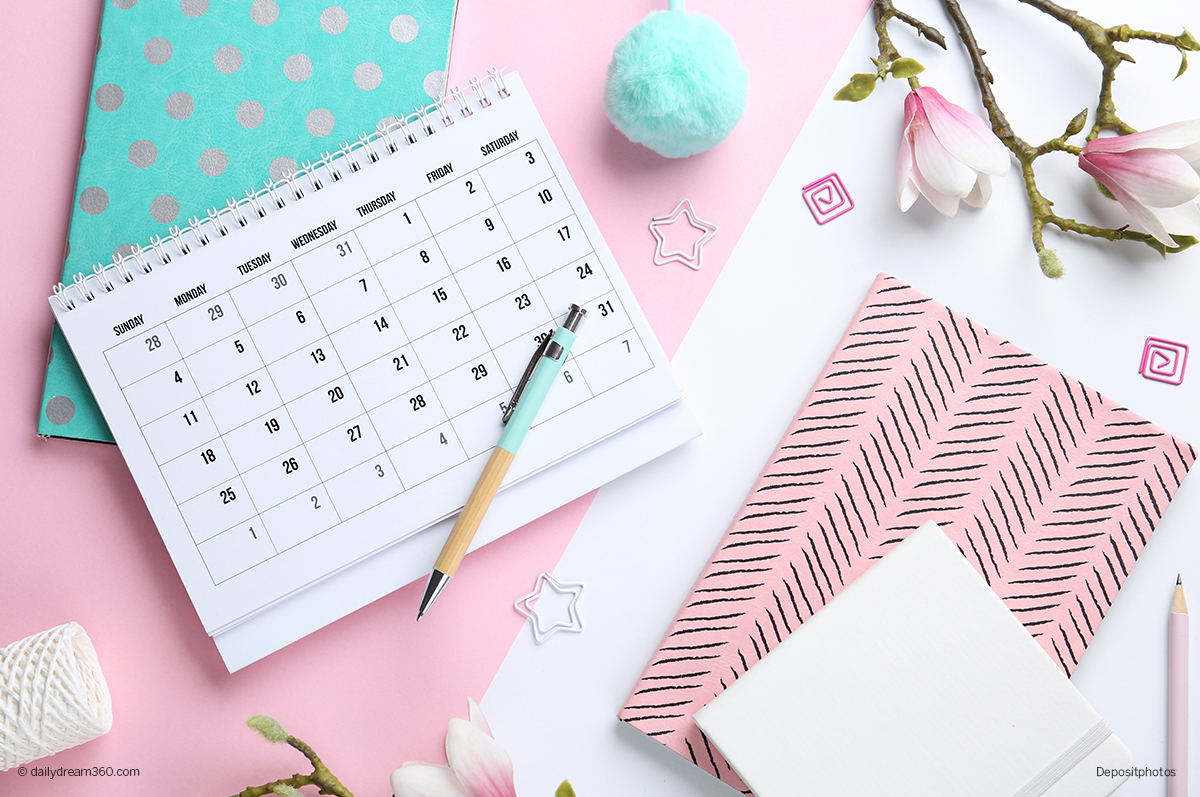 Keep Track with a Goal Tracking Journal
In addition to tracking healthy activities in my FitBit app, I also keep a goal planning journal. I love being able to lay out my week in a weekly planner. There I can set goals for the week, with a plan on what I'm going to do each day.
These goal planners are a great way to assess what worked, your wins, and how you can strategize to make things better next week. It is easy to see when life got in the way of your goals and bring yourself right back on track.
Read more: Best Goal Setting Planners to Help You Master Your Dreams.
Be Patient and Forgiving
It takes 21 days to build a healthy habit. When you have many changes to make, this can be daunting. So don't expect to do it all overnight. Building a healthy habit is not enough; it is actually after 60 days that you have mastered the new practice.
There will be times you will need to forgive yourself when something didn't work out. You may also need to strategize your goal so that you can make it work for you. Keep with it. Change your approach when needed and be patient when you don't see the results.