I spent a lot of time in Orillia this past summer and I'm happy to suggest another hotel in the region. The Best Western Mariposa Inn & Conference Centre is located just a few minutes drive from downtown Orillia and is an affordable choice if you are visiting the area.
Best Western Mariposa Inn Orillia Ontario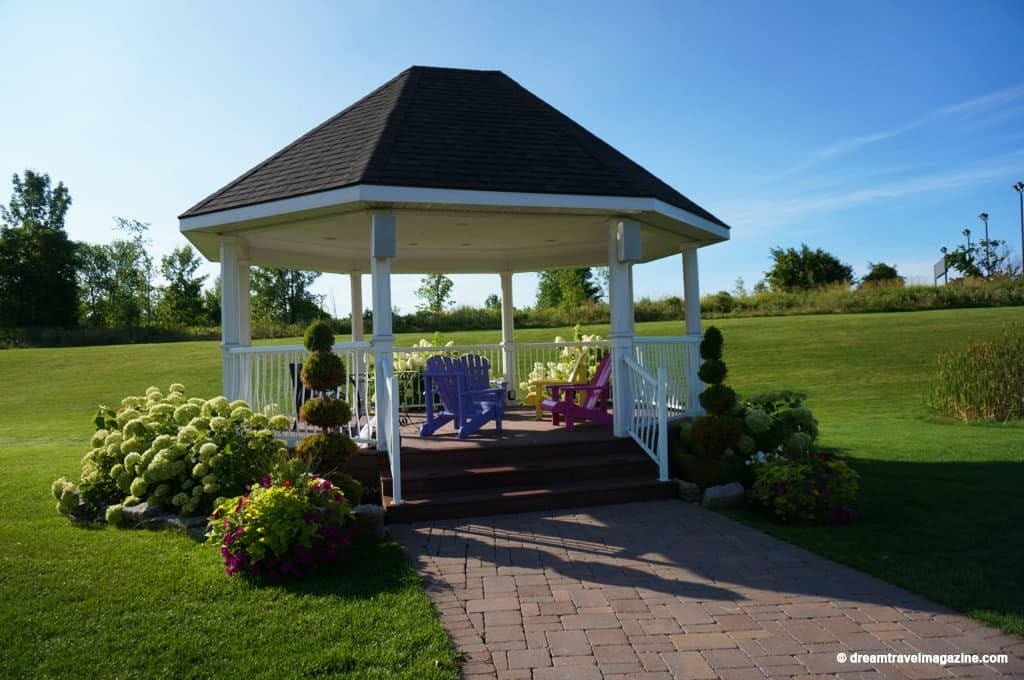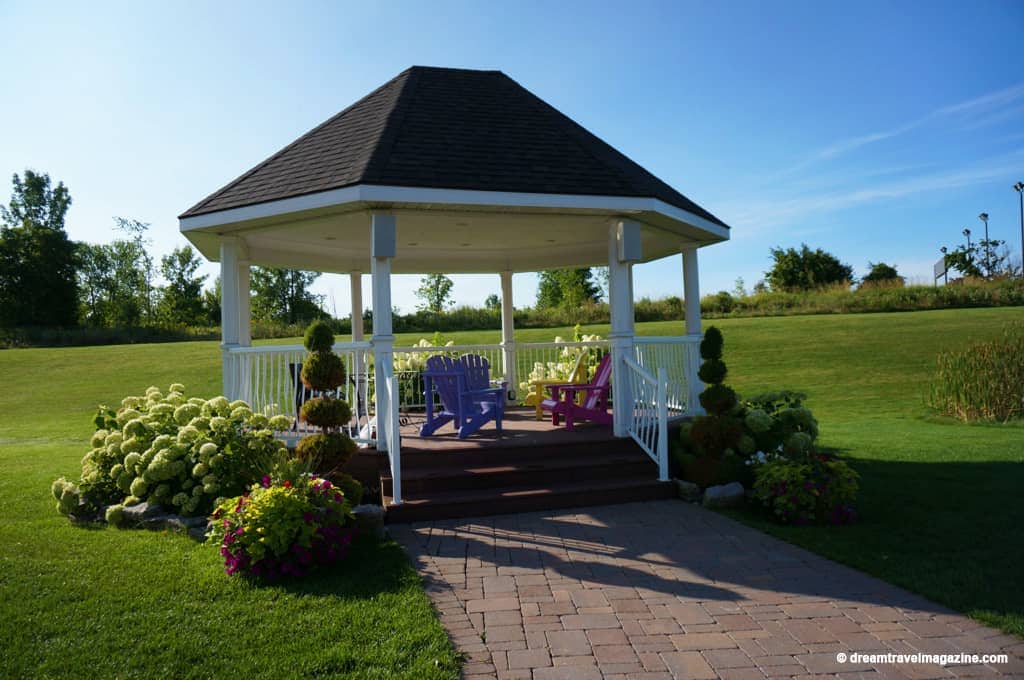 The Best Western Mariposa Inn has beautiful grounds to walk through and is a great destination for a wedding or special celebration. This gazebo was set up for a wedding (which we witnessed from our hotel room) and it truly was a beautiful site. There are lots of loungers on these grounds if you want to come out into the sun from the pool area.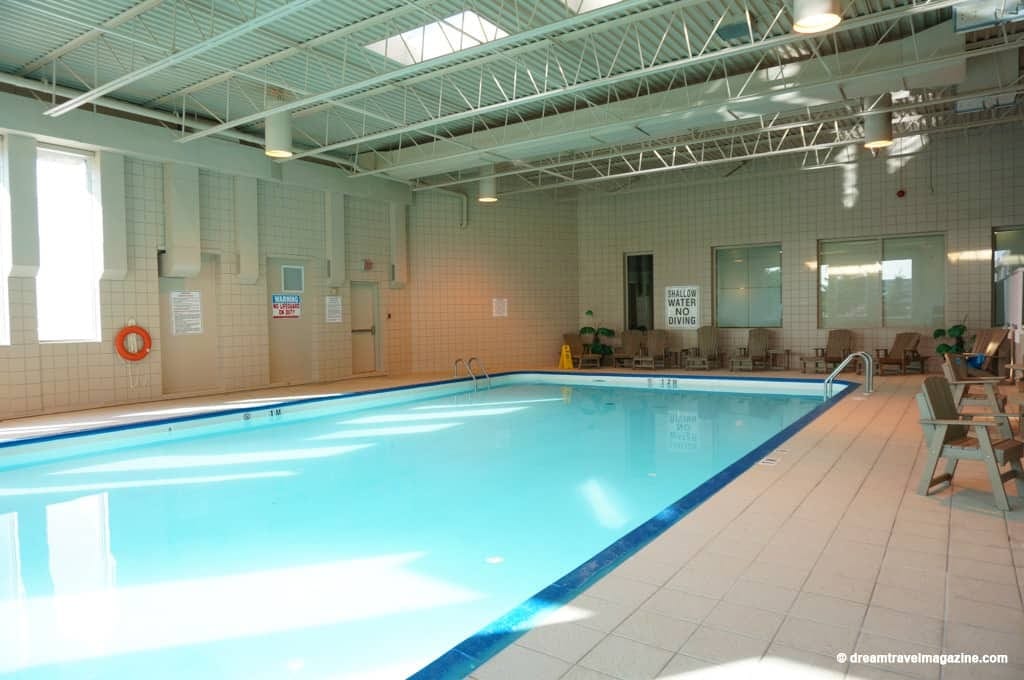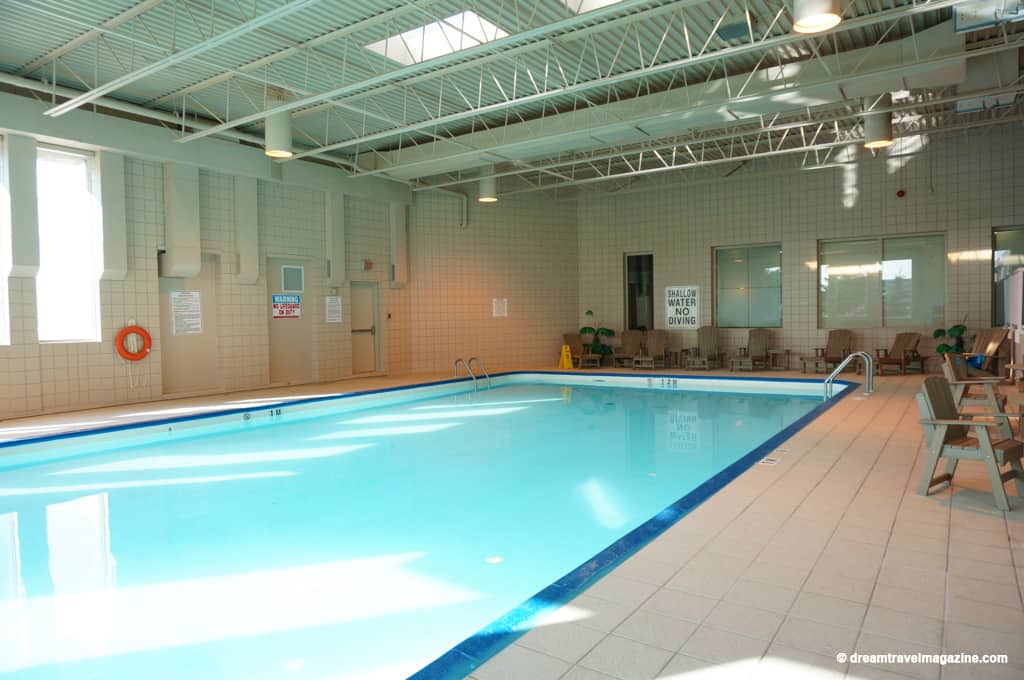 The rooms were standard budget hotel rooms, with two queen size beds, a small table, chest of drawers with a TV.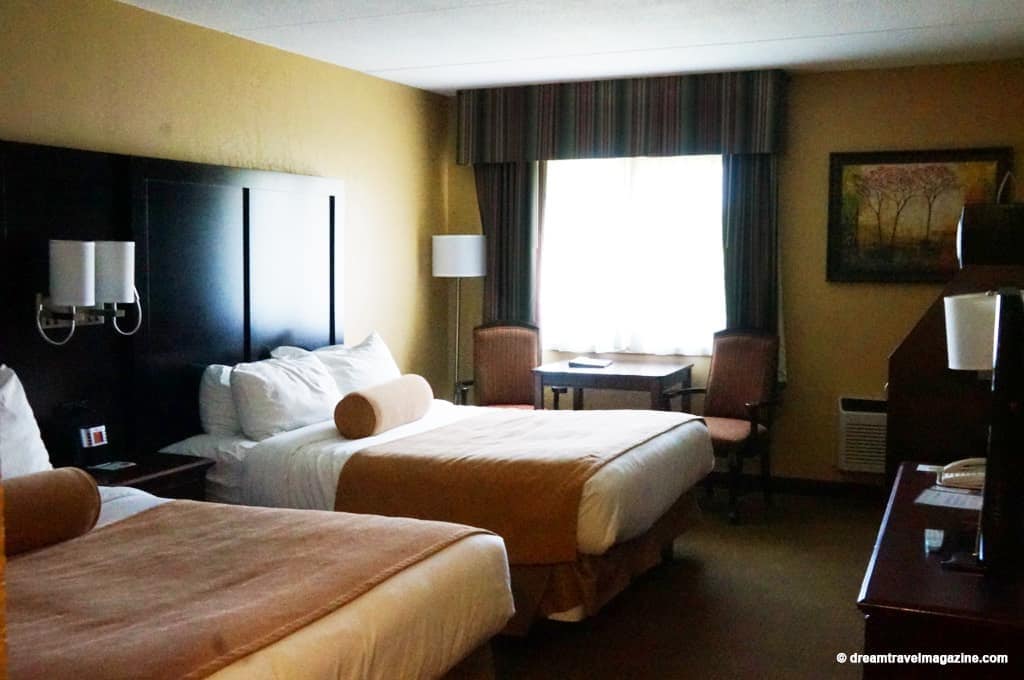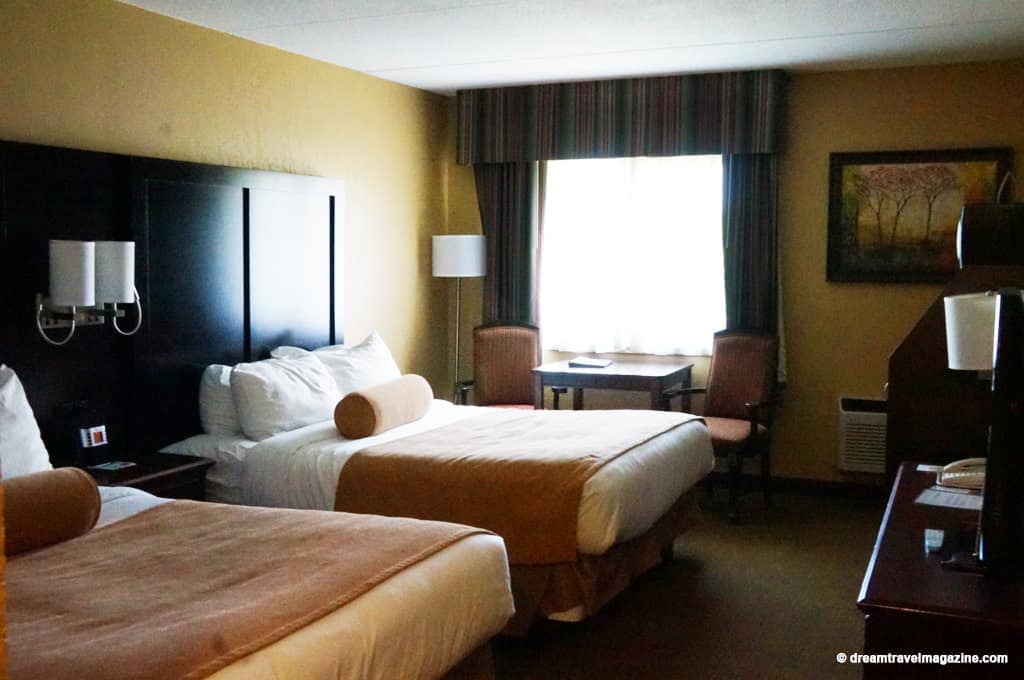 We had a few hiccups in our room, the first was a dirty coffee filter in the drip coffee machine (confirming my diva demands that every hotel in the world should invest in Keurig machines or pod coffee machines) and we also had a used water bottle sitting in our refrigerator with the complimentary label on it. However that said, a new coffee machine and fresh water was brought to our room within minutes of my calling down.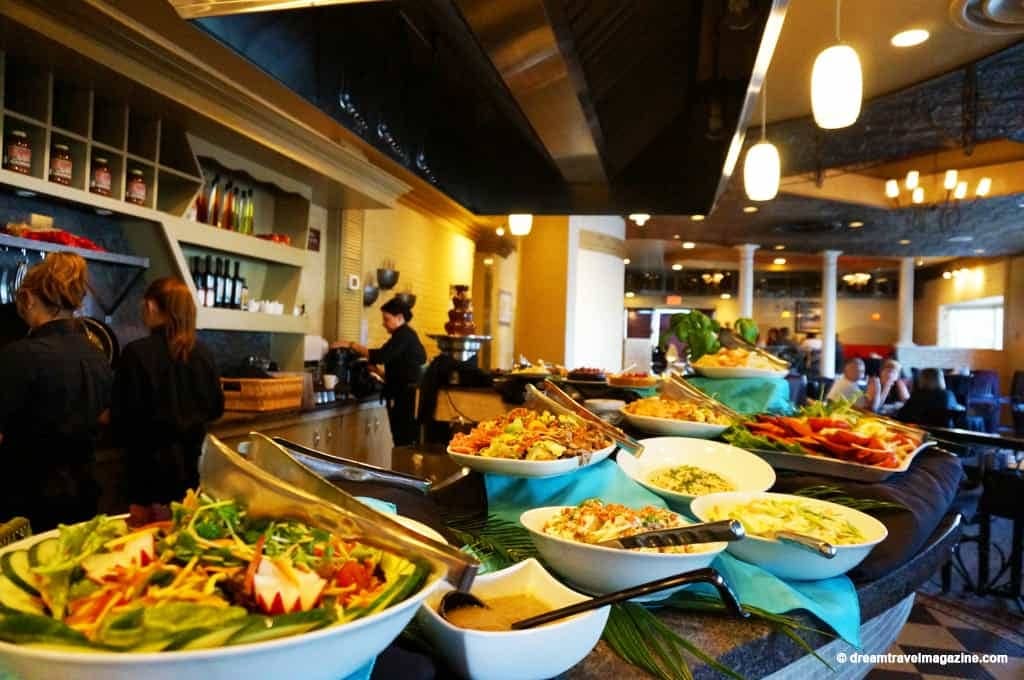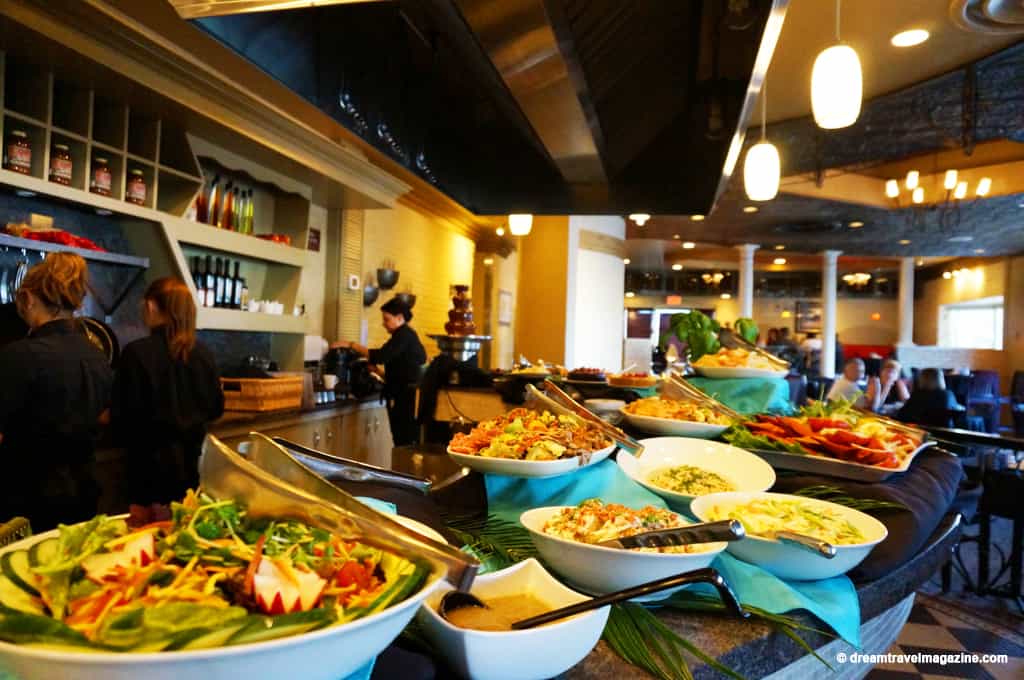 Brunch at the Grape and Olive
On Sundays from 10 -2 the Grape and Olive Wine and Martini Bistro which is connected to the Best Western features a lovely Brunch. There were fresh breads, a waffle and omelet station, lots of salads and hot dishes to choose from.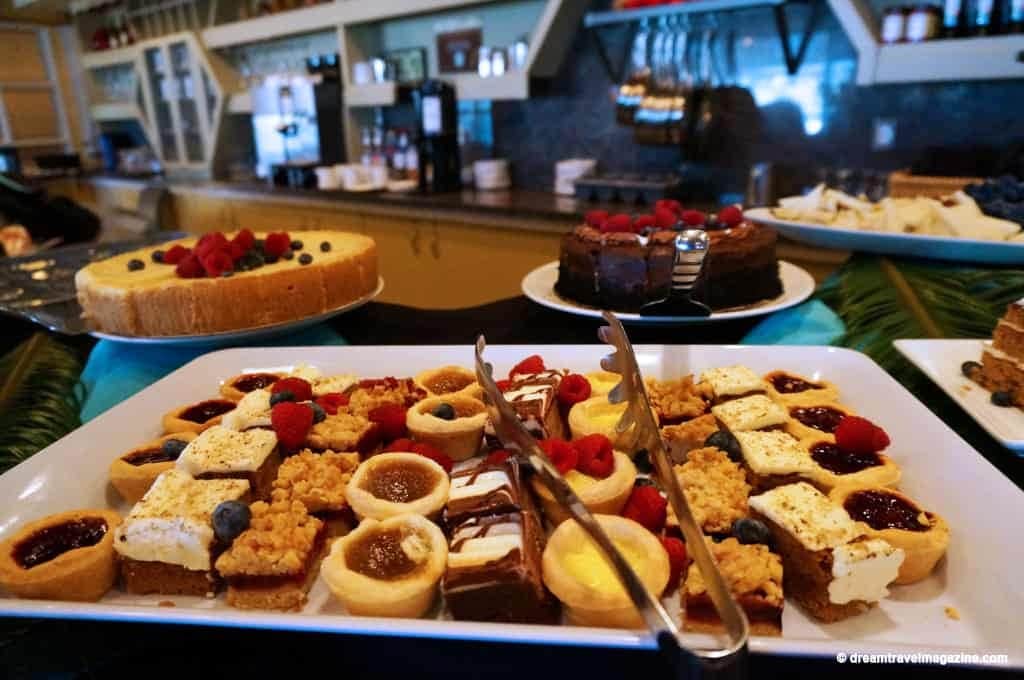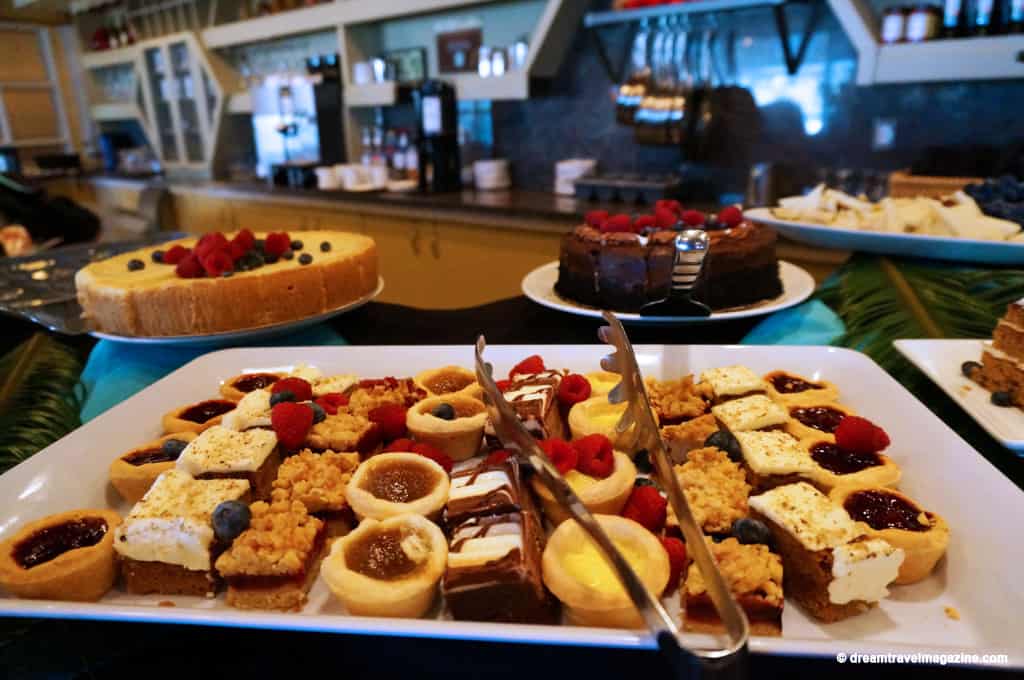 They also had a very large selection of desserts on display featuring cheesecake, lots of mini pastries and even a chocolate fountain.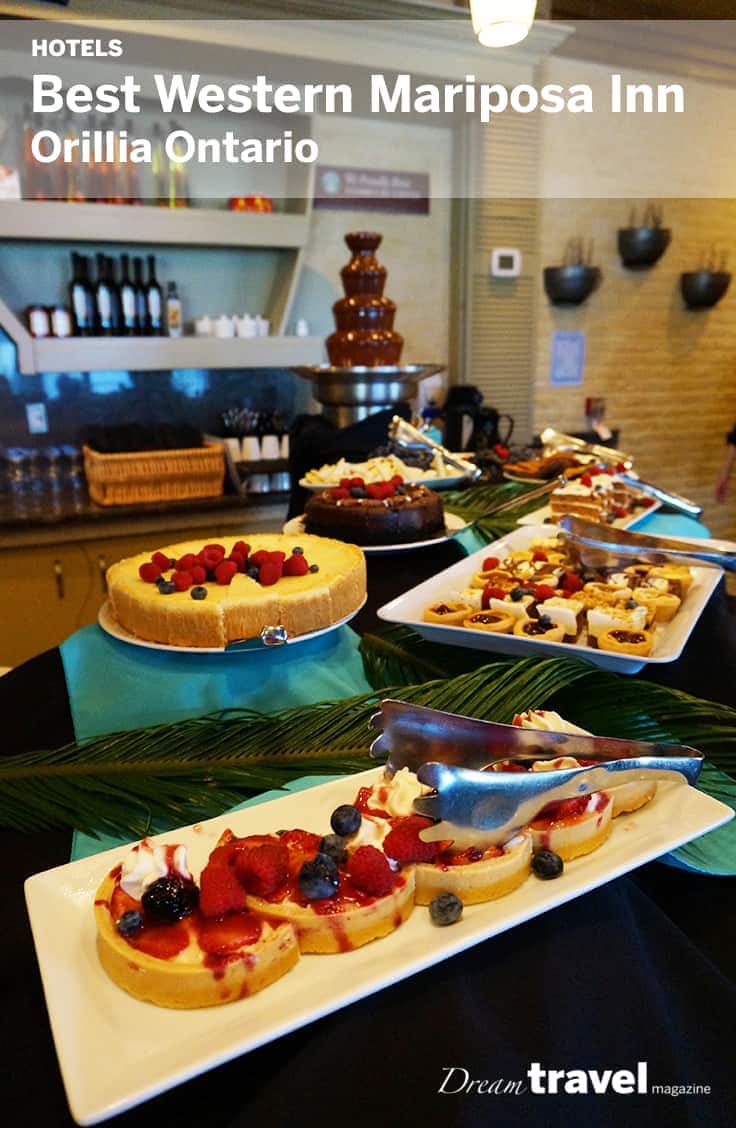 If you are looking for a budget friendly hotel in a great location in the Orillia area, this hotel is a great choice. The staff was very helpful and friendly, the location was just off the highway and minutes from downtown Orillia.
Travel assistance provided by Ontario's Lake Country however the opinions expressed in this post are my own. Ontario's Lake Country is located within the tourism region of Bruce Grey Simcoe, and is known as Orillia and area's four season playground.