This article may contain affiliate links. Clicking on or purchasing products we recommend through a link may earn a small commission. Read our disclosure and privacy policy page for details. *COVID-19 TRAVEL ALERT – Travel recommendations offered on this site are not to encourage you to travel against travel advisories.
I have finally found them! The perfect pair of sunglasses for my sporty adventures. I struggled for a long time to find a pair that doesn't fog up the moment I start an activity. Then some sunglasses blocked my line of vision or were so big on my face they didn't fit into a selfie shot. However, I am now the proud owner of the perfect pair of sporty yet stylish, shades: the Bollé Sixth Sense Sunglasses.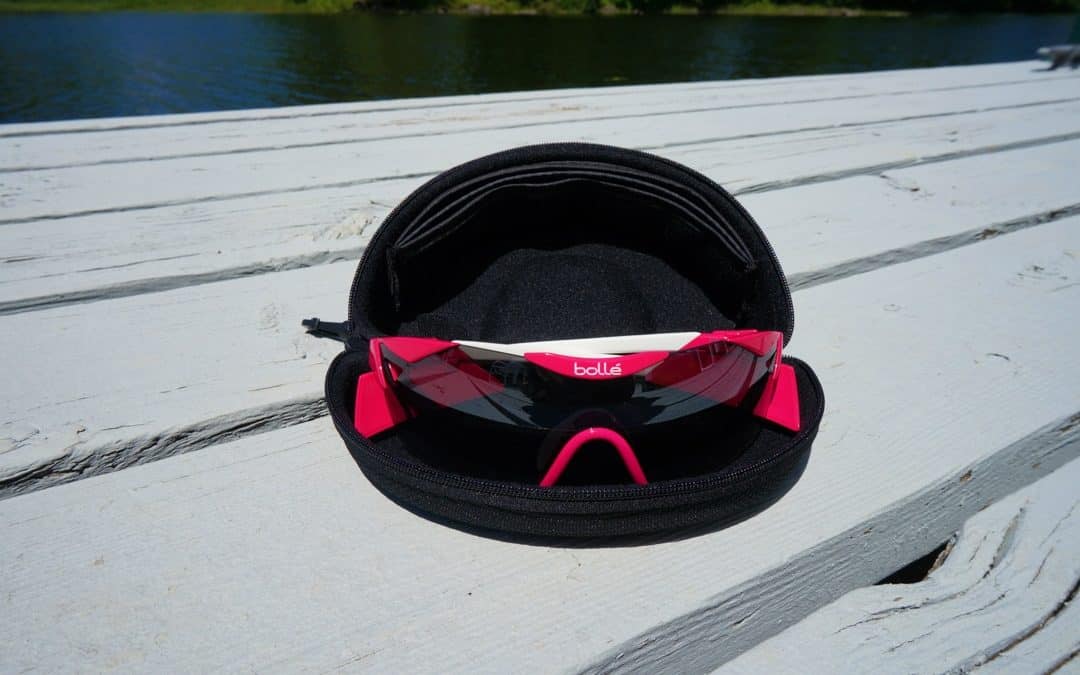 About Bollé® Sunglasses
Don't let the athletic side of Bollé® intimidate you. Many know the brand for their ski goggles and helmets, but they have a pretty vast and impressive line of sunglasses too. For athletes, there are specific models from cycling, golf, tennis, watersports and snowsports. They also have many lifestyle and day to day sunglasses in their catalogue.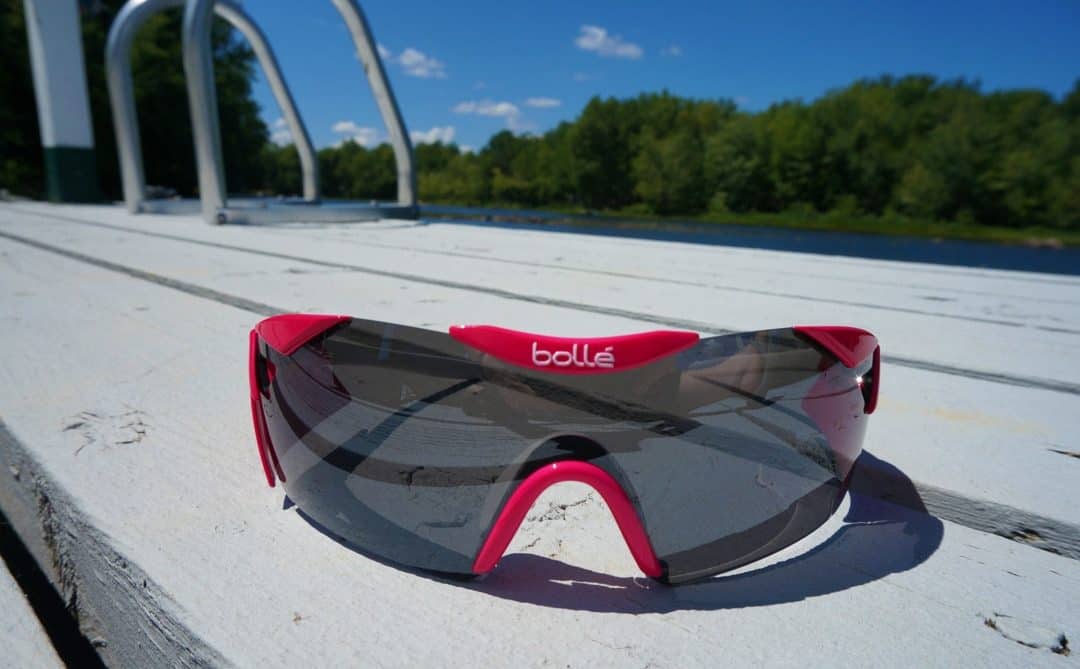 Bollé 6th Sense S Sunglasses
Geared for cyclists, the sixth sense style of sunglasses is a great buy for many sports. While I have not yet taken on this biking, I did try them out on the ATV, the Kayak and other fun cottage weekend activities.
What's great about the Sixth Sense S version is that it is made for smaller faces and is entirely adjustable to make it the right fit for many faces. For larger faces, the original Sixth Sense model is the one for you.
Bollé 6th Sense S Features
I have the 6th Sense white and magenta shades. They came with the TNS Gun lens which is a natural grey lens with silver mirror. The lenses are perfect for bright light conditions.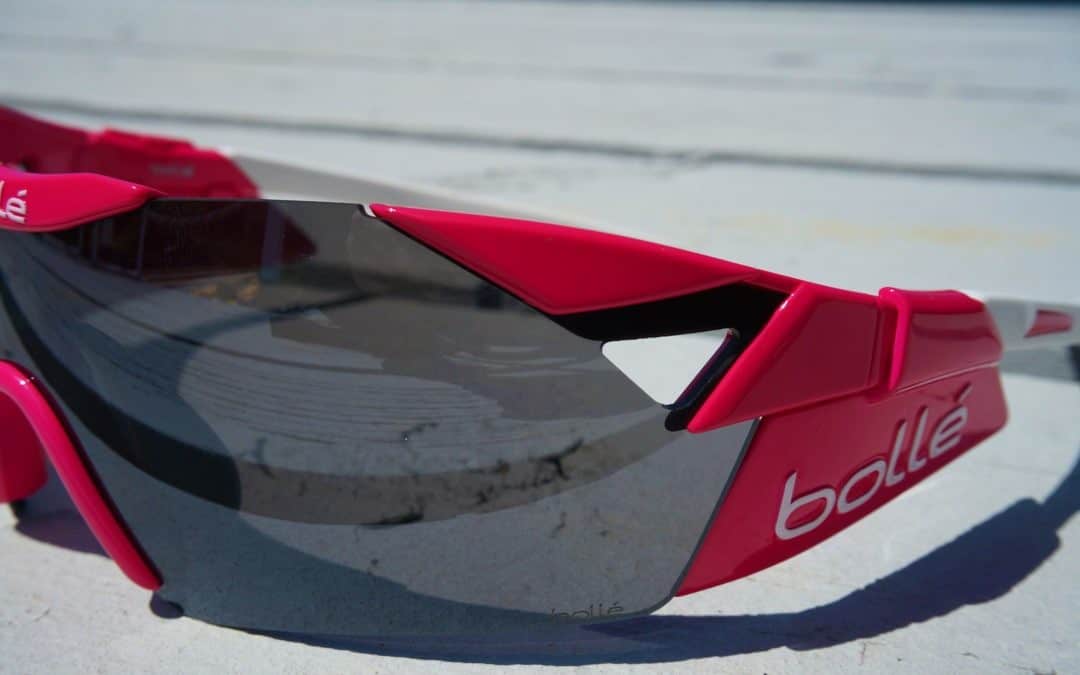 Adjustable Nosepiece
Bollé understands that everyone has different facial features. The shape and angle of the multi-plane nosepiece on the 6th Sense S shades can be adjusted to accommodate any nose bridge for a truly custom fit.
Nose Pads
The nose pads are hypoallergenic, and you have the ability to tailor them for a custom fit.
Lens Treatments
The lenses on the Bollé 6th Sense S sunglasses have some treatments which include: Anti-fog, oleophobic/hydrophobic and photochromic. What does this mean?
The Bollé commitment is no fogging of the sunglasses under any circumstance. I did not have this issue at all during a hot weekend. No matter how much I sweat in the sun, there was no fogging on my lenses whatsoever.
The oleophobic treatment is like RainX for your car windshield. It repels dirt, grease and water from sticking to your lenses.
Finally, Bollé photochromic technology is embedded into the lenses at a molecular level to lighten automatically and darken according to the conditions, always protecting your eyes from harmful UV rays.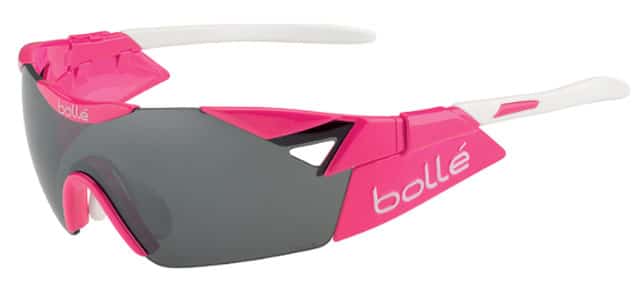 Active Design with Interchangeable Lenses
The great thing about these sunglasses is how super lightweight they are. The thin lenses can give you maximum protection from UV rays while being super thin and lightweight.
Since the base of these sunglasses is so light, even the addition of prescription lenses doesn't affect its weight much.
There are many lenses available that can be swapped quickly according to weather conditions. Or if you want to change the colour of your lenses for style purposes, then you can do this too!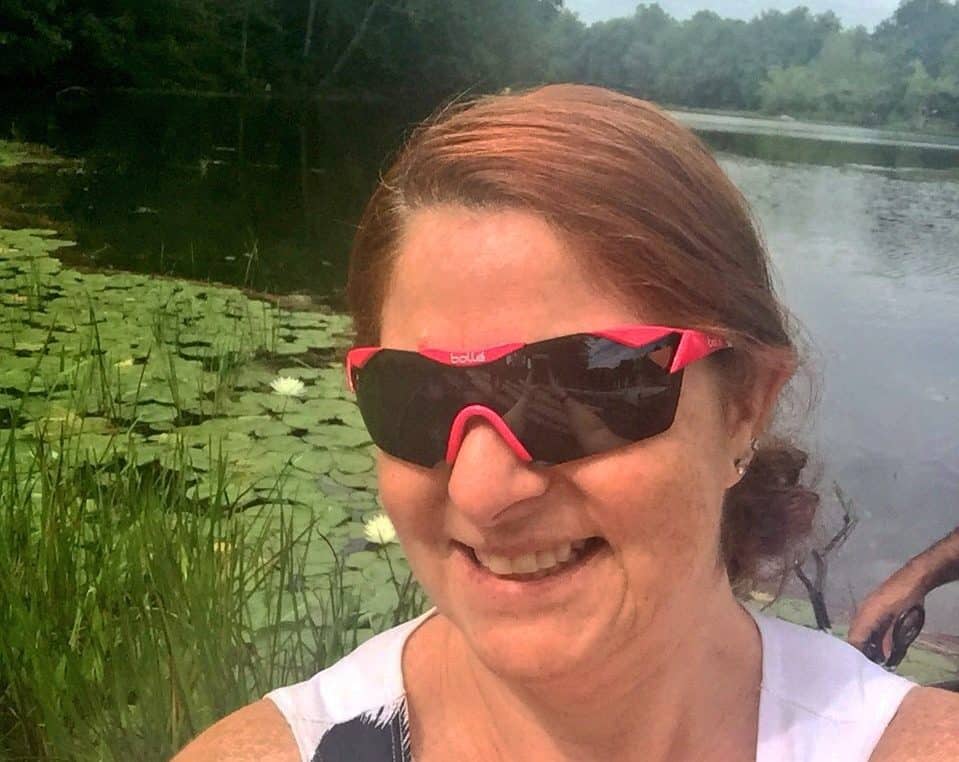 My only con for the 6th Sense S model is that there is no polarised option of the lens to swap out. As someone who likes water sports like Kayaking polarised lenses have allowed me to see through under the water surface to avoid rocks and other obstacles.
If polarised lenses are important to you then you, may want to look at a few different models of Bollé sporty sunglasses.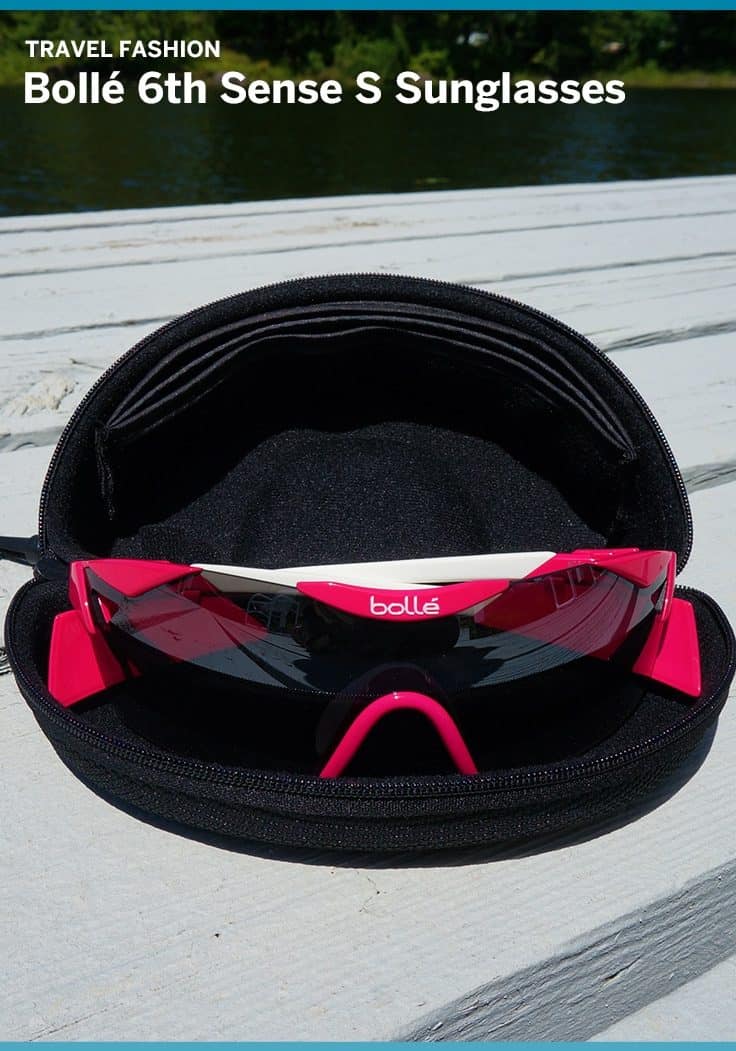 I was not financially compensated for this post. I received a pair of 6th Sense S sunglasses from Bollé for review purposes only. The opinions are completely my own based on my experience.