This article may contain affiliate links. Clicking on or purchasing products we recommend through a link may earn a small commission. Read our disclosure and privacy policy page for details. *COVID-19 TRAVEL ALERT – Travel recommendations offered on this site are not to encourage you to travel against travel advisories.
If I had to describe the vibe at the Combine restaurant to you in one sentence, I would say "they make you feel right at home!" From the moment I walked up to the front door of the restaurant I felt like I was being invited to someone's home for lunch, and well… I kinda was.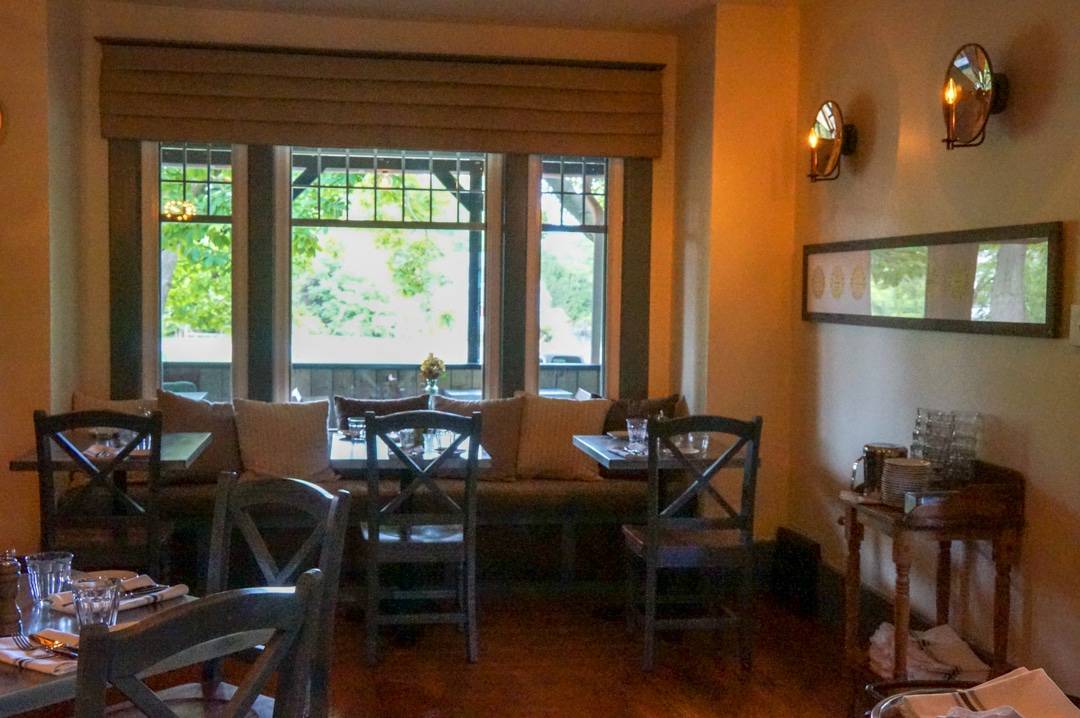 We sat at a no-fuss standard looking table facing the beautiful garden in the backyard. There was no fancy cutlery or stemware, and the decor was simple and homey.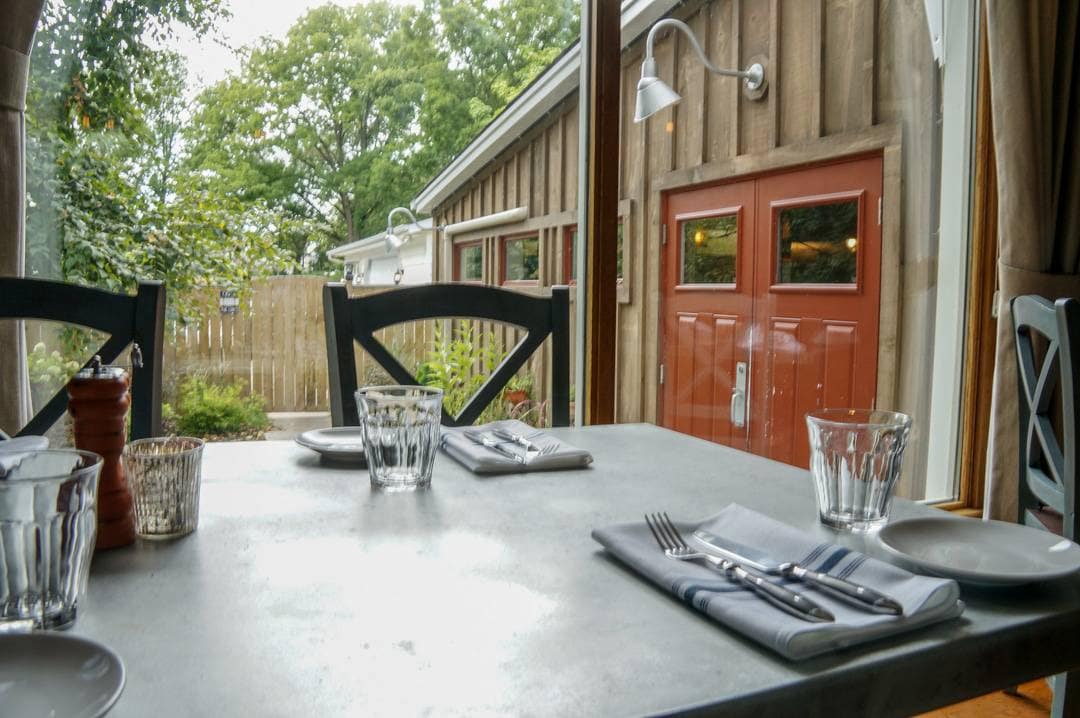 Don't let the decor fool you! This is a local gem! The Combine Restaurant is fine dining made with local ingredients and lots of love! The garden in the backyard, well it supplements all the local produce from the region used in the restaurant. Located in the home of a very humble Chef Ryan this restaurant is worth a drive out to Simcoe Ontario.
Lunch at The Combine Restaurant Simcoe Ontario
We had a "light" lunch at the restaurant, during my world wind tour of the Norfolk region in Ontario. I had a fantastic pink lemonade to start and waited patiently for my perch fish tacos.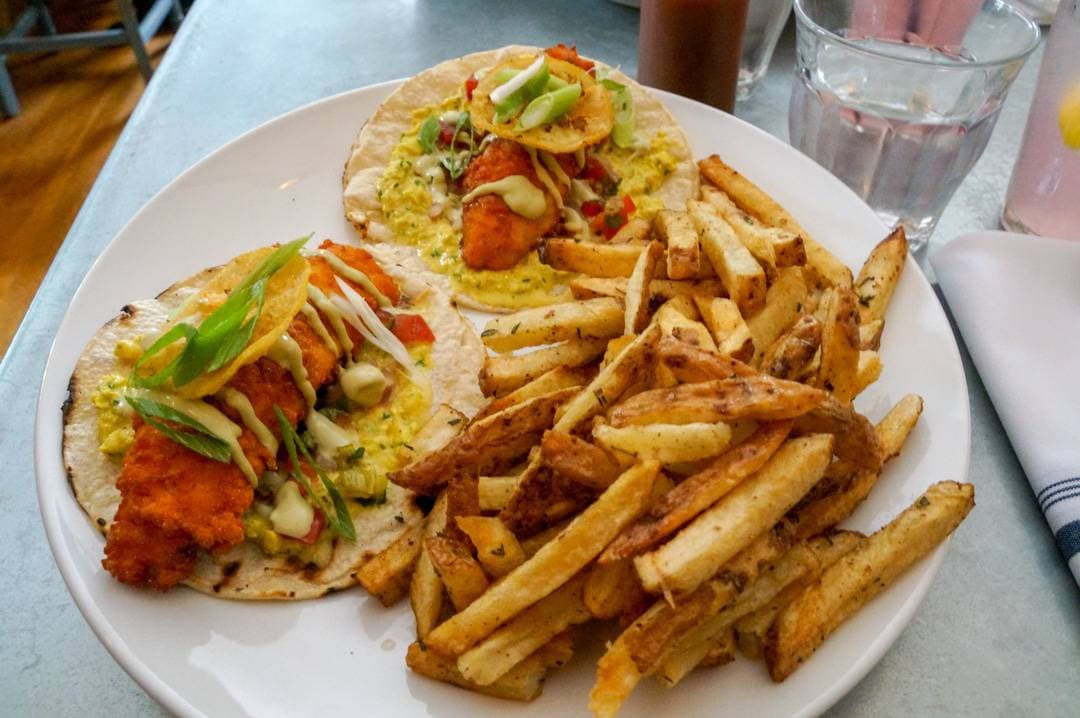 How do I describe this dish? The flavours of this fish taco just exploded in my mouth. I know I haven't had carbs in a long while, but it was an entirely melt in your mouth sensation. My lunch companions both chose the fettuccini pasta, and from the sounds of it, they had their own food experience.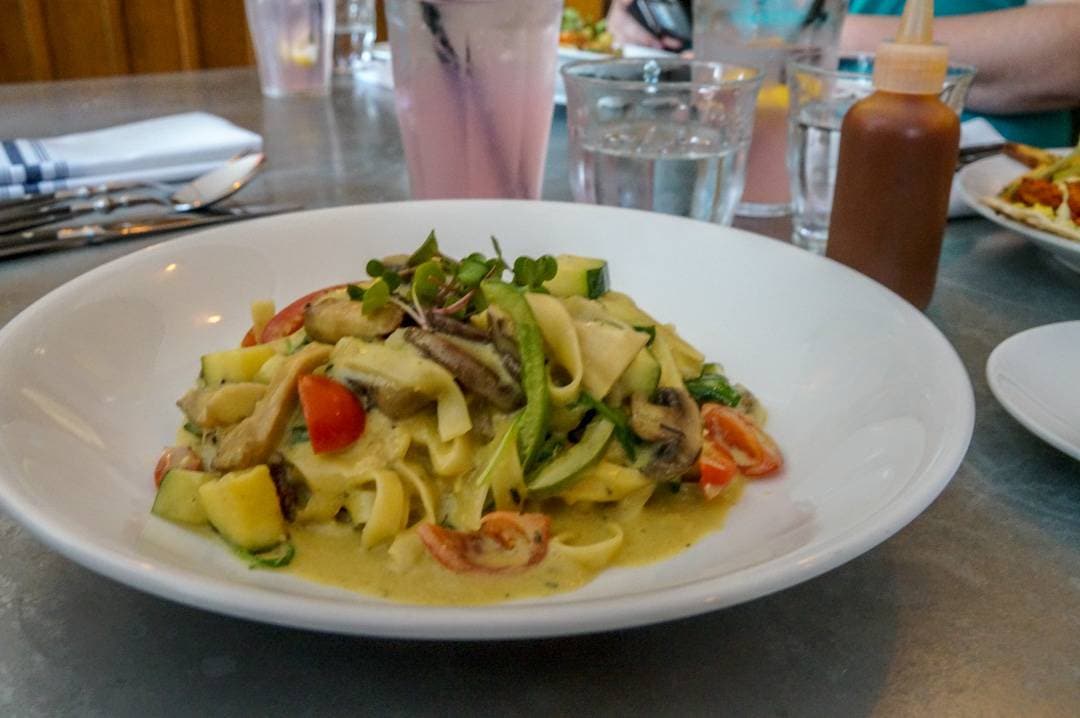 For dessert, we split the homemade s'mores dish. Who knew one little s'more could have so much flavour!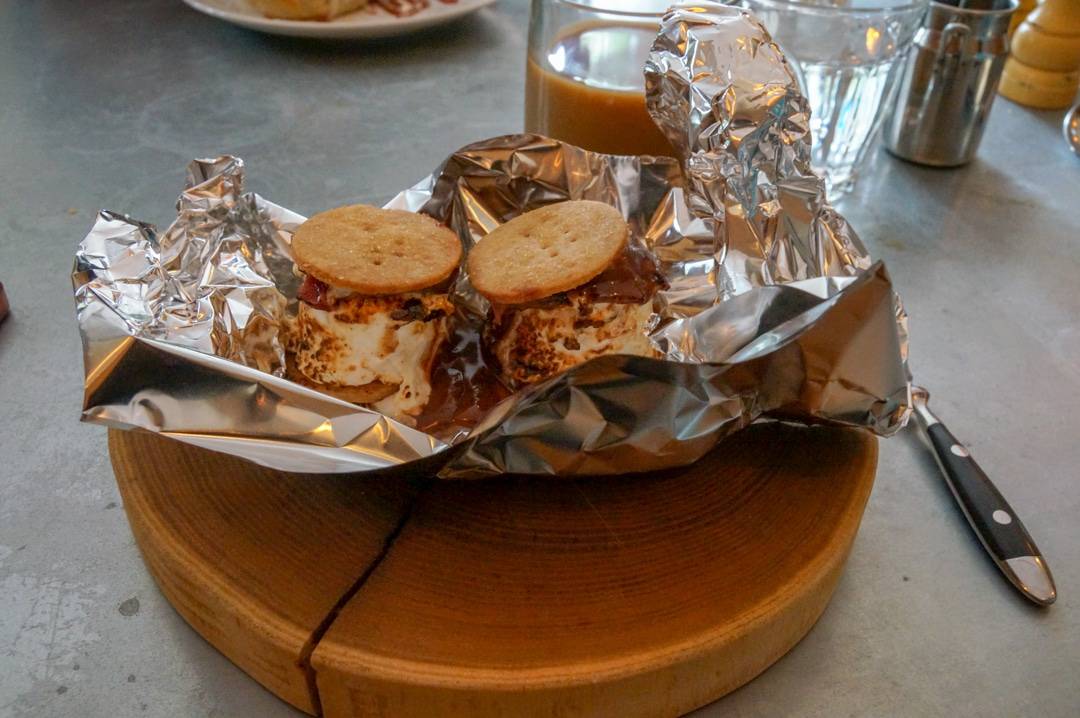 Meet Chef Ryan Rivard
I feel so privileged to have met the man behind my excellent meal. Not only did we get to talk to him and pummel him with questions about his education and his decision to come back to his hometown and open this small intimate restaurant in this historical house, but we got a tour of his kitchen too. I love meeting people with a passion, and Chef Rivard took his love for the garden and the kitchen and turned it into a hometown sensation.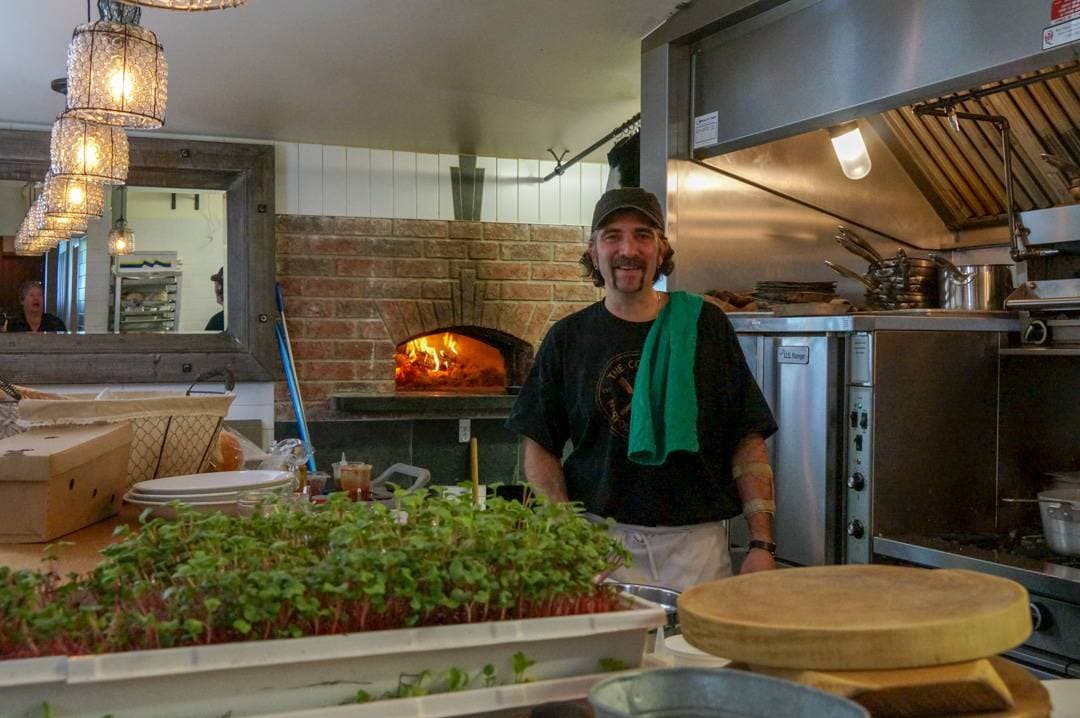 I feel like I only scratched the surface of this fantastic restaurant with our little stop for lunch and I can't wait to go back to the region and save room for dinner! The Combine Restaurant is a must visit the restaurant on your visit to Norfolk County in Ontario's Southwest. Check out their website and twitter feed for their seasonal specials.
Do you have a favourite spot in Norfolk County, Ontario? Here are a few more of our own:
Travel support provided Norfolk County Tourism. For more information visit Norfolk County Tourism and Ontario's Southwest Tourism.