Travel Apps/Technology
What are the best e-readers for the beach and reading outdoors? We take a closer look at the best and worst e-readers for outside light and travelling.
Read More
I was walking towards the Cuban restaurant when a nice Cuban man started talking to me in Spanish....
Read More
About Sharon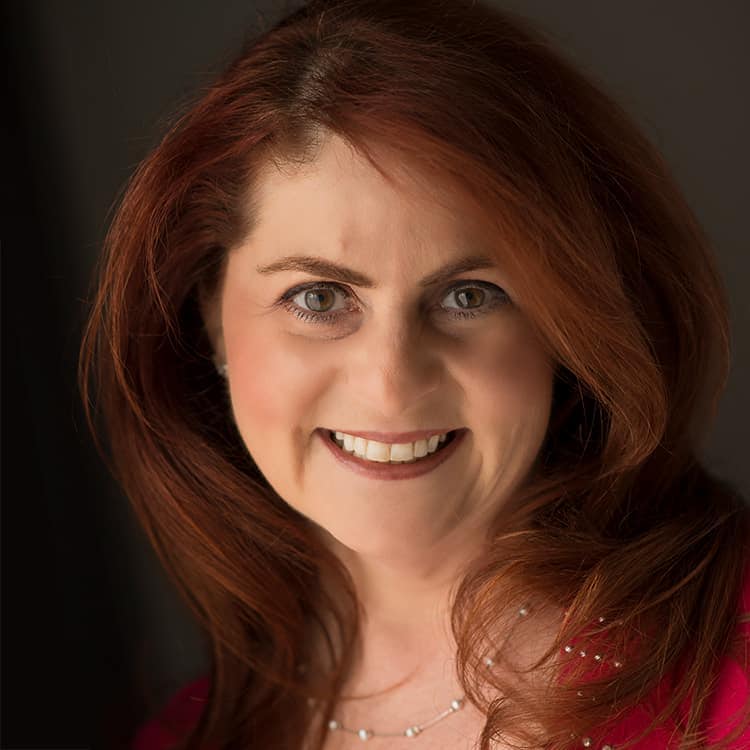 Sharon Mendelaoui is a freelance travel and lifestyle writer, passionate photographer and creative designer. She is the founder and publisher of dreamtravel360.com, a Canadian travel and lifestyle website featuring travel destination guides, fashion and beauty tips and a selection of lifestyle articles on everything you may need to live a balanced Daily Dream 360° life.
DailyDream360 on Instagram