Clothing
This Spring the designers at WonderBra have an unveiled their new collection which focusses on innovation, style and comfort. In this post, we look at the various 2018 spring styles available at The Bay and Walmart.
Read More
There are times when I don't want to carry a big bag on my shoulder during my travels. Times...
Read More
About Sharon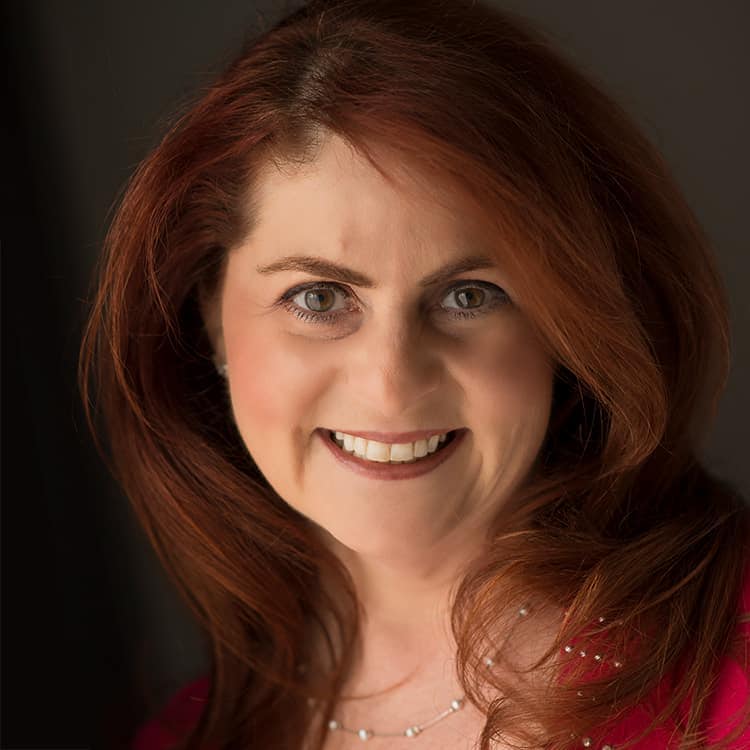 Sharon Mendelaoui is a freelance travel and lifestyle writer, passionate photographer and creative designer. She is the founder and publisher of dreamtravel360.com, a Canadian travel and lifestyle website featuring travel destination guides, fashion and beauty tips and a selection of lifestyle articles on everything you may need to live a balanced Daily Dream 360° life.
DailyDream360 on Instagram