Washington DC
The Marriott Marquis is located in central downtown Washington DC. For those attending a conference, it is located next door to the conference centre. 
Read More
If you are attending a conference, with very little downtime for sightseeing I have some useful tips for sightseeing in Washington DC with limited time.
Read More
About Sharon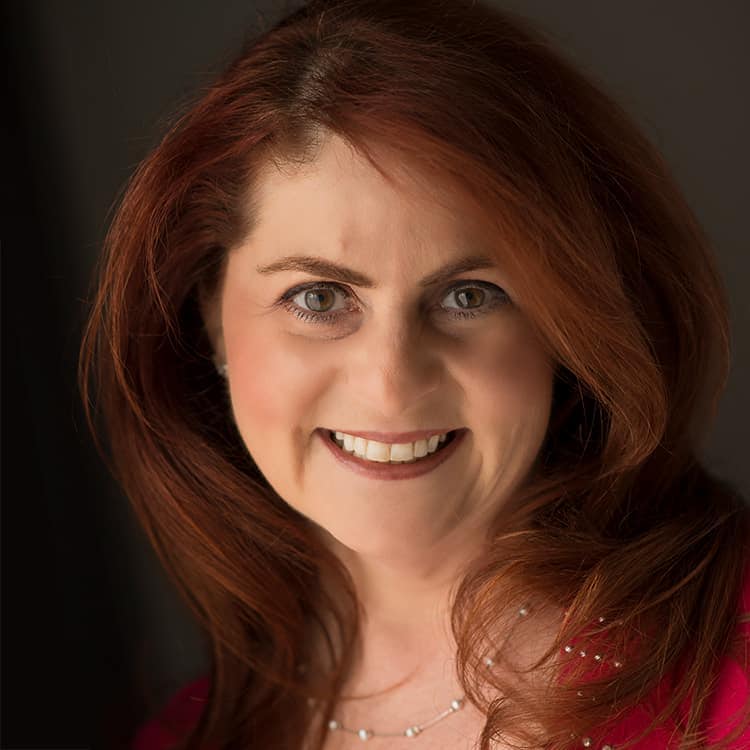 Sharon Mendelaoui is a freelance travel and lifestyle writer, passionate photographer and creative designer. She is the founder and publisher of dreamtravel360.com, a Canadian travel and lifestyle website featuring travel destination guides, fashion and beauty tips and a selection of lifestyle articles on everything you may need to live a balanced Daily Dream 360° life.
DailyDream360 on Instagram