This article may contain affiliate links. Clicking on or purchasing products we recommend through a link may earn a small commission. Read our disclosure and privacy policy page for details. *COVID-19 TRAVEL ALERT – Travel recommendations offered on this site are not to encourage you to travel against travel advisories.
You Say Beach … He Says Boring!
Perhaps you've encountered this before, you want to relax on the beach, put your feet in the sand, enjoy the sounds of the ocean, but your travel companion (aka your spouse, best friend, family member) doesn't want to lay around on the beach. I hear this so often when people ask me what else is there to do at an all-inclusive beach vacation destination. "My husband doesn't like to lie around on the beach." They tell me with a sad look on their face. But my answer to this is, a beach vacation can be so much more than just laying around in the sun! So next time your travel honey puts a damper on your beach vacation dreams you may want to consider these travel options to persuade them.
Destination and Sightseeing Excursions
If you can't afford to take a 10-day multi-city sightseeing tour, then think about the day tours available at just about every travel destination. Do you want an affordable and easy, all-inclusive vacation? Well, they have easy and affordable day trips you can take during your stay. Do some research and ask your travel companion if they like zip-lining, catamaran boat trips, jet skiing, snorkelling or jeep tours. If your travelling with a girlfriend well you may love a shopping excursion, spa visit or yoga cruise. For families, there are fun parks, dolphin swims and shows and water parks. When researching your next vacation take a look at the vacation companies' excursion offerings as well. A few days at the beach, when mixed with some adventure and sightseeing, can be much more appealing!

Catamaran Tours, Snorkelling and Diving
If you love the water but don't just want to be laying around, this is a great way to soak up the sun, see the sights, meet other travellers and have a great adventure. Some catamaran tours, include a meal, snorkelling, jet boating, swim with dolphins, diving and snuba.
Send him deep sea fishing
Perhaps you need some quiet time with your book at the beach, but he is not so into it. Well, why not send him on a deep sea fishing excursion where he can enjoy his favourite pastime while you enjoy some much-needed beach time?

Jeep Tours
If you both love to see the sites and seek a bit of adventure. There are many jeep excursions available around the world. Some are even self-driven so that you can take your driving skills off the road! This is a great way to see wildlife, forests and natural parks at your destination and can be a fun adventure too!
City Tours, Day In the Life Tours,
If you are not into thrills and chills, then try a bus tour through a city. Many beach destinations offer "Day in the Life" tours of that country to try and give you an "off the resort" look at the real life of the locals. There are many shopping tours, entertainment tours and historical tours available just about anywhere you travel.
Rent a Car Go Exploring on Your Own
If the Caribbean is in your sights, then most islands offer car rental services that let you go exploring on your own. Going off the resort for drives along the coast and through small towns let you experience the real local scene rather than the sheltered all-inclusive packages. If your travel buddy loves to drive and examine local culture on their vacations, then taking the car for a day trip or even to hotel hop on the island is a great way to see the beach and enjoy the sights.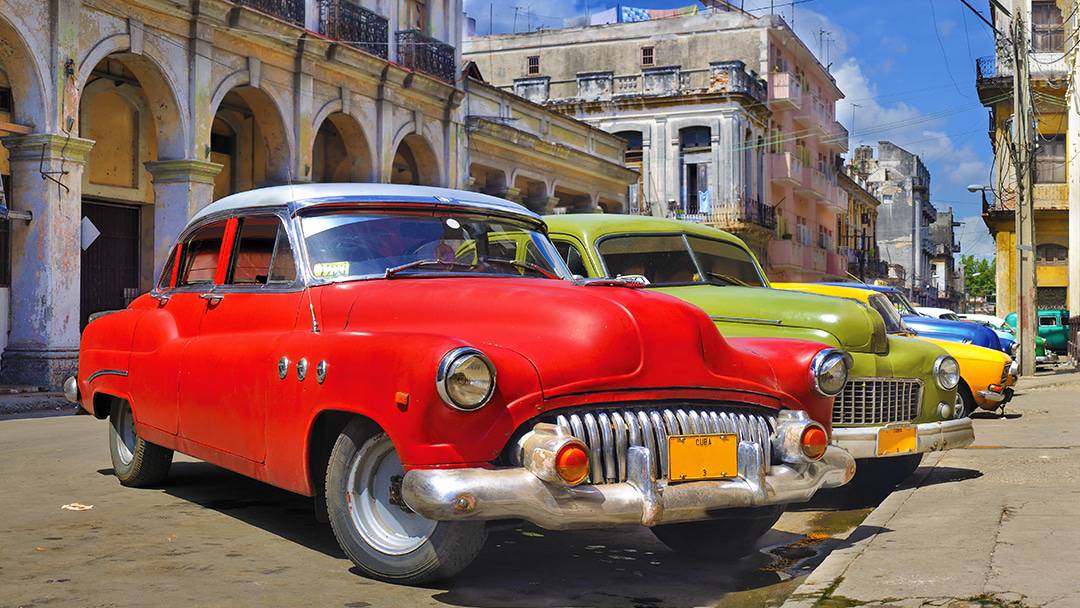 Try a Transat Duo experience
Now you can book an all-inclusive vacation that gives you the best of both worlds. Transat Holidays has a new vacation package called the Duo Collection where you can see two unique destinations in one trip. You choose your destination pairing and hotel packages, and they take care of the rest. There are packages available in the Dominican Republic, Mexico, Cuba, Haiti and a multi-island vacation visiting St. Marteen & Anguilla.
If you choose the Cuba Duo Collection package to Varadero and Havana, you can spend three nights exploring the old world charm of the city of Havana and four nights enjoying the most popular Cuban destination, Varadero and it's famous white powder sand beaches. Of course, Varadero has its list of excursions and attractions to help you convince any travel companion that this is way more than just another all-inclusive beach vacation.
* This is a sponsored post brought to you by Transat Holidays. The opinions are completely my own based on my experiences.