This article may contain affiliate links. Clicking on or purchasing products we recommend through a link may earn a small commission. Read our disclosure and privacy policy page for details. *COVID-19 TRAVEL ALERT – Travel recommendations offered on this site are not to encourage you to travel against travel advisories.
We were not sure if Amazon would have a Prime Day sale in 2020, but the wait is over. I've put together a guide of what you need to know about Amazon Prime Day, put together some tips on how you can prepare for it and even highlighted a few of their best deals.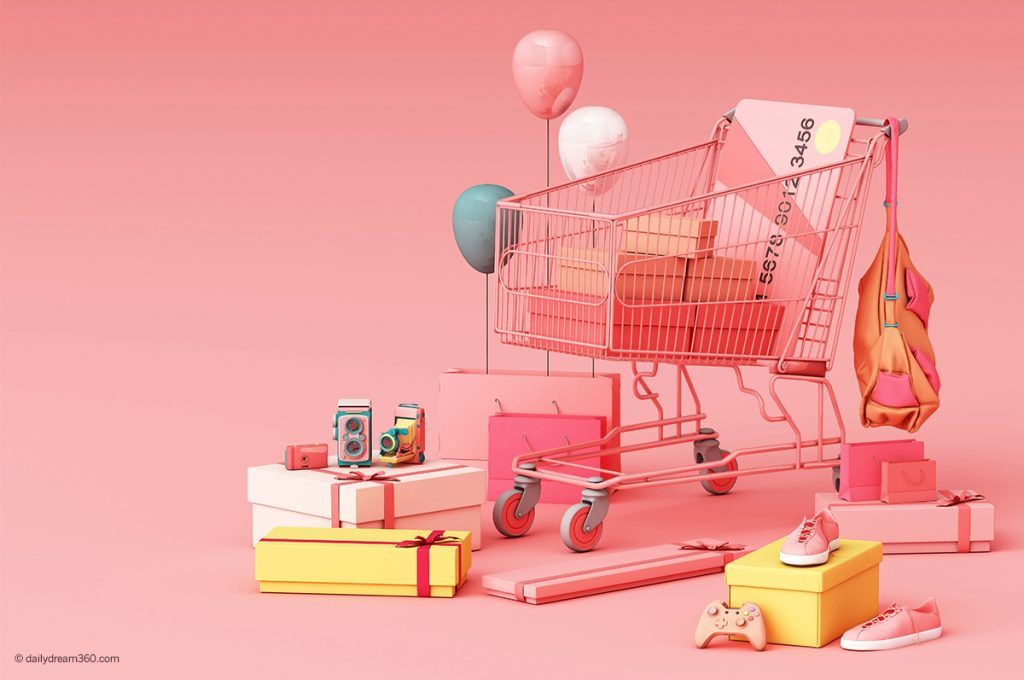 Dream it.
Let's Get Ready for Prime Day 2020!
If you have never taken advantage of the many sales and deals offered on Amazon's Prime Day, then this year is a great year to start. I will be updating this post regularly as I become aware of the deals offered.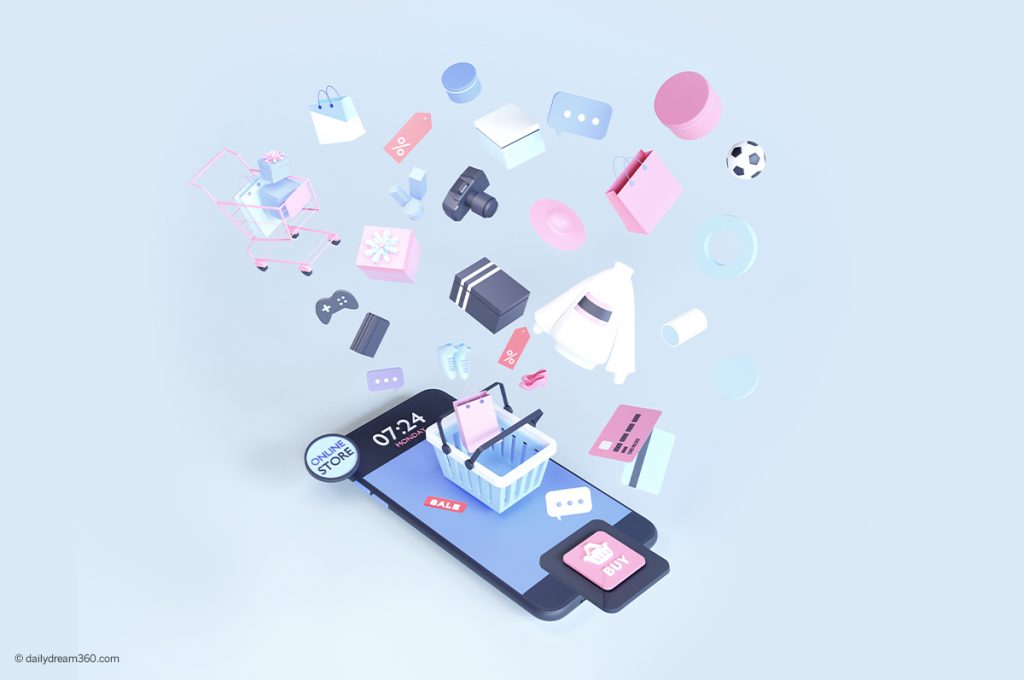 Plan it.
What is Amazon Prime Day?
Prime Day is an annual deal event just for Amazon Prime members. You can expect Amazon to share some incredible savings on products.
When is Amazon Prime Day 2020?
This year Prime day is on October 13 and 14th. There are also several deals available now and during the days leading up to the event.
What to Expect on Prime Day
Prime members can expect deals, lots of sales on all sorts of products in just about every category. You can expect great deals on Amazon Devices, especially Echo Smart Speakers and Kindles.
Do You Have to Be a Prime Member to Participate in Prime Day?
Yes, you must be an Amazon Prime member to shop the deals. As we lead up to Amazon Prime Day, this is an excellent time if you haven't already, to sign up for a free 30-day trial.
How to Prepare for Prime Day 2020?
Make sure you have an active Amazon Prime membership. You can sign up for a 30-day free trial here.
Make sure your account information, including payment and delivery address, is up-to-date.
Head to Amazon mobile app and be on the lookout for a "Watch This Deal" button on your favourite items. Click this button to alert yourself on the products you are hoping to purchase at a discount on Amazon Prime Day.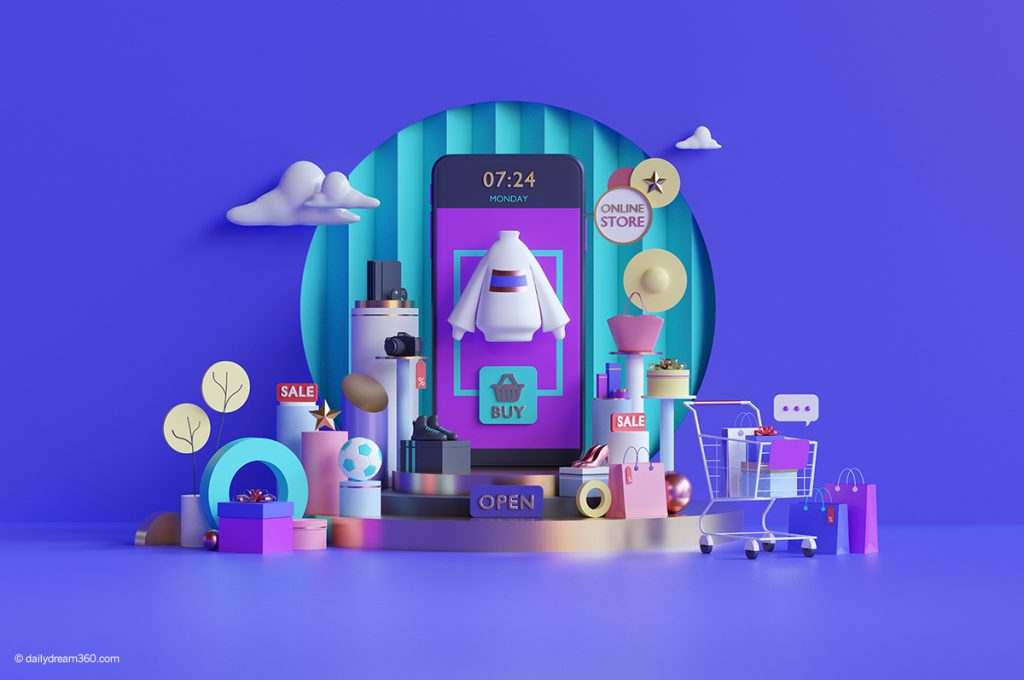 Live it.
Prime Day 2020 Early Deals You Can Score Now
Get up to 40% off Fashion: Amazon US | Amazon CA
Save 20% on Health & Wellness: Amazon US | Amazon CA
Get 2 Amazon Echo Dots Amazon US 2 for $39.98: Enter code DOTPRIME2PK at checkout. Amazon CA 2 for $49.98. Enter code PRIMEDOT2PK at checkout.
ALEXA Enabled Deals: Ask Alexa "What are my Prime Day Deals?" She will give you a list of the pre-day items currently available to you. This includes Amazon Echo Dot 3rd Gen – $24.99 CDN.
2020 Prime Day Deals for Amazon Devices
By far the best deals during Amazon Prime Day will be on Amazon's devices. This is the best time to purchase an Alexa enabled speaker, Fire TV, Tablet or Kindle Device. The older generations will be 50% or more off their regular price and many are already on sale during the Amazon Prime Pre-Day Sale.
PRIME DAY PAGE AMAZON CANADA | PRIME DAY PAGE AMAZON USA
Amazon Deals on Echo and Alexa Devices: Amazon US | Amazon CA
Amazon Fire TV: Amazon US | Amazon CA
Amazon Fire Tablets: Amazon US | Amazon CA
Explore Amazon Kindles: Amazon US | Amazon CA
Brand Featured Deals on Amazon Prime Day
I will be updating deals as I hear them, this year Amazon is tight-lipped on what will be featured during the two-day event. Here are some highlights:
Gift Guides to Help You Prepare for Your Holiday Shopping